The memory of summer was still fresh in your mind, whether that was exploring trails through the Rockies with your family or lounging lake-side in the sunshine with your closest gals, and then you glanced outside and saw snow falling. In September. You hoped it was just one of those "odd Alberta days," but now it's November and winter's grip is starting to take hold. Something about snow alters how you function. This winter, let's embrace how frozen water affects your functionality and instead share some grocery shopping tips so you can win at who you become every winter season at least in one way!
1. The Hermit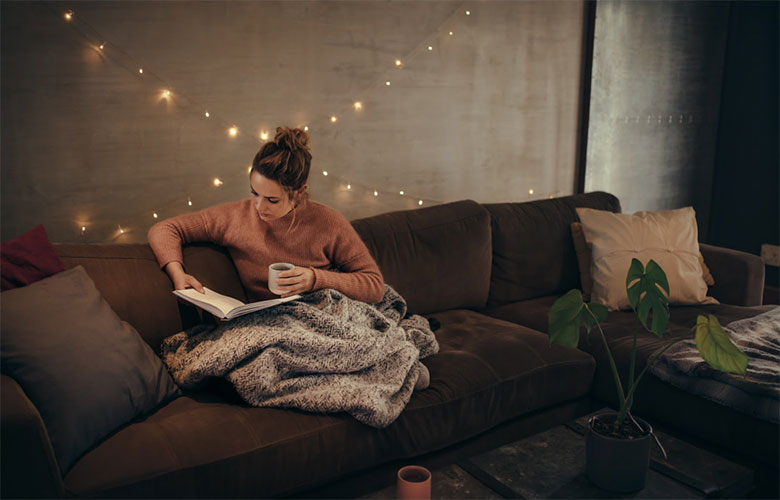 For you, snow is symbolic for hazardous conditions. The first sign of snow sends you into hibernation and your days outside will be nil except in extreme circumstances. Unfortunately, one of those "extreme circumstances" often happens once a week: getting groceries. As if heading to the grocery store wasn't annoying enough, now you have to do it in the snow.
The Solution 
Get your groceries delivered! As a SPUD customer, you can do all your shopping from your couch and receive groceries right to your door with free delivery. What distinguishes SPUD.ca from other online grocery stores, is that your cart remains "open" meaning you can add, edit or delete items from your basket up until the night before your day of delivery! This way, you can manage your order throughout the week as items in the fridge and pantry get used.
2. The Snow Bunny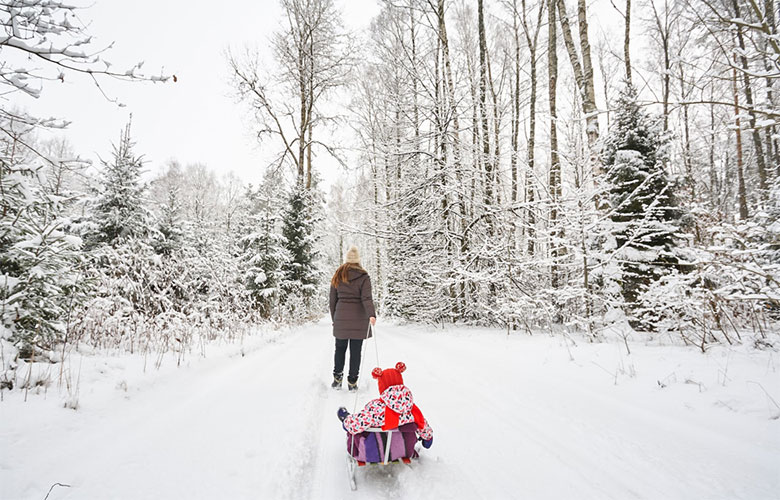 Your neighbourhood has become a winter wonderland but that's not stopping you from living the life you want. It may be a bit challenging to live your values, like eating a local diet, which is starting to look a lot like meat and potatoes for the next six months, but you're determined to make it work.
The Solution
Shop at a grocery store with a focus on sustainability and a diverse selection of local food. On SPUD.ca, you can filter foods by different categories such as 'organic' or 'local'. This way, you browse loads of items that align with your values. When you're finished building your order, you can choose to have your order delivered to your home or pick it up at any Blush Lane Organic Market. The advantage of picking up your groceries at a Blush Lane location is that you can find even more organic and local foods that may not be available on SPUD.ca!
3. The Susceptible Sicky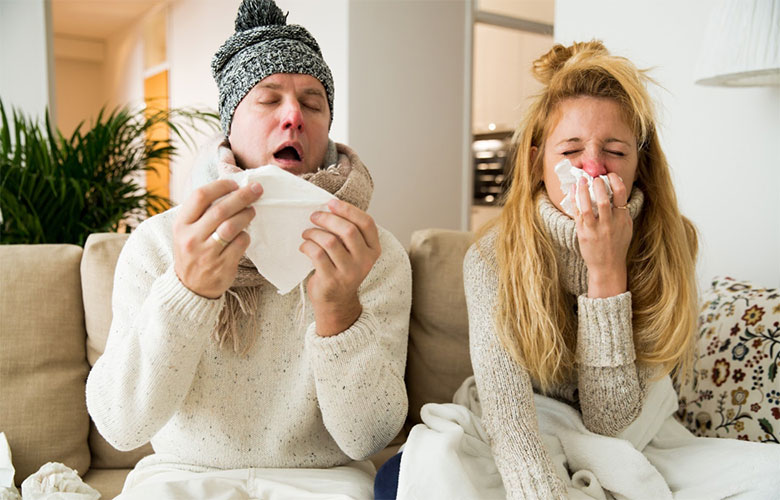 The temperature is now consistently below zero so you crank the heat in your home and double your hand washing because you hope this will prevent the 99.9 percent chance you or someone in your family will get sick. What other measures can you take?
The Solution
Consider joining Blush Lane Organic Market's
Wellness Club
! With a $30 membership, you get access to 15 percent off nutritional supplements, homeopathy, herbal powders and much more, both in-store and on SPUD.ca! Pair these health products with ample sleep, a nutritious diet, and some exercise and you may just make it through this winter flu-free.
This content was supplied by the advertiser for commercial purposes. It is not written by and does not necessarily reflect the views of Avenue staff.