If you're looking to experience modern Western Canada and learn what makes Alberta truly special, the Way Out West Festival is a one-of-a-kind event not to be missed.
Presented by WOW Fest, which holds events in Calgary and area, Way Out West Fest offers a unique set of inclusive experiences including adventure and learning, sport, music, art, history, culinary and craft, where participants can expect a healthy bit of "Wild West" tossed in. Running June 10-12, this year's event will offer "mega events," including the popular Head West Market (June 11), a makers' and artisans' market at its new inner-city location at Fort Calgary and the third edition of the Pure West Art and Artifact Auction at the elegant Deane House (June 12).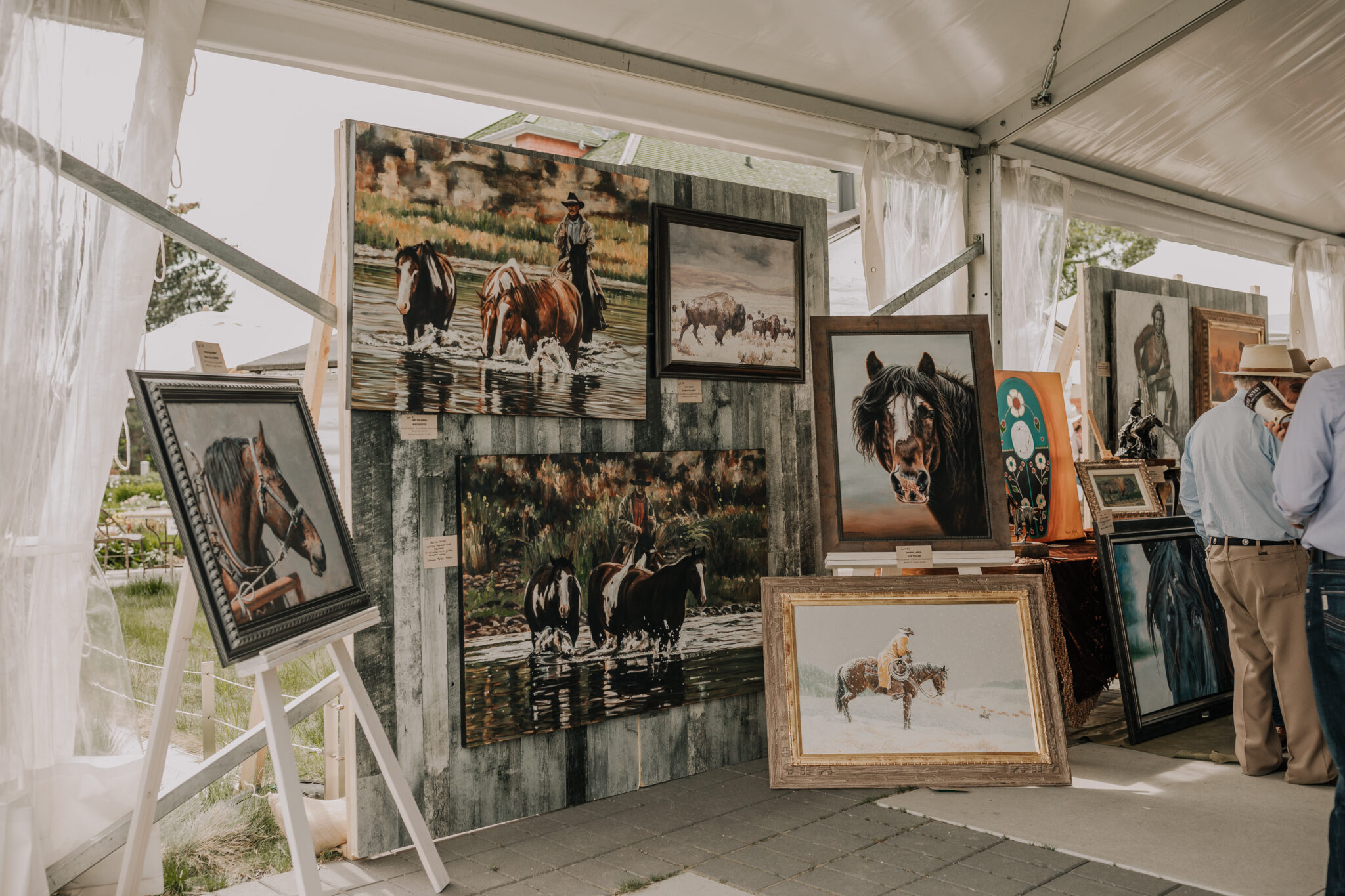 These handpicked events each offer a distinct element of exclusivity, and are unique to Way Out West Fest. Here are some of the premier events at this year's festival:
• Two Alberta creative icons, Paul Hardy and Paul Van Ginkel, open their studios and talk design and painting at the new and innovative Shedpoint space in Calgary
• Sketch like Charlie Russell at a privately-owned, former dude ranch to Second World War pilots, tucked away in the Porcupine Hills south of the city
• Explore three ranches, including the movie set ranch of John Scott, as well as attend a branding, during the two-day photography workshop with renowned Texas photographer Scott Slusher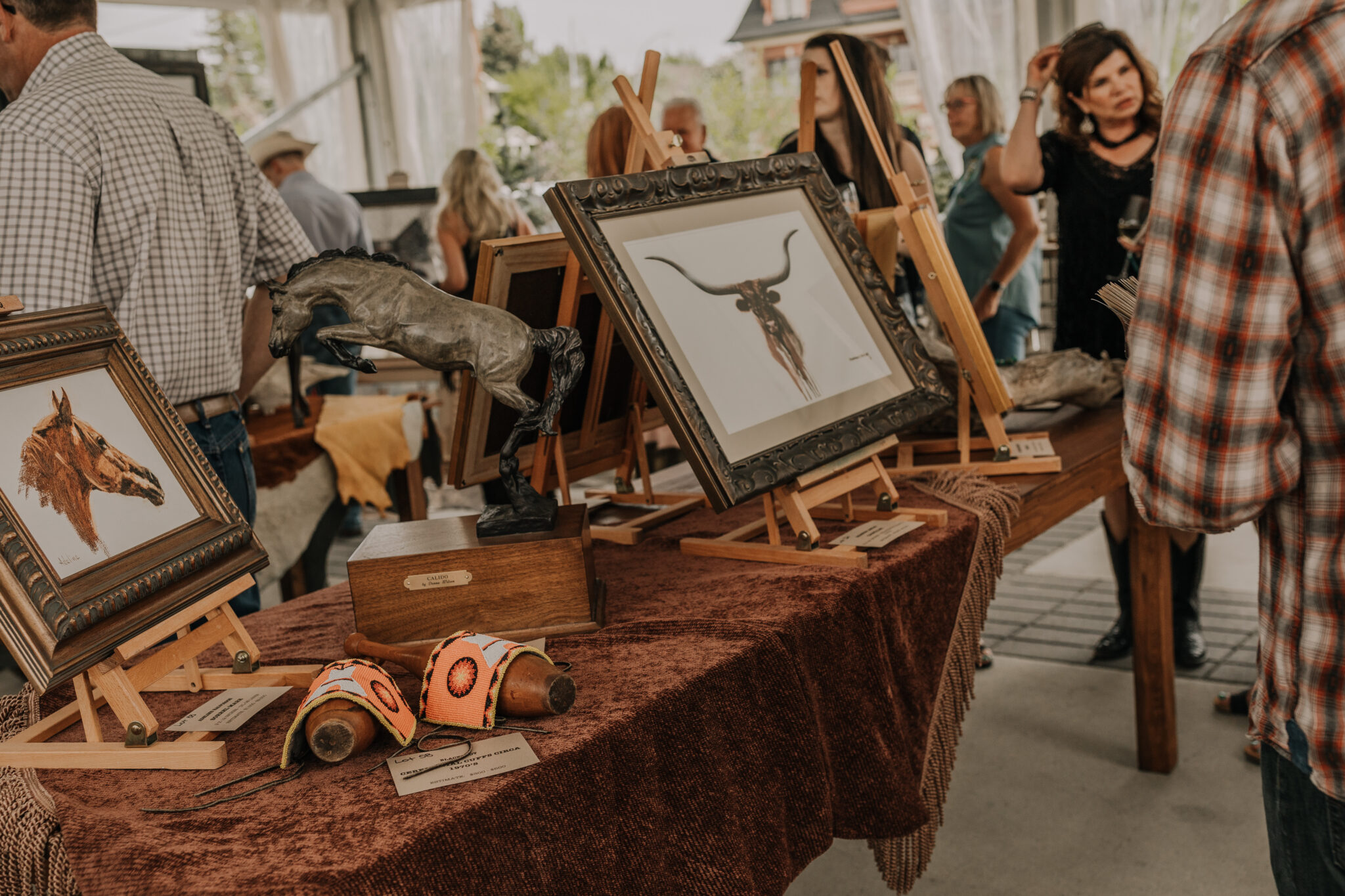 • Major sponsor Eau Claire Distillery will host a gin tasting at its Turner Valley Distillery
• Hard Knox Brewery of Black Diamond offers a beer tasting with a west-inspired menu
• Create a unique home décor piece in the Cow Skull Art Workshop by decorating and painting your own skull, which is supplied
• Steeped in spirituality and culture, First Nations drumming and a teepee raising will be part of the Head West Market experience
• The Canadian Premiere of Cowboys: a Documentary Portrait – an award-winning documentary from Texas showing at the Burnswest Theatre at Fort Calgary during the Head West Market. This is a free event during Head West, but you must obtain a ticket to secure a spot.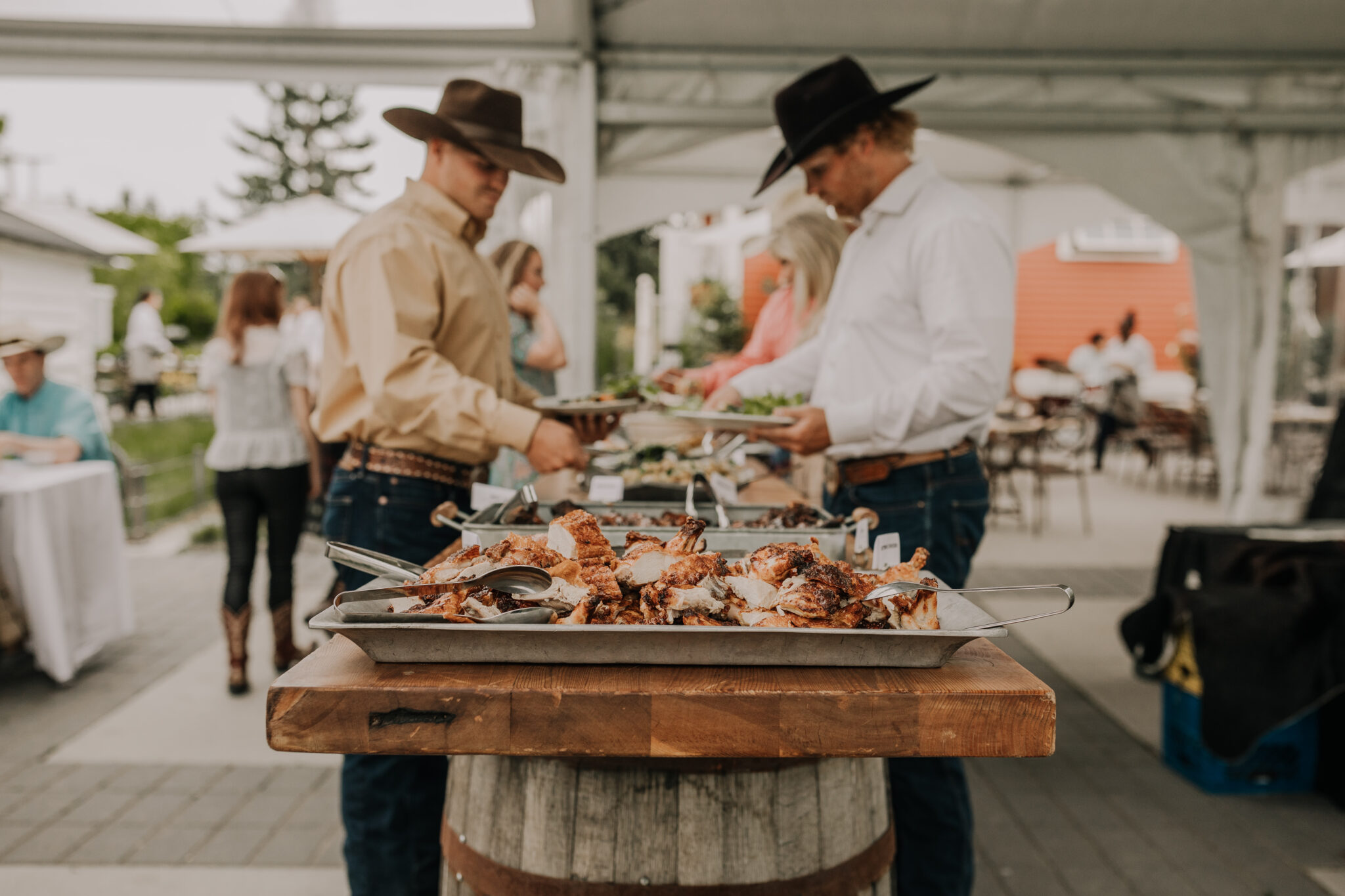 With a mission statement seeded in appreciating the richness of living the western way, WOW Fest recognizes Western Canada's authenticity and celebrates how it enriches all our lives. Each of the festival's passionate team members are deeply connected to the west and committed to preserving it by offering up a portal to the authentic western culture.
For tickets, visit wayoutwestfest.ca and follow us on Facebook at @wayoutwestfestyyc and Instagram at @wayoutwestfest.
This content was supplied by the advertiser for commercial purposes. It is not written by and does not necessarily reflect the views of Avenue staff.