After a two-year hiatus, the culinary festival YYC Food & Drink Experience (YYC EXP) returns.
The festival runs March 17 to 26, and celebrates the diverse and delicious restaurant scene in Calgary. Expect value-driven, multi-course set menus from over 70 participating restaurants, as well as exciting signature culinary events — this culinary festival is all about celebrating the best chefs, sommeliers and bartenders our city has to offer.
Dine out at some of the best Calgary restaurants and try delicious, three-course prix fixe lunch and dinner menus that range from $25 to $45 per person. For those who fancy a little something extra, explore the gourmet masterpiece menus ranging in price from $65 to $75. It's an ideal way to try new restaurants, whether you're looking for a romantic date night at one of the city's best fine dining establishments or a night out at one of Calgary's newest hotspots.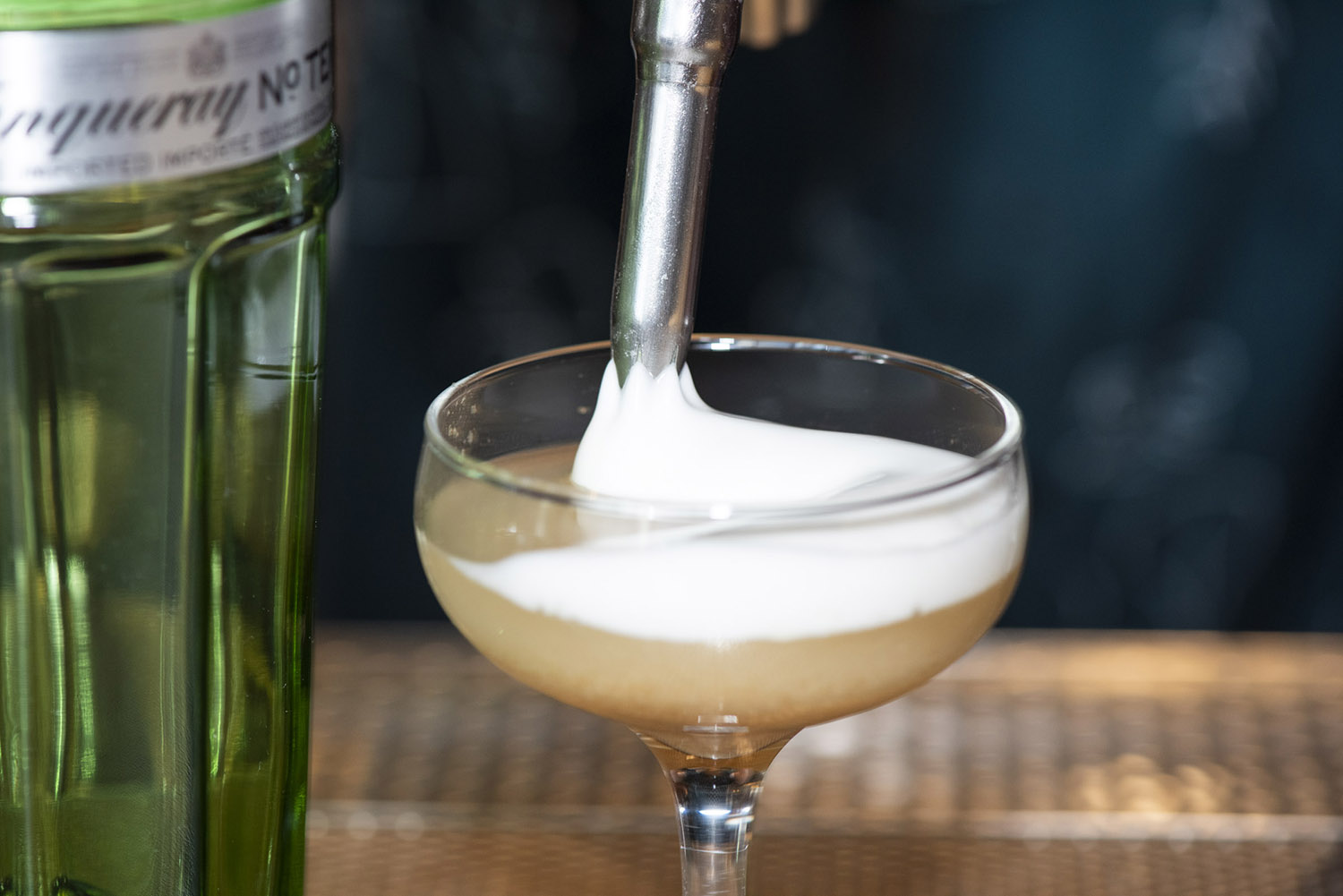 And if you've always wanted to dine at a Michelin-starred restaurant or treat yourself to a meal prepared by a Top Chef Canada champion, you'll get your chance when some of the city's most iconic restaurants host star-studded chef collaborations. Here are just some of the signature events you can explore:
Friday, March 17
Executive Chef Scott Mackenzie of the iconic River Café will host visiting chef JC Poirier of Vancouver's Michelin-starred restaurant St. Lawrence for a collaborative, Québécois-inspired dinner that will pay homage to the annual traditions of la belle province. Each pair of tickets purchased will include a signed copy of Chef Poirier's new cookbook Where the River Narrows: Classic French & Nostalgic Québécois Recipes from St. Lawrence Restaurant.
Saturday, March 18
Meet the rancher behind Modern Steak's Benchmark beef at this exclusive four-course dinner. Big, Alberta beef flavours will be paired with delicious wines from one of British Columbia's favourite wineries, Ex Nihilo Vineyards.
Saturday, March 25
Join Teatro chefs Matthew Batey and David Leeder as they host an exclusive YYC EXP edition of Clos de la Oyster Barre with visiting chef Alex Chen. Chef Chen oversees Vancouver's Boulevard Kitchen & Oyster Bar, and is an Iron Chef winner and Gold Medal Plates champion. They will create a mouth-watering feast of delicious seafood, paired with an amazing selection of wines chosen by Teatro's wine director Taylor Simpson, served in Teatro's Opera Room.
Sunday, March 26
Fortuna's Row and its Executive Chef Mikko Tamarra will host Top Chef Canada winner Tre Sanderson. They'll collaborate to create an exclusive, multi-course brunch that promises to take guests on a culinary journey to delight the senses. This will be a brunch worth waking up for.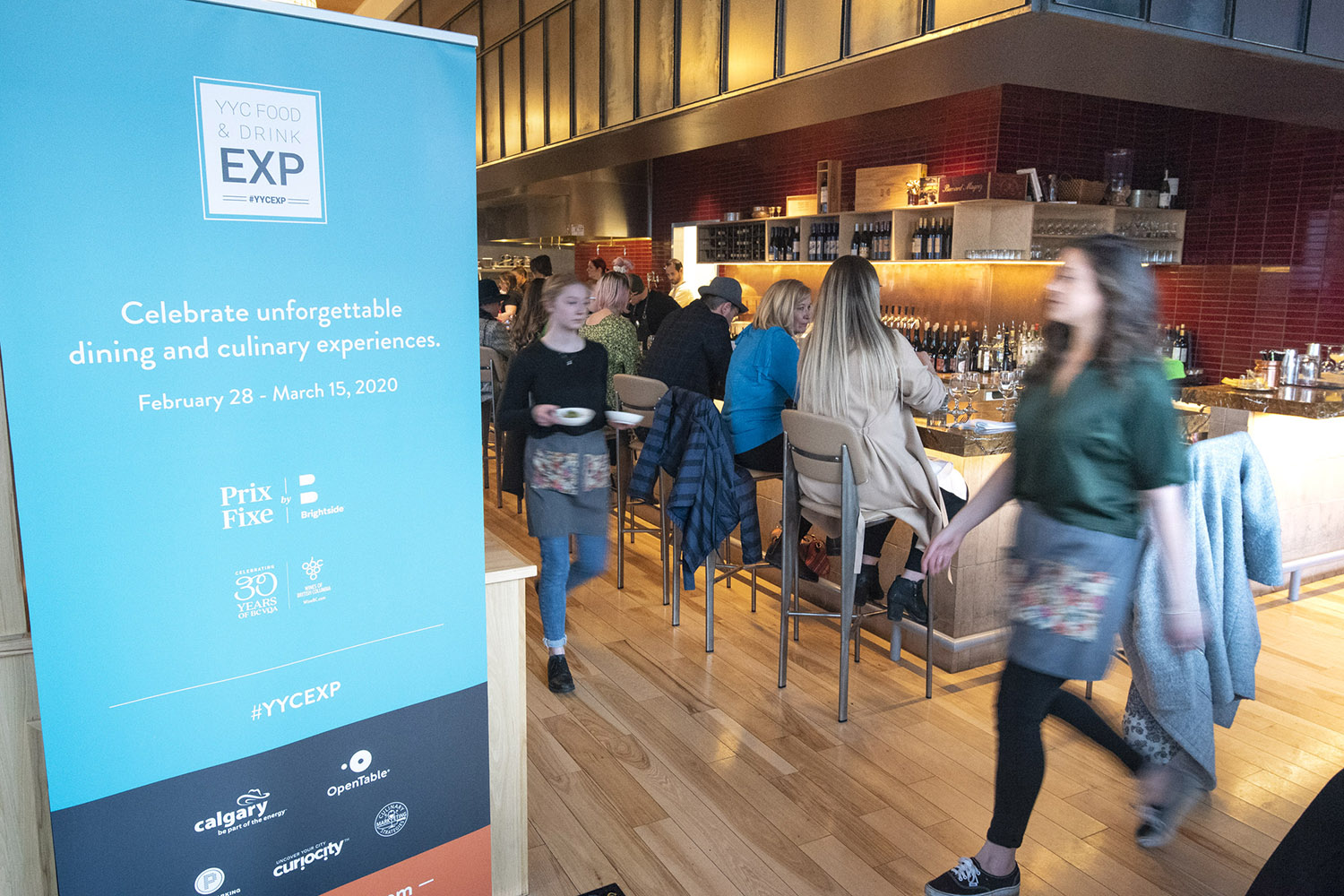 YYC Food & Drink Experience is the most delicious way for locals and visitors to savour bites, tastes and sips from restaurants throughout Calgary. Grab a friend or two, and book your YYC EXP 2023 restaurant reservations.
For more details about YYC EXP, visit foodanddrinkexp.com. Be sure to follow YYC EXP on Instagram and Facebook for more updates.
This content was supplied by the advertiser for commercial purposes. It is not written by and does not necessarily reflect the views of Avenue staff.