Step right up for an extraordinary experience like no other! Welcome to Carnivàle at Calgary's Heritage Park— a dazzling spectacle that will transport you to a realm of wonder, excitement and pure magic.  
As the sun sets on September 15 and the stars twinkle above, Heritage Park will come alive with awe-inspiring performances by Le Cirque de la Nuit, mystifying fortune tellers and exciting games and attractions. Whether you're on a romantic date or enjoying a night out with friends, immerse yourself in a whimsical world of thrilling entertainment, nostalgic antique midway rides, gourmet treats and imaginative drinks.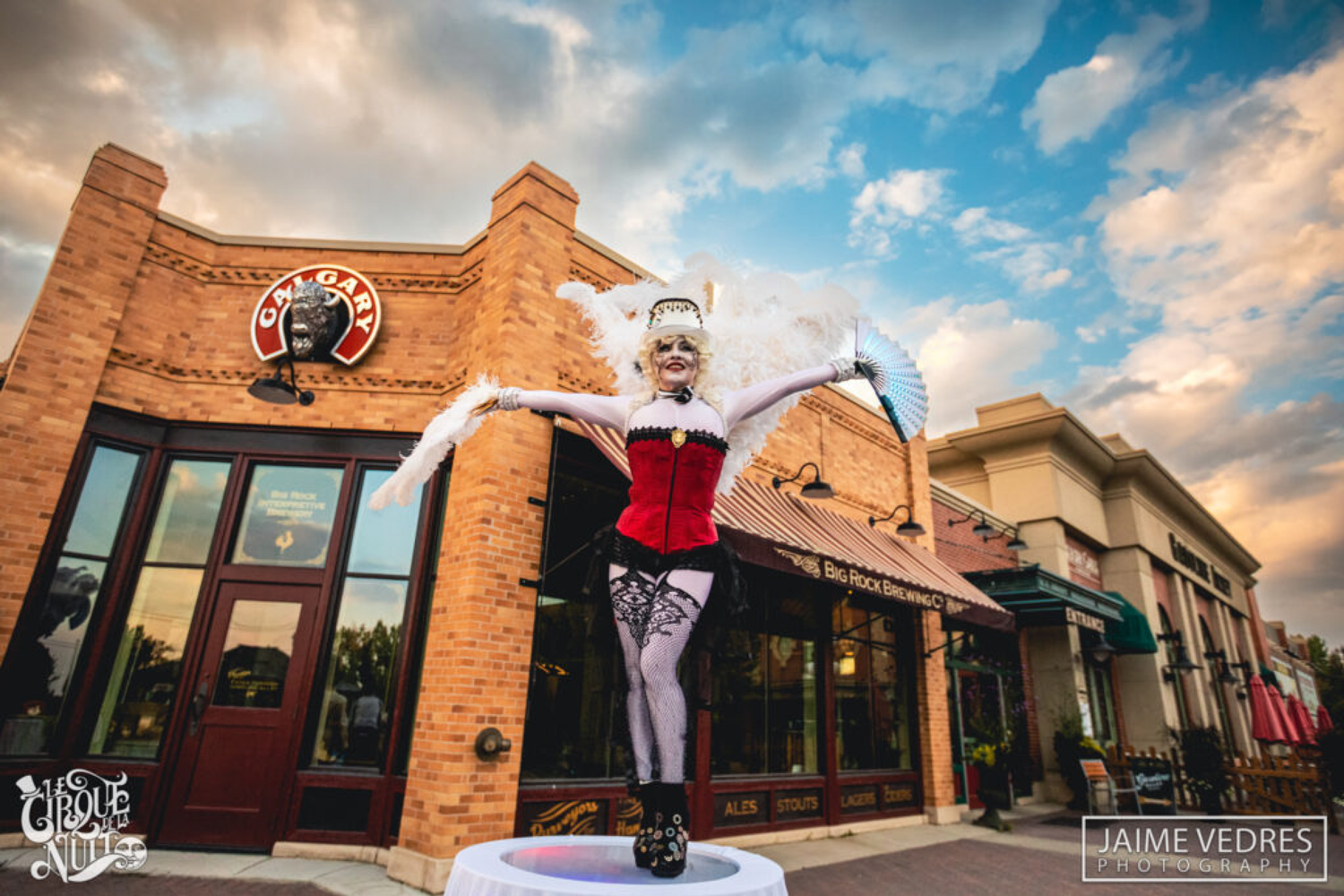 Prepare to be amazed as Le Cirque de la Nuit takes centre stage. From gravity-defying acrobatics to mind bending illusions, this world-class troupe will leave you in awe with its extraordinary performances. And just when you think it can't get any better, brace yourself for the jaw-dropping grand finale that's sure to leave you breathless.  
As a major fundraiser for Heritage Park, Carnivàle offers numerous ways to elevate your experience and make a positive impact at the same time. You'll gain access to an exclusive first look at the park, then head back to Gasoline Alley Museum for private performances from Le Cirque de la Nuit as well as live and online auction items for bidding. In the park, you can also enjoy a private bar area and front-row seats for the grand finale. All proceeds from the event support Heritage Park's operations.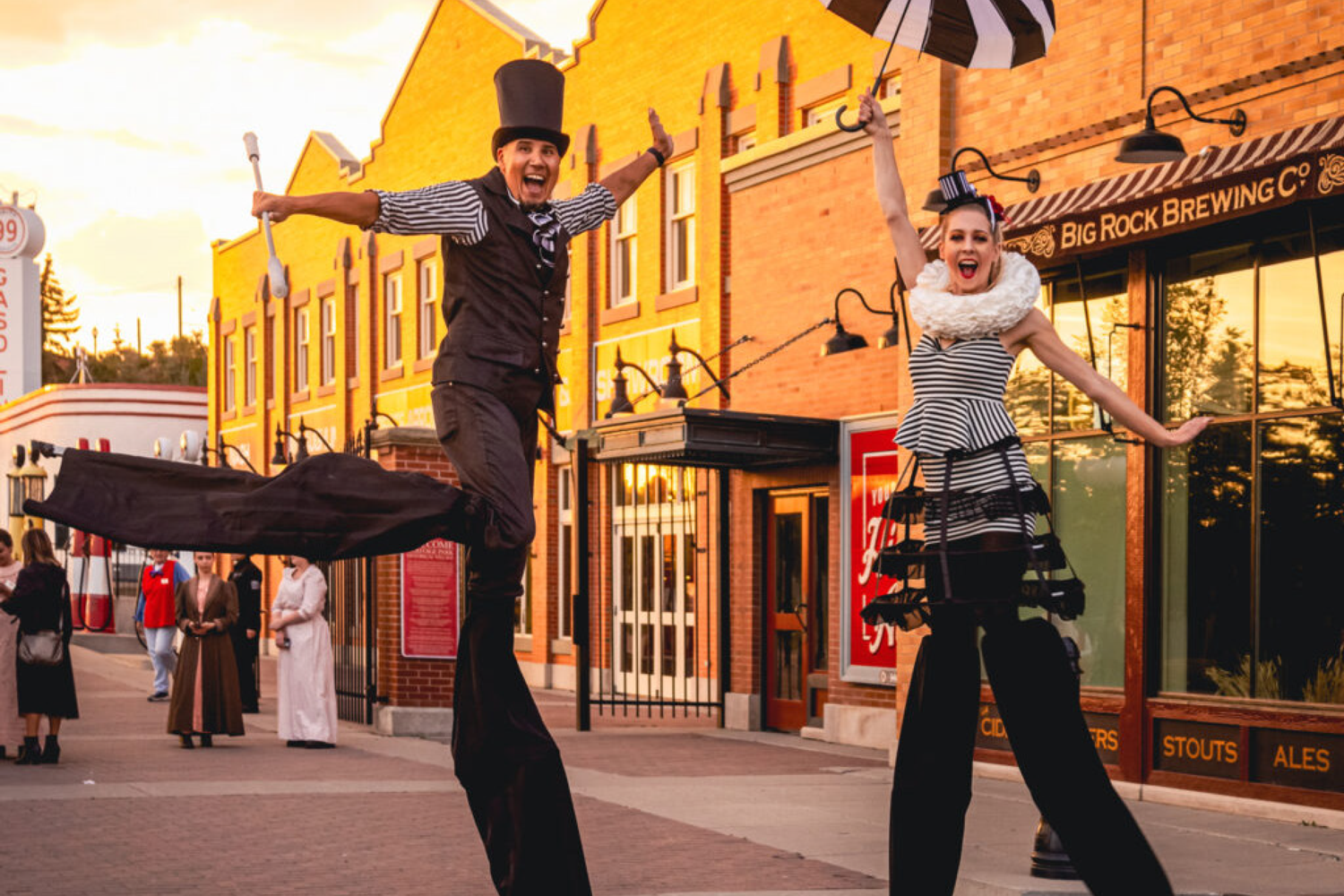 Mark your calendars and get ready for a spellbound evening at Carnivàle— where fantasy meets reality and the impossible becomes possible. Tickets go fast so don't miss out! Visit heritagepark.ca/carnivale to get tickets now. 
This content was supplied by the advertiser for commercial purposes. It is not written by and does not necessarily reflect the views of Avenue staff.