The glorious Delicate Arch in Arches National Park is featured on Utah's license plate for good reason — while the state is rich with things to see and do, its natural wonders will forever be among Utah's main attractions. From its lush forests and mountain peaks to the signature red rock formations, Utah boasts a one-of-a-kind beauty that needs to be seen firsthand to be truly appreciated. Whether you're a serious outdoors lover looking to camp in the shadows of sky-high bluffs or prefer to explore from the comfort of a car winding up the side of a canyon, taking in Utah's striking nature makes for a life-affirming experience. 
All hail the Mighty 5®! 
While there is much beauty to behold in the northern part of Utah, Southern Utah's national parks, known as the Mighty 5®, offer the most bang for a nature enthusiast's buck. Even though the five parks — Arches, Canyonlands, Zion, Capitol Reef, and Bryce Canyon — are located in relative proximity to one another, each has its own distinct characteristics and terrain.
In Arches, you'll find that famous Delicate Arch, as well as many other vibrant rock "sculptures" formed by natural erosion. Over in Bryce Canyon, visitors will be stunned by the striking red rock pillars jutting out from the canyon floor. The remote Canyonlands is full of heights to climb and vast stretches to gaze down on. The lesser-known Capitol Reef offers some of Utah's most expansive vistas, with open landscape as far as the eye can see. And finally, there's Zion, featuring some of the most wondrous views in all of the United States, thanks to the impossibly high sandstone cliffs throughout the park.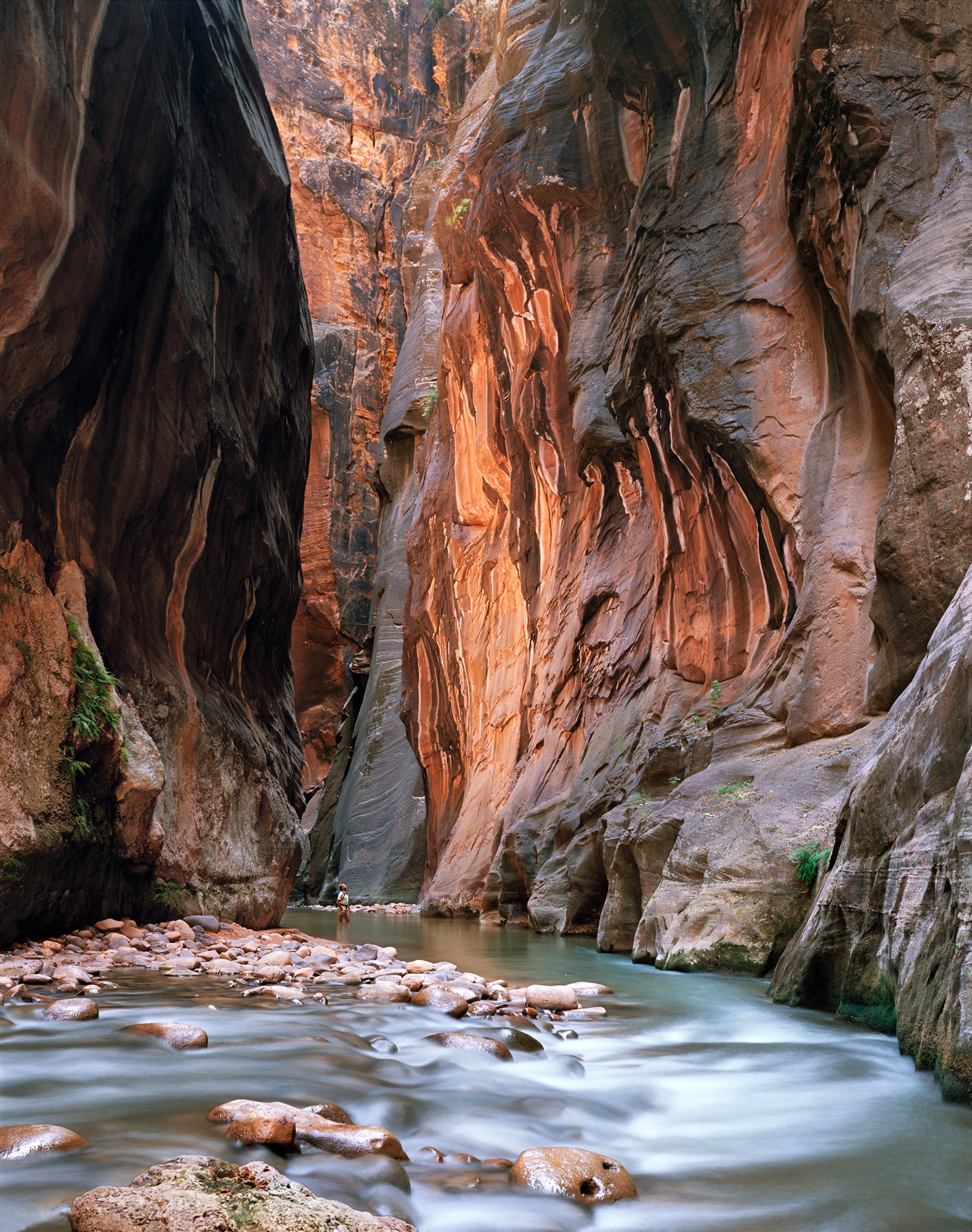 Plan to park hop
With each park boasting its own flavour, nature fans will want to see them all as well as some of Utah's other famous monuments along the way. Travelling between the parks can be as much a part of the journey as visiting them. Customize an itinerary to hit the best fishing spots or famous movie locations, or really challenge yourself by tackling the route by bike. 
Straying slightly beyond the national parks, itineraries like the six-day Base Camp Kanab will take adventurous travellers through the Coral Pink Sand Dunes, the north rim of the Grand Canyon and to Zion Canyon, using the town of Kanab as a hub. Those looking to put some real miles on their odometer might opt to start in Phoenix, Arizona, and drive a six-day loop swinging through Monument Valley and Capitol Reef's Indigenous petroglyphs.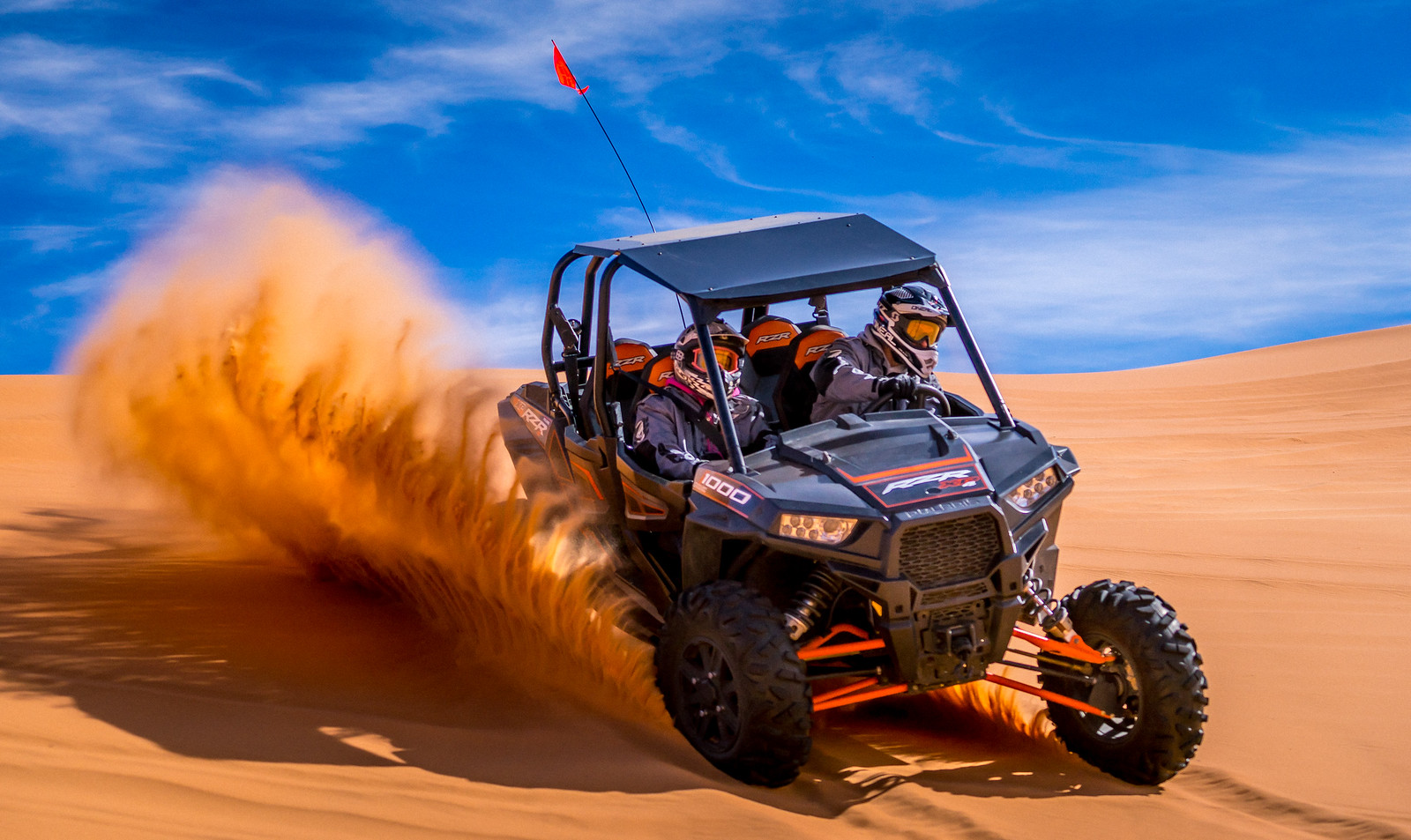 Climb, bike, hike and stargaze
Simply drinking in the scenery can be activity enough in Southern Utah, but there is a lot more on offer than staring in awe at red rocks and river valleys. The national parks and adjacent areas feature hiking and biking trails at all difficulty levels and more daring visitors can also try river rafting or scrambling through slot canyons. 
A visit to wild Utah can be as strenuous or relaxing as you'd like — whether you're defying gravity while climbing on the parks' cliff faces or kicking back at a campsite and gazing at the night sky, Utah gives you a much welcome escape and plenty of room to breathe. 
Learn more at visitutah.com or book today through AMA Travel.
This content was produced for the advertiser by RedPoint Media for commercial purposes. It is not written by and does not necessarily reflect the views of Avenue staff.