My boyfriend Mat and I met when the world shut down in 2020. We haven't done much traveling together, and as adventure junkies, we wanted our next vacation to encompass more exploration. We ventured to Loreto, Mexico, and can honestly say it was one of the most memorable trips of our lives.
Here are a few highlights of this hidden gem: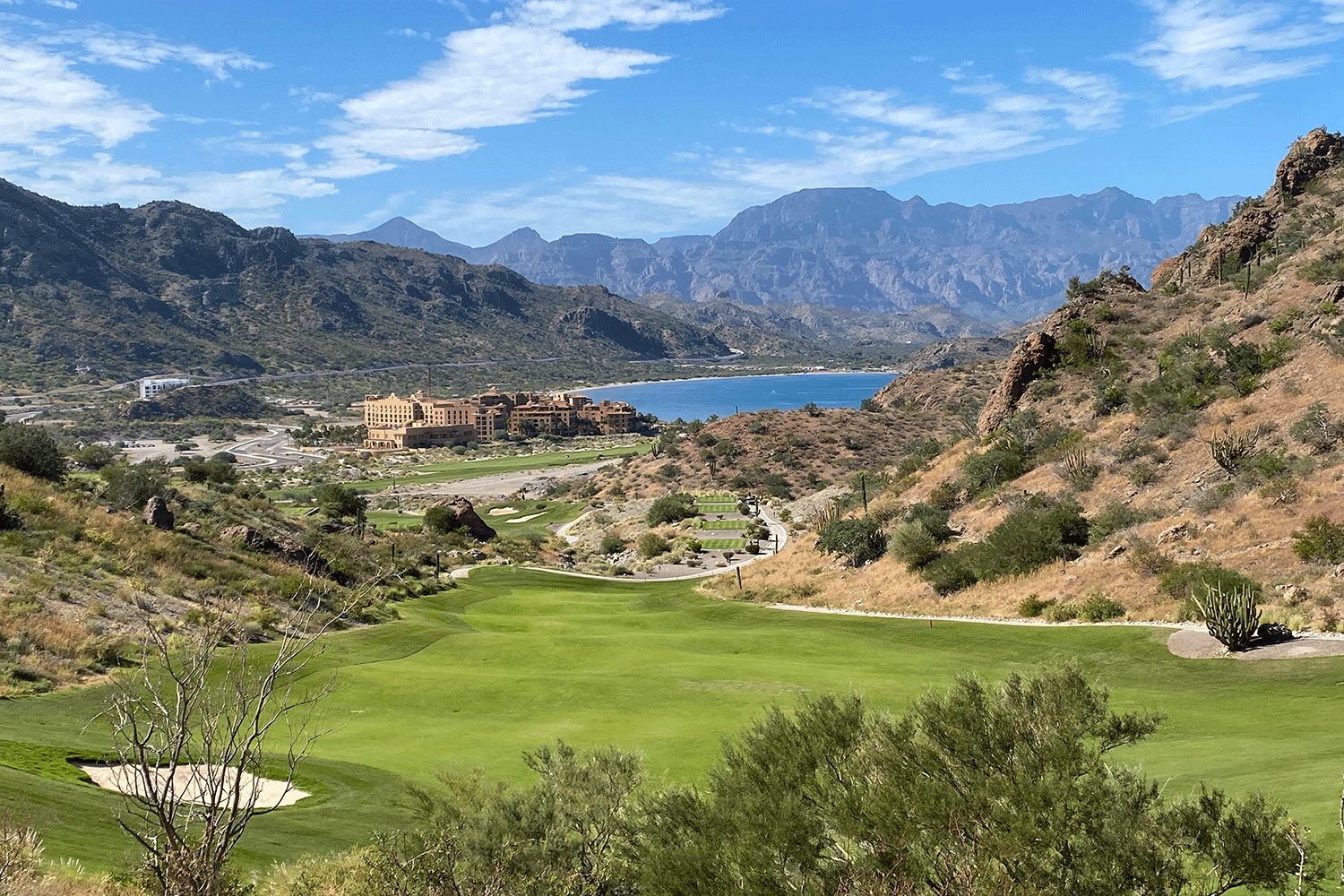 Great golf
Our absolute favourite and must-visit are the award-winning Villa del Palmar Beach Resort and Spa on Danzante Bay. Mat is a die-hard golfer. He was absolutely blown away by the course. It is the only Tournament Players Club course in Mexico, rated first in Latin America and is recognized for its panoramic views across 4,447 acres. Part of what makes this course so unique is that it runs over and through valleys, arroyos, dunes and foothills. Their signature 17th hole is the most challenging, with a view of the Sea of Cortez. Even if you're not a golfer, trust me when I say you will enjoy riding in the golf cart for the scenery alone. Be sure to enjoy a delicious meal and drinks at their clubhouse.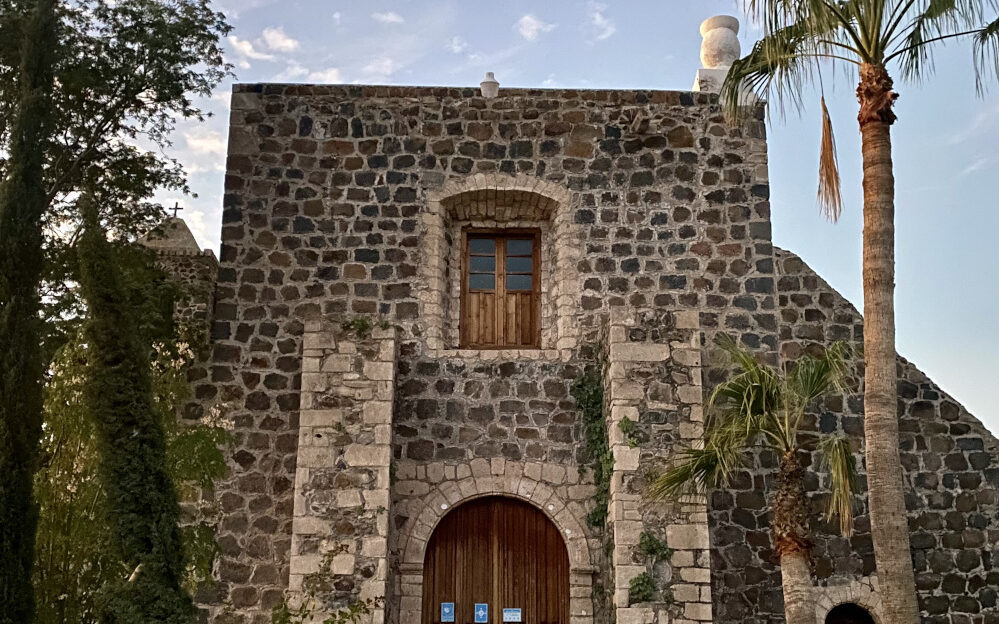 Local charm in La Purisima
Make time for a visit to the quaint town of La Purisima, founded in 1720 by a Jesuit Missionary. The current residents were born and raised there, so you get an authentic experience when you visit. If you're looking for cultural activities, learn from residents how to dry dates, make corn and flour tortillas, goat cheese and even wine.
Centuries-old aqueducts are still operational today. The aqueducts flow to a fresh body of water, where we went kayaking. Along our journey, we were able to park our kayaks and do some hiking.
Unsurpassed nature in Loreto
Bird-watching was definitely a first for us! We had a fantastic guide who not only pointed out 20 different bird species but shared his knowledge about the area. We saw species that are endemic, residents and migratory birds. By far, my favourite bird was the Spotted Sand Piper—that twerks when it moves! In addition, Coronado Island possesses a diverse marine environment and is a UNESCO World Heritage Site. On our visit, we spotted Blue-Footed Boobies and crabs and had a close-up experience with sea lions. This unforgettable experience was topped off when we saw not one dolphin but approximately 100. Truly one of the most magical experiences.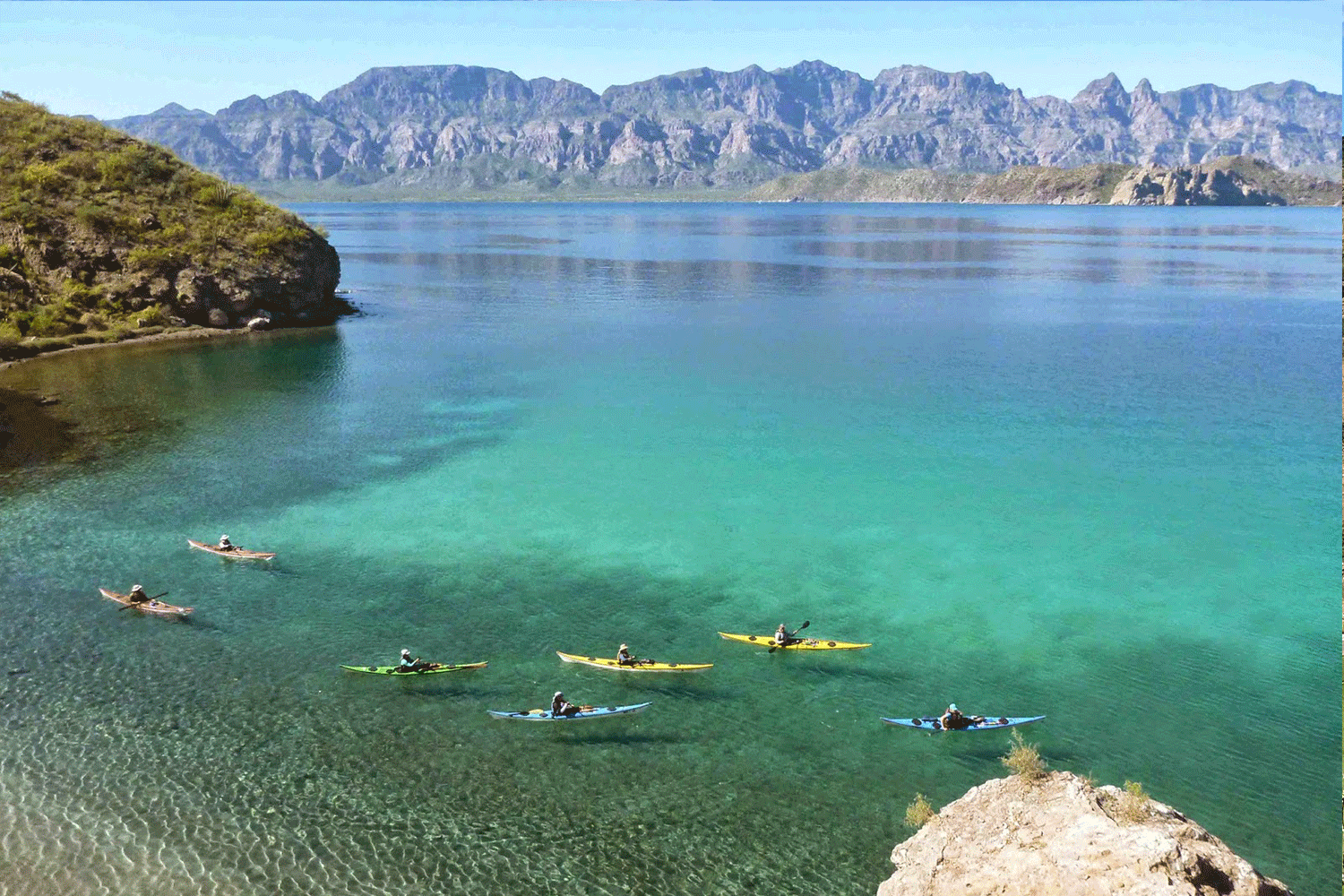 History and heartwarming hospitality
Loreto was the first Spanish settlement on the Baja California Peninsula (founded in 1697) and the first capital of California. So, there's history everywhere you turn. This authentic Mexican paradise has a population of under 15,000, which gives it the feeling of a small town with a warmth that extends to the locals.
Even though Mexico continues to be a very well-travelled country, Loreto is one of those rare, unspoiled finds, making this a trip of a lifetime for us. We will forever cherish the experiences, adventures, stories, people and landscapes we encountered.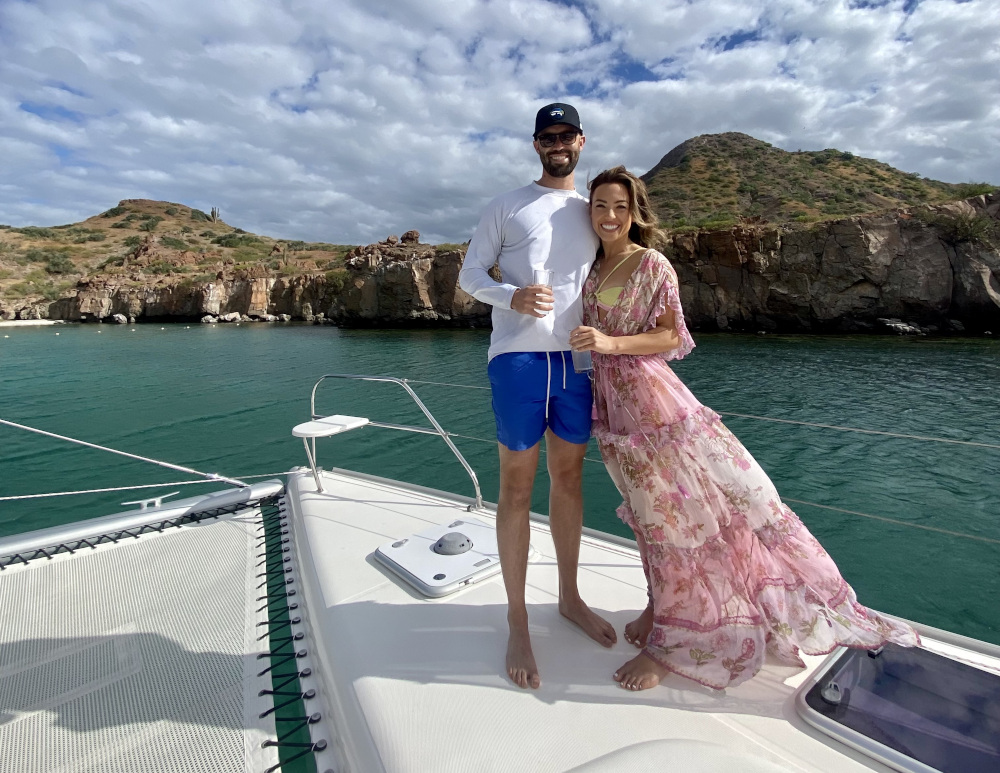 To learn more about this and other travel experiences visit travellife.ca/.
This content was supplied by the advertiser for commercial purposes. It is not written by and does not necessarily reflect the views of Avenue staff.