Getting fit is not always fun, and depending on what kind of exercise routine you're looking at, achieving your health goals can be challenging and difficult to maintain.
But thanks to the University of Calgary's Outdoor Centre, exercising is as easy as planning your next adventure.
With activities ranging from backcountry skiing to kayaking, ice climbing and mountain biking, those looking for a unique outdoor experience that brings adventure, education and fitness into their lives will find the motivation they need to stay active.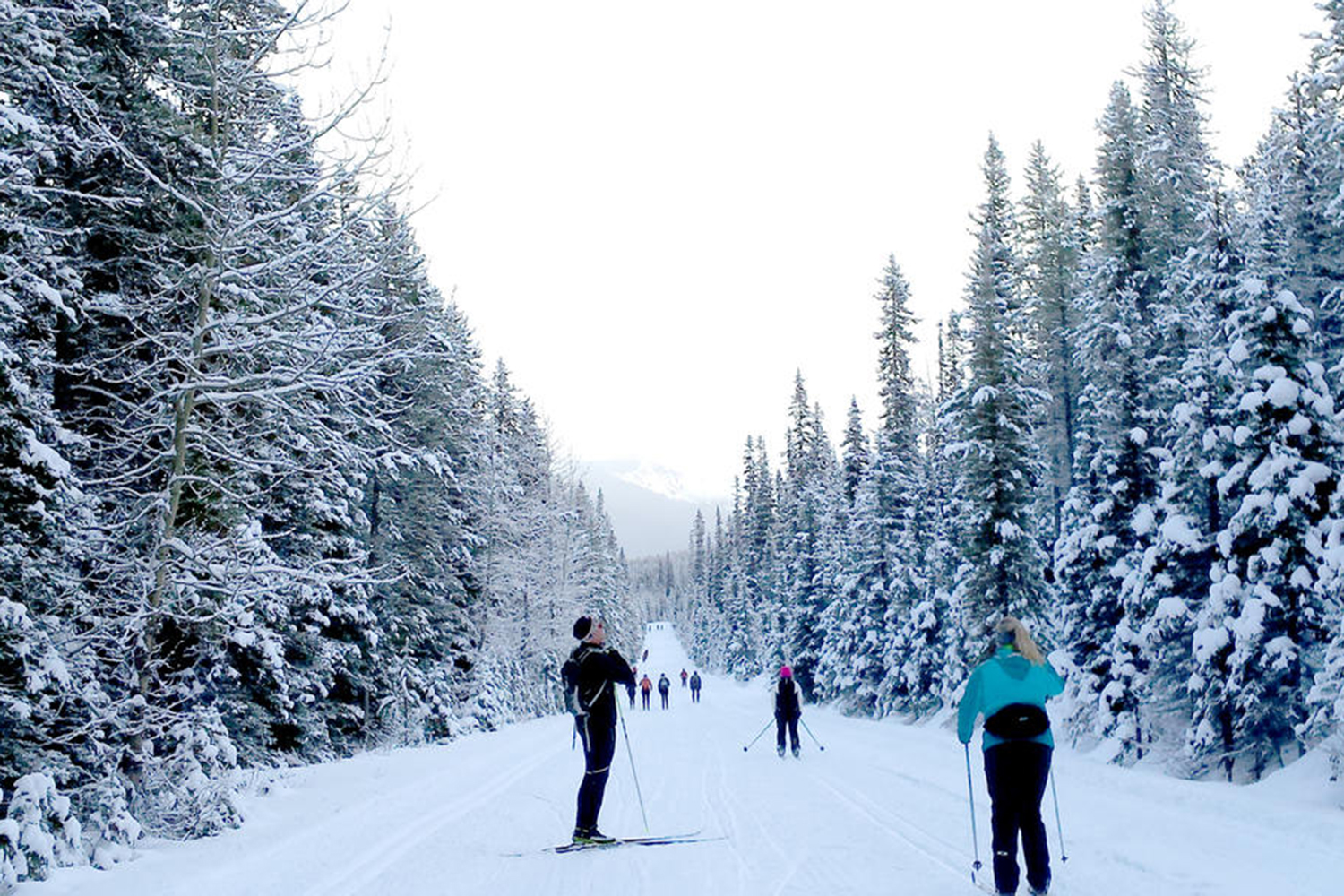 "The outdoors plays a huge role in providing us with the right environment to deliver most of our programs," says Paul Chiddle, manager, instructor and guide with the Outdoor Centre. "It enables us to teach skills in areas that provide us with the terrain and landscape to produce a number of outcomes, in addition to experiential programs and experiences for a wide range of clientele."
That clientele can be anyone looking to explore the outdoors, learn a new life skill and lead a healthy lifestyle. Whether you are a UCalgary student or not, those of all skill levels are welcome to enroll in an Outdoor Centre program.
As Chiddle explains, the programs are tailored to meet all comfort levels and provide participants with a sense of independence, confidence, self-discipline and problem-solving skills.
"For some of our younger participants," he adds, "it will support emotional, behavioural and intellectual development."
In addition to staying active, program coordinator, instructor and guide Bradley Cooke says the goal is that participants will grow into recreationists who have the skills to safely play in the mountains and rivers on their own.
"For those guests who have some experience but aren't able to safely manage or tackle the logistics of a bigger objective, we also offer a variety of private guiding options," says Cooke
For Cody Johnston, a program coordinator and instructor who specializes in mountain biking, the whole idea is to get people outdoors and enjoy being in a group atmosphere.
"Our instructors are passionate about the learning process," says Johnston. "They take the time to communicate with participants, listen to their goals and provide practice and feedback to help them ride with more skill and confidence."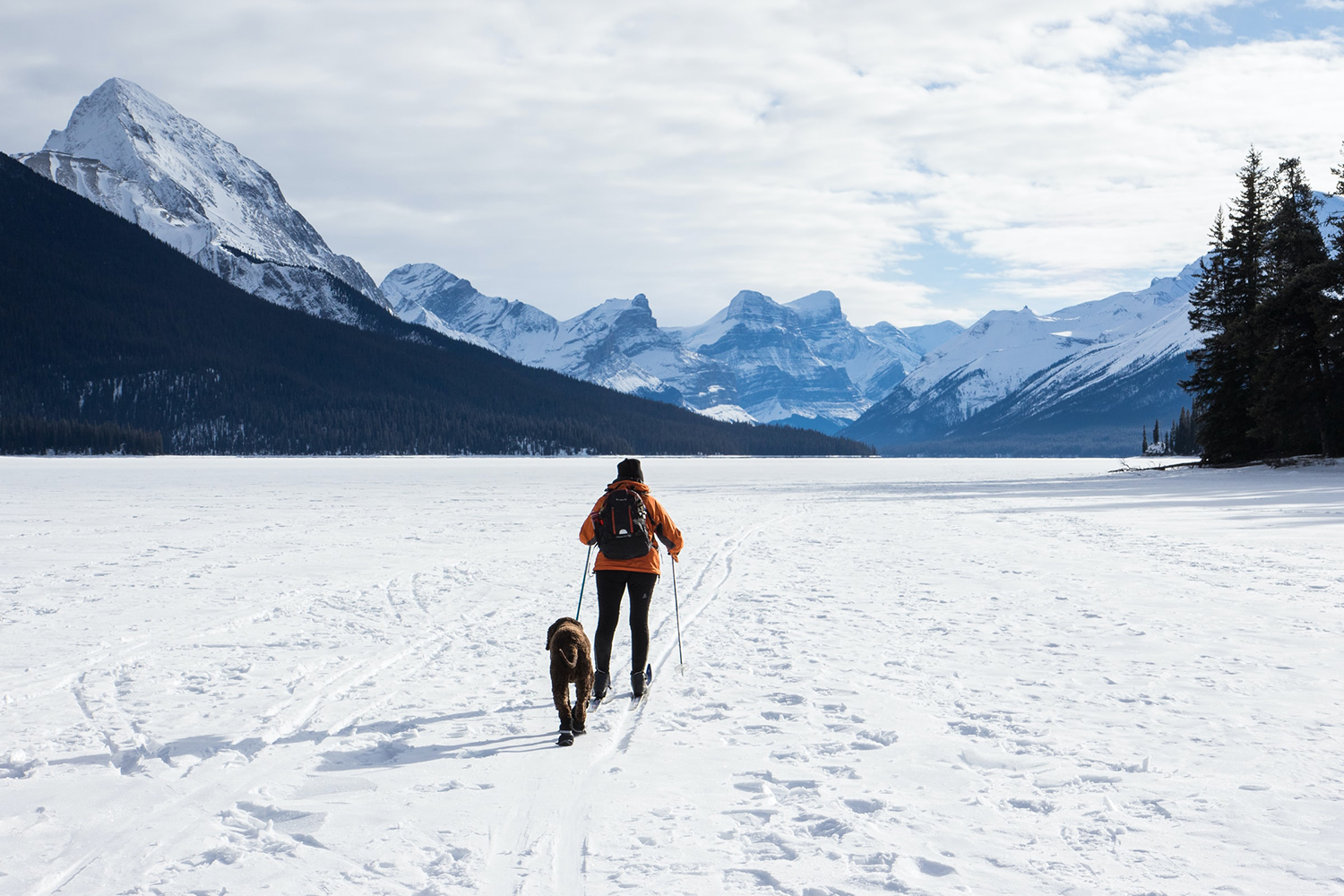 The Outdoor Centre offers a variety of winter programs, including cross-country skiing, avalanche training, snowshoeing, ice climbing and youth activities. Summer programs include canoeing, biking, fishing and mountaineering, to name a few.
Each program is geared at teaching a life skill while providing fitness and adventure to those who take part.
"This kind of experience will give the clients the skillset, exposure and confidence to tackle challenges and objectives by themselves outside of the normal, predictable routine objectives or trips," says Chiddle.
Visit outdoor-centre.ucalgary.ca or call 403-220-5038 for more information or to enroll in a program. Stay up to date with Outdoor Centre's Instagram @ucoutdoorcentre.
After all, during a time when pandemic restrictions have kept people cooped up for far too long, what better time to get outside and bring some adventure into your life?
This content was produced for the advertiser by RedPoint Media for commercial purposes. It is not written by and does not necessarily reflect the views of Avenue staff.