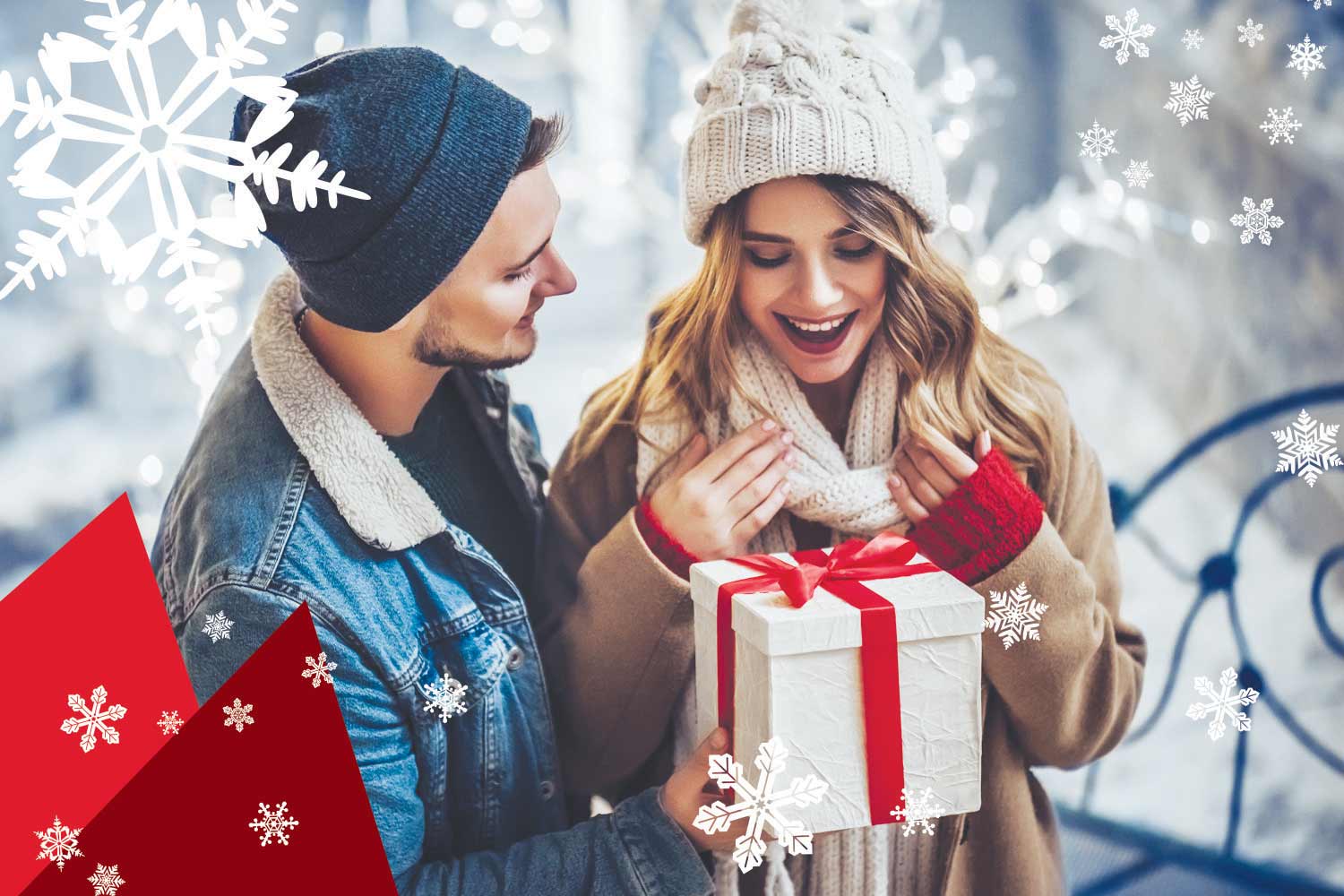 With the holiday season officially upon us, get ready for the giving season with the 17th Avenue Holiday Wish List! This curated list, featuring the shops and services of 17th Avenue, will help you find the perfect gift. Whether you're looking for a special gift for a parent, sibling, significant other, or secret Santa, Calgary's favourite shopping district has got you covered!
Winter Wear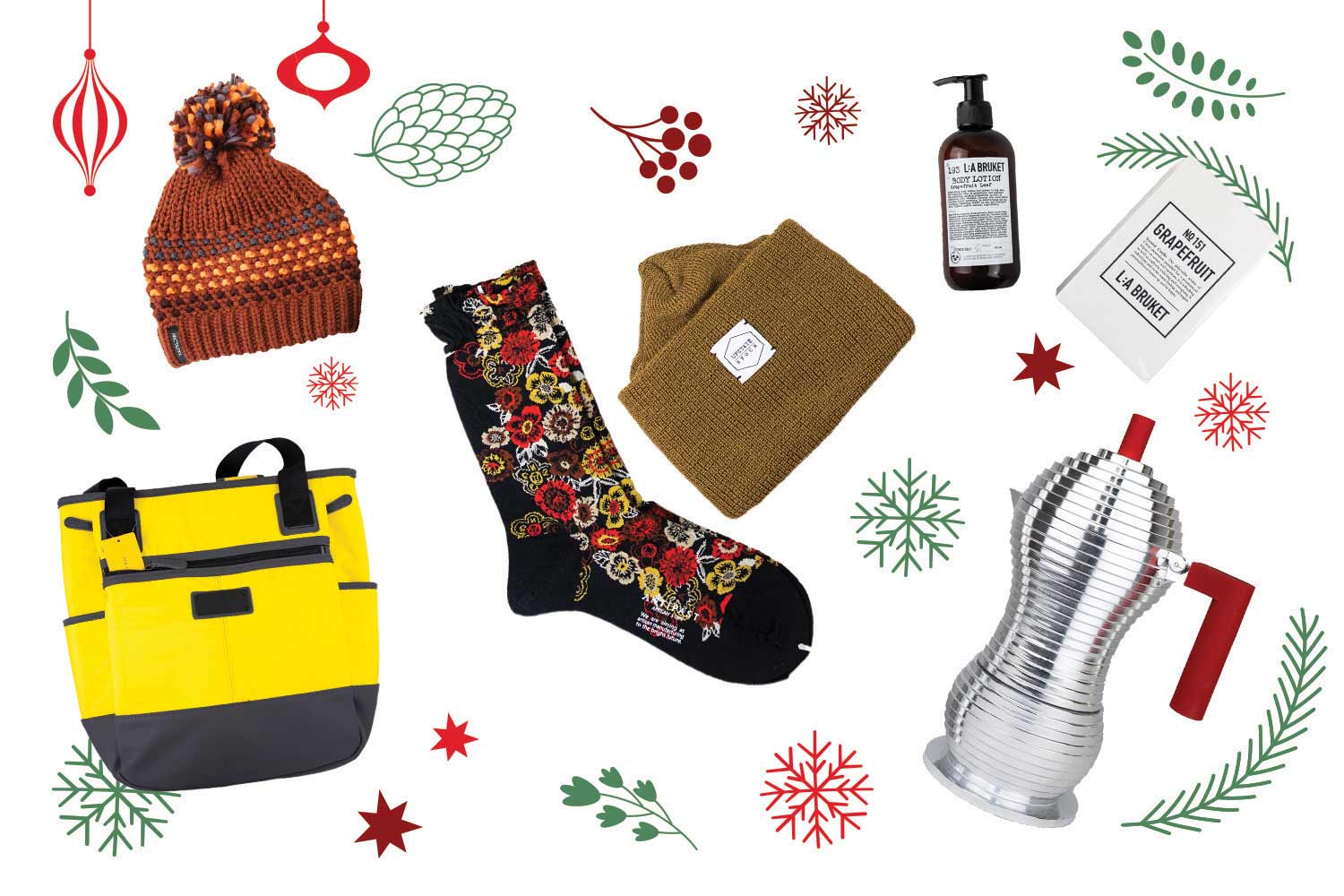 First up on the wish list are the season's coziest sweaters, gloves, scarves and toques. The winter wear experts at Arc'teryx, Fjallraven, Kit and Ace, Frank and Oak, and gravitypope will keep you and yours warm and looking good.
Household Gifts
If you prefer the comforts of indoors and love celebrating around the fire with friends and family, there are many great household gifts available along the Ave. From photo frames, courtesy of 17th Avenue Framing to Alessi cheese graters and coffee makers from Robert Sweep, the shops of 17th will help bring festive cheer to your home.
Treats and Drinks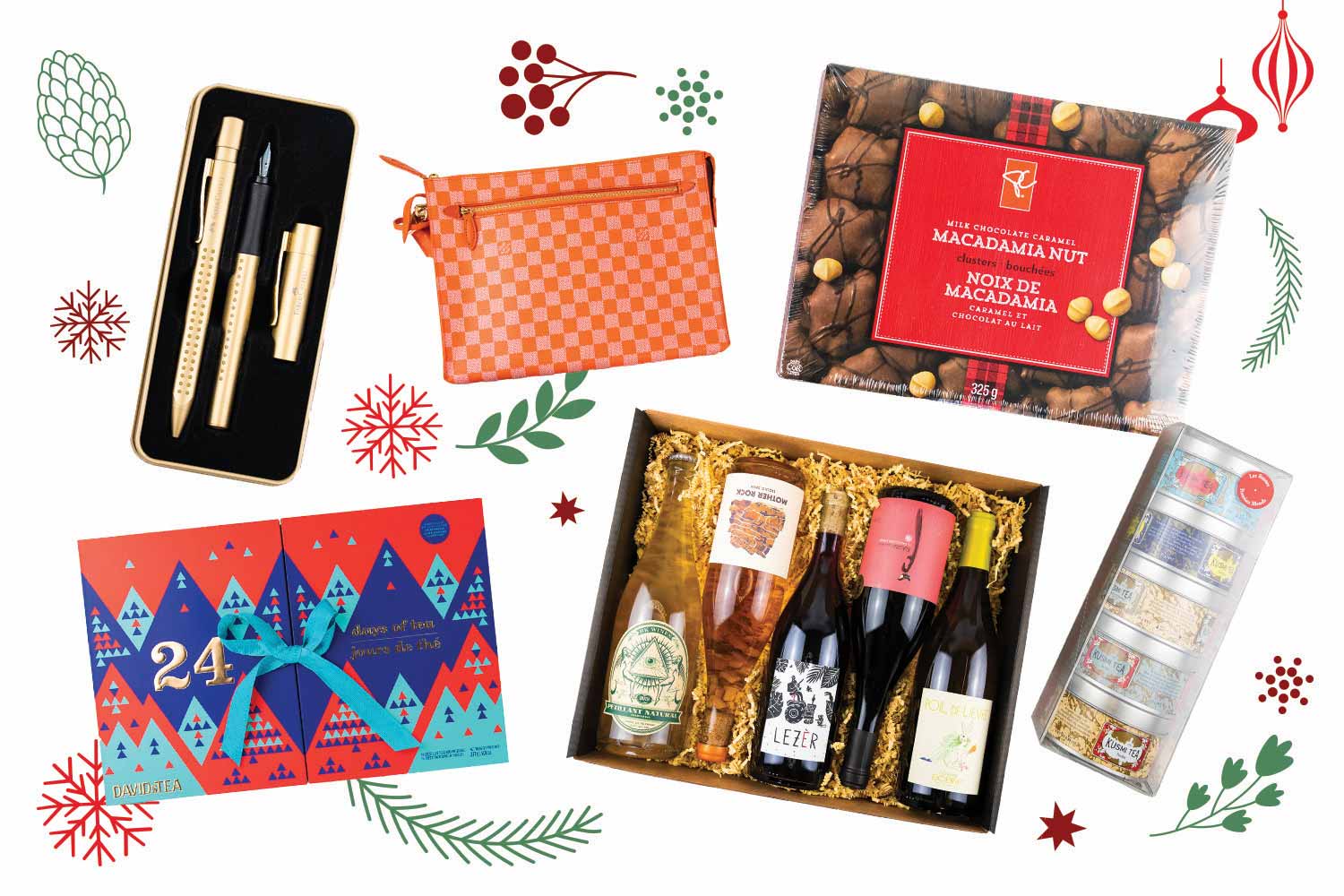 Another surefire way to bring smiles to faces this season is with the help of chocolate and cocktails! If you're looking for the perfect stocking stuffer, try a handmade chocolate bonbon box from Market, a natural wine starter kit from Vine Arts, or a Kusumi Essentials box from Ollia. On a health kick? You're in luck! Herc's Nutrition has a wide variety of protein and energy products to fuel your next workout.
Everything Else
If you don't have a sweet tooth on your list or are just having a hard time finding that perfect gift for your significant other, we're here to help. Shoppers Drug Mart has put together a fantastic fragrance sampler for both men and women, and Ollie Quinn offers funky, unique eyewear for him or her. The stationary experts at Reids are featuring a Faber-Castell gift set and Steeling Home, Bamboo Ballroom and Lole all have interesting gift ideas you may not have considered!
If the 17th Ave Wishlist has offered you too many possibilities for what to buy your loved one, give them a gift card and let them decide! The freshly minted 17th Ave Gift Card is accepted at over 55 locations on the Ave, and the list keeps growing.
Once your shopping is done, and the gifts have all been opened, it's time to plan for two more of our favourite things — Boxing Day sales and New Year's Eve parties! Luckily the shops and services of 17th Ave SW have you covered for both. Visit the 17th Avenue website for up-to-the-minute details on all of the latest Boxing Day offerings, as well as where to plan your 2020 countdown!
Happy Holidays to you and yours!
---
17th Ave Retail & Entertainment District
https://17thave.ca/
This content was supplied by the advertiser for commercial purposes. It is not written by and does not necessarily reflect the views of Avenue staff.