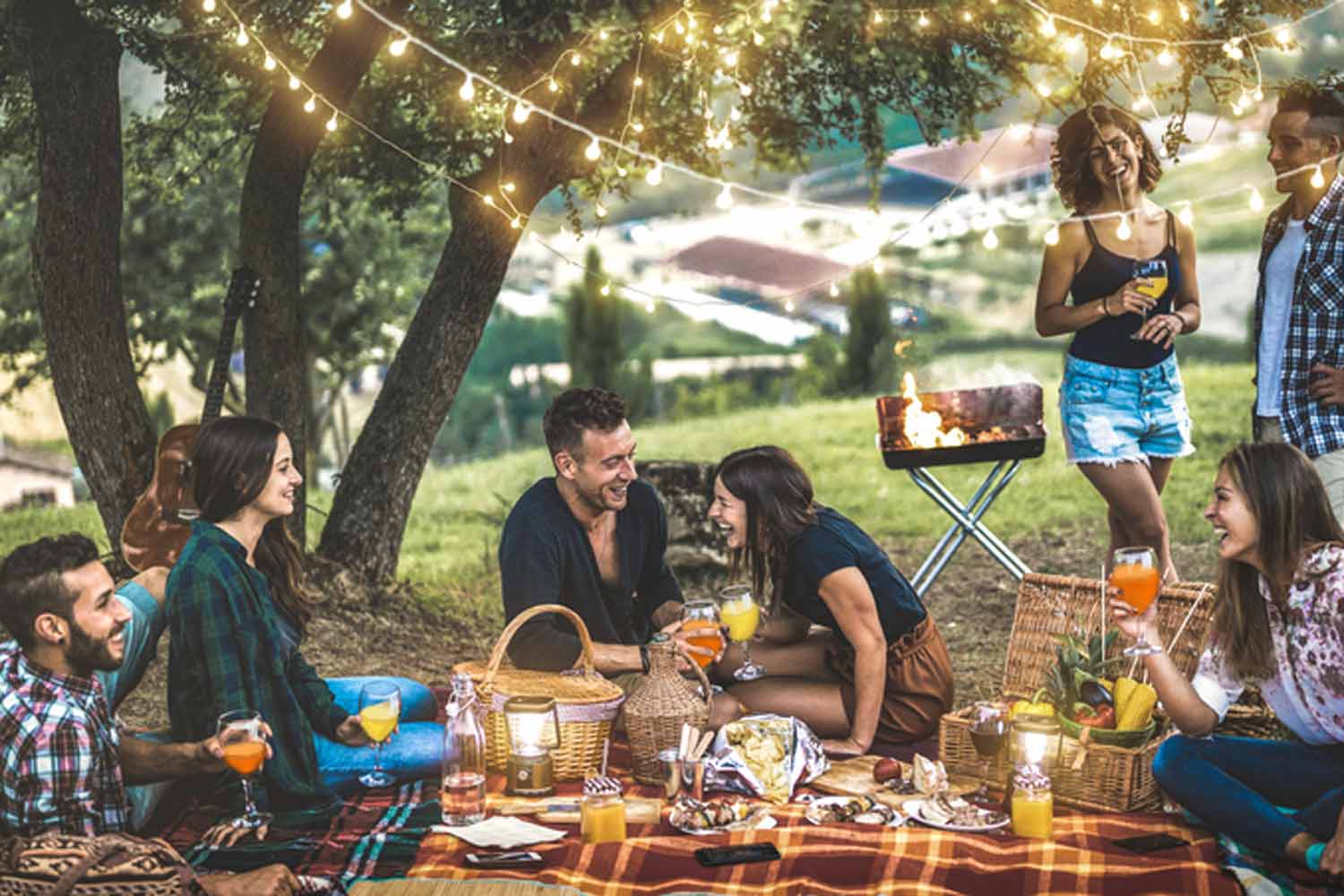 The season of sunshine is here, and there's no better way to savour the warmer days and longer nights than by taking time out to unwind with good friends over cocktails and conversation in your own backyard.
Create an evening that's relaxed and memorable with these five simple steps to hosting the perfect outdoor gathering.
Step 1: Set a time and theme, but keep it loose
Get-togethers with friends at any time can be a joy, but there's something extra special about those magic hours that mark the end of the work day and the start of the evening. The Italian ritual of aperitivo — a pre-dinner tradition that blends food, friends and cocktails — embraces those hours beautifully. A cultural cornerstone throughout much of Italy, aperitivo is a time to unwind and enjoy the pleasures of life in their simplest forms. It's also the perfect way to ease into a late spring or summer night. So, invite your guests over for a pre-dinner, Italian-inspired gathering, then enjoy the delights of this long-held cultural tradition.
Step 2: Choose a signature cocktail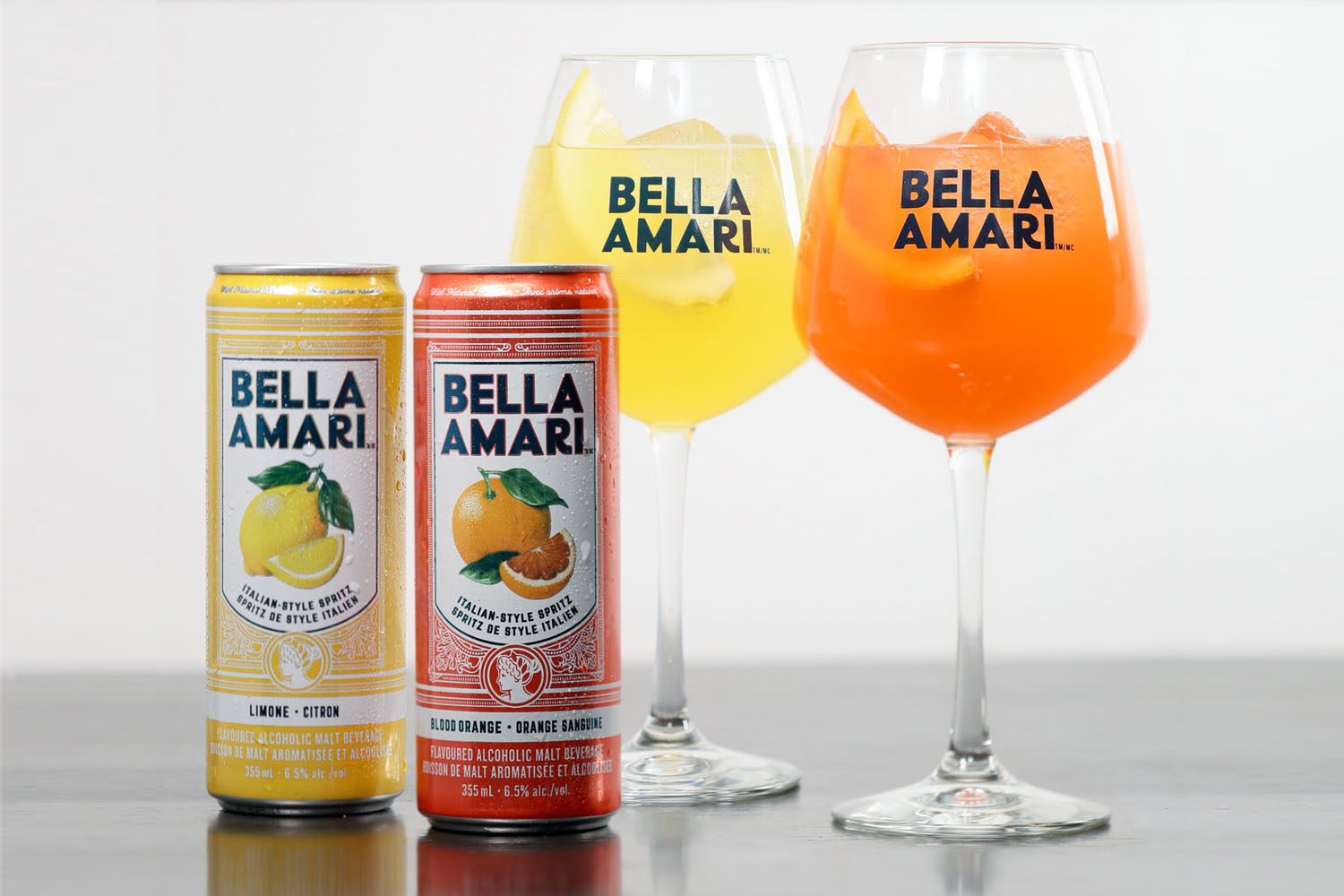 Meant to whet the appetite, the aperitivo pre-dinner cocktail should be light, crisp and sparkling, striking just the right balance between sweet and bitter. An Italian-inspired spritz like Bella Amari is the perfect choice. Blending the finest ingredients and available in two flavours — blood orange and limone — Bella Amari is incredibly easy to serve, giving you and your guests more time to enjoy each other's company. Just fill half a wine glass with ice, pour your flavour of choice into the glass and add a wedge of lemon or orange to serve.      
Step 3: Opt for a light menu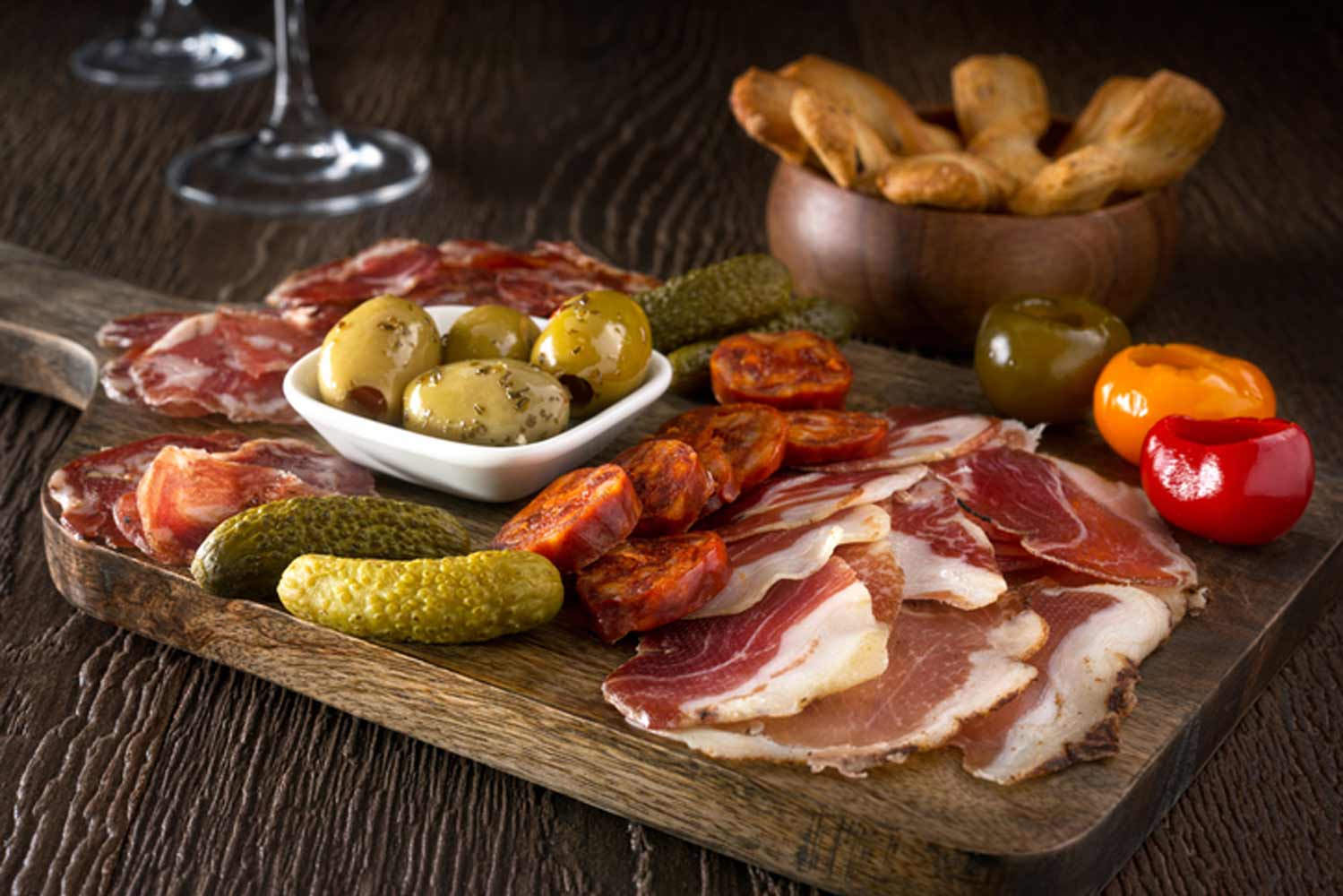 Classic and uncomplicated — that's the key to the perfect aperitivo spread. Opt for easy-to-eat, crowd-pleasing snacks that complement the vibrancy of the cocktails. Traditional Italian nibbles include bowls of olives, nuts and potato chips, but a tastefully arranged charcuterie board with cheeses, cured meats and ripe fruit is another great option. Of course, if you want to offer your guests something a little more filling, you can't go wrong with one or two thin crust pizzas, cut into narrow slices. Remember: opting for finger foods and snacks that require minimal assembly means more time for you to mingle.
Step 4: Serve it simply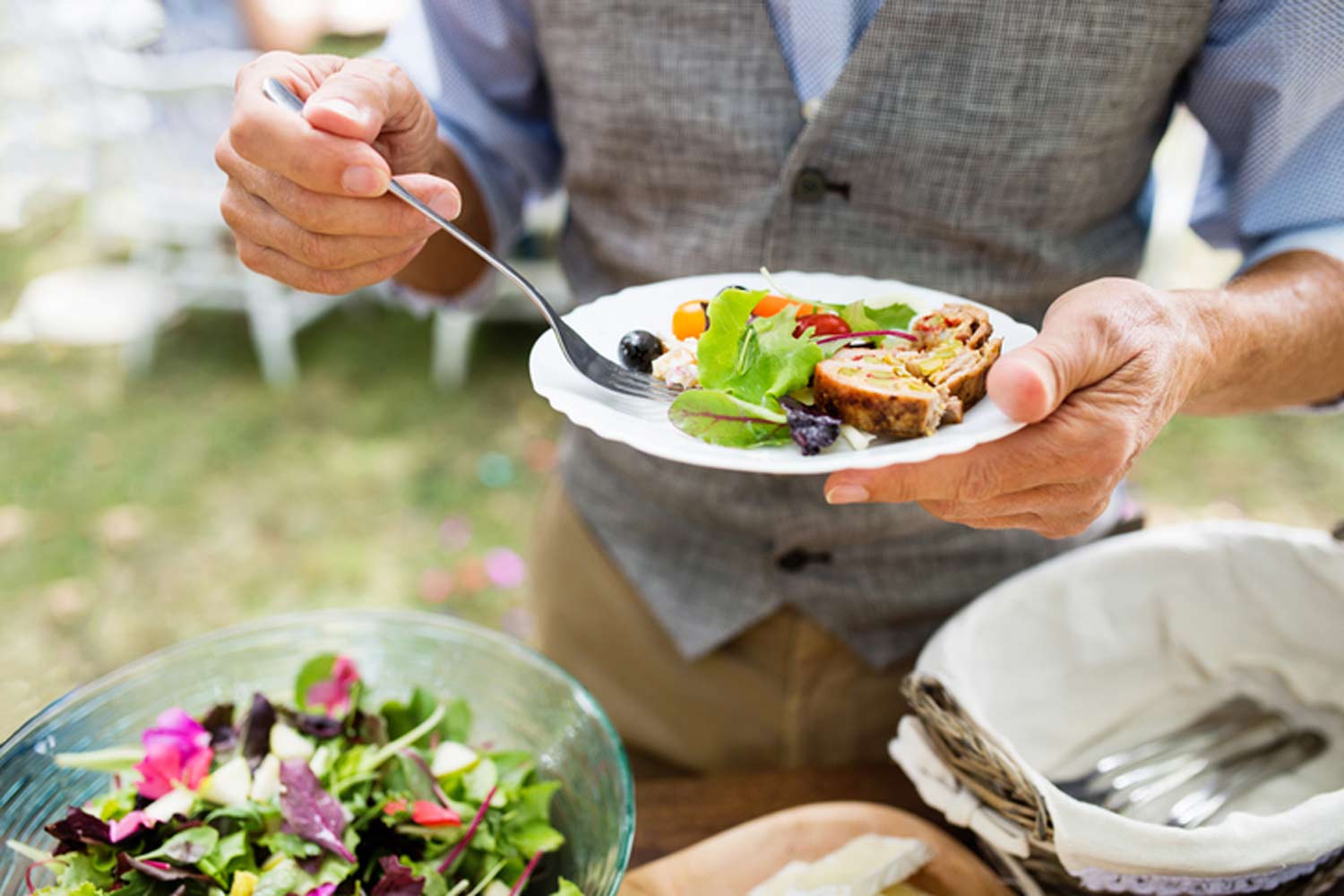 There's no need to overthink it when it comes to serving your guests — everyone, including the hosts, should take this opportunity to unwind and enjoy the moment.  Keep it simple by laying out the food and drinks in a way that encourages grazing and conversation. Arrange everything attractively in one place (a round table or even a coffee table will do) so that your friends can gather around, sitting or standing, and chat as they eat and sip. If there's room on the table, add an understated flower arrangement to the mix for a colourful touch — or put an ice bucket filled with limone and blood orange flavoured Bella Amari so that guests can quench their thirst to their liking. Don't forget the tunes! Choose a low-key, unobtrusive playlist with recognizable classics that will make everyone feel comfortable and happy.
Step 5: Relax and savour the moment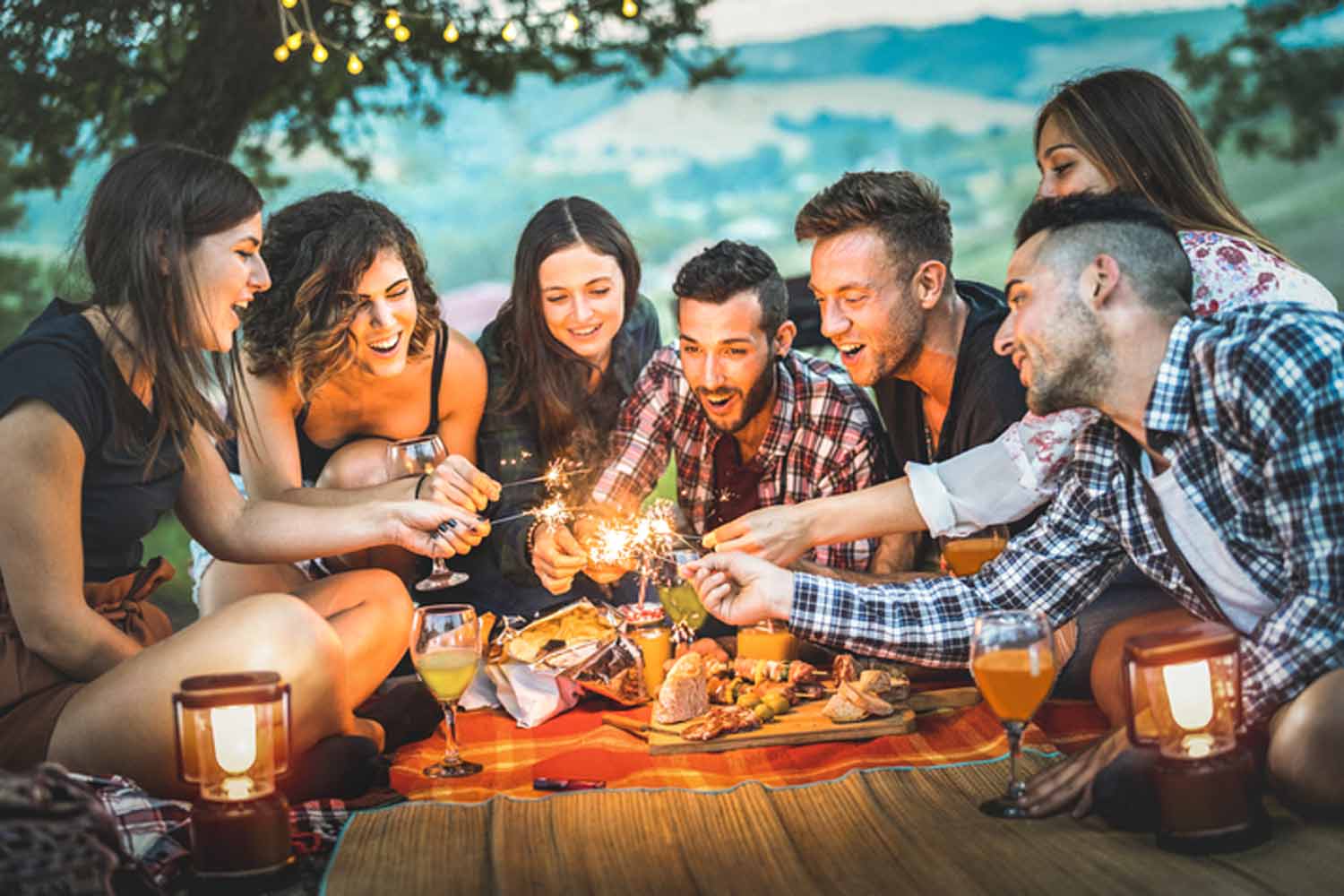 The most important step of all! To make the most of your gathering, don't sweat the small stuff, stay present and connect with your guests. Sip your Bella Amari, take a bite of fresh fare, mingle with your friends and family and really, truly, let yourself unwind. Finding sweetness amongst the bitterness of life is an art Italians have perfected, and that's what Bella Amari was inspired by. So unwind, let the beauty sink in, and recall the sweet summers of Italy in this perfectly curated setting. Saluti!
This content was supplied by the advertiser for commercial purposes. It is not written by and does not necessarily reflect the views of Avenue staff.