Fortuna's Row has officially answered Calgarians' patio prayers with the unveiling of its highly anticipated outdoor oasis on bustling Riverfront Avenue. This sun-drenched deck is not just a patio; it's an invitation to escape down south and transport your taste buds straight to Latin America, with a twist of innovation and a dash of cheekiness.

As guests step onto the patio, they're greeted by the irresistible aroma of Latin American culinary creations. The seating arrangements, meticulously designed for both style and comfort, beckon you to take a load off and stay awhile to bask in the sun and ambiance of the supper club.

Chef Mikko Tamarra is the culinary mastermind behind Fortuna's Row's new summer dinner menu, available from Tuesday to Sunday. With each plate carefully crafted to perfection, Chef Mikko's culinary prowess shines through, ensuring that every bite is an explosion of flavour that will both excite and challenge guests to explore new flavours and dishes.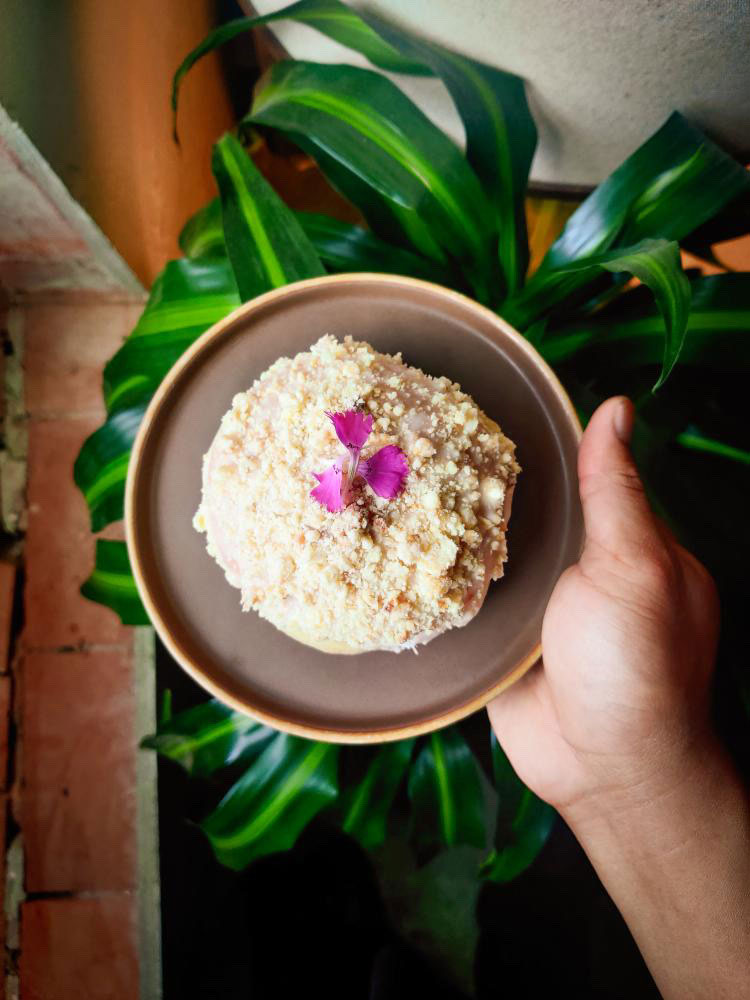 But it's not just about the savoury delights. Frozen treats and summer go hand in hand like margaritas and good times. That's why beverage director Ivana Lovric has whipped up a selection of frozen drinks using tropical flavours straight from the heart of Latin America. Sip on these refreshing concoctions while soaking up the sun, and you'll feel like you're on a beach in Cancun, minus the pesky sand in your shoes.

And, don't miss out on the ice cream kiosk — an airstream-style sanctuary that adds a touch of whimsy to the patio experience. Treat yourself to the velvety soft-serve delights that rotate regularly, tempting your taste buds with innovative flavours you won't find anywhere else. It's the perfect excuse to indulge your inner child and satisfy your sweet tooth in one fell swoop. And if that's not enough, pastry chef Teisha Huff has created a delectable selection of pastries and baked goods to complement your frozen treat. It's a match made in dessert heaven!

Fortuna's Row's patio is available for private events, corporate parties and even those legendary Stampede gatherings.  It seats up to 60 guests, and the kiosk is currently open from 5pm to 9pm on Fridays and from 11am to 9pm on Saturdays and Sundays. The patio is weather dependent, available for walk-ins or on a first-come, first-served basis for guests with reservations.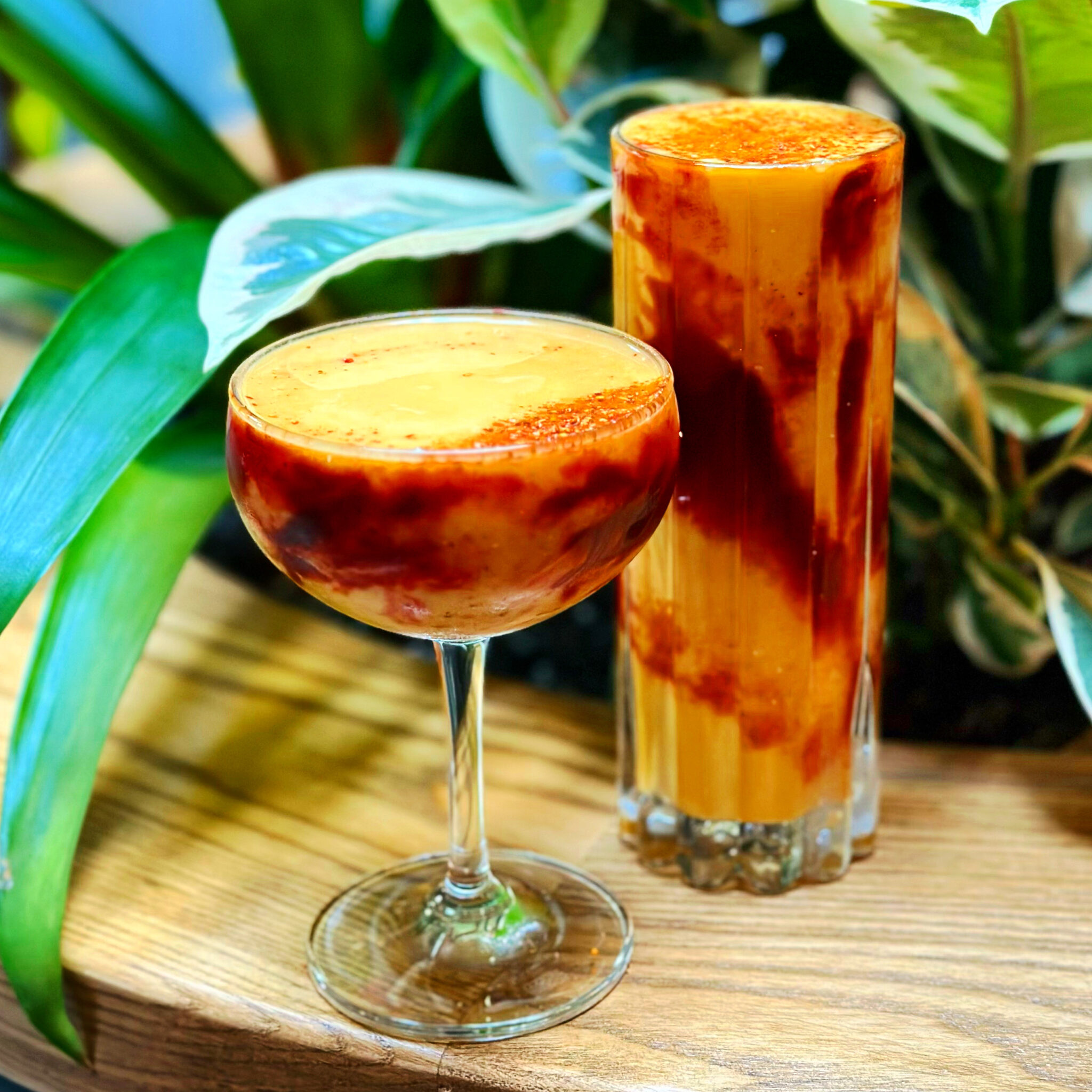 Whether you're a foodie looking for a new culinary adventure, a sun worshipper in need of some vitamin D or a party planner searching for the ultimate venue, Fortuna's Row's patio has it all. So gather your friends, make a reservation (or just drop by when the mood strikes), and prepare for an exciting exploration of Latin American fiesta under the Calgary sky.  
Book now at fortunasrow.com. 
This content was supplied by the advertiser for commercial purposes. It is not written by and does not necessarily reflect the views of Avenue staff.