Christmas is a time of comfort, joy, good tidings and, of course, delicious treats. This holiday season, Pie Junkie and Bakery is creating your sweet and savoury Christmas memories from scratch, just like grandma used to do. Pie Junkie takes solace in the moments shared with loved ones and the traditions it helps create. The smells of home baking with cinnamon, rosemary and sage become the foundation for cherished memories for years to come. And, Pie Junkies' hand-crafted delicious pies let you enjoy all the best of the holiday season without all the work.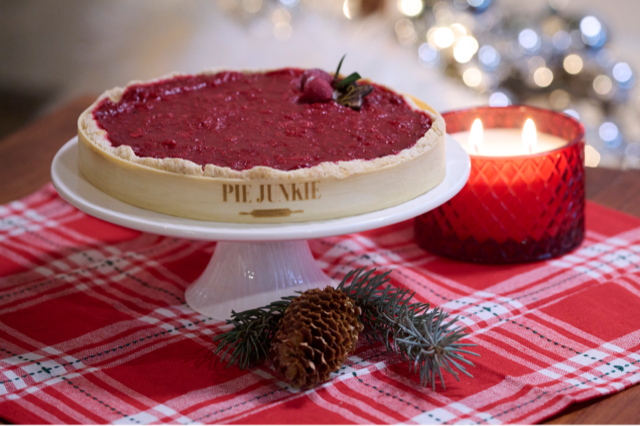 With its famous all-butter pastry, this Christmas season, Pie Junkie will offer up several traditional favourites, including chocolate hazelnut pie, cranberry (Bakewell), classic apple, sour cherry pie and mincemeat tarts. On the savoury side, beef Wellington made with Gemstone grass-fed beef, tourtiere and turkey dinner pie highlight some long-time favourites. Thinking outside the box, Pie Junkie has also added some new flavour traditions to its menu, including the Christmas chocolate orange pannacotta and blueberry-cranberry fruit pie. And, of course, its classic key lime and banana toffee pies will certainly tempt the tastebuds of any holiday season fanatic. For the kids, a white chocolate peppermint Santa pie is sure to put a smile on every youngster's face.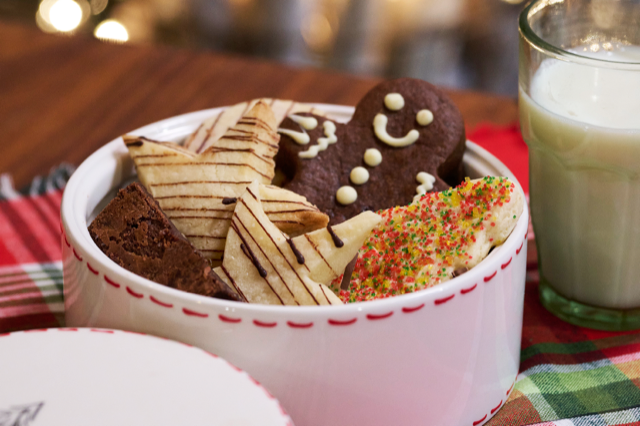 Traditional and innovative sweet and savoury creations made from scratch is what Pie Junkie and Bakery is all about, all made with a passion that helps Calgarians celebrate Christmas and the holiday season.
This content was supplied by the advertiser for commercial purposes. It is not written by and does not necessarily reflect the views of Avenue staff.