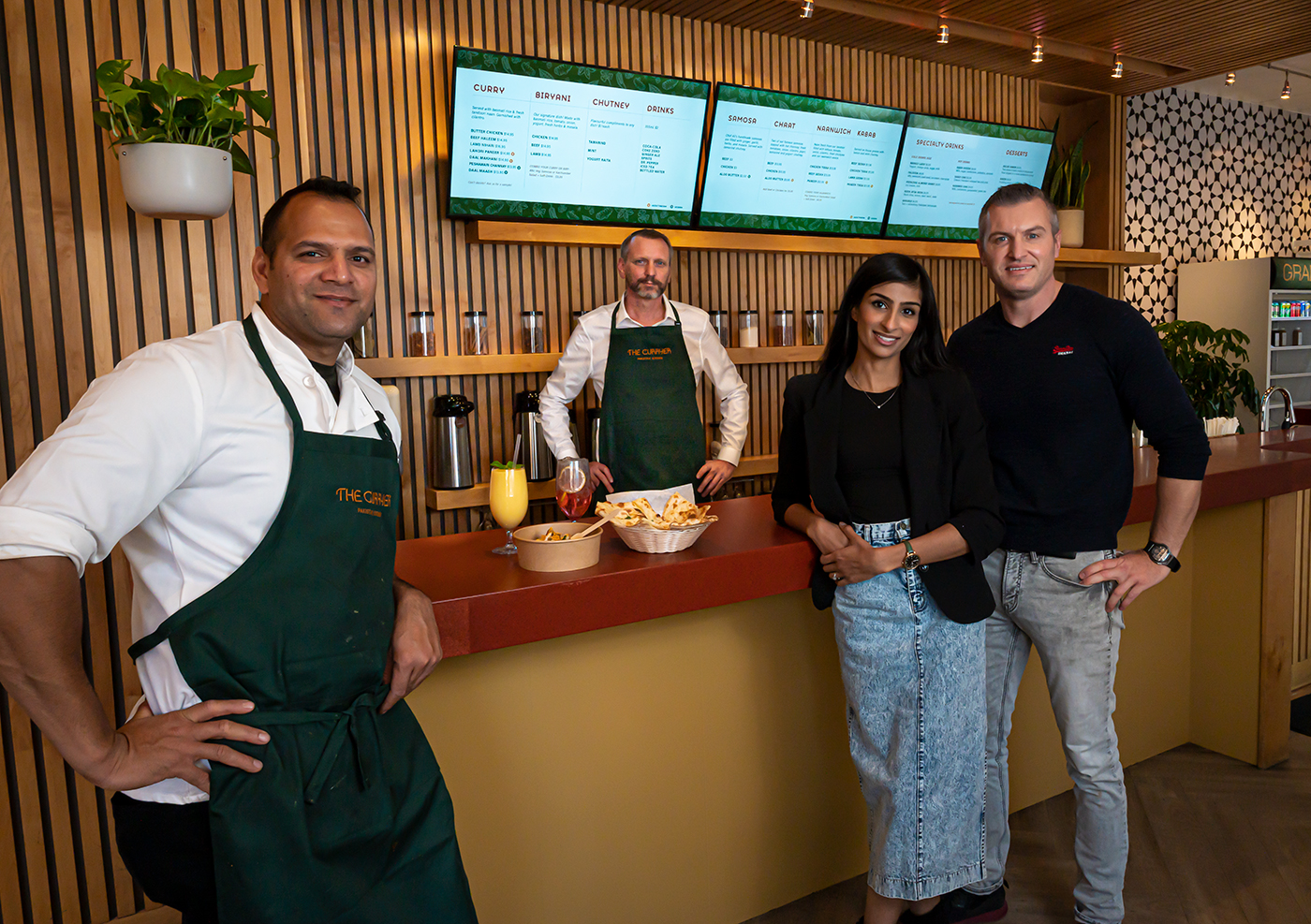 An Evolution In Tradition
For two years, The Curryer has brought generational recipes from its food truck to Calgary communities. Now, with their downtown restaurant, which opened November 2021, The Curryer and Chef Tajdeen Ali have something both purists and newcomers alike will enjoy. Aside from expected curry classics, like Butter Chicken, there are a variety of chicken, beef, lamb and vegetable curries. Also, the sinfully delicious Samosa Chaat is a must-try with the only handmade samosa you will find downtown, covered in channay, yogurt chutney and papri crisps. For a handheld meal-on-the-go, go for the freshly made naan wraps with different tandoori meats in The Curryer's Naanwich. Don't forget their famous biryanis and kababs either! Everything is halal with vegan and gluten-free options.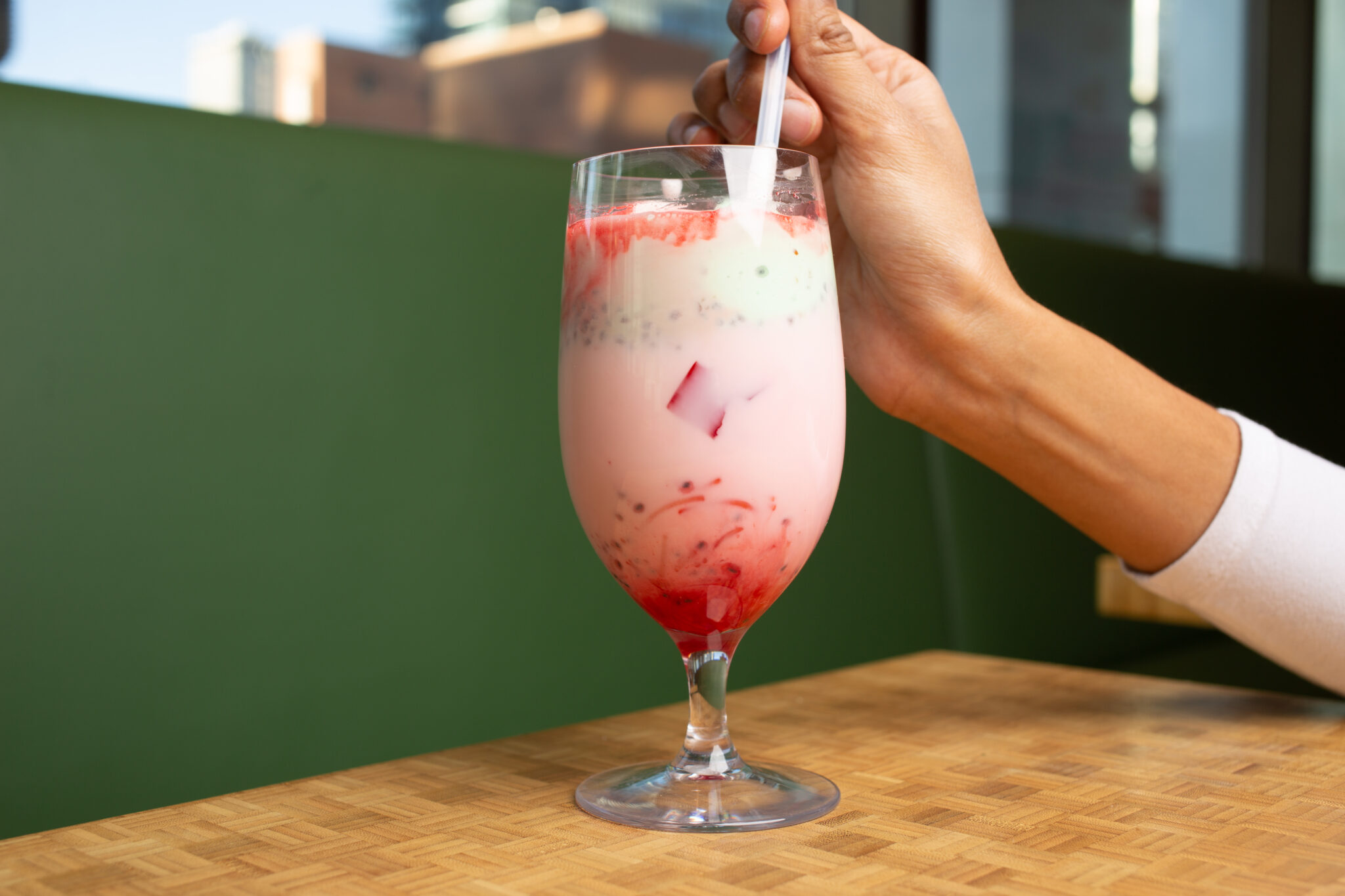 Owner Naghma is excited to share the many non-alcoholic drinks of Pakistan. Ranging from sweet to savoury, hot and cold, the diversity in this somewhat unknown side of the cuisine awaits any curious spirit. Try a sweet Falooda, the lemon-based Rooh Afsa Soda or Kashmiri Chai, to name a few. Going out for drinks is an experience you will remember at The Curryer.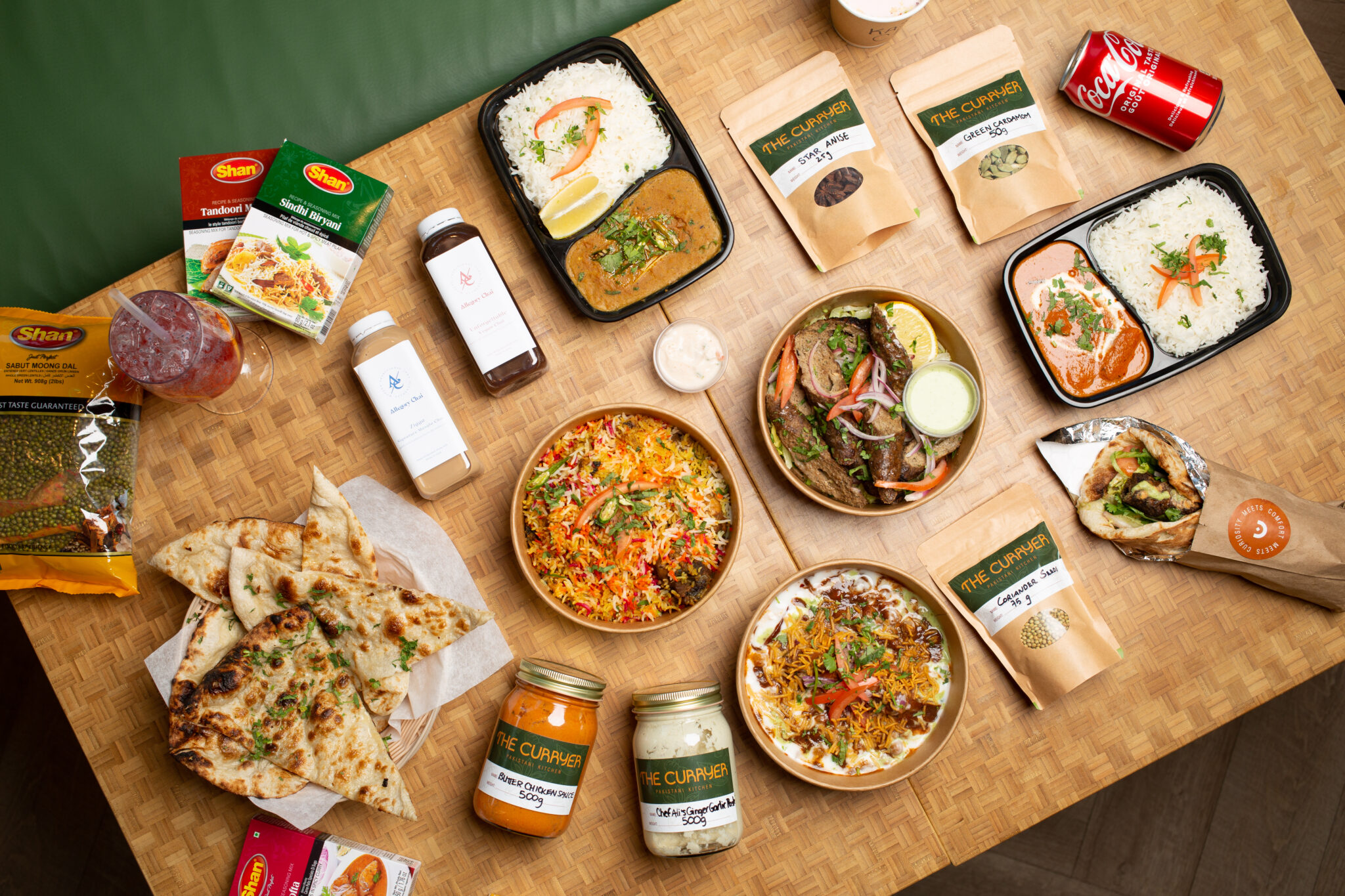 Grab And Go Market
Looking for specialty spices, lentils, or rice in Beltline? The Curryer market has imported ingredients, homemade curries and grab-and-go meals. Be sure to talk with Chef Ali about any cooking secrets for making perfect curries at home.
This content was supplied by the advertiser for commercial purposes. It is not written by and does not necessarily reflect the views of Avenue staff.