Today's youth have a lot of screen time in their lives, but Calgary educators have found a way to put their students' love of gaming to good use.
Through a recent partnership between the Calgary Board of Education (CBE), City of Calgary, Calgary Public Library and Microsoft, K-12 students across the city put their gaming skills to the test through the Minecraft Design Challenge — also known as Level Up, Calgary.
"This is an opportunity to inspire Calgary's youth. To develop not just their digital skills, but also feel like they're engaged in their everyday learning," says Elka Walsh, national education and skills lead for Microsoft Canada. "To thrive and be reinspired, especially after all the challenges they have experienced in the last two years."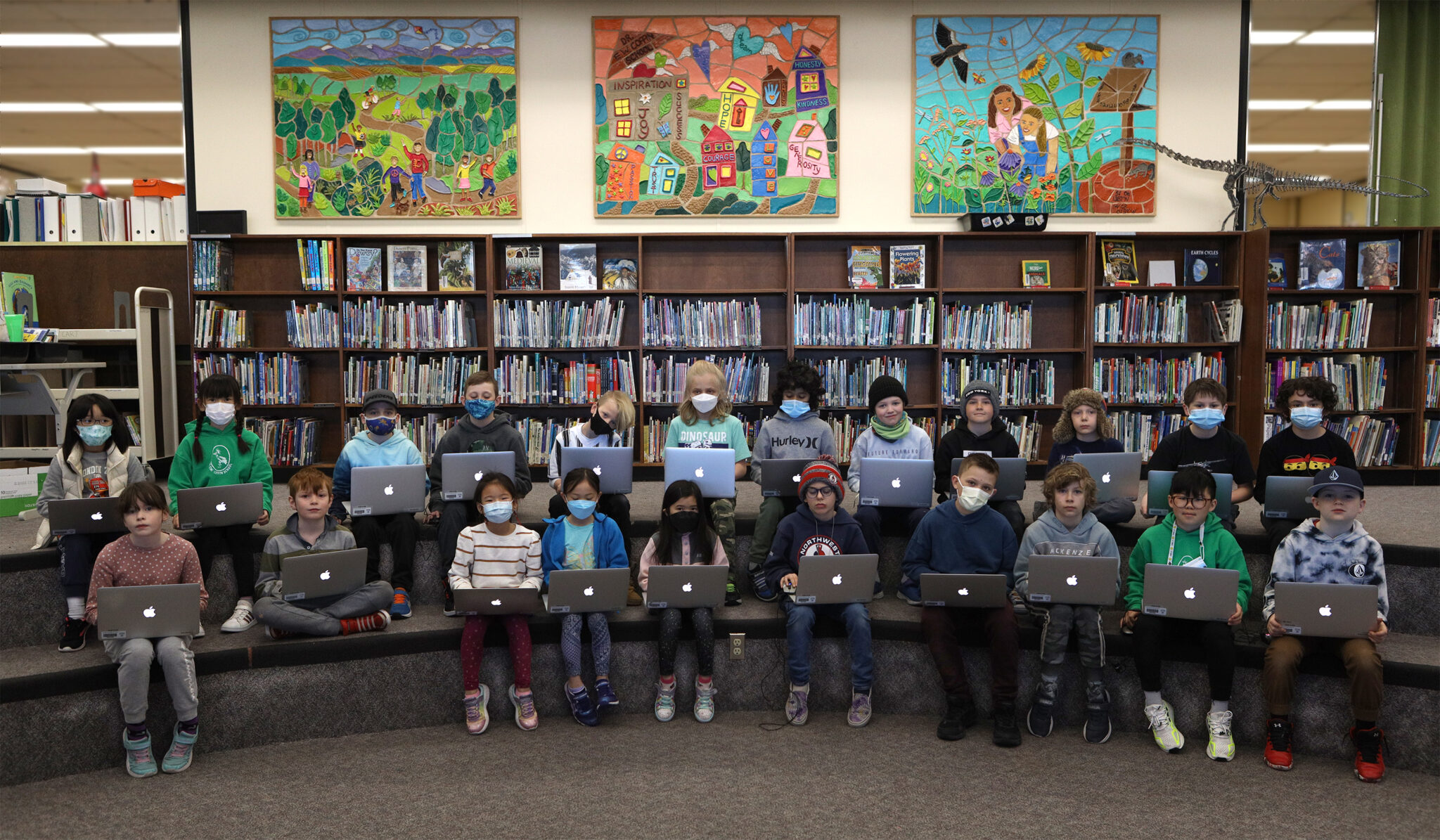 The challenge, which kicked off across Calgary schools Oct. 8, 2021, helps students unlock their potential through the use of technology using the game-based learning platform Minecraft: Education Edition. Minecraft: Education Edition helps build 21st Century skills, such as coding and creative problem solving. Microsoft offers free access to Microsoft 365 and Teams for Education to schools as part of the company's ongoing support for educators, particularly during remote and hybrid learning. Today, more than 200 million students, faculty, institutional leaders and teachers are actively using Microsoft Education.
With Level Up, Calgary, students are able to explore a virtual representation of downtown Calgary as they reimagine how to revitalize public spaces — including City Hall, Olympic Plaza and the Famous Five statue — to best enrich the lives of residents while strengthening the community. Working individually or as part of a team, students incorporated the City of Calgary's Downtown Strategy into the challenge, looking at ways the plan could be built upon in the future.
"It's an opportunity for them to engage and feel connected with their city," says Walsh, "and developing out their citizenship skills and demonstrating their passion, their excitement and hope for what Calgary could be."
Calgary mayor Jyoti Gondek says one of the top priorities of the city's Downtown Plan is to engage youth to determine what the future of Calgary's downtown will look like.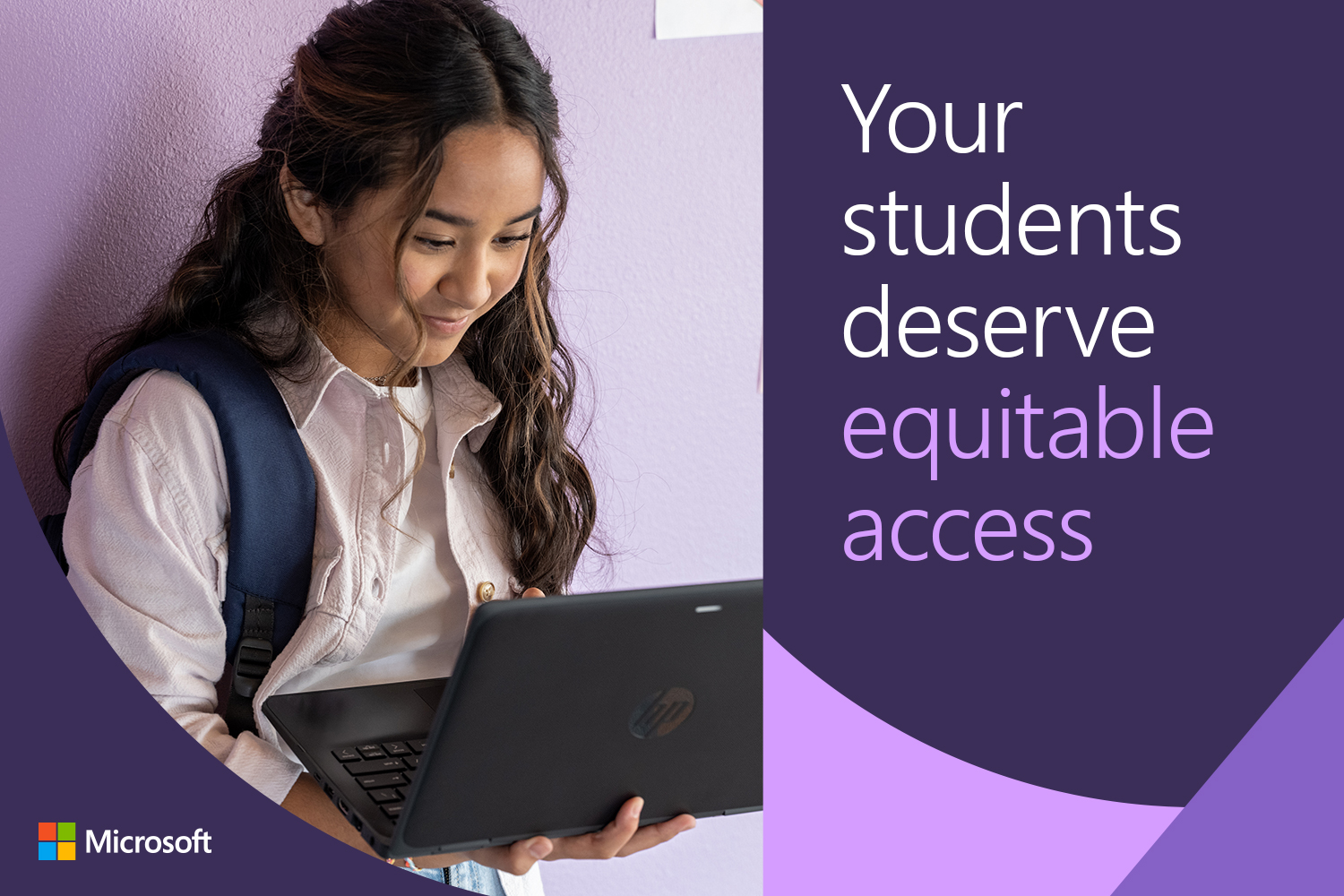 "A thriving downtown needs to be a place for everyone, and we need to explore avenues to make downtown a place that families and young people come to explore and seek out adventures," says Gondek. "These students have recognized they have a role in shaping our downtown's future, which in itself, is a win."
More than 12,000 students and over 800 teachers took part in the Minecraft Design Challenge, and winners in four pillars separated by grades (K-3, 4-6, 7-9, 10-12) were announced March 2.
Gondek says she would like to see Level Up, Calgary become an annual program that includes any student who would like to become city builders, or just partake in an exciting challenge.
"We also see this as an important opportunity for the Downtown Strategy team to engage with youth and see the area through their eyes," she says. "Youth have the opportunity to come at these problems with a clean slate, an unencumbered viewpoint and an extremely creative perspective."
For more details on the Minecraft Design Challenge, visit cbe.ab.ca/programs/technology-for-learning/Pages/cbe-minecraft-challenge.aspx, and to learn more about Minecraft: Education Edition, visit education.minecraft.net/.
This content was produced for the advertiser by RedPoint Media for commercial purposes. It is not written by and does not necessarily reflect the views of Avenue staff.