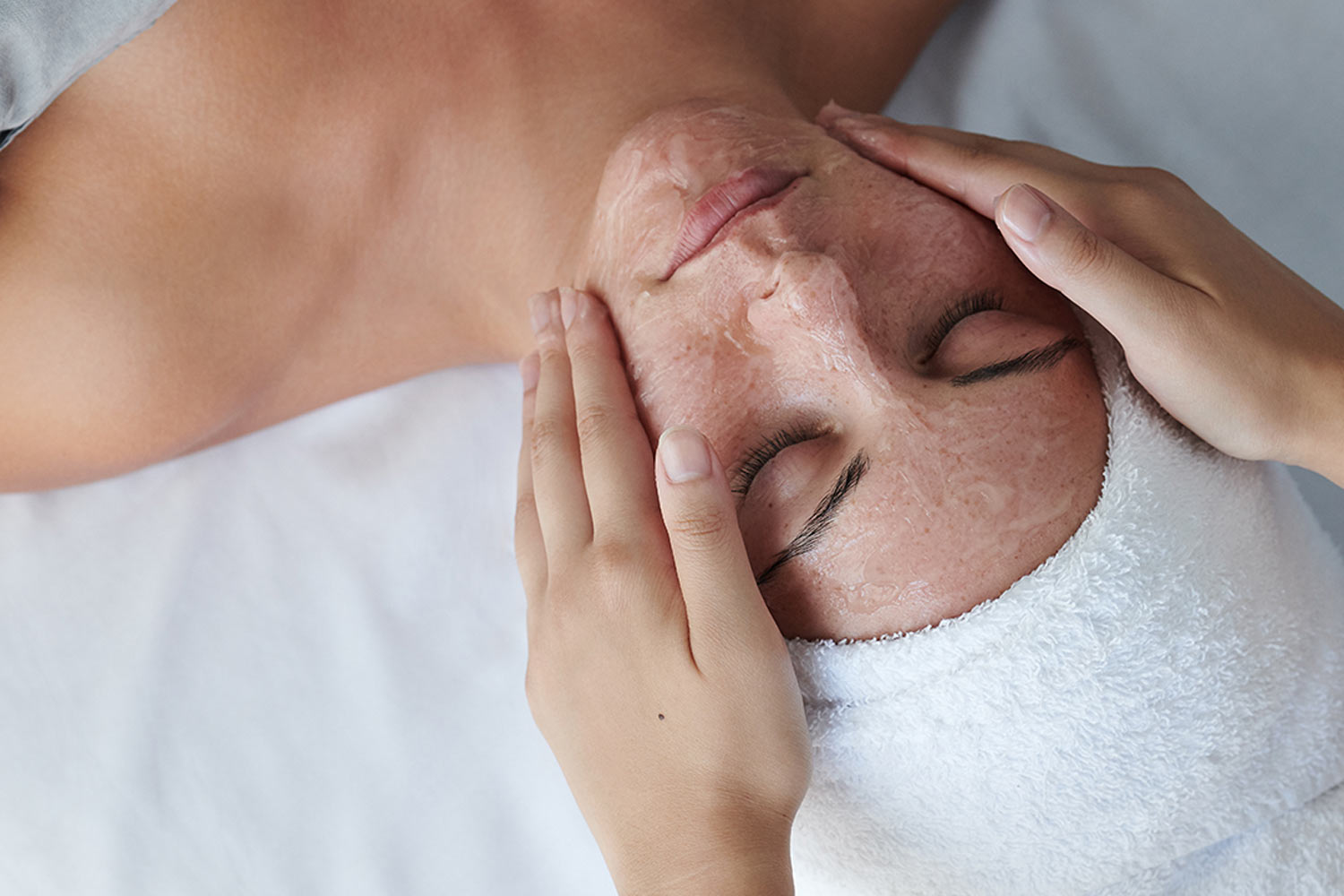 Skoah is a Vancouver-based skin care company that's changing the North American beauty game. With 15 locations across Canada and the U.S.— including three facial shops in Calgary— Skoah is creating loyal clients with its unique concept: personal training for your skin.
If you want the healthiest skin of your life, indulging in Skoah's expert treatments is the way to go. But be warned: you'll be hooked after your first skin care workout. Say hello to your new skin care obsession!
Train Smart
You train your body at the gym, and now you can get personal training for your skin at Skoah.
Skin care trainers (specialized estheticians) analyze your complexion and address your specific needs. Then, they come up with a customized skin care workout (specialized facial) that's formulated especially for you.
This means that on top of experiencing the best facial of your life, your skincare trainer will likely teach you something new about your skin. Educational beauty at its finest!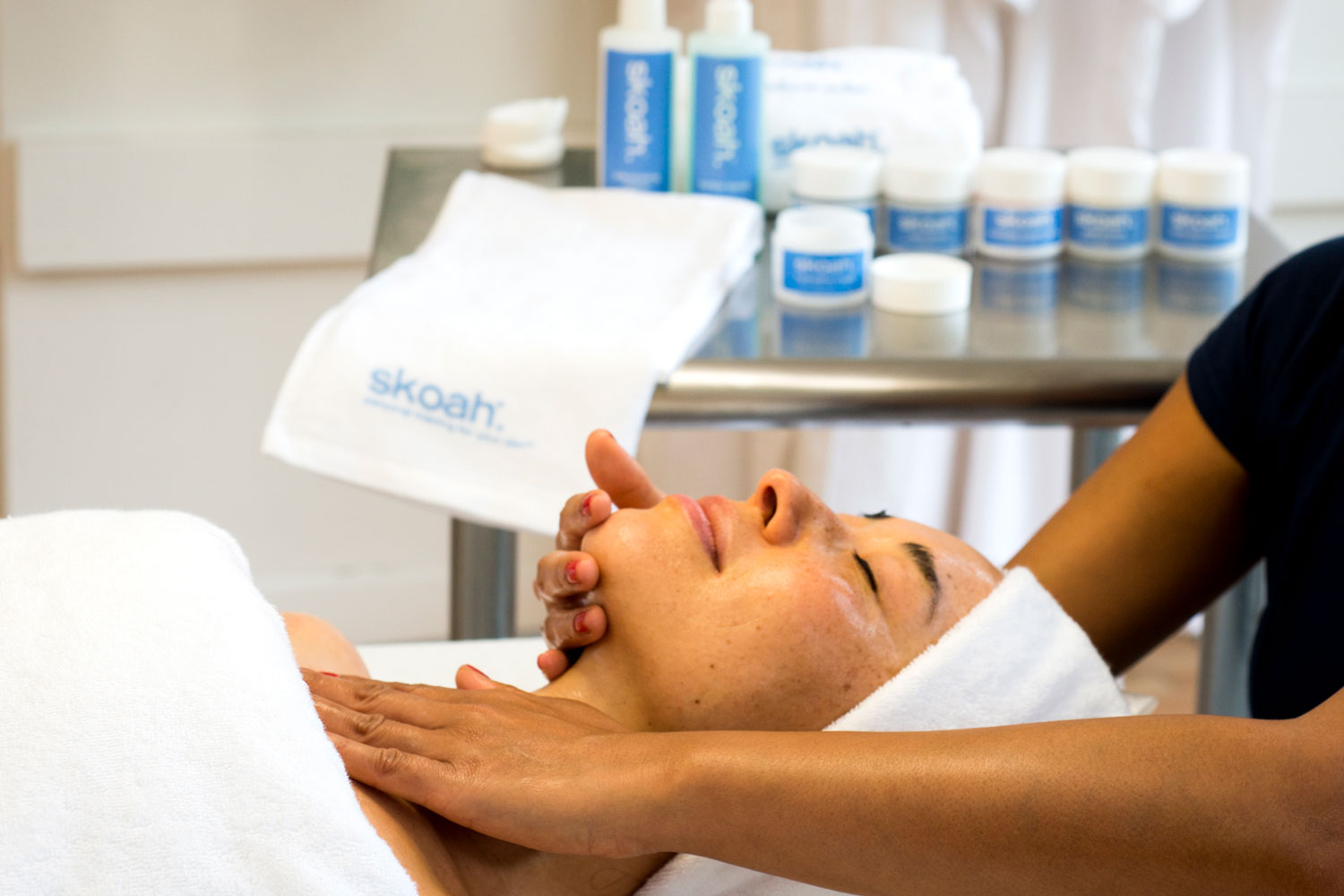 Let's Get Personal
Skoah's skin care workouts are personalized for each guest based on your skin needs and goals to ensure you walk out with a signature Skoah "glow-ah." Typical in-house treatments include deep cleansing, exfoliation, extractions, customized masks and muscle-melting massages.
Issues? Skoah has Solutions!
Your skin care trainer creates your custom treatment by targeting issues like dryness, oiliness, blemishes, pore reduction, aging, wrinkles and more. This miracle facial shop treats all guests according to their specific skin care needs, so you can rest easy knowing you'll get nothing but the best results.
Maximum Glow
Skoah uses proprietary products that have long-lasting effects, so you'll keep on glowing long after you leave your appointment, feeling great from the skin in! On top of being a top-quality service provider, Skoah also blends the best of nature and modern science with its own powerful skin care products. The products are designed with purpose and created with care, using exceptional quality ingredients.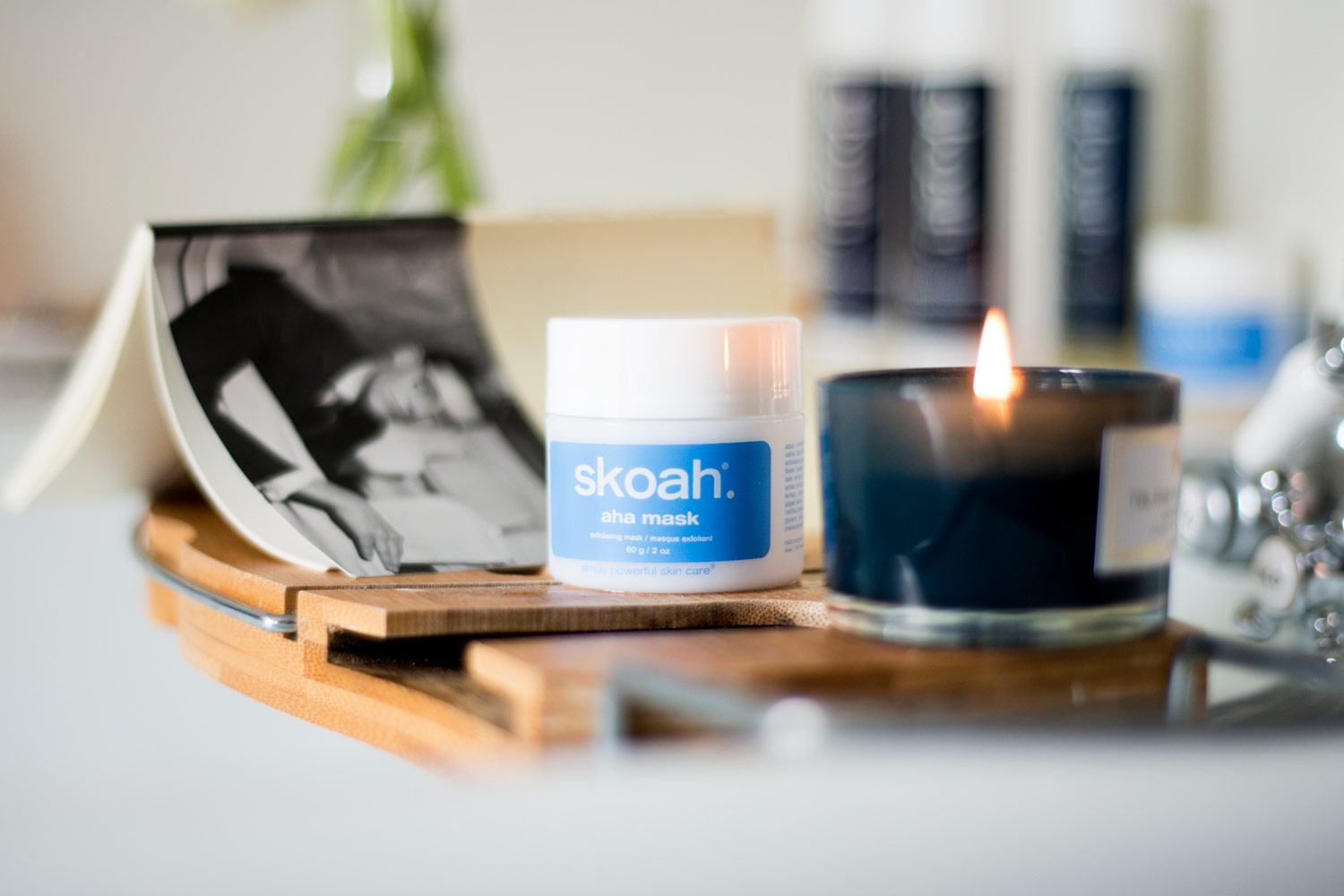 Little for Luxury
Whether you're in the market for luxurious moisturizers, face masks, serums, facial concentrates, or more, Skoah's products are reasonably priced, starting from $18. This means you can add your new favourite skin care products to your at-home lineup without spending a fortune!
Trust the Experts
Skoah is Calgary's expert for your ultimate skin care needs. With a little help from Skoah's team of passionate skin trainers and connoisseurs on your side, your skin will never look better. It's the perfect way to wind down, relax, and treat yourself to a little self-care. After all, you and your skin deserve it.
Join Skoah's monthly or annual facial shop membership program to get your glow on the regular, with heightened advantages. Membership perks include best facial pricing, members-only treats and product discounts.
Until September 30, book in for a 75-minute skrub & luv facial and get a complimentary 2oz face skrub ($38 value). Scrub away what's left of summer and unleash your autumn glow — a fresh face forward into the new season. Learn more about this offer!
This content was supplied by the advertiser for commercial purposes. It is not written by and does not necessarily reflect the views of Avenue staff.