Alberta is probably not the first place that comes to mind when you think about gin. But amid the current wave of popularity of the centuries-old botanical spirit, Alberta's craft distillers are putting the province on the global gin map. The latest revival of the gin craze, some say, has promoted the rediscovery of classic expressions along with the advancement of new ones. Calgary's Last Best Brewing & Distilling are part of this "Ginaissance" with its unique and award-winning gin creations.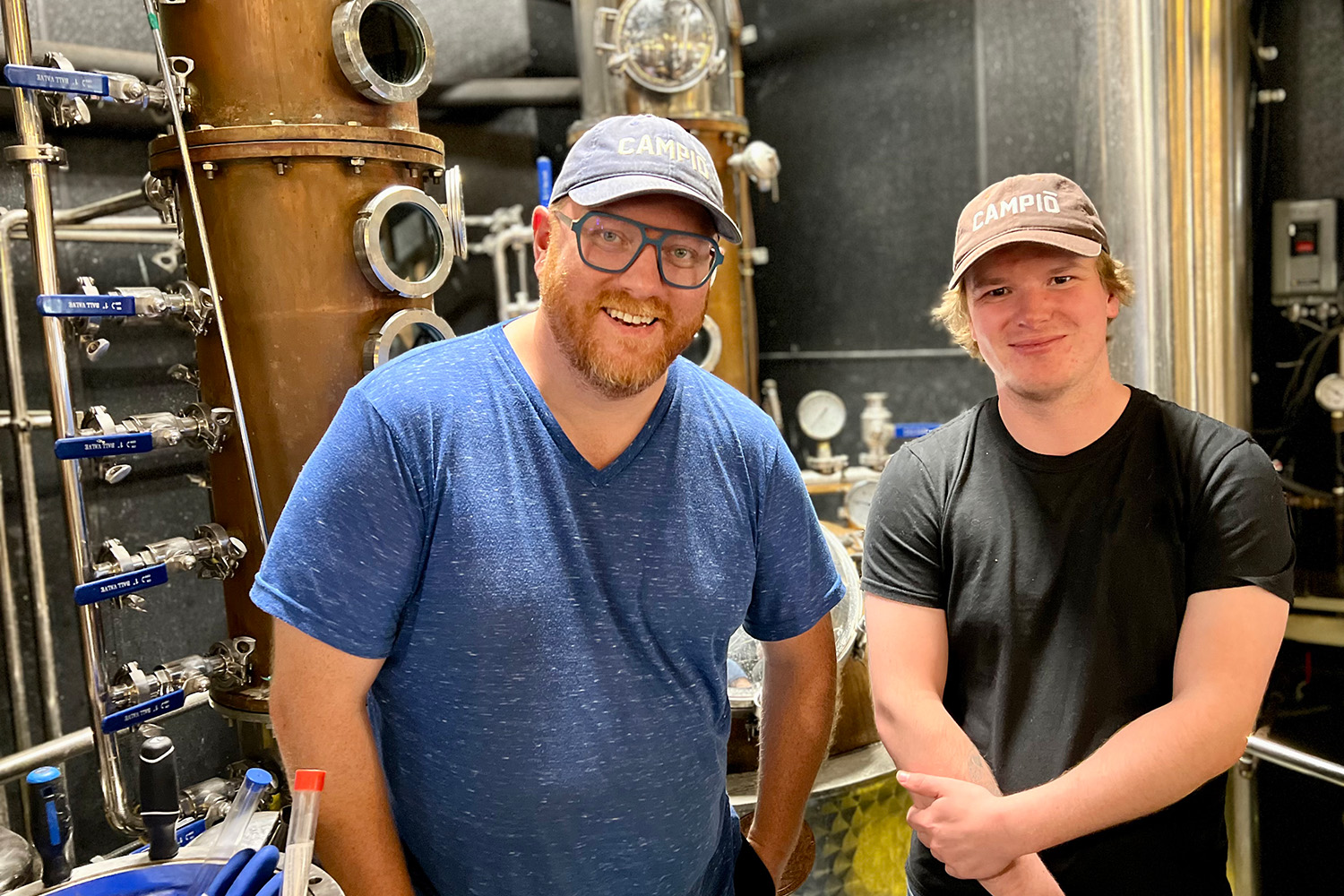 With the growing interest in craft beer and spirits, gin distillers are getting more creative with botanicals and distilling techniques. While juniper berries are essential for gin, it's the combination of various botanicals, such as spices, flowers and citrus, that give each gin its distinct personality. It's an exciting time for both enthusiasts and newcomers to the spirit to explore the resulting innovative gin flavours. 
The distillation process for gin is akin to making the perfect cup of tea. Various methods, such as steeping botanicals in a wheat base spirit and using a vapour infusion process, are employed to achieve depth of flavour. Last Best's Master Distiller, Bryce Parsons, emphasizes the challenges of crafting exceptional gin, where creativity must be balanced with skill and restraint. Gin's versatility makes it a preferred choice for cocktails, as each gin adds its own unique influence. For example, three classic gimlets (gin, lime juice and simple syrup) made with three different gins will lend notably different flavour profiles to a cocktail.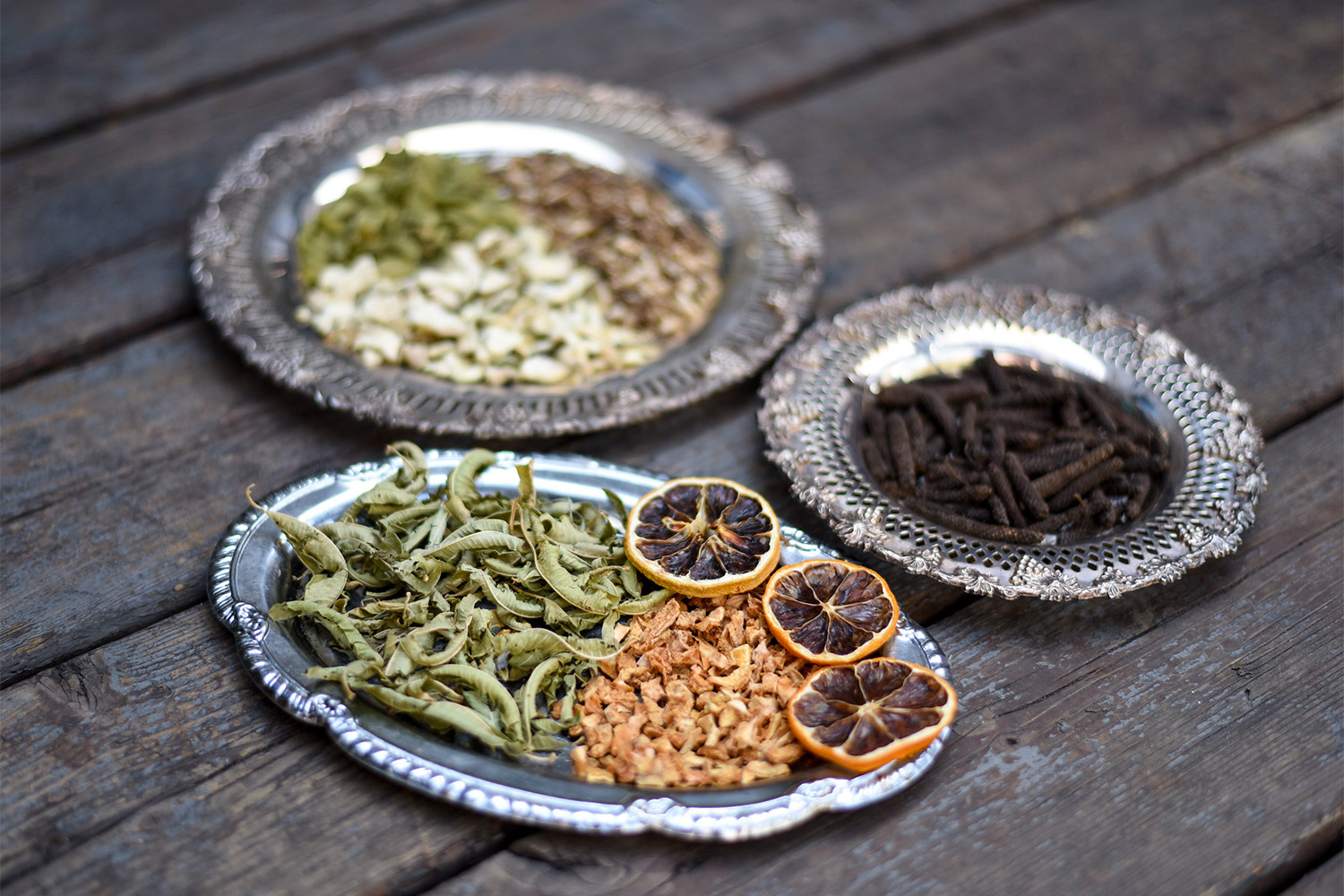 Last Best offers three core gins, each with its own unique sensibility. First Love is a punchy and floral London dry-style gin, perfect for cocktails. Afterglow is a fresh and lively contemporary gin, infused with lemon verbena, Thai basil and green cardamom. Fortunella is a classic gin with a twist, featuring fresh orange and traditional notes of juniper, coriander and angelica.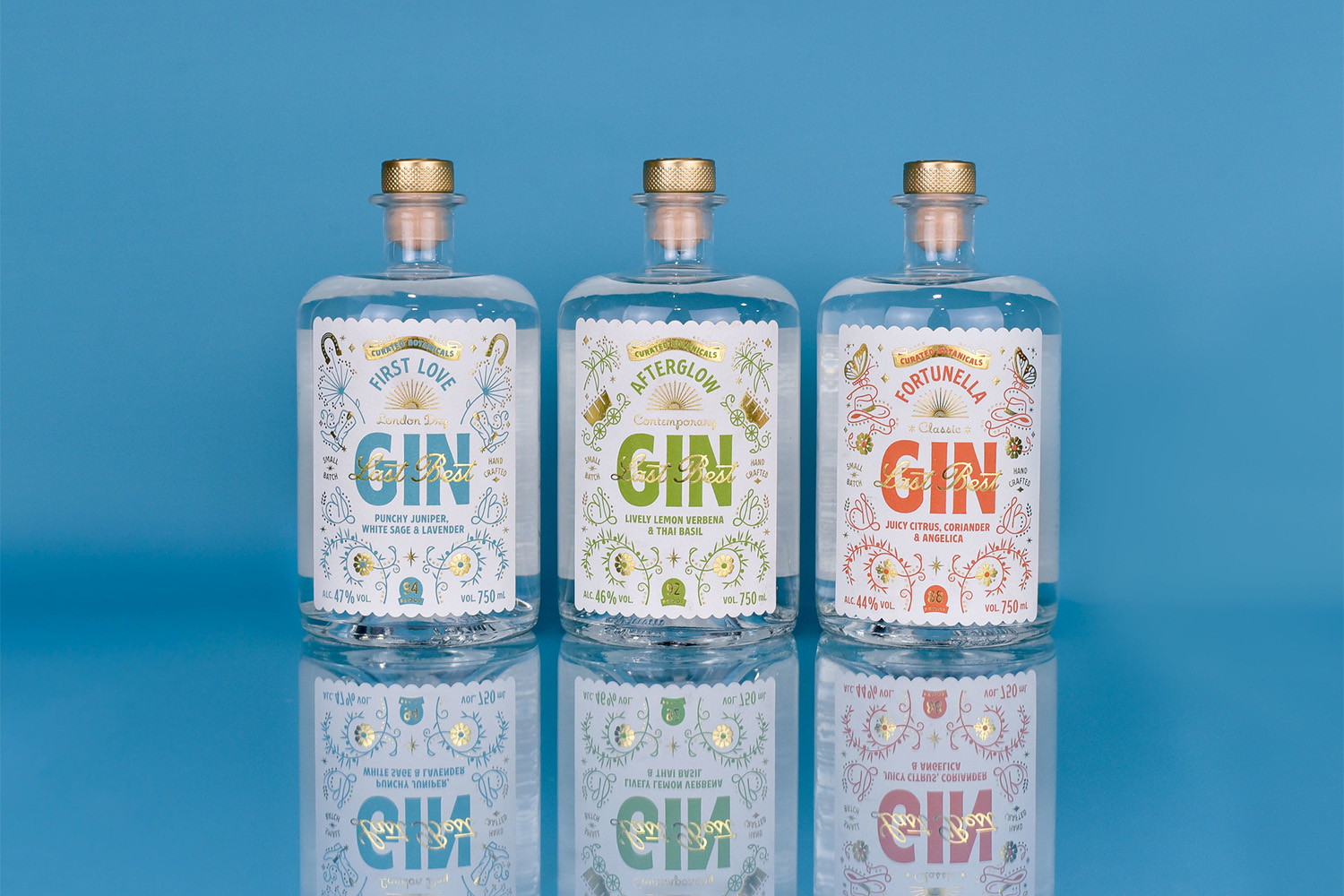 Last Best's gins have earned major global recognition, including recent accolades at the esteemed San Francisco World Spirits Competition. Afterglow gin, in particular, has achieved a Double Gold distinction for two consecutive years, positioning it as a potential Platinum award winner in 2024—an accomplishment attained by only a select few world-class gins. 
"The San Francisco World Spirits Competition is one of the most prestigious in the world. For North America, it's the top," says Parsons. "When deciding to do what you're passionate about, one dreams up milestones they strive for, and winning double gold there was one of those dream milestones for me. To win it twice in a row is incredible."
Experience Last Best Brewing & Distilling's three core gins at 607 11 Ave SW or select liquor retailers across Alberta. For exclusive cocktail recipes and store locations, visit lastbestdistilling.com.
This content was supplied by the advertiser for commercial purposes. It is not written by and does not necessarily reflect the views of Avenue staff.