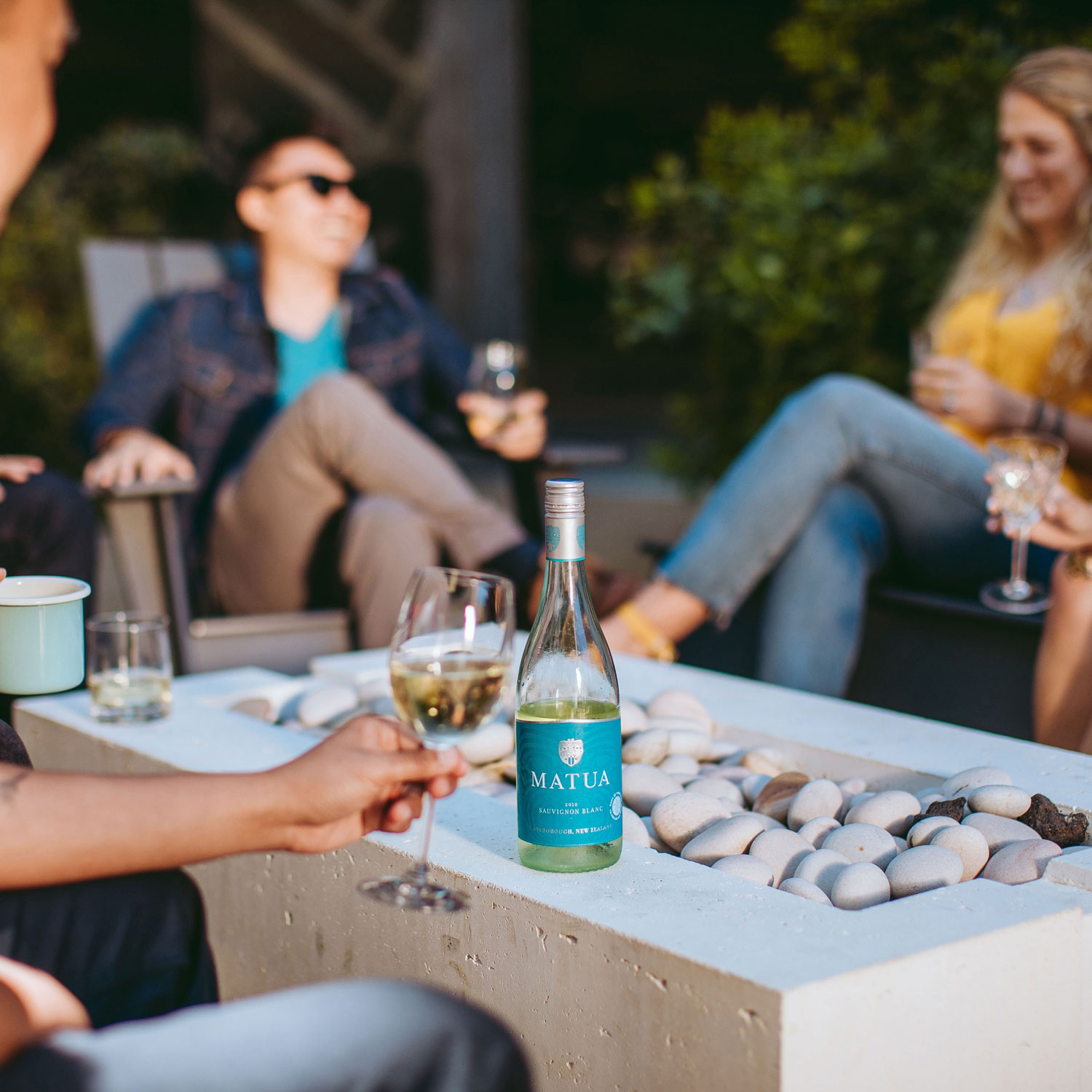 Connecting with dear friends is like a chilled glass of wine on a hot day — energizing, fortifying and refreshing. Create the perfect girls' night in for you and your besties, whether safely face-to-face or virtually, with a glass of Matua Hawkes Bay Sauvignon Blanc — a fresh, bright white wine that's synonymous with refreshment.
From food pairings to decor ideas, here are two ways to enjoy a fabulous girls' night in.
Host a Virtual Happy Hour
Whether you gather on Zoom, Google Hangouts or FaceTime, videoconferencing platforms have definitely made social distancing easier. Wind down with your ladies at the end of the week by hosting a virtual happy hour.
The mood
Happy hour is all about catching up on the week, sharing the latest news and relaxing with your favourite people. Aim for a pre-dinner, post-work visit. Send invites beforehand so your friends know when to join, and practice proper video chat etiquette by making sure you greet everyone as they log on to the meeting.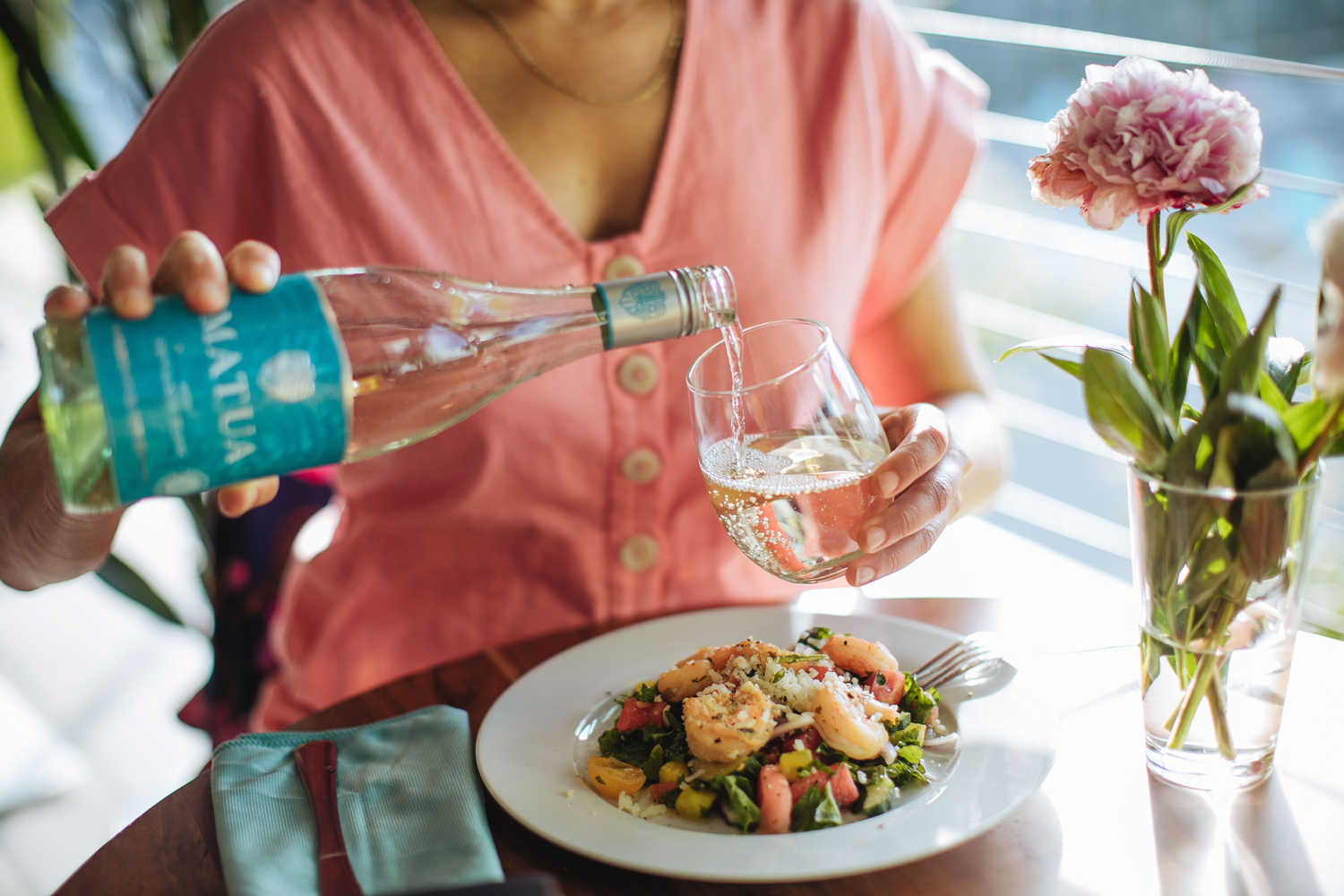 The food
Build yourself a delectable cheeseboard for one. Try a mix of soft, hard and blue cheeses served with crackers.
The drink
For an off-the-beaten-path white wine to share with your friends, try made-in-New-Zealand Matua Hawkes Bay Sauvignon Blanc. Stainless-steel fermented, with a semi-dry finish, this wine offers flavours of melon, gooseberry and pineapple with a dash of minerality. Find it at liquor stores near you.
Throw a Socially Distanced Patio Party
A patio party is a great way to reconnect with friends now that quarantine restrictions are lifting. Plan to host it outdoors, on a patio or deck, and keep the gathering small — only invite your BFFs. Stay safe by having hand sanitizer readily available and continue to remain at least six feet apart.
The mood
Relaxed and welcoming is the vibe here. Take your design cues from the bright teal-coloured label of Matua Hawkes Bay Sauvignon Blanc. Add teal-toned napkins, glassware and candles to make your outdoor party pop.
The food
You can stick with appetizers — think charcuterie and canapés — or up your game with a light meal featuring fresh seafood, like lobster or oysters, served with a crisp green salad.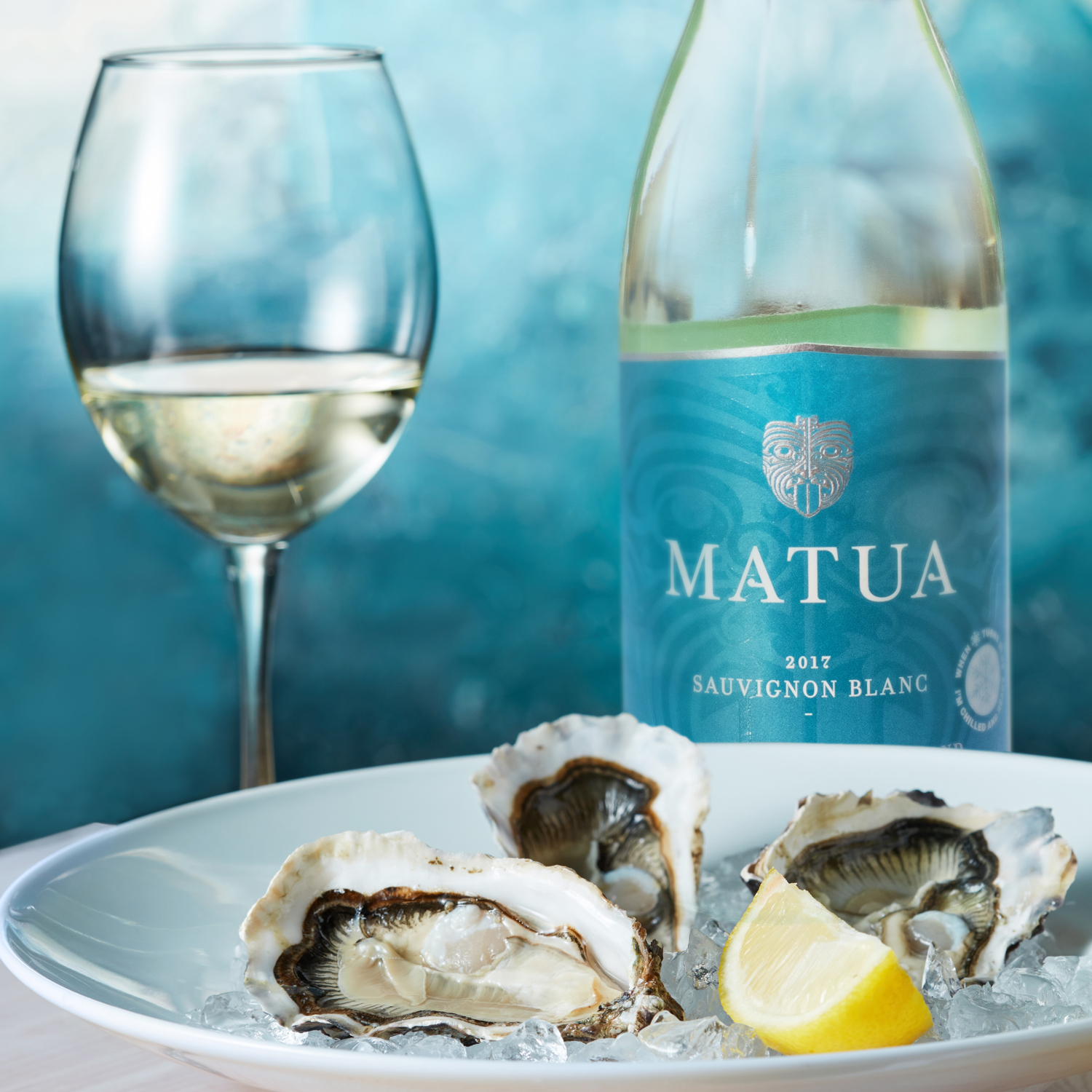 The drink
Your first in-person visit in a while calls for something special, which is why Matua Hawkes Bay Sauvignon Blanc is the perfect fit. This fruit-forward white offers powerful essences of lime, citrus, gooseberry and oriental spices. It's ripe, rich and undeniably refreshing. Pair it with candid conversation, heart-to-hearts and a generous serving of laughter for the perfect girls' night in.
Look for Matua Hawkes Bay Sauvignon Blanc at a retailer near you!
This content was supplied by the advertiser for commercial purposes. It is not written by and does not necessarily reflect the views of Avenue staff.