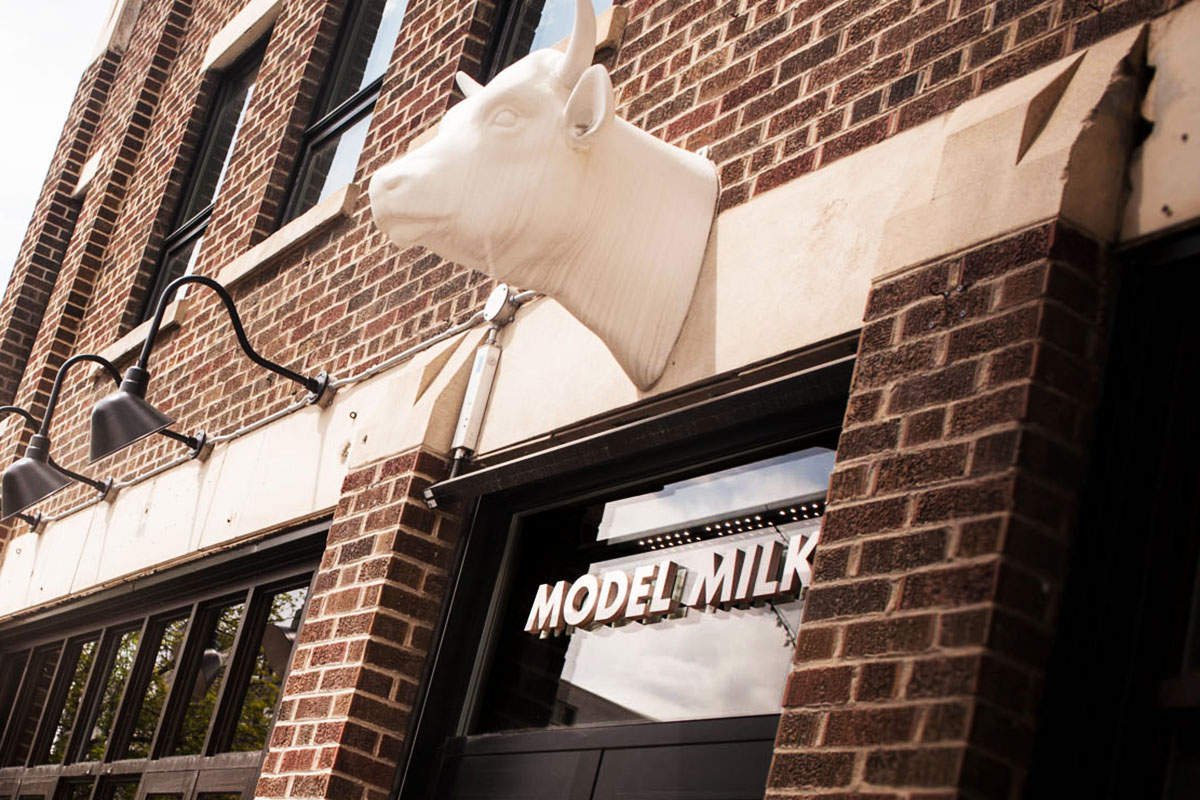 Do you dream of experiencing the incomparable taste and spirit of the French Riviera? Well, here's your chance. Save on plane tickets and instead book a seat at the Grey Goose March dining experience, featuring Michelin Star French chef, Christophe Dufau, at Calgary's premiere dining spot, Model Milk.
At this one-night-only event, Chef Dufau, in collaboration with Chef Justin Leboe of Model Milk, will be sourcing seasonal flavours from local markets to prepare a three-course tasting experience of authentic French Riviera dishes paired with signature Grey Goose cocktails.
Celebrated for his culinary innovation and world renowned restaurant, Les Bacchanales, Dufau looks forward to bringing the French Riviera experience overseas for Canadians to enjoy.
"I am thrilled to bring the taste and spirit of the French Riviera to Canada for Grey Goose March," Dufau says. "I love shopping the local markets of the Cte d'Azur where I'm inspired by the colours and flavours of the season to create a new menu every week. The idea behind the Grey Goose March made this a natural fit; the brand's own field-to-bottle philosophy also resonates with my culinary style. I'm excited for the opportunity to shop the local Canadian markets to bring the Grey Goose March to life through my culinary interpretation."
About Chef Christophe Dufau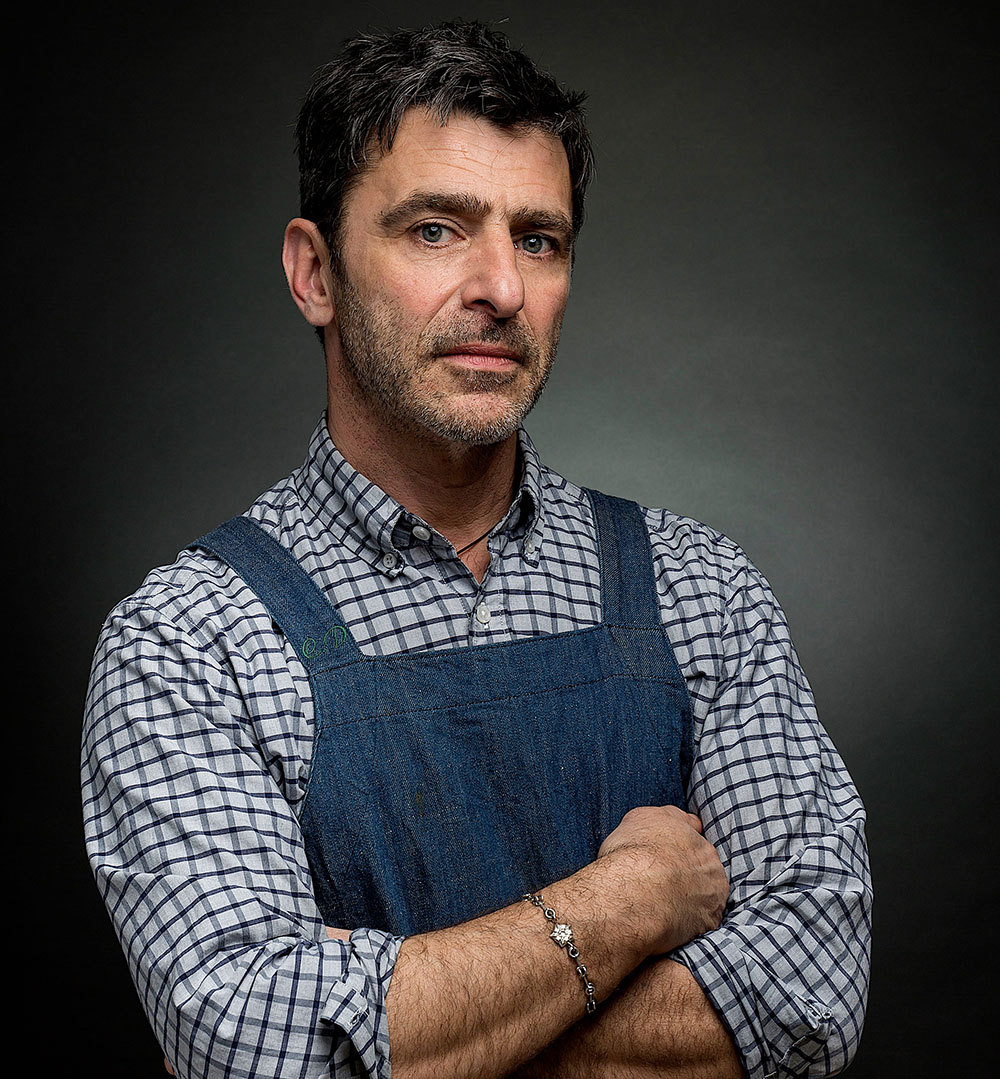 Dufau's passion for food and French Riveria cuisine has been apart of him for as long as he can remember. The world renowned chef began cooking at the tender age of nine with his mother and grandmother in his hometown of Provence.
Always wanting to be a chef, Dufau completed formal cooking school in France and has since worked with several celebrated chefs across Europe, including the Roux brothers at their three Michelin-starred restaurant, Le Gavroche, in England; Bernard Loiseau at La Cte d'Or, another three Michelin-starred restaurant; and at two world renowned Relais & Chteaux restaurant, Falsled Kro and Sonderho Kro, in Denmark.
Dufau opened his own restaurant, Les Bacchanales, in the summer of 2008. Sitting next to the Matisse Chapel in the southern France town of Vence, Les Bacchaneles earned Dufau his own Michelin star within its first year – this year will mark the 10th anniversary since receiving the coveted award.
Les Bacchaneles and Dufau have become widely celebrated for the chef's unique and innovative dishes. Sourcing fresh produce and other products from local Provence markets, Dufau creates a new menu every week inspired by the colours and flavours of the season.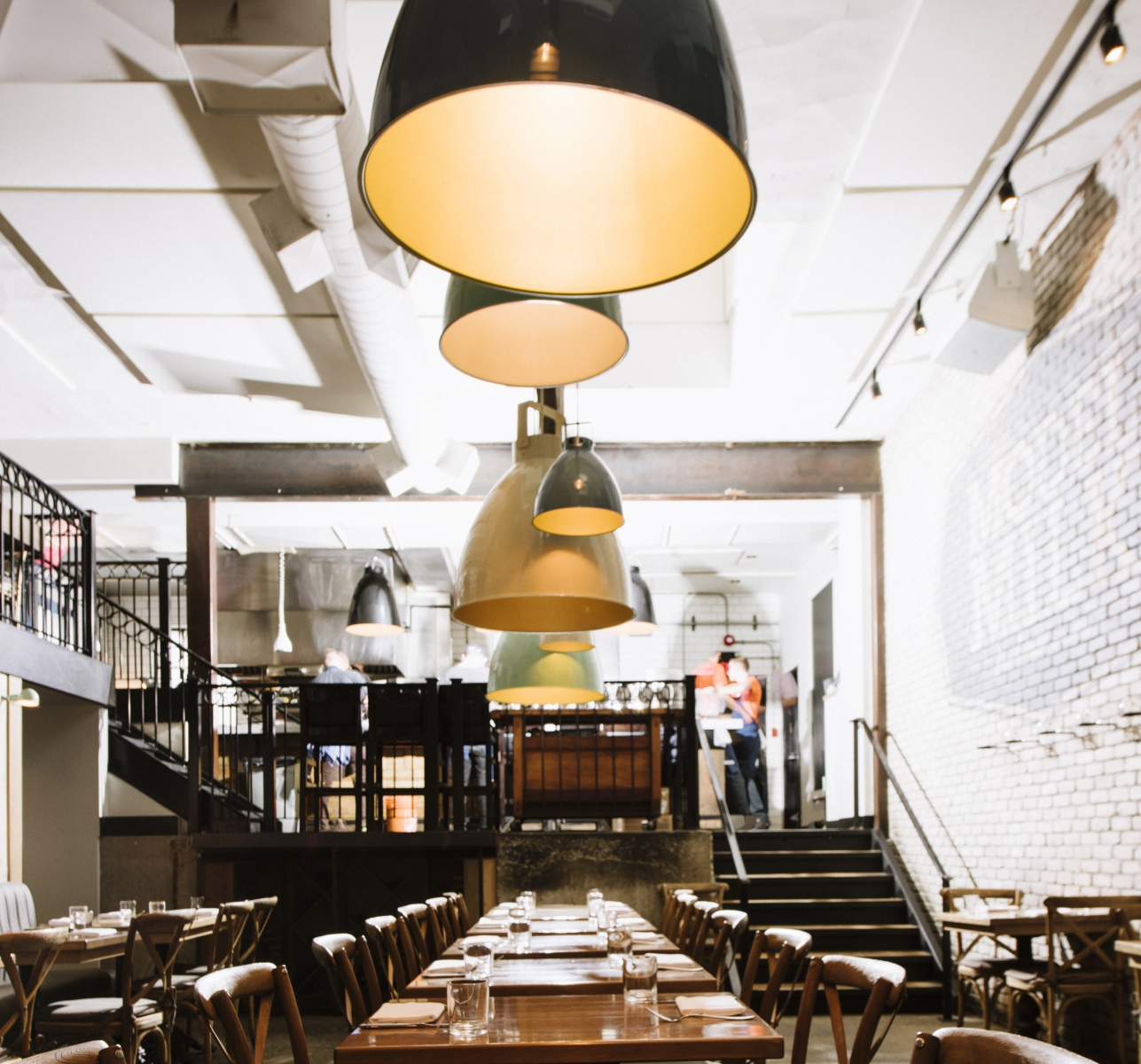 Come experience Dufau's cooking yourself at Model Milk on Wednesday, June 27. The prix fixe menu for the Grey Goose March dinner is $150 (plus tax) per person and includes a three course meal plus a series of amuse bouche and a signature Les Bacchanales smoked cheese course. Not to mention, the entire meal is paired with complimentary Grey Goose cocktails served from start to end.
The dinner is June 27 with seatings beginning at 6 p.m. Tickets are $150 (plus tax and gratuity). To book your seat call or email Model Milk at 403-265-7343, info@modelmilk.ca
Sponsored by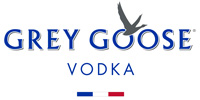 This content was produced in partnership with the advertiser by RedPoint Media for commercial purposes.