The laughter is set to echo through the city as the highly anticipated Great Outdoors Comedy Festival is back again for a hilarious multi-day festival that will leave audiences in stitches. On August 25-27, comedy enthusiasts can enjoy world-class comedians right here in Calgary. With an incredible lineup of headliners including the charismatic Jonathan Van Ness, the sharp-witted Andrew Schulz, and the hilariously gruff Nick Offerman, the festival promises to deliver side-splitting moments that will have attendees rolling on the grass laughing.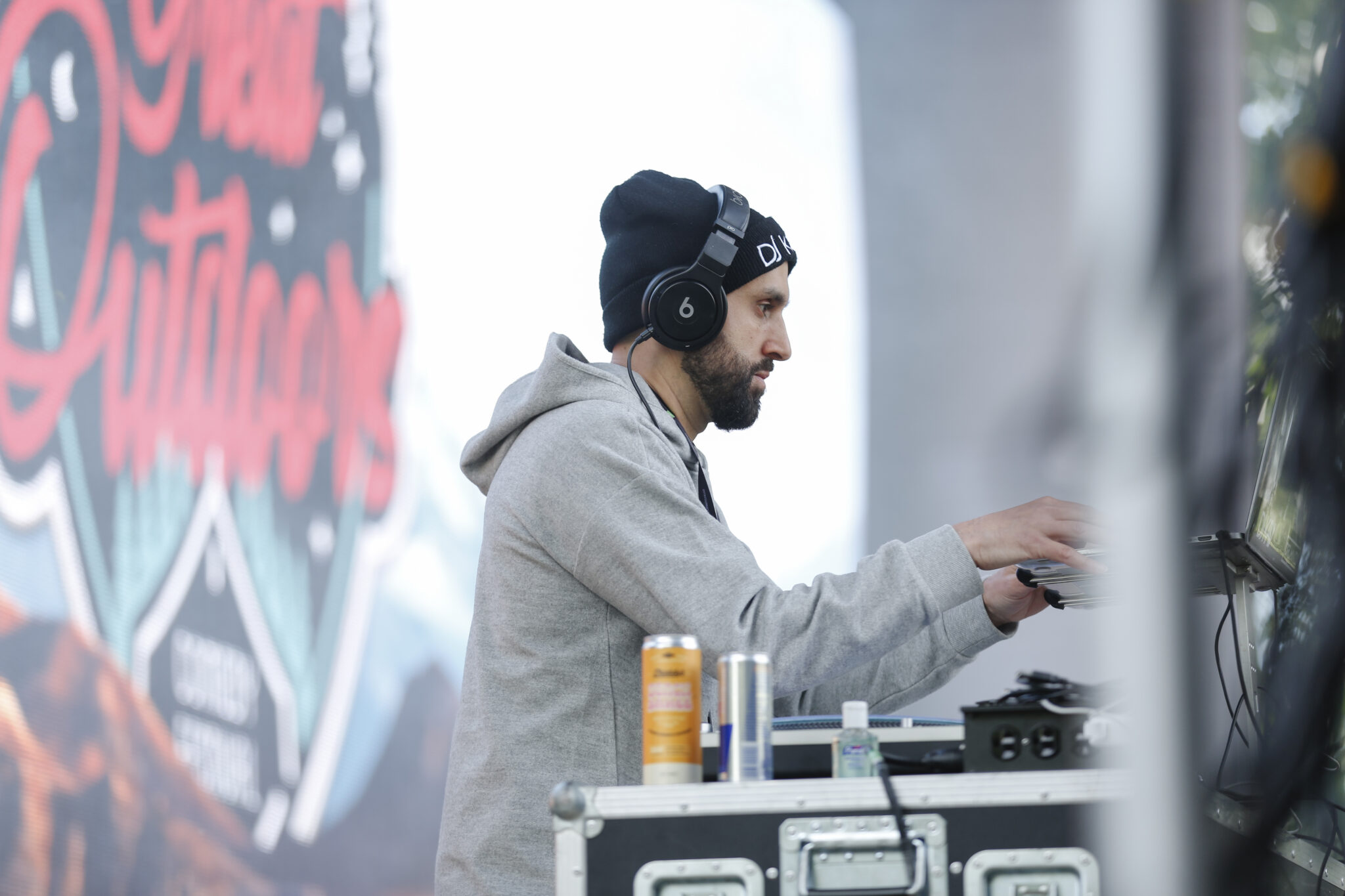 Taking place in the picturesque landscape of Prince's Island Park, the Great Outdoors Comedy Festival offers a unique experience where nature meets comedy. The stunning surroundings will serve as a perfect backdrop for the performances that await festival-goers.
Festival headliners
One of the biggest highlights of the festival is the lineup of headliners. Jonathan Van Ness, beloved star of Netflix's hit show Queer Eye, will bring his infectious energy and quick wit to the stage, delighting fans with his unique brand of humour and captivating storytelling. Andrew Schulz, known for his fearless and edgy comedy style, will leave audiences in stitches with his razor-sharp observations on contemporary culture. And who can forget Nick Offerman, the renowned actor and comedian famous for his deadpan delivery and woodworking prowess.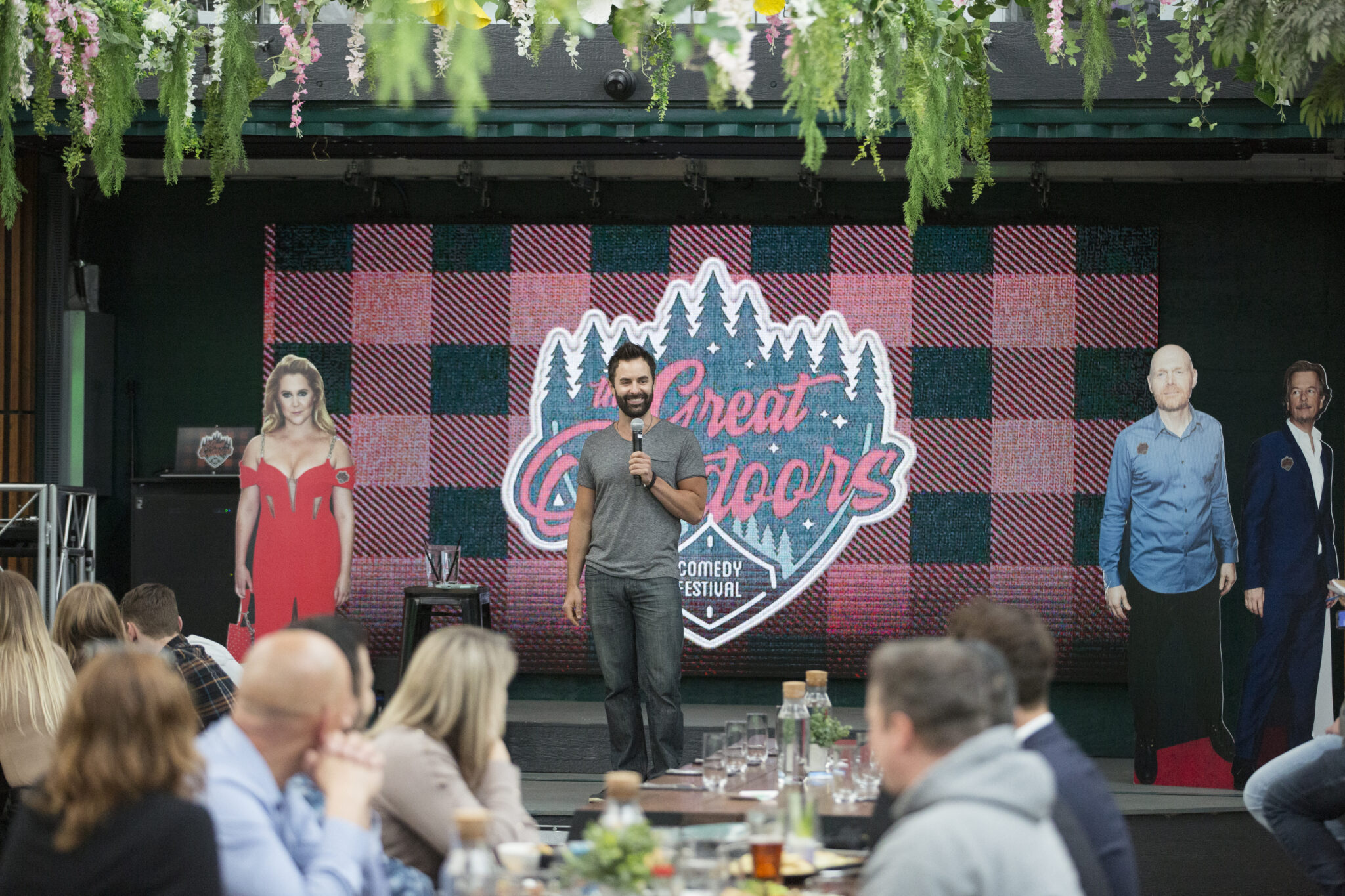 Eat, drink and indulge
But the fun doesn't stop there! The Great Outdoors Comedy Festival offers a host of other exciting features to enhance the overall experience. Attendees can explore The Garden — Powered by Chinook Cannabis, a designated area where enthusiasts can relax and indulge in a wide selection of top-quality cannabis products to enjoy during the shows.
Thirsty festival-goers need not worry, as a specially curated bar awaits, serving an array of refreshing beverages crafted by the local Sea Change Brewery. Sip on local brews in the great outdoors and enjoy a beautiful summer day with friends and funny people.
When hunger strikes, the festival's array of local food trucks will be at the ready, serving up mouthwatering treats that cater to every palate.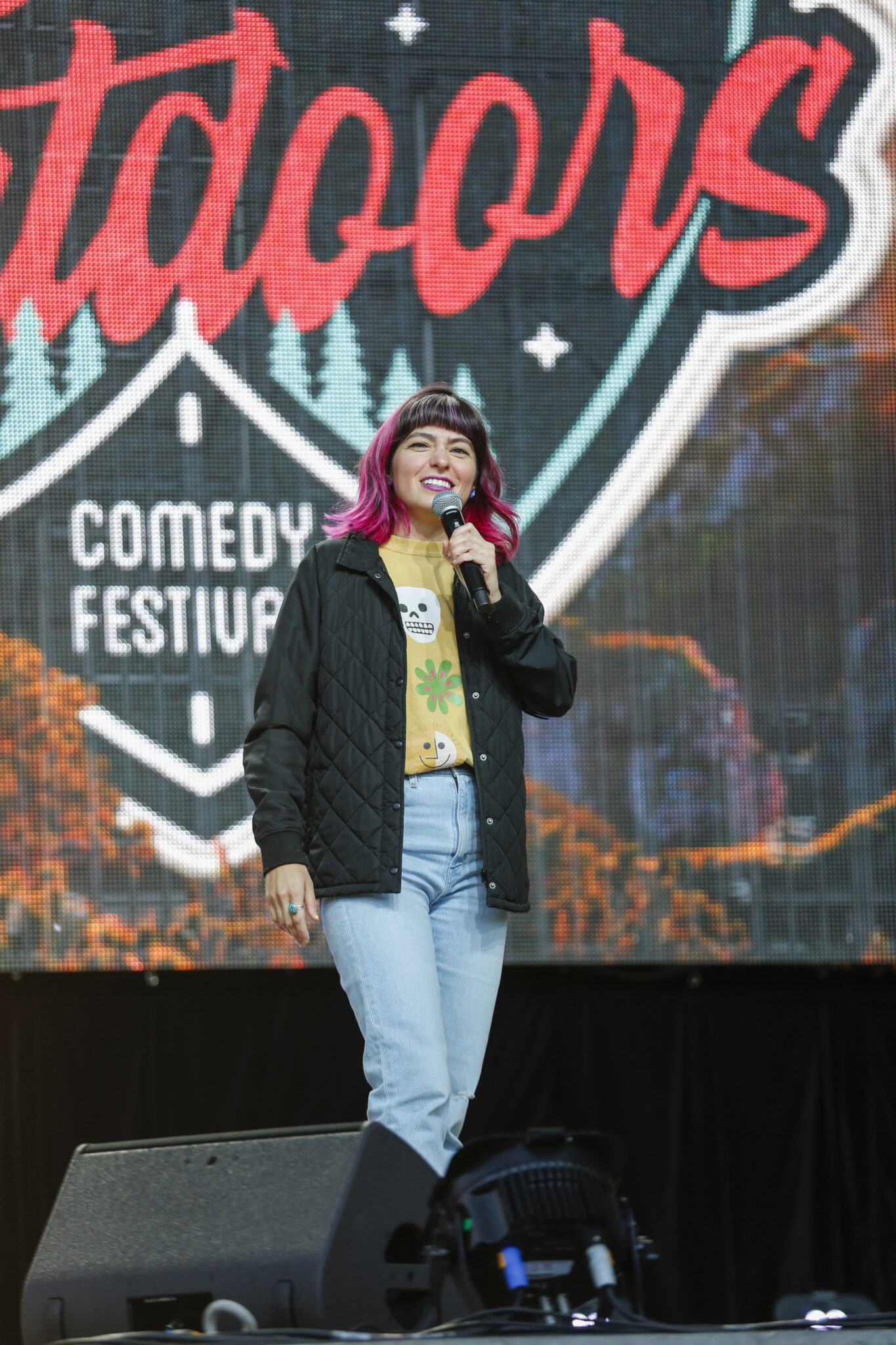 Tickets for the Great Outdoors Comedy Festival are selling fast so secure your spots early to avoid missing out on this uproarious celebration. Whether you're a fan of Jonathan Van Ness's contagious positivity, Andrew Schulz's sharp wit, or Nick Offerman's deadpan charm, this festival is sure to leave you in fits of laughter.
So mark your calendars and get ready to experience the ultimate fusion of comedy and nature at the Great Outdoors Comedy Festival. Prepare to laugh until your cheeks ache, surrounded by stunning scenery, local brews, delicious food and a camaraderie that only laughter can bring. Don't miss out on this incredible festival that promises to be the highlight of the summer!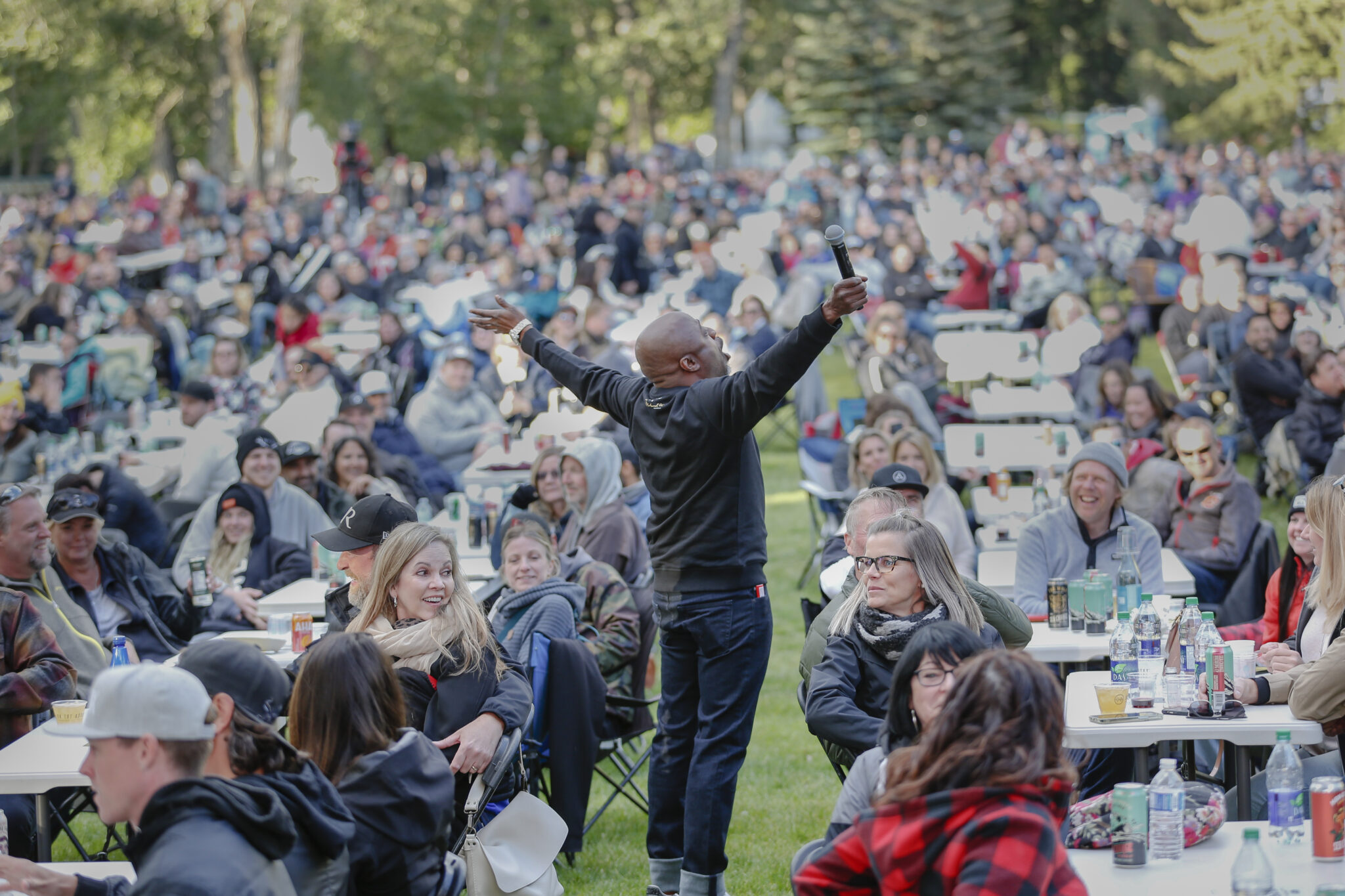 General Admission and VIP tickets (seating at a reserved table and table service) available. Visit greatoutdoorscomedyfestival.com to reserve your tickets now.
This content was supplied by the advertiser for commercial purposes. It is not written by and does not necessarily reflect the views of Avenue staff.