Winter is here and with it comes hibernation, staying indoors, vegging out in front of the TV and binge-watching zombie shows and legal drama. Winter also comes with comfort food. Here are some with a sly twist to make them healthier so you can eat more.
Baked Not Fried
If you're from the south or just enjoy chicken-fried anything, consider making your own instead of running to the Colonel for a fix. To make it healthy, bake instead of fry. Coat your chicken with flour, then milk and eggs and finally bread crumbs. Mix your breadcrumbs with a little flour and powdered chicken soup stock to add extra flavour. Bake the chicken in the oven.
Swirling sauced spaghetti strands around a fork and taking a big healthy bite of perfectly seasoned meatballs? Delizioso. Beef and pork are high-fat so to make this comfort food healthier, use ground turkey and swap in whole wheat spaghetti.
Yams and Sweet Potatoes For The Win
Canadians can certainly appreciate the incredibly comforting properties of a good old fashioned shepherd's pie. A great way to add a little kick and make it a little healthier is to add more vegetables. Think cauliflower, peas, and whatever else you enjoy. Make sure to chop them up about the size of a corn kernel so it all blends. Make it even healthier by substituting your Yukon gold potatoes for yams or sweet potatoes.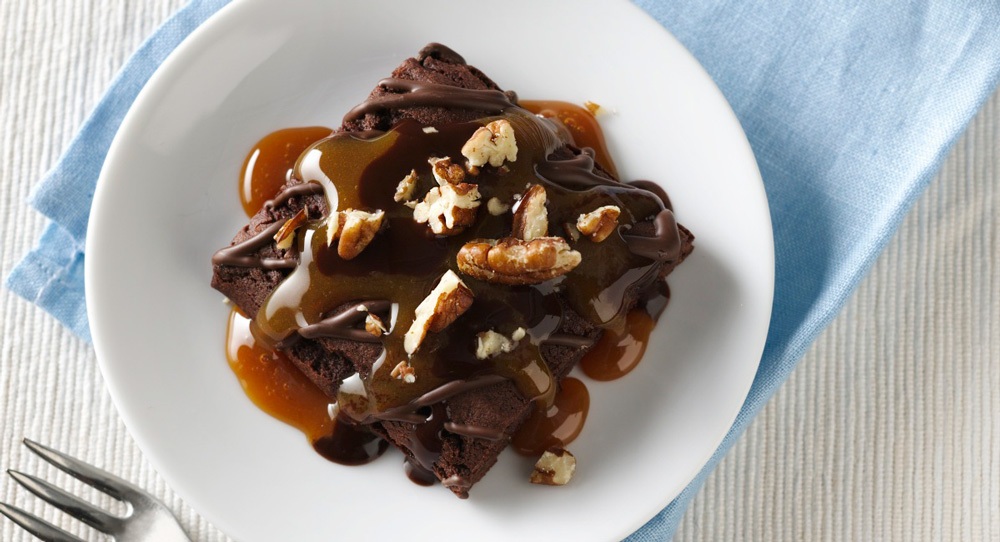 Nothing says holidays like a box of Turtles filled with that delicious combination of pecans, chocolate and caramel. Make your own version with fewer calories. Combine a Fibre 1 Chocolate Fudge Brownie, chopped pecans, low-fat caramel topping and chocolate-flavoured syrups. Enjoy.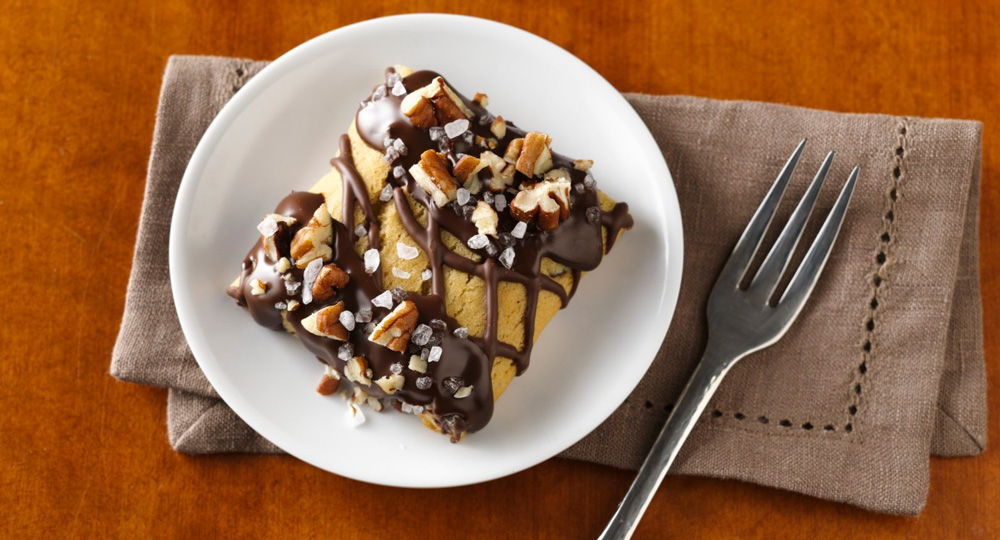 The combination of these ingredients really works well, with sea salt bringing out the flavour in both caramel and chocolate. Take a Chocolate Chip Cookie Bar from Fibre 1, top it with melted dark chocolate chips, pecans (or almonds or hazelnuts) and coarse sea salt. Pace yourself.
This content was supplied by the advertiser for commercial purposes. It is not written by and does not necessarily reflect the views of Avenue staff.