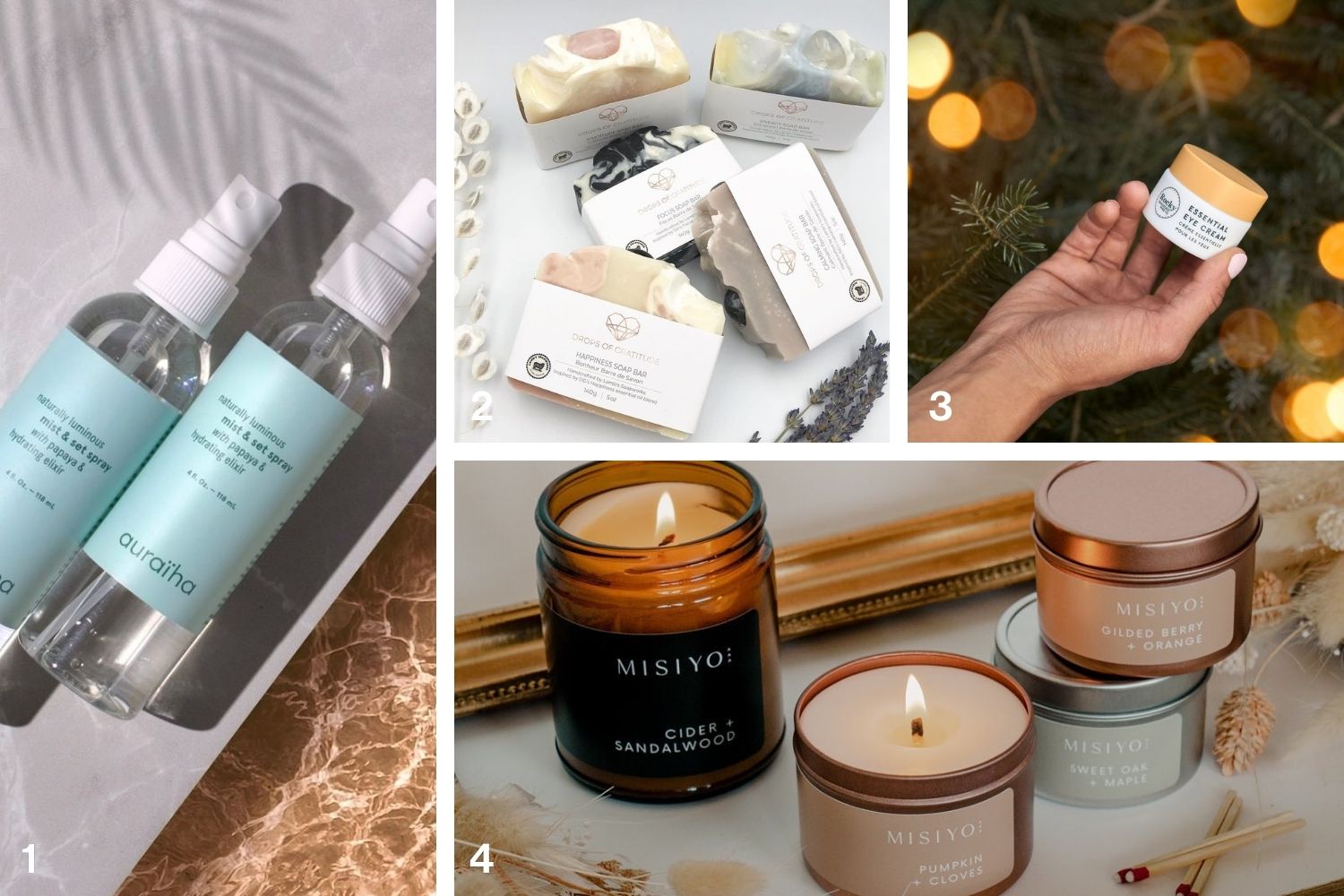 Support local love
This holiday season, shop with meaning for your loved ones by buying local. Oak + Tonic provides locally sourced, manufactured and sustainable lines of quality skin care products designed to rejuvenate, detoxify and nourish your skin. To elevate someone's life, Drops of Gratitude makes its own gemstone aromatherapy bracelets. Each gemstone provides natural energy for the mind and body, and the infused essential oils support positive emotional states. For a local company that encompasses a community mindset, Collab sells and features products made by local Canadian artisans. Buy DIY kits for your artsy friends or ceramic mugs for the tea and coffee lovers in your life.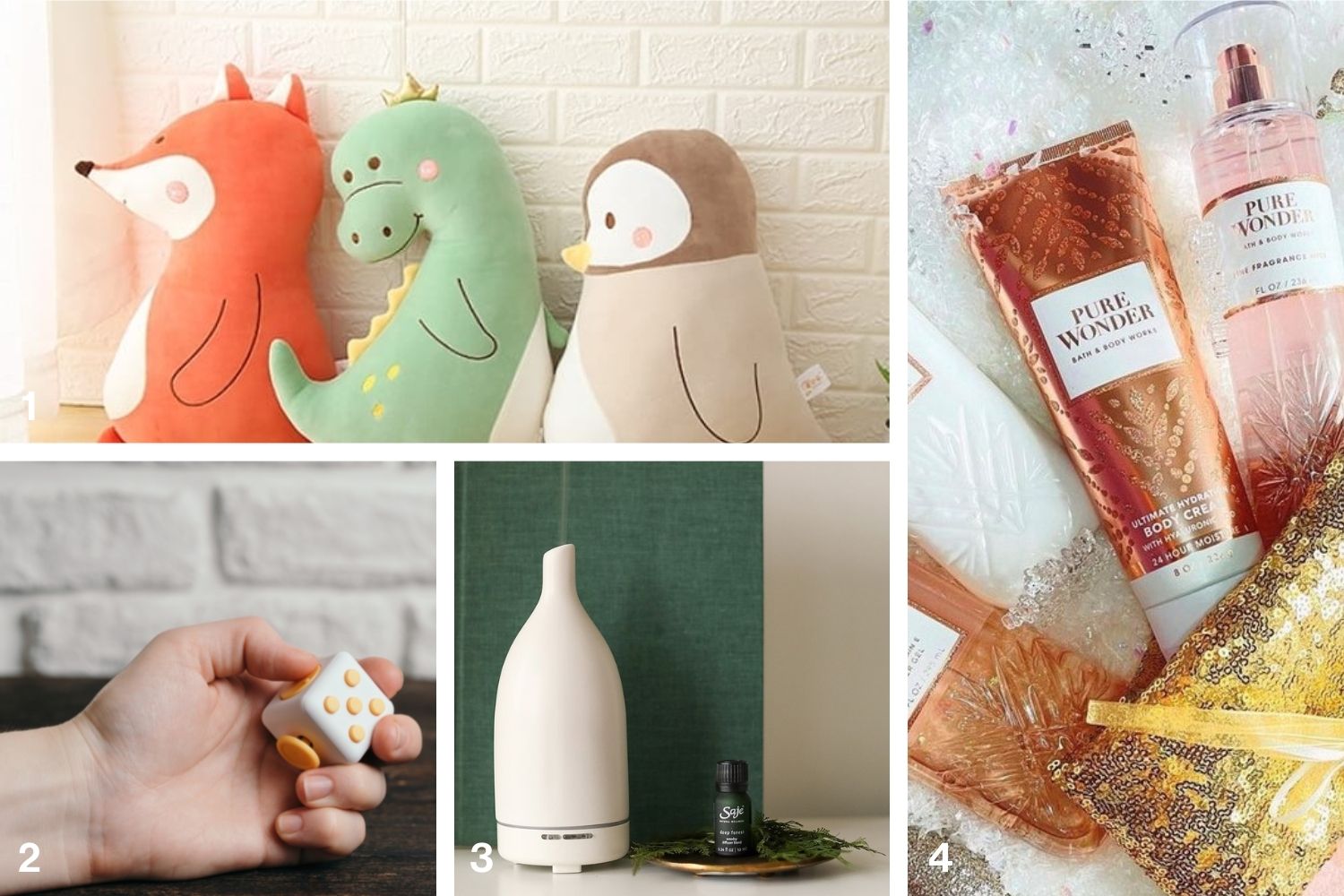 Caring for the carer
2021 has been a year of giving back, so why not put together a self-care package for a caregiver in your life? If you know someone who loves (or deserves) a spa day, Rocky Mountain Soap has a full collection of soap, bath, hair and body products that are all handmade and 100 per cent natural. Of course, a spa day isn't complete without a few accessories, so check out Bath & Body Works for scented candles and stylish soap holders. To complete the self-care package, visit Saje Natural Wellness for a diffuser and essential oil blend or, for something new, give the acupressure mat to someone who's constantly on their feet.
Stocking stuffers
Stockings hanging above the fireplace stuffed with a selection of thoughtful goodies are an essential part of the holidays, Showcase is the perfect all-in-one shop whether you want fidget toys, hot chocolate bombs or some fun-looking and tasty candy. For fun and silly gifts for kids and adults alike, check out iLahui for a variety of options like adorable animal pillows or quirky  clothing at appealing prices. Chocolaterie Bernard Callebaut has enough goodies to fill an entire stocking if you want a sweets-only stocking this year. Mix and match chocolate-covered pretzels, dark chocolate bars or fun animal-shaped selections for the kids.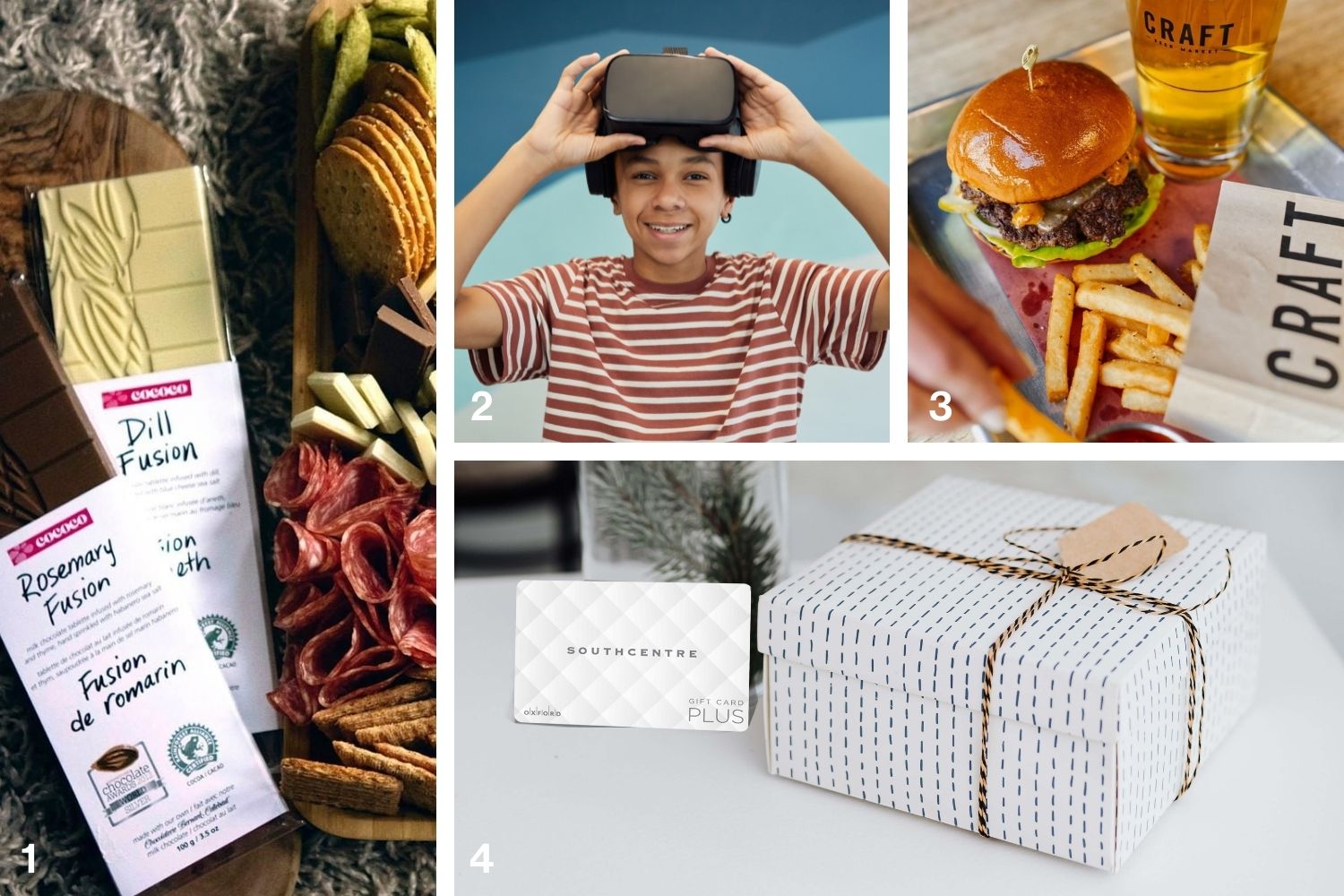 Wild card 
Everyone has that friend or family member who's hard to pin down with a classic gift. Good local food and craft brewing is always a great choice, and Craft Beer Market provides just that. Load up a gift card and treat your wild card to a selection of great food, drinks and good company. For a new take on quality, family time, VRKADE offers the best range of virtual experiences whether you want casual family fun or a grand adventure with magic and monsters. When in doubt, there's always the option for an open gift card to use at any store in the Southcentre Mall, guaranteeing your wild card will get the gift they want.
Adventurous 
Need a gift for the adventurer in your life? Decathlon offers more than 7,000 products for 65 different sports, including hiking, winter sports, indoor gym equipment, and all experience levels. If you have a friend who loves team sports, CGY has a full wardrobe selection to celebrate the best Calgary sports teams from the Flames to the Stamps. Don't forget that proper equipment is just as important for outdoor adventures, so visit Sporting Life for new skis, boots, clothing and more.
Perfectly pretty
When it comes to dressing up for the holidays, you can't go wrong with accessorizing jewellery. For a truly unique piece, Michael Hill offers custom engraved jewellery. Get matching bracelets for you and your best friend or write a special message on a heart pendant for that special someone in your life. For the fashion-forward kiddos on your list, check out Dana Dow Jewellers' collection of kid's jewellery from mini turtle earrings to butterfly link anklets. If your gift receiver isn't a jewellery person, there's always perfectly pretty home decor instead. Winners at Southcentre Mall offers one of the biggest home decor selection in the city, so you're guaranteed to find something for a seasonal look or for year-round.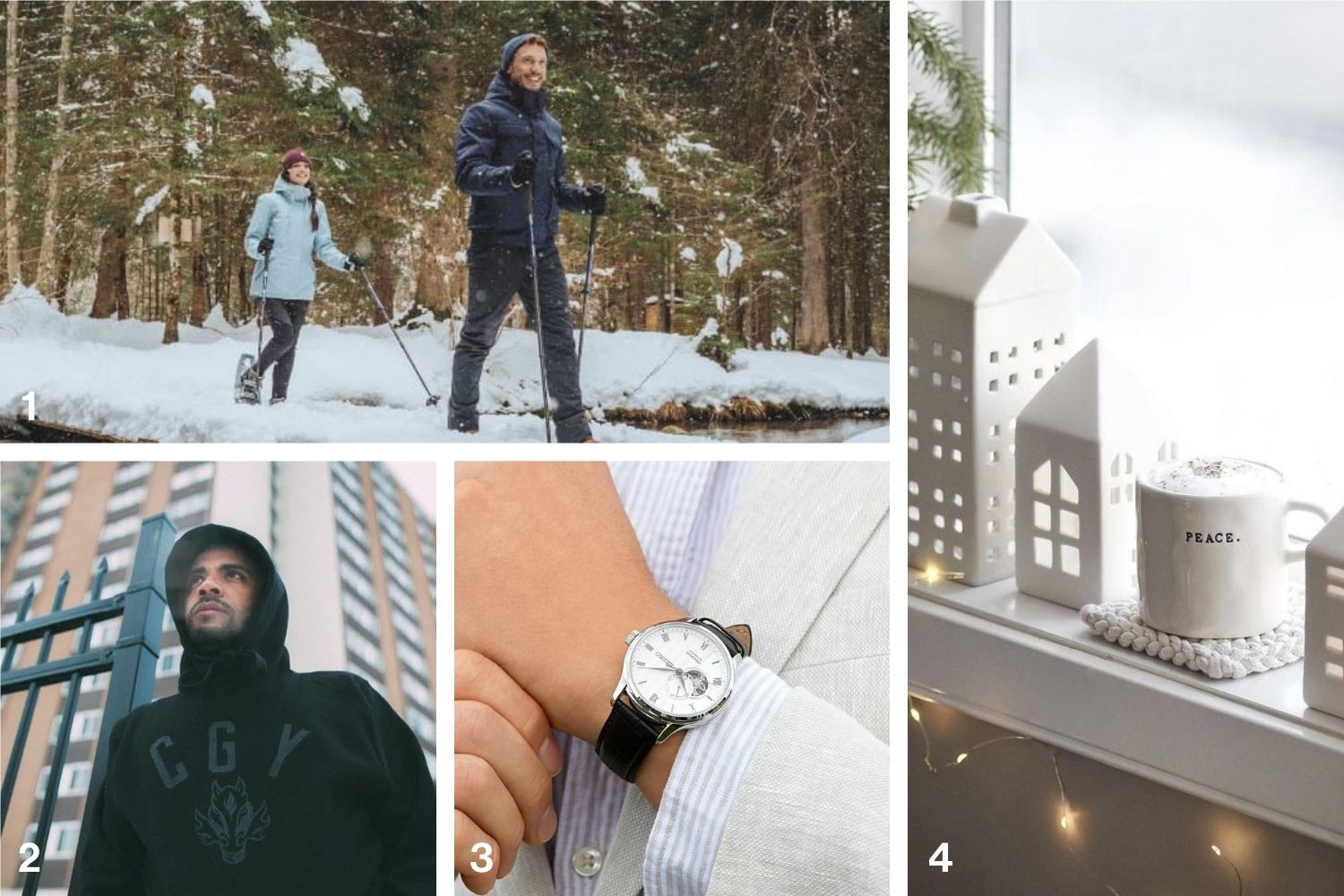 For a full list of retailers and more perfect gift guide stores, visit southcentremall.com. 
This content was produced for the advertiser by RedPoint Media for commercial purposes. It is not written by and does not necessarily reflect the views of Avenue staff.