From hundreds of diverse businesses and local boutiques carrying the season's latest looks to award-winning restaurants dishing up post-shopping eats and cocktails, here are the Top 4 reasons why the 17th Avenue Retail & Entertainment District is the place for your holiday shopping this year:
A Gift For Everyone On Your List
Located between 2nd Street S.W. and 16th Street S.W., 17th Avenue S.W.'s sprawling entertainment district has all the essentials for the perfect day of holiday shopping. Find everything from outerwear and ski essentials for the adventure enthusiast in your life to unique and locally made items, such as candles, jewellery and home decor for your upcoming family gift exchange. If you are looking to shop more sustainably this year, you can browse retro furnishings and secondhand styles from the variety of vintage and consignment stores located along the Red Mile. With hundreds of local businesses and retailers at your fingertips, you are guaranteed to find something for even the pickiest person on your list.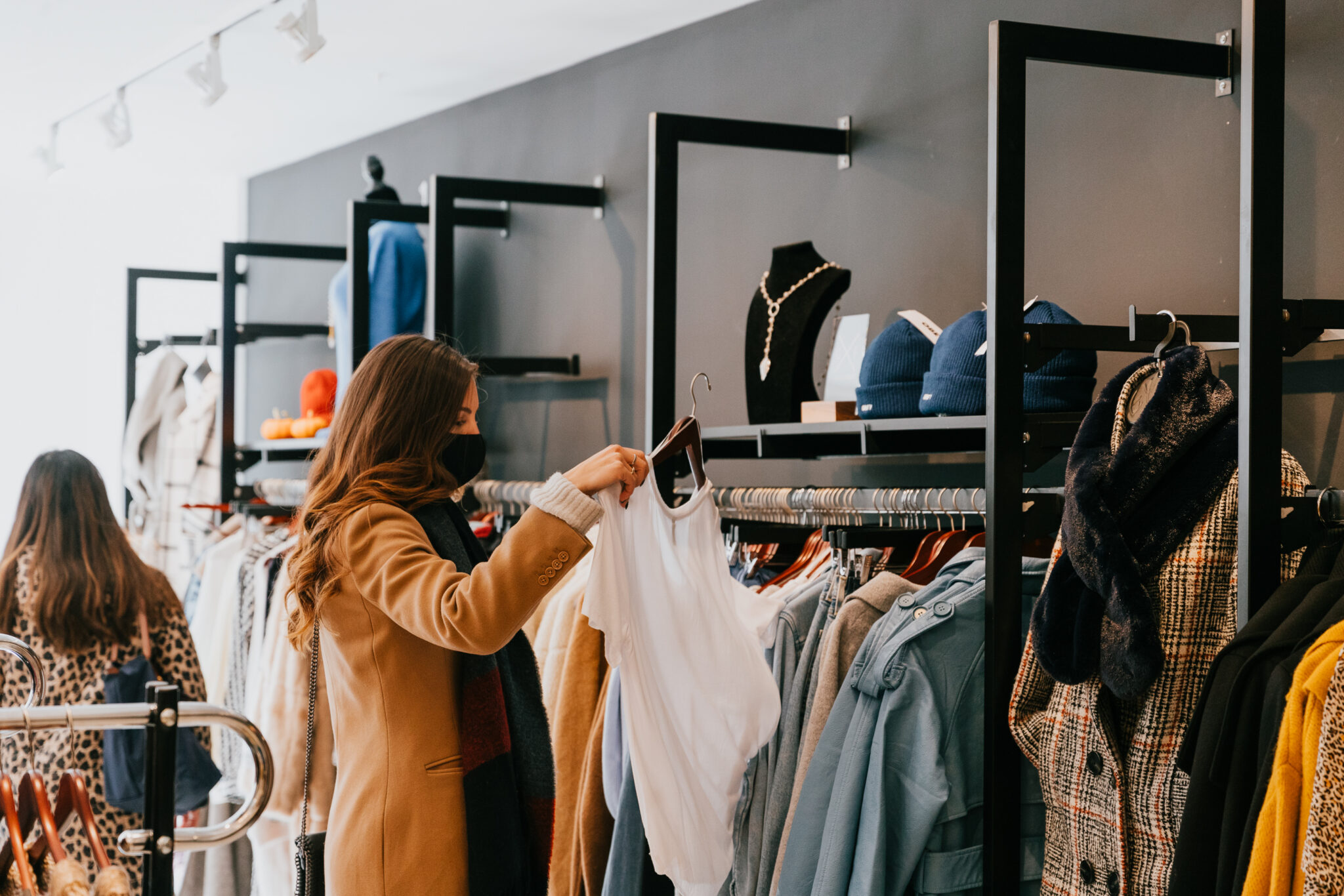 Make Self-Care A Priority
Calgary's harsh winters and the impending holiday season require some serious pampering — whether it's a deep tissue massage after a long day of shopping or a quick colour and trim before a big holiday party. Whatever your beauty and wellness needs are this month, head down to 17th Avenue where massage and acupuncture clinics, day spas, hair salons and more are located on every corner. And who wouldn't love a gift card to their favourite salon or spa in their stocking?
Dig Into Delicious Eats  
When those post-shopping hunger pangs kick in, the 17th Avenue Retail & Entertainment District has no shortage of coffee shops, bakeries and amazing fine dining options to dig into. Stop in for a cocktail or a margarita at the city's most popular drinking holes or go for a well-deserved meal at one of the many award-winning restaurants located along the Red Mile. In addition to the many haute cuisine options, 17th Avenue has an abundance of spots serving on-the-go eats to save you time while you're shopping. Grab some convenient but delicious options like gourmet burgers, Halal platters or hearty salads, or get that much-needed caffeine fix paired with some freshly baked goods at the various coffee shops and bakeries dispersed along this iconic street.

Supporting Local
Local businesses are the heart and soul of the 17th Avenue community and play an integral role in the city's identity and economic success. Instead of filling up your online cart from a big box store, take advantage of the many wonderful, locally owned businesses on the Red Mile to pick up all of your holiday essentials this season. From Christmas ornaments and decor to the perfect gift for your special someone, these local businesses are stocked with everything you need this winter.
Find the complete list of 17th Avenue businesses at 17thave.ca, and be sure to follow them on social media at @17thavesw to stay up to date with all of the holiday festivities, deals, events and more, taking place this season on the Red Mile.
Instagram: @17thavesw
Facebook: @17thavesw
Twitter: @17thavesw
This content was supplied by the advertiser for commercial purposes. It is not written by and does not necessarily reflect the views of Avenue staff.