Back before IPAs were cool – like, in the 1800s – hops were used as a preservative to keep the beer fresh. Those hops give the style its distinct hoppy character and sometimes bitter flavour profiles.
Fast forward to the 21st century. Modern craft breweries have completely reinvented the style, and IPAs are one of the most popular and expressive beer styles around. While there are still hop bombs that can blow your palate off, today's IPAs can be juicy and full of tropical fruit flavours, hazy and floral, or dank and piney brews without all the bitterness of previous incarnations. There's virtually no end to creative exploration within the style.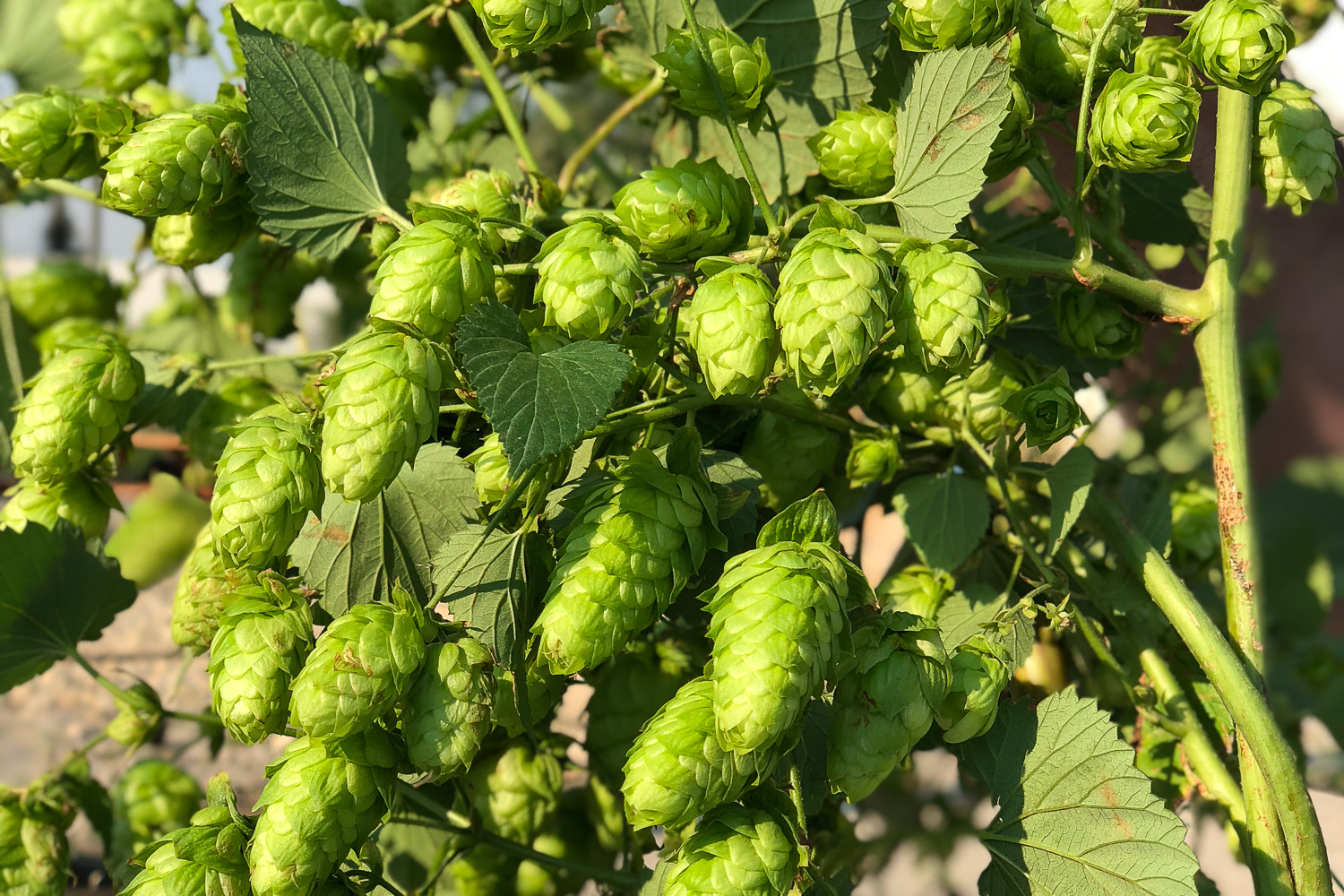 Calgary's Last Best Brewing & Distilling has been exploring IPAs since before they opened their doors to the public in 2014. "When we were getting ready to open, we felt there was a lack of new and innovative IPAs coming out of Alberta, so we took the opportunity to get creative," says Brewer Keil Wilson.
With over 80 different hop varieties and more coming every month, there are countless flavour profiles to play with. The numbered IPA series at Last Best are some of the best experiments made in its brewpub. When asked about memorable brews, Wilson says: "IPA #5 was unique –a pina colada IPA made with coconut. And our newest IPA #8, the Ocho, is a New England Sour IPA. It takes the best parts of a sour and an IPA and brings them together in a delicious hazy beer."
Last Best IPA (or IPA #1) remains one of its most popular beers for a reason – it's delicious. Amarillo and Ekuanot hops create citrus, melon, and stone fruit notes in the beer, with Ella hops contributing a tropical undertone. Chinook hops lend the distinct flavours of pine and spice that IPAs are so well known for. It's balanced, fragrant, and robust – a modern classic.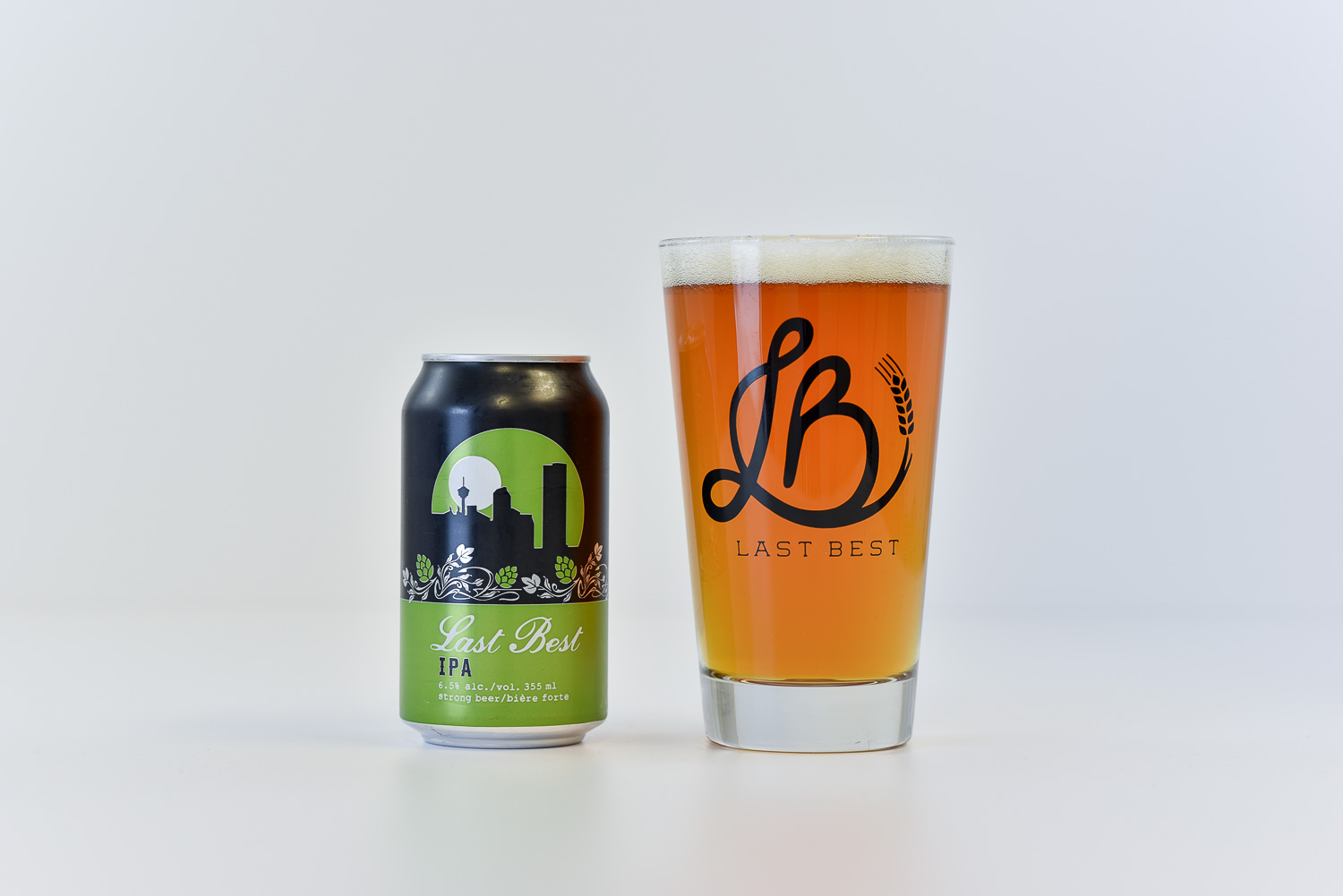 "Last Best IPA became a hit right off the bat. We couldn't keep up with the demand at the brewpub, so we thought why not share this beer with the rest of the province, and started canning it," Wilson adds. Last Best IPA continues to be one of Alberta's best-selling craft IPAs today.
Celebrating the IPA is in Last Best's DNA. Since 2015, Last Best has hosted its annual IPA Tap Takeover event, where dozens of craft breweries from around Alberta are invited to showcase an IPA and compete for the people's choice vote. This community event has become affectionately known as "Brewer's Christmas" in the industry, and brewers and craft beer lovers alike flock to the brewpub every October to taste some of Alberta's best hoppy brews.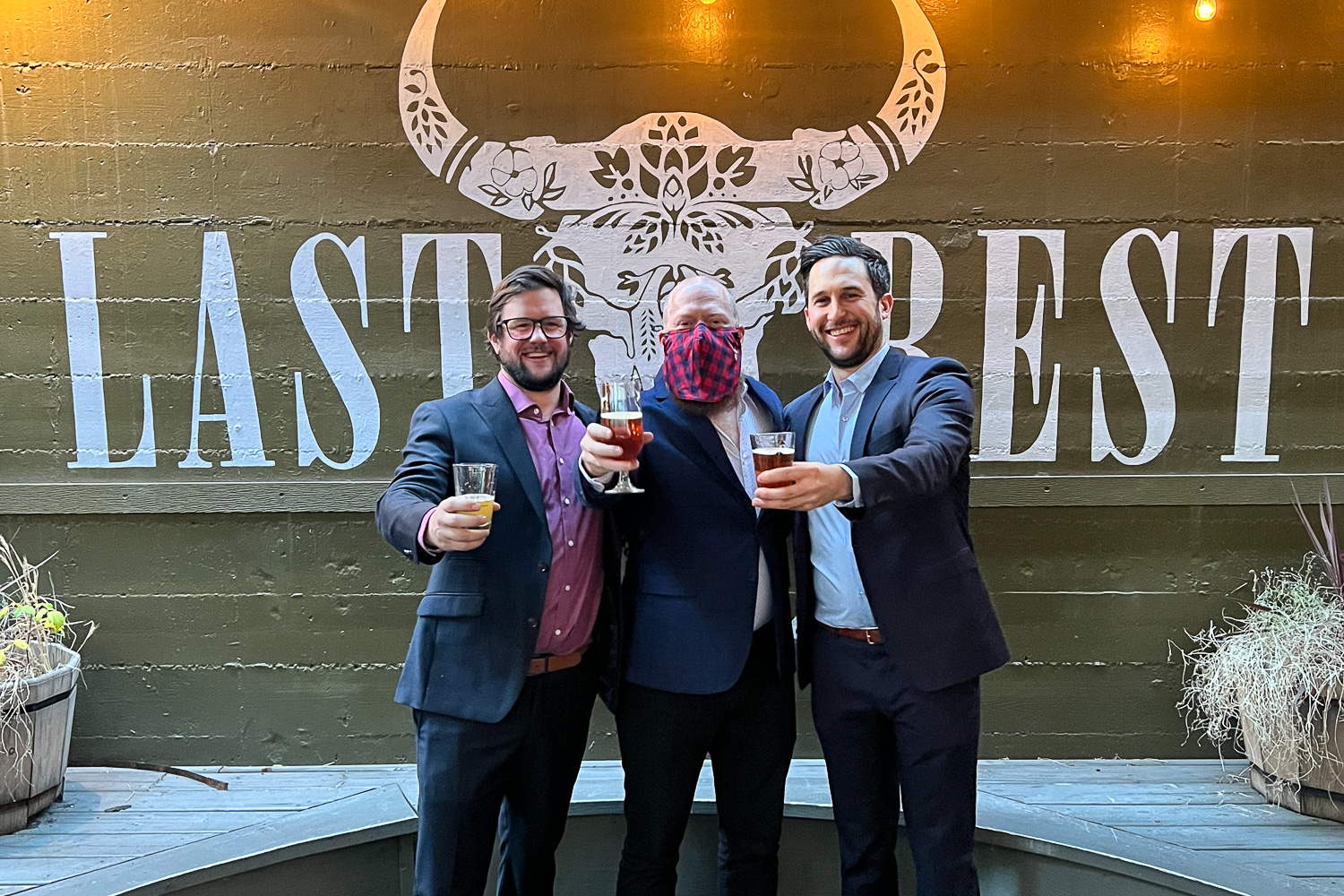 Last Best IPA is available around the province; visit https://lastbestbrewing.com/find-our-beer to check out where you can find it near you. IPA #8, The Ocho Sour NEIPA will be available exclusively at Wine & Beyond locations around Alberta this August.
This content was supplied by the advertiser for commercial purposes. It is not written by and does not necessarily reflect the views of Avenue staff.