The Children's Cottage Society (CCS) has been working hard to make a difference in the lives of children and families since 1986. In addition to the countless programs it has and continues to provide, CCS is excited to announce that it's on the brink of opening its new 35,000-square-foot Child and Family Centre in Montgomery in West Calgary, which includes a critical component—Calgary's first ever Hope's Cradle infant surrender site. 
In the last year, CCS supported 1800 families through programs such as the Crisis Nursery, Home Visitation, and Brenda's House Family Shelter. In 2024, the new Child and Family Centre will add new child development programs, parenting and family learning opportunities, mental health support and other important services to existing programs that will transform adversity into possibility for those who need it most. 
But what truly gives life and meaning to our mission are the stories of real people, like Andrea. We invite you to delve into Andrea's story to understand the profound impact your support can have on the lives of countless children and families. By supporting CCS, you become a crucial part of a bigger narrative—a narrative of hope, resilience and transformation.

Andrea's Story
My name is Andrea, and I am a single parent living in Calgary with my four children. At the end of COVID-19, I was struggling to make ends meet, which stemmed from a layoff during the pandemic and the insurmountable rising costs of living. 
Every single day was a struggle for me and my children.
When I had to worry about rent and care for my children while I struggled to find work, it was exceptionally hard to feel hope or that I was ever going to get ahead again. Just when things couldn't get worse, my landlord sold the property my four children and I were living in. With rental costs skyrocketing, we were faced with near-homelessness.
Day after day, I searched for support, shelter and community to help my children and I. Step one was figuring out a safe place to stay while I brainstormed how to find a new job. I called shelters two to three times daily for weeks on end to no avail, and we even stayed at our local church for a time. Finally, a spot opened up at Brenda's House. My wave of relief was so substantial, I was moved to uncontrollable tears. 
Finally, we'd have a chance to get back on our feet.
We had no idea what to expect, but once in Brenda's House, we were greeted by warm meals, resources, positive interactions, a warm and safe apartment, and more support than I can even begin to express. After a few weeks of getting settled, I immediately found the inner strength to start working towards a sustainable plan for my family. Brenda's House gave me the ability to finally work through an action plan, to be able to make sound choices out of safety and not fear, and I now have the energy to focus on my brand-new job and a way forward. 
My children are also thriving with support from Brenda's House staff, and they have expressed how happy and energetic they feel since having been in the shelter. Words cannot even describe how thankful I am to be given the chance to access supports like Brenda's House. Without them, we would not be in a good place, and for this, I am forever thankful to them and to you. 
————————————————————————————————————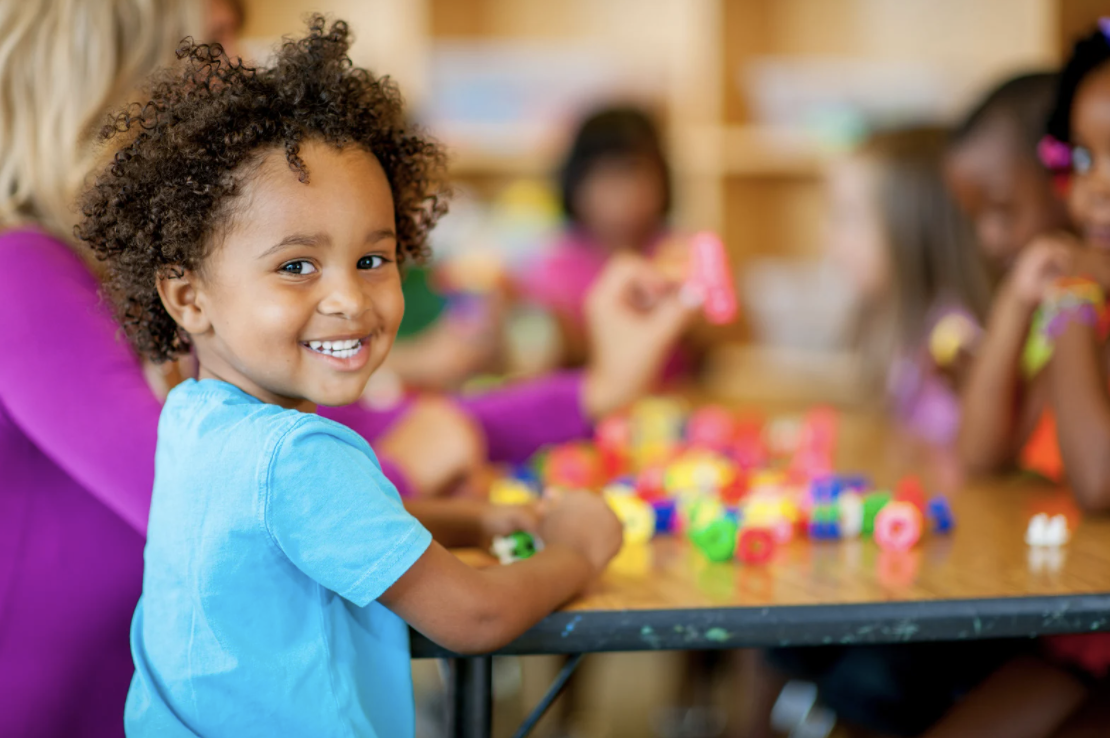 Hundreds of families just like Andrea's need CCS's support each year. With your help, CCS can support children, mothers, and families in getting HOME this holiday season. Thank you for your time, your generosity, and your belief in the power of community. Together, we can build the brighter future that every child and family deserve.
To learn more, visit childrenscottage.ab.ca and to make a donation, go to 2115.thankyou4caring.org.
This content was supplied by the advertiser for commercial purposes. It is not written by and does not necessarily reflect the views of Avenue staff.