You're a self-starter who dreams big. But maybe you feel like there's something more for you out there and you're just not sure how to reach it. You could even be holding yourself back. That's where Great Traits Academy comes in with its new e-course, the Self-Starter's Guide to Success and Happiness.
"This course is for any high achiever out there that wants greater success and happiness," says Mark Tewksbury, co-founder of Great Traits Academy. "We give you a pathway and teach you fundamental skills so you can be the master of your own destiny."
Here are four ways the Self-Starter's Guide to Success and Happiness can help you achieve your life goals — whatever they may be.
Be Coached by Two of the Olympics' Best  
This e-course is led by two Calgarians who know exactly what it takes to achieve your personal goals.
Tewksbury is a gold medal-winning Olympic swimmer, human rights advocate and public speaker. Debbie Muir is a decorated synchronized swimmer and celebrated synchronized swimming coach. Between them, the co-founders have seven Olympic medals, been inducted into halls of fame, and spoken to tens of thousands of people. The Self-Starter's Guide to Success and Happiness teaches you the traits Tewksbury and Muir have honed and used for years.
"We want to empower as many people as possible to achieve their goals and aspirations," says Tewksbury, adding this approach was used to win Olympic medals. "We know training, purposeful practice and how to get results."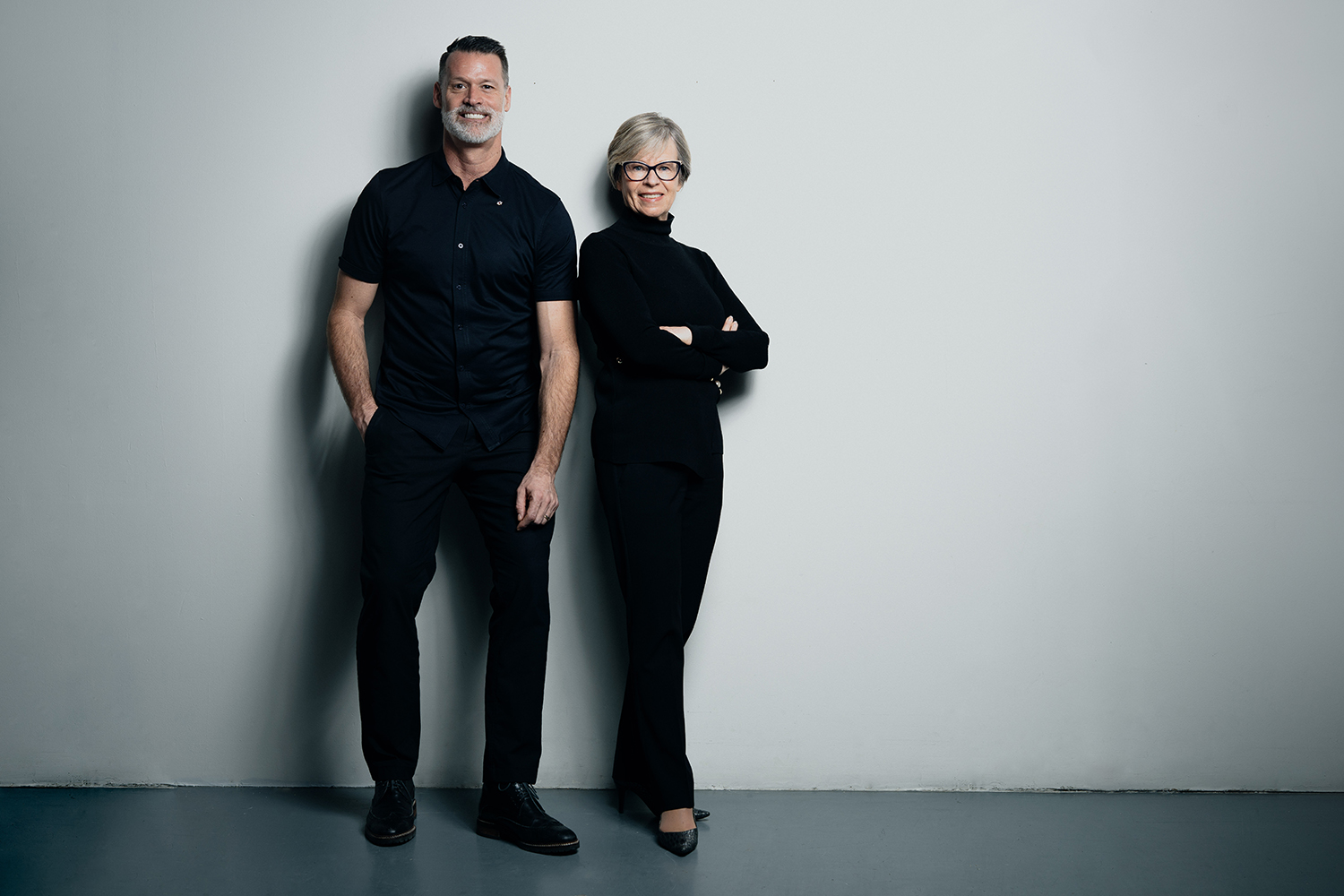 Learn and Practice Essential Life Skills
The e-course teaches eight essential life skills, or traits, that empower you to be your best self and ensure you continue to find success long after completing the course. Learn how to ask powerful questions, look at things differently to find better solutions for yourself, build your own support network, set audacious goals, and implement a plan to achieve those goals.
The e-course is not just learning by reading. There are 'Trait Talk" videos from Tewksbury and Muir and guided lessons with downloadable, fillable workbooks to guide you through the learning. According to Tewksbury, practicing these traits increases self-reflection and self-evaluation; builds self-confidence; teaches you to overcome the fear of failure; and helps you define what individual happiness means.
Put in the Training
Change doesn't happen overnight. Tewksbury and Muir know positive habits come from practice, conscious effort, hard work and dedication. Apply the skills you learn in this e-course to your life and on your own time — by taking the time to practice the traits in real-life situations, you'll turn the new skills you're learning into positive, everyday actions.
"As the course progresses, your growth accumulates. It becomes completely transformative — a way of being — because the learning sticks," says Tewksbury. "People finish the course with a different way of being and with a vast skillset at their disposal."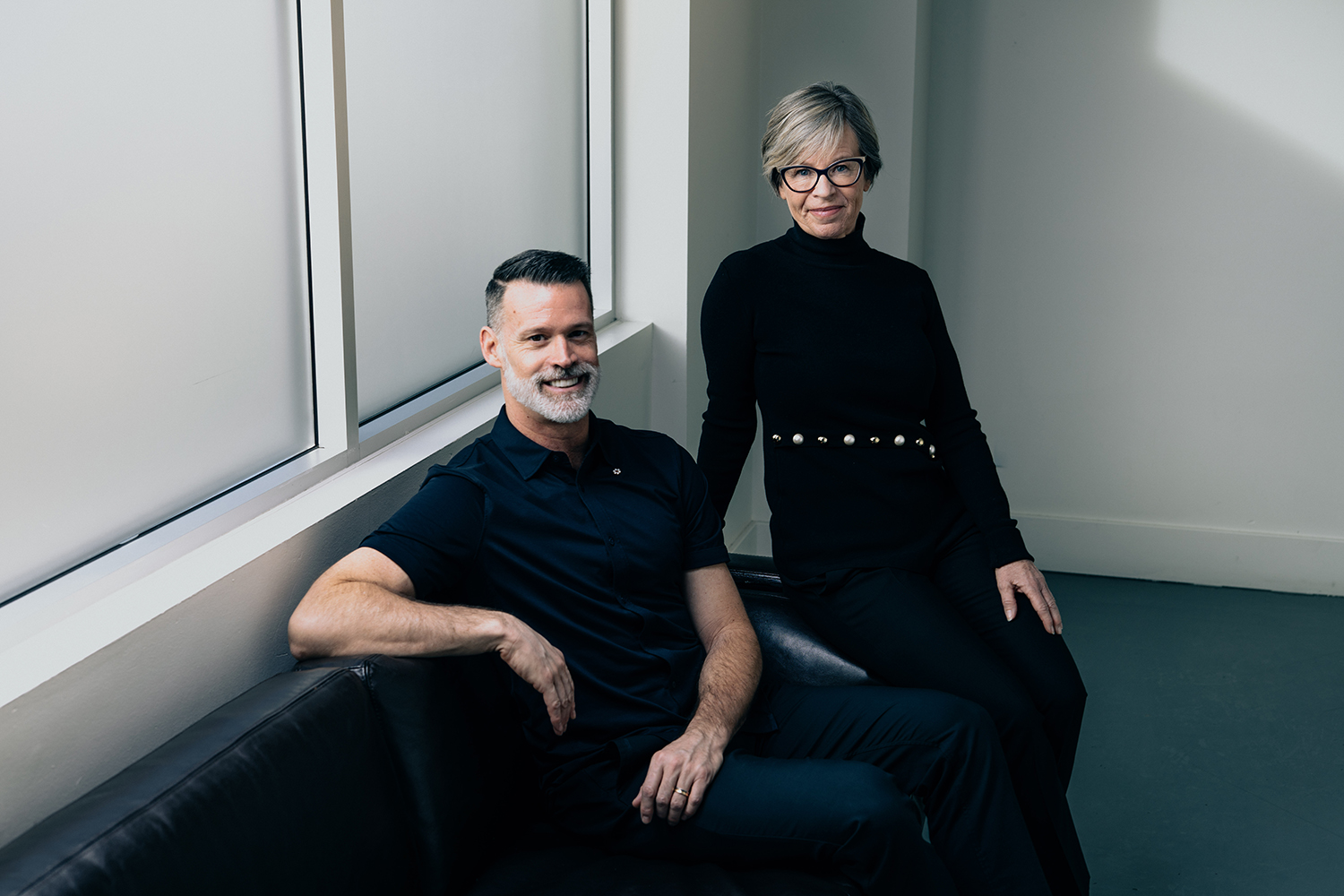 Start Whenever You're Ready
The Self-Starter's Guide to Success and Happiness begins when you want it to begin and you'll work at your own pace. This life-changing program costs only $199 and was designed to be accessible to people from all walks of life.
"This is for people that are looking for something to sink their teeth into," says Tewksbury. "People that are motivated, are willing to do the work, and have staying power. If you're a self-starter who doesn't know where to start, start with this program. You'll find it's the program that keeps on giving and that you will use it for the rest of your life."
For more information, or to check out the free preview of the e-course, visit greattraitsacademy.com.
This content was supplied by the advertiser for commercial purposes. It is not written by and does not necessarily reflect the views of Avenue staff.