Alykhan Velji has become a mainstay in the Calgary design community, creating residential and commercial interiors that brim with signature energy and character.
Faced with the challenge of adding his signature flair to a Regency-style bar vignette at Divine Flooring's Calgary showroom, Velji and his team from Alykhan Velji Designs (AVD) worked from the ground up based on the Montpellier hardwood from Divine's Louis XIV collection. The result is a space that blends comfort and luxury through carefully curated contrasting materials, textures and patterns.
In conversation, Velji reflects on the design at Divine's showroom and how creating a classic, luxurious look of your own is attainable regardless of budget.
Tell us about the space you created for Divine Flooring.
The vignette that we created for Divine Flooring was based around Regency, so we really wanted it to be a reflection on how AVD likes to design, but also based on the flooring we were given. We love to mix different styles, different patterns and different textures, so we really wanted it to be a reflection as well showing the customer how you can do that — how you can mix metals, how you can mix different woods, and how you can create a bar space that not only looks really chic, but also can be affordable.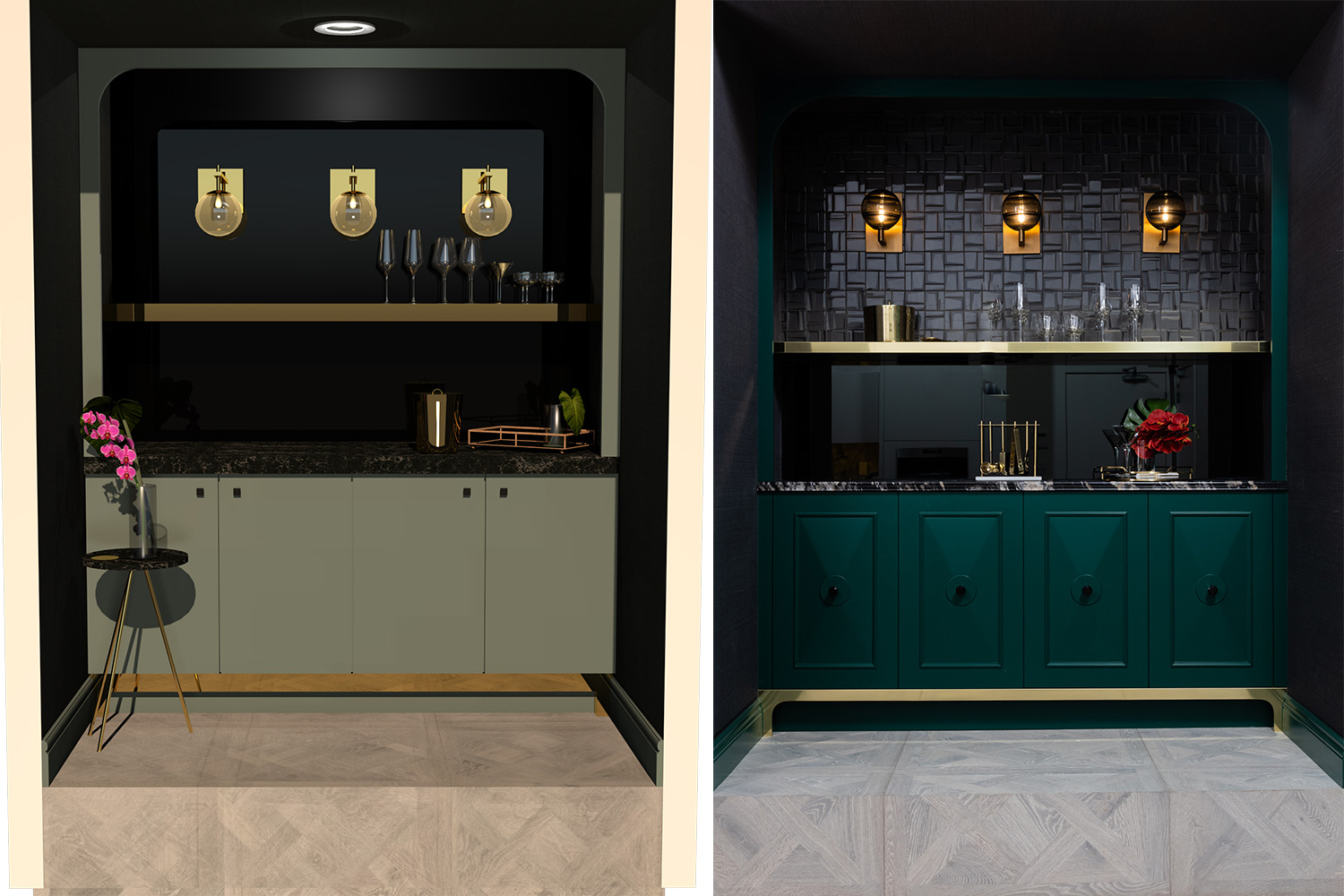 How would you describe the Regency vibe?
The Regency style is very opulent. There's a lot of mixing of patterns and textures, a lot of different styles. You're also used to seeing a lot of ornateness in a lot of the furniture pieces that are included. By hitting on those modern elements, it really elevates the look and makes it more now.
What feeling were you trying to create in this space?
The feeling that I was trying to evoke is one of luxury. When you think of a bar area, you think of mixing cocktails with friends, entertaining, being happy — so these are definitely kind of the emotions we were trying to reflect in this space.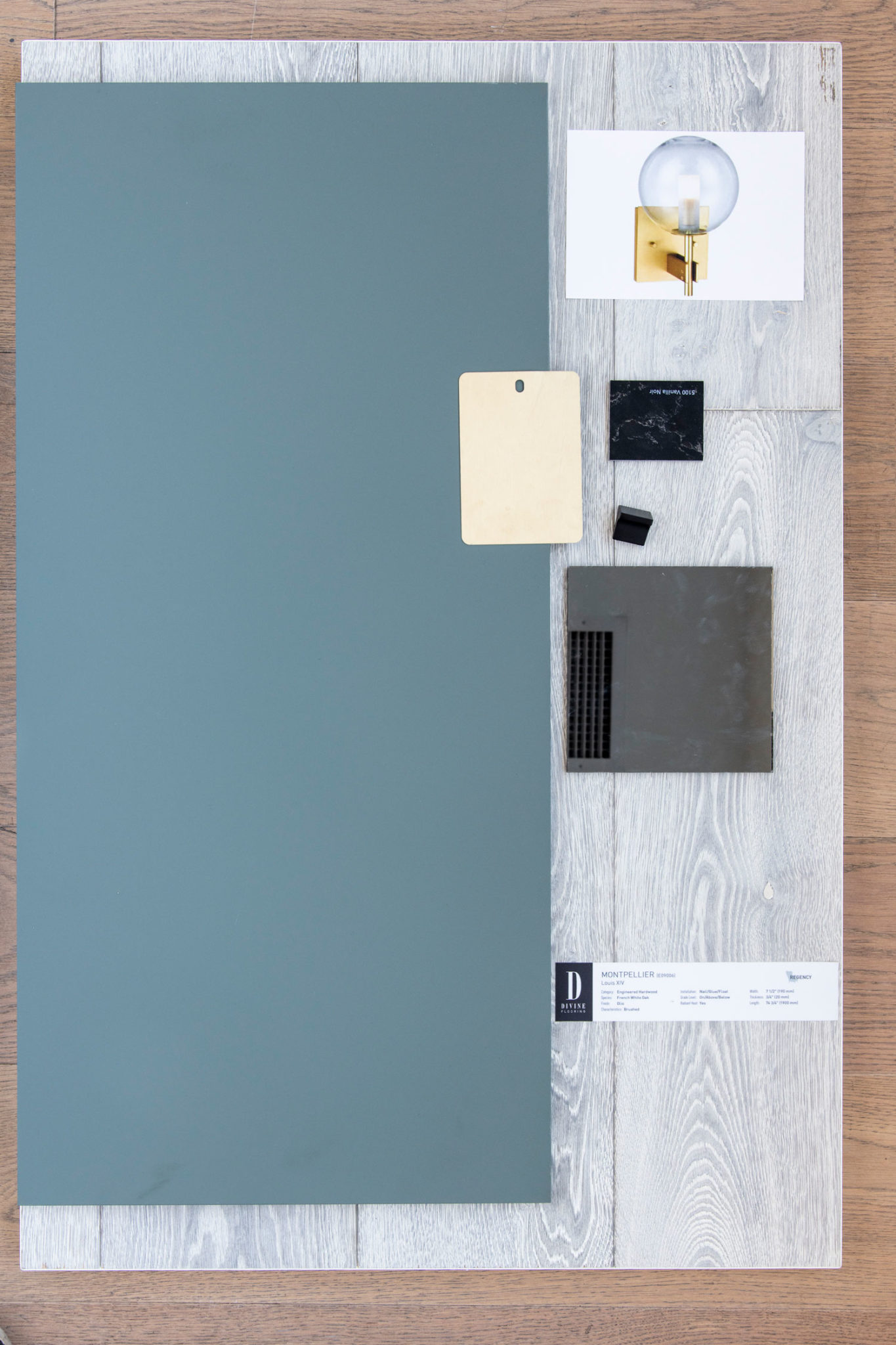 With that luxury in mind, how would you approach this space when budget is a factor?
I think a lot of people when they think about luxury think expense, but that's not necessarily the case. There are many different ways you can utilize different materials to get that lux look for less.
When it the flooring choice, there is so much available. When you go with a parquet, for example, that's a little bit more expensive. A straight lay will be less expensive. You can definitely get colours in the same look and same pattern that you want, but for a more affordable price.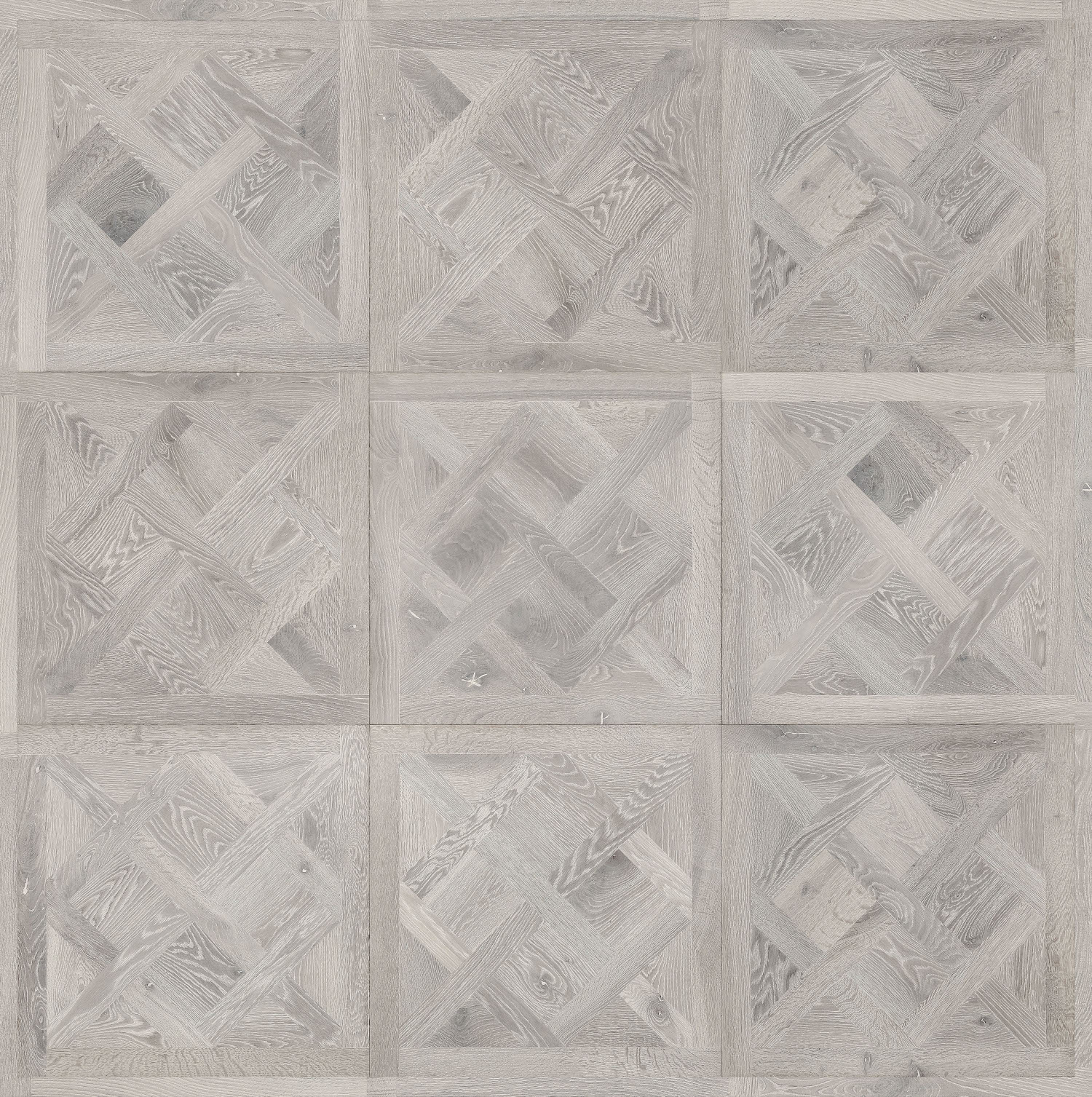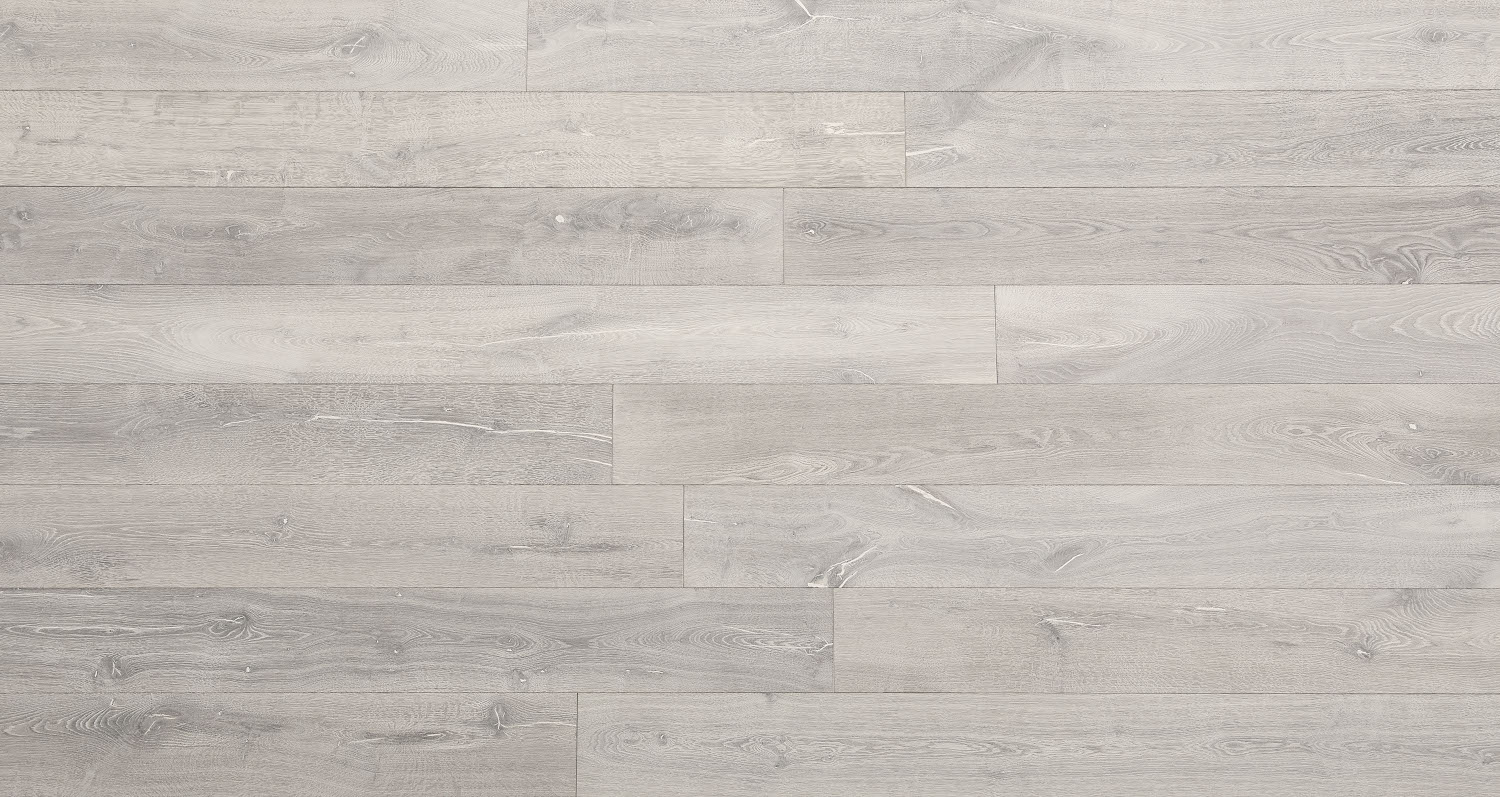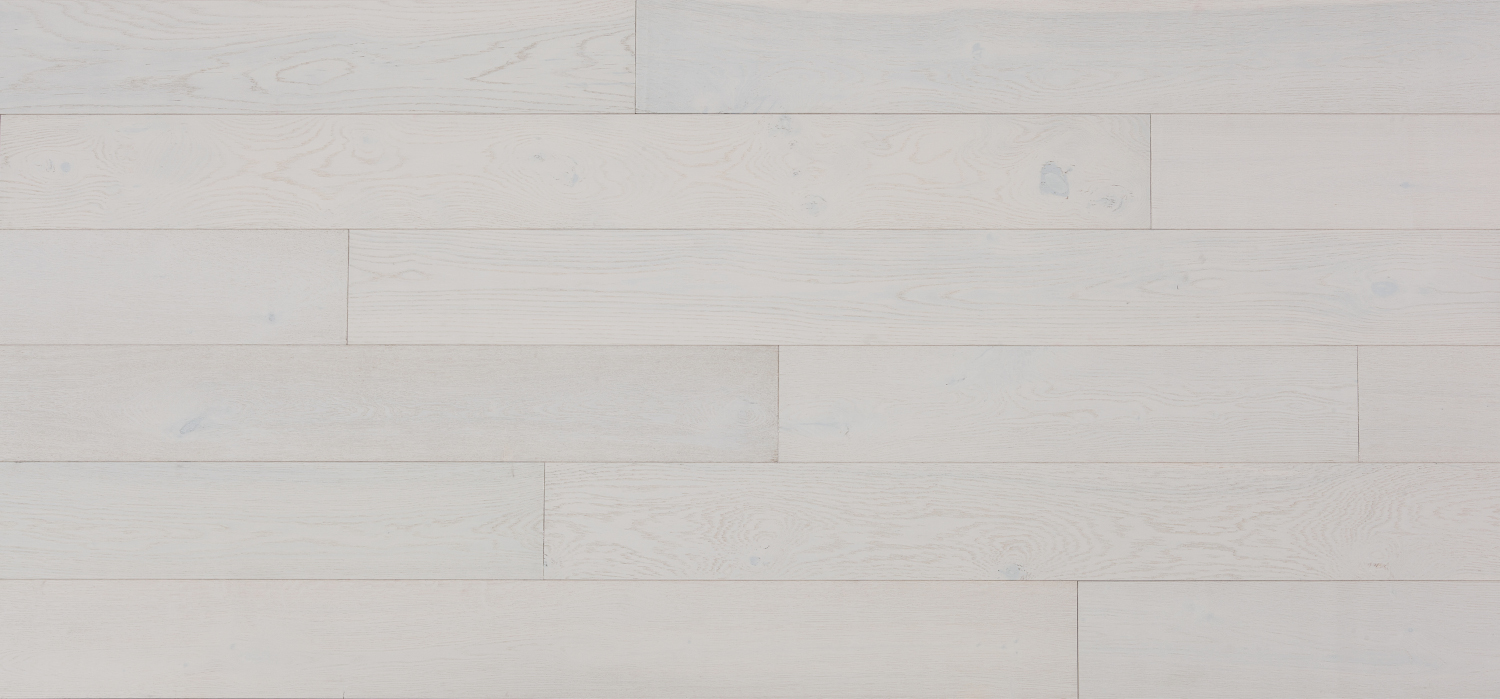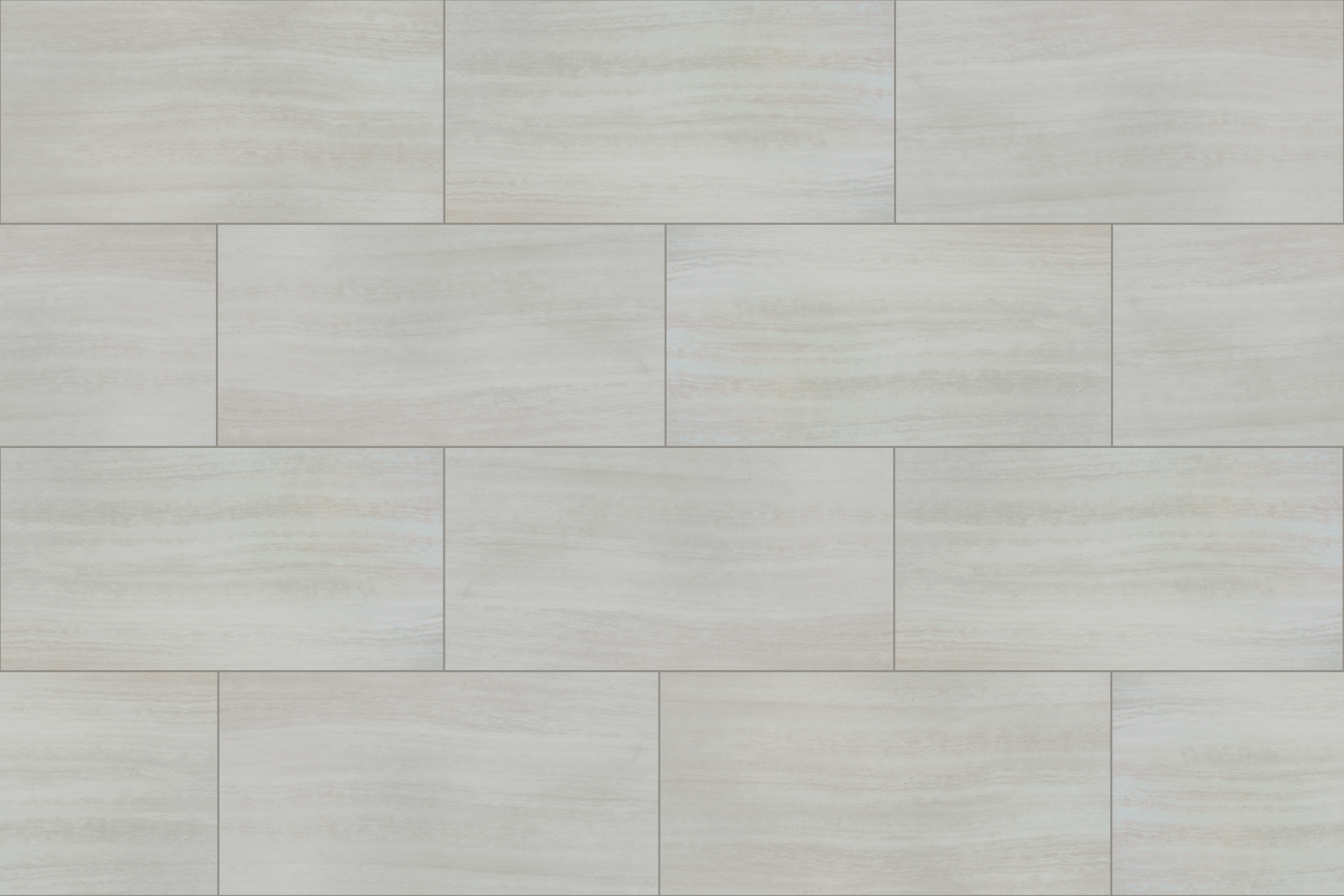 How does Divine Flooring help designers reimagine spaces for less?
Working with Divine is so fantastic because they offer such a wide range of products. If you find something that is a little higher priced, there's going to be something in their array of products that will come in on budget and still give you the look you want.
For example, I recently brought in a customer who had selected a floor that was out of their price range. We came in and worked with the amazing staff here and were able to select a floor that came into budget and actually looked a lot better too, so it worked out really well.
---
Divine Flooring is headquartered in Rocky View, AB and is a curator and service provider of flooring and accessories specializing in engineered hardwood, luxury vinyl and laminate with some supplemental tile and carpet. 
In its flagship showroom in Calgary, the company has six in-store vignettes to help inspire the consumer along their floor purchasing journey. Each vignette is fashioned after a distinctive style theme: traditional, Hollywood Regency, vintage, rustic, modern and minimal.
Find luxury for every budget at divinefloor.com
This content was supplied by the advertiser for commercial purposes. It is not written by and does not necessarily reflect the views of Avenue staff.