This year marks the third anniversary of recognizing National Day for Truth and Reconciliation (NDTR), as a nation. The Truth and Reconciliation Commission (TRC) ran from 2008 – 2015 and provided an opportunity for residential school survivors to share their stories of trauma, survival and resilience. NDTR addresses at least one of the 80 calls to action included in the TRC's final report. 
For non-Indigenous people, NDTR is an opportunity to learn about our shared history, acknowledge the harms done, witness and honour the healing journey of survivors, and be part of the efforts to transform our society into one that is just and fair for all. But if you have spent any time with Indigenous peoples, you know that Indigenous culture is not all trauma-focused — it is also filled with joy, humour, colour, art and tradition. So, while NDTR commemorates our difficult history, it is also an opportunity to better understand and experience the beautiful, rich and diverse cultures, voices and experiences of First Nations, Inuit and Métis peoples.  
There are several ways to participate, learn and be inspired on September 30th. Arts Commons is hosting a full day of FREE activities. The day includes films about Indigenous life and history, generously provided by the National Film Board of Canada; an Indigenous Makers Market featuring artists and artisans from around Treaty 7; and the Elders Story Project, the marquee event of the day.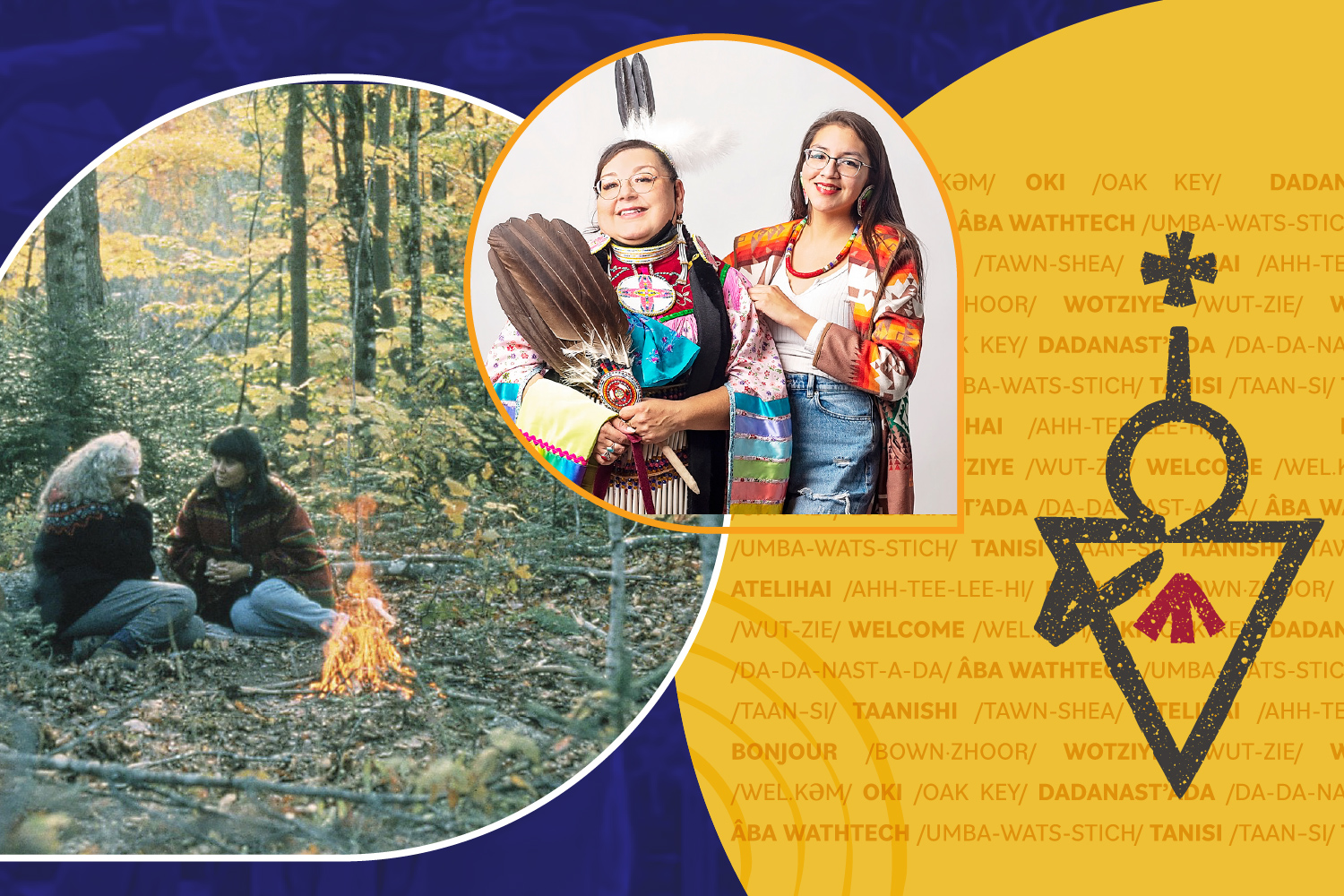 The Makers Market is curated by Four Winds Indigenous Showcase & Market and will include drumming and dancing, as well as a cornucopia of arts, crafts and cuisine for the foodies out there.
The Elders Story Project is run by the Elders Knowledge Circle Society (EKCS) and involves a group of 30+ Elders and Knowledge Keepers who are survivors or family members of survivors of residential schools. The project supports the healing of survivors, bringing the truth to light for non-Indigenous peoples and helping Indigenous youth move beyond their intergenerational trauma.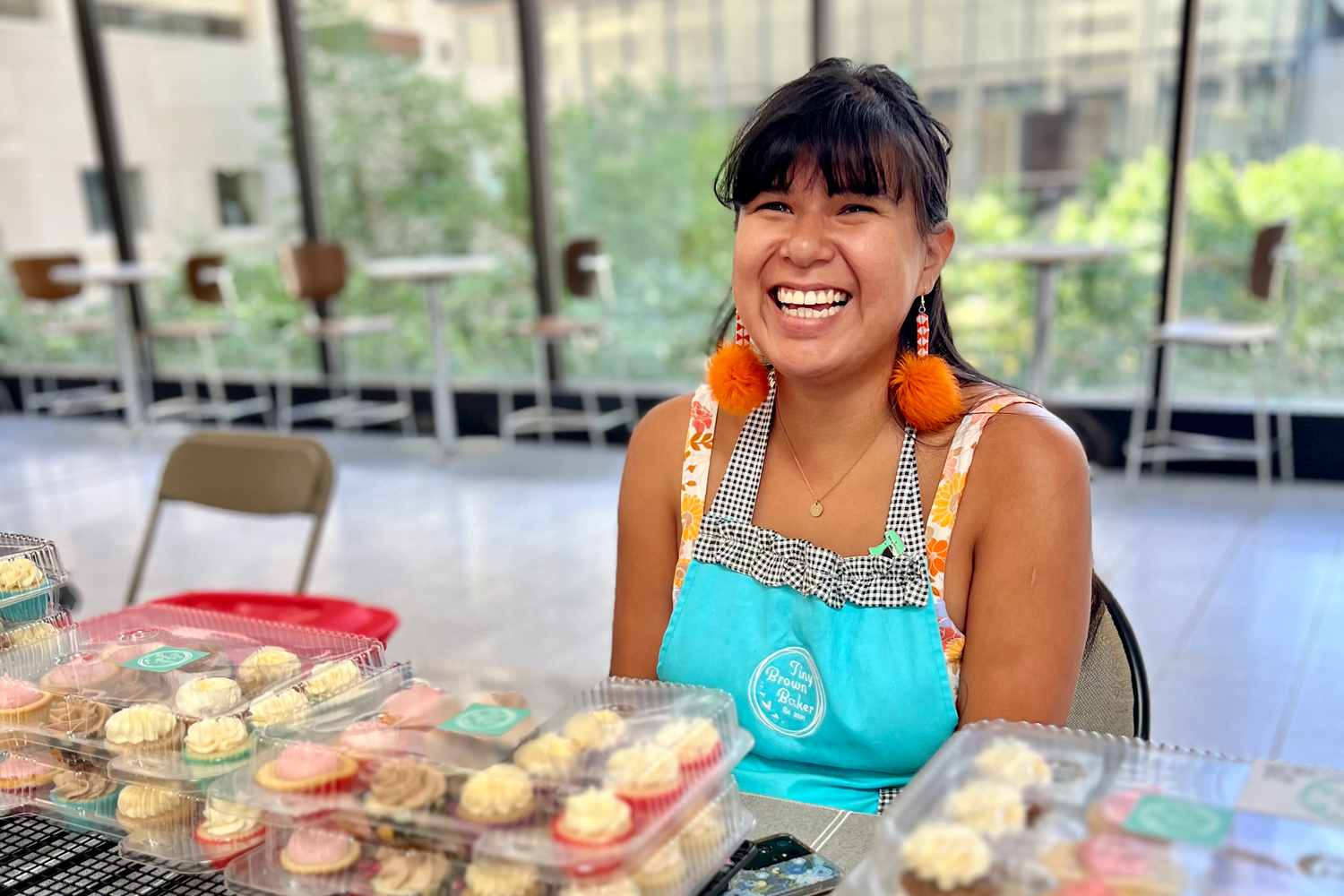 The concept of the EKCS emerged from a long-held desire amongst Indigenous Elders in Calgary and area to establish a centralized place of knowledge and wisdom where Elders from different Nations could become a resource to benefit both Indigenous and non-Indigenous groups. While the event is free, Arts Commons encourages those who register to donate to the EKCS and support their efforts.
One thing to note — while NDTR coincides with Orange Shirt Day, it is not the same thing. Orange Shirt Day was established in 2013 to create awareness of impacts of residential schools on individuals, families and communities and to promote the concept of "Every Child Matters." NDTR is a federal holiday established in response to the calls to action in the TRC's final report. That said, the intent for both is similar and wearing an orange shirt to mark the day shows your support — a simple act of solidarity and respect that unites us in positive change. 
Learn more about how you can commemorate NDTR here.
This content was supplied by the advertiser for commercial purposes. It is not written by and does not necessarily reflect the views of Avenue staff.