The design of your home shouldn't be limited to where in the world you live.
Thoughtful interior design can invoke relaxed, beachy vibes and transport homeowners anywhere, like the California coast, the picturesque French Riviera or the majestic Greek Isles in the Mediterranean. Finding design inspiration from river, lakeside and coastal areas globally can help homeowners feel connected to whichever part of the world they love the most — even if they live in a landlocked city.
"We're seeing people really want to make their home like a resort," says Carlos Soares, President and CEO of Divine Flooring. "Especially when people can't get out to a resort or can't travel because it's more complicated right now, it's possible to make your own home a place that feels soothing, calming and relaxing."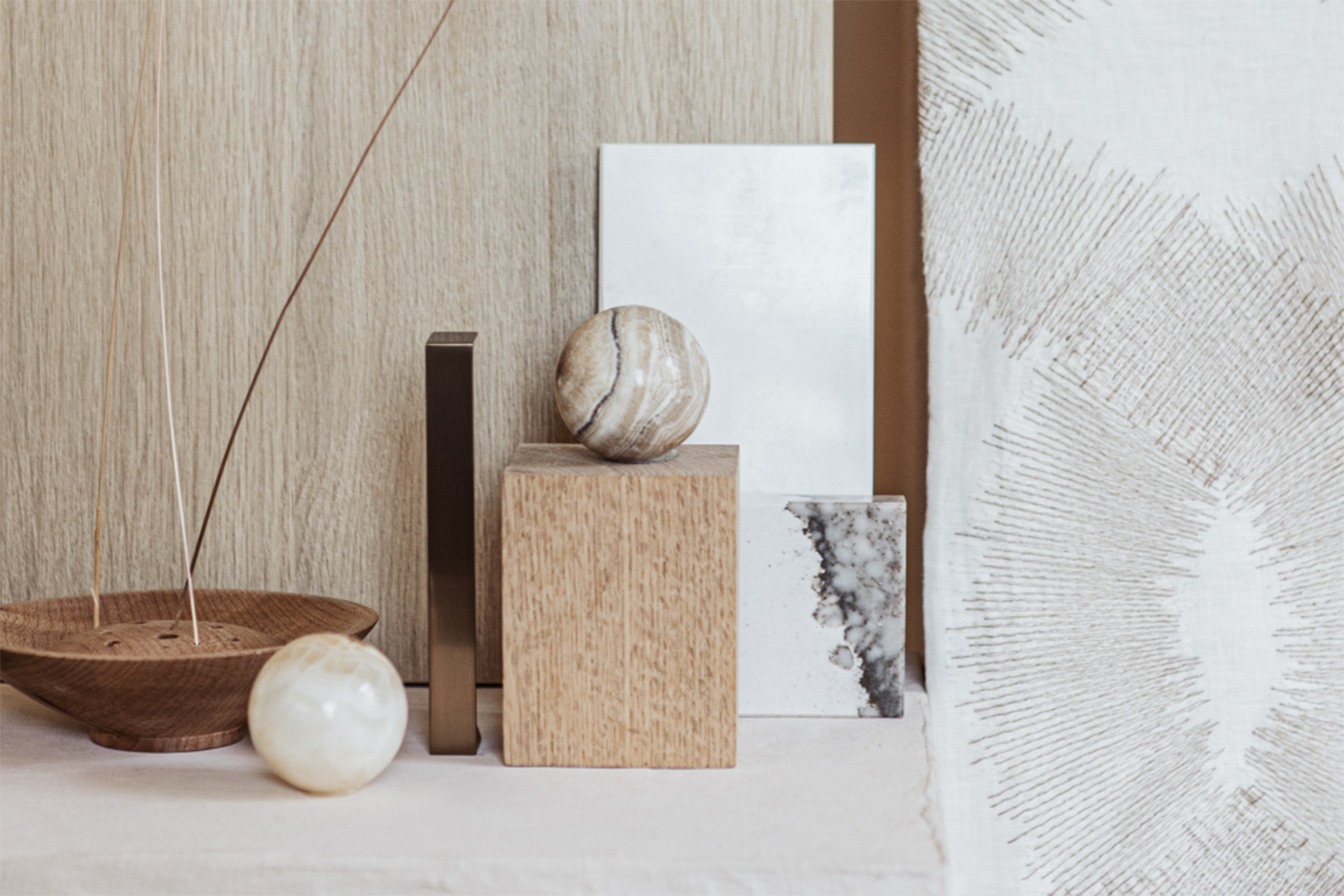 Here, Stephanie Smith and Jenelle Erickson, principal designers at SmithErickson Designs, and Barb Walters, founder of Jam Interiors, offer tips on how you can bring your favourite waterside spot into your next home renovation or new build.
Pick a Place That Evokes Inspiration
The first step is to choose a location you love. That's what SmithErickson Designs did when working on this year's Foothills Hospital Home Lottery grand prize dream home, built by Calbridge Homes, styled by the SmithErickson team, with flooring from Divine Flooring.
"When we first started looking for inspiration for this home, we were really inspired by European design — and one of the areas that we were most inspired by was the coast of France," says Jenelle Erickson of the home located right by Calgary's Mahogany Lake.
As the project evolved, SmithErickson decided to style the home to transition seamlessly between two gorgeous coastal areas: the classic look found along the French Riviera and the easy-living vibes of the California coast.
Meld Décor with Architectural Elements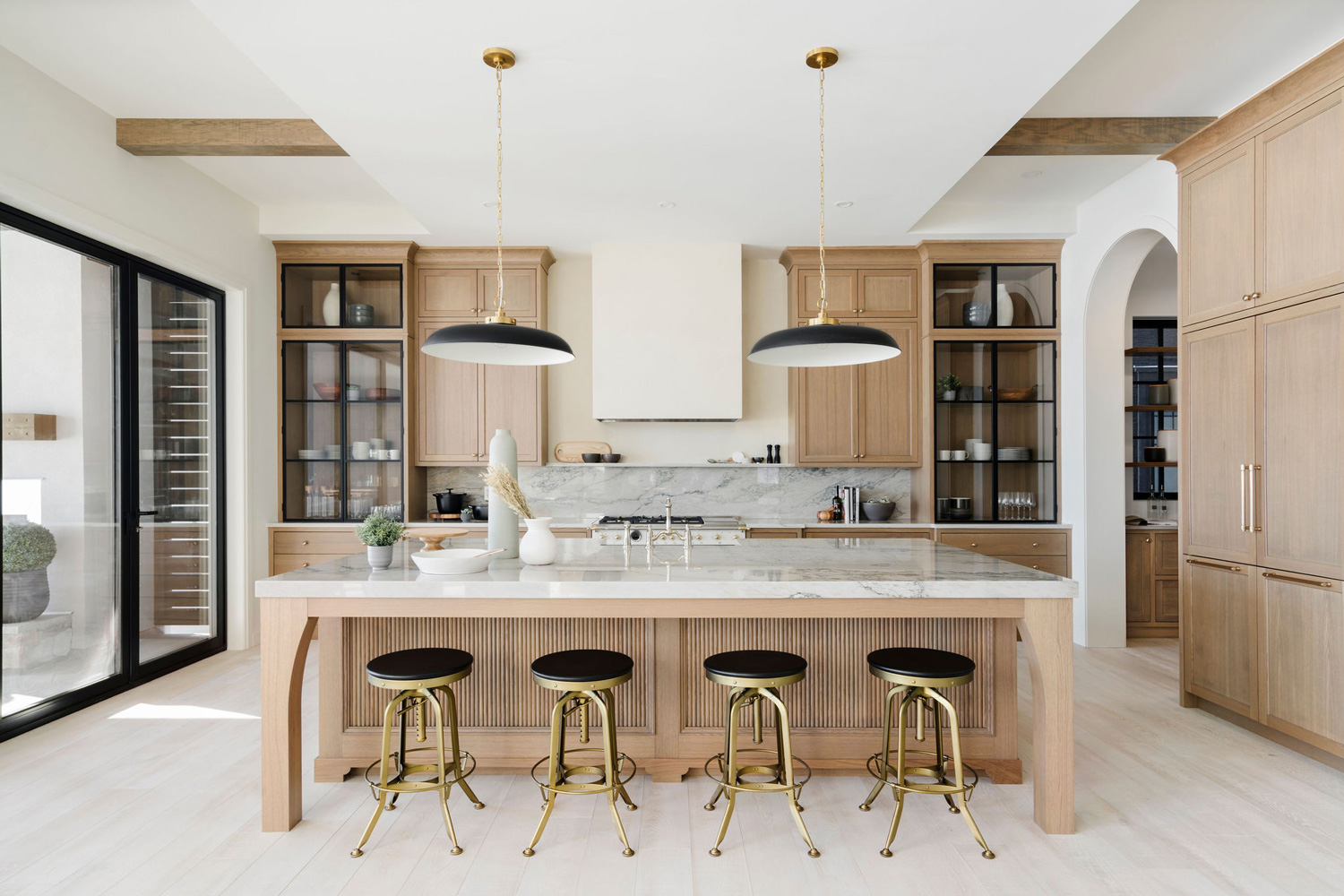 A home's architecture, interior styling and décor can all take cues from waterside living to make it feel like a beachy holiday resort. SmithErickson incorporated the curved archways of Mediterranean villas — a style traditionally found in Spain, Italy, and Portugal, as well as France — into the design of the Foothills Hospital Home Lottery home in Mahogany Lake.
The choice of materials for a home's interior elements and the décor will also evoke calming, waterfront vibes. For the Mediterranean-meets-California home designed by SmithErickson, the team selected natural, organic materials, as seen through the use of the light wood of the cabinets and countertops and the light plaster on the kitchen hood fan — and highlighted with black accents.
"Those materials evoke that coastal feeling," says Erickson. Stephanie Smith adds, "There's traditional design with the Mediterranean inspiration, yet the home is also contemporary and current-feeling."
Focus on a Light and Airy Palette
The addition of blues and greens channel river and lake views, but complementing these colours with soft, natural and muted tones evoking the mild rusticity of waterside living is common — especially for flooring.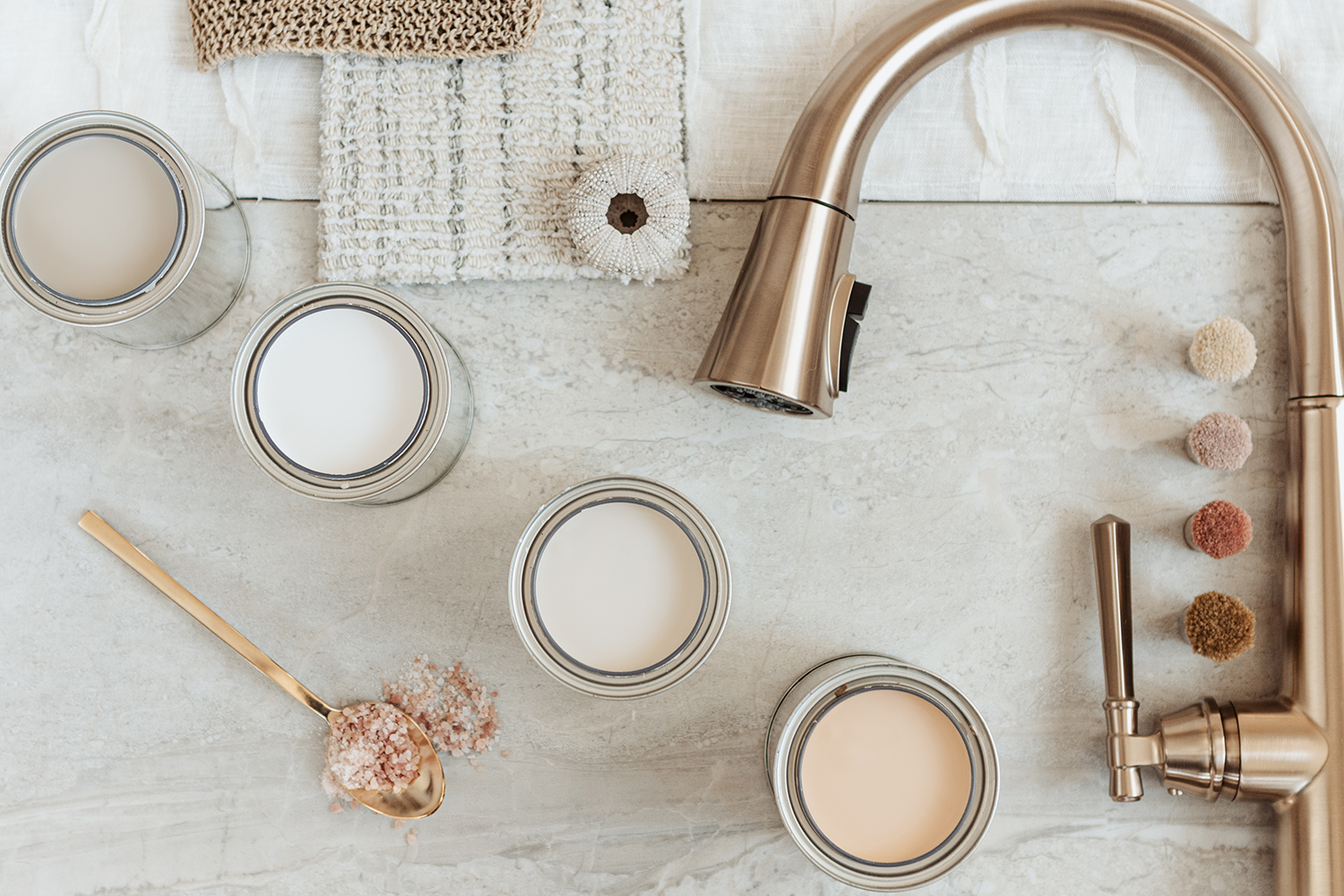 Barb Walters explains that Jam Interiors' new 'Easy Like…' material palette collection includes organic, natural colours. All four of the collection's options for plank flooring have a softened appearance — think engineered oak and laminate — that fit with any waterside inspiration.
"Another great option in the collection is the recently launched Havana, a 12x24in luxury vinyl tile," says Walters. "With its creamy travertine veining and matte texture, it is ideal for a Mediterranean aesthetic."
For more information on Divine Flooring's offerings that are fitting for your waterside-inspired reno, visit divinefloor.com.
This content was supplied by the advertiser for commercial purposes. It is not written by and does not necessarily reflect the views of Avenue staff.