Non-profits are essential to Alberta communities. Unfortunately, many local charities have been deeply impacted by the COVID-19 pandemic. Revenue has fallen 30 per cent for almost 70 per cent of Canadian charities, according to Reports from Imagine Canada.
COVID-19 left Theatre Calgary's seats empty and the theatre dark, but the show went on — Theatre Calgary presented Shakespeare by the Bow online this summer, thanks in part to donations from local businesses, including First Calgary Financial, a division of Connect First Credit Union.
Theatre Calgary and 34 additional local organizations have been able to double donations with Connect First Credit Union's new donation-matching platform.
Any contribution made to a registered non-profit or charity through Connect First's donation matching platform will be boosted by 50 per cent, to a maximum of $50,000.
"It was imperative for Theatre Calgary to not lose our summer tradition production of Shakespeare by the Bow, and the invaluable experience we provide for Alberta's emerging artists," says Stafford Arima, Theatre Calgary's Artistic Director.
"The generous support we have received allows art, creativity, and passion to prevail in these challenging times."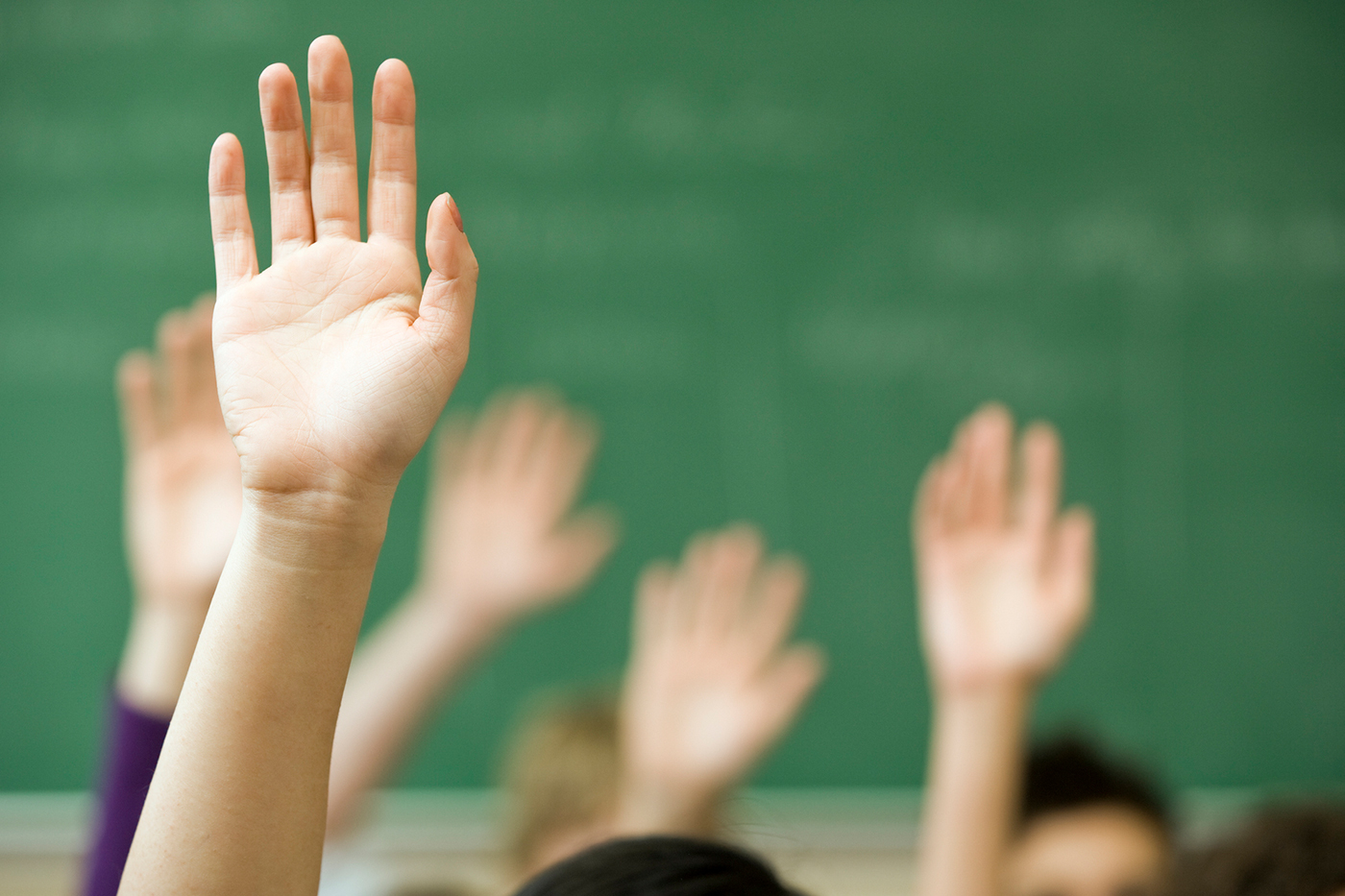 Another local organization amplifying donations with Connect First's donation-matching platform is the Immigrant Education Society, which helps newcomers and low-income Calgarians settle in Canada by providing English lessons, employment counselling, Canadian workplace skills training, and clerical, computer, and accounting training courses. The organization has raised $6500 so far through Connect First's platform.
Banking with a credit union is about more than money — it's about positively impacting the communities we live, work and thrive in, which is why Connect First is amplifying donations for Alberta organizations in need.
"Community is the heart of Connect First Credit Union, and we know many Albertans are struggling with uncertainties during this time," says Wellington Holbrook, Chief Operating Officer of Connect First Credit Union and its four regional divisions, First Calgary Financial, Chinook Financial, Mountain View Financial and Legacy Financial.
"Alberta's non-profits are on the frontlines helping people through this pandemic, and these organizations need our support."
Make your money go further, and donate to your favorite Alberta non-profit or charity today.
To amplify your donation, please visit and share the link below.
https://connectfirstcu.benevity.org/community
This is what banking locally looks like.
This content was supplied by the advertiser for commercial purposes. It is not written by and does not necessarily reflect the views of Avenue staff.