Make this "Numba 1" on your end-of-summer, must-do list. You're invited to see Canada's Hip-Hop ambassador Kardinal Offishall and Calgary's own dance diva Kiesza perform live in Olympic Plaza — for free!
Party in the Plaza with Kardinal Offishall and Kiesza – August 30 – Olympic Plaza
Party in the Plaza is hosted by Arts Commons Presents, the programming arm of Calgary's downtown performing arts centre, Arts Commons. The whole event will feature those chart-topping co-headliners, an opening lineup of Calgary Hip-Hop artists, food trucks, a beer garden and more. Located at Olympic Plaza, the "front yard" of Arts Commons, Party in the Plaza is a free, all-ages event to celebrate the 50th anniversary of the birth of Hip-Hop.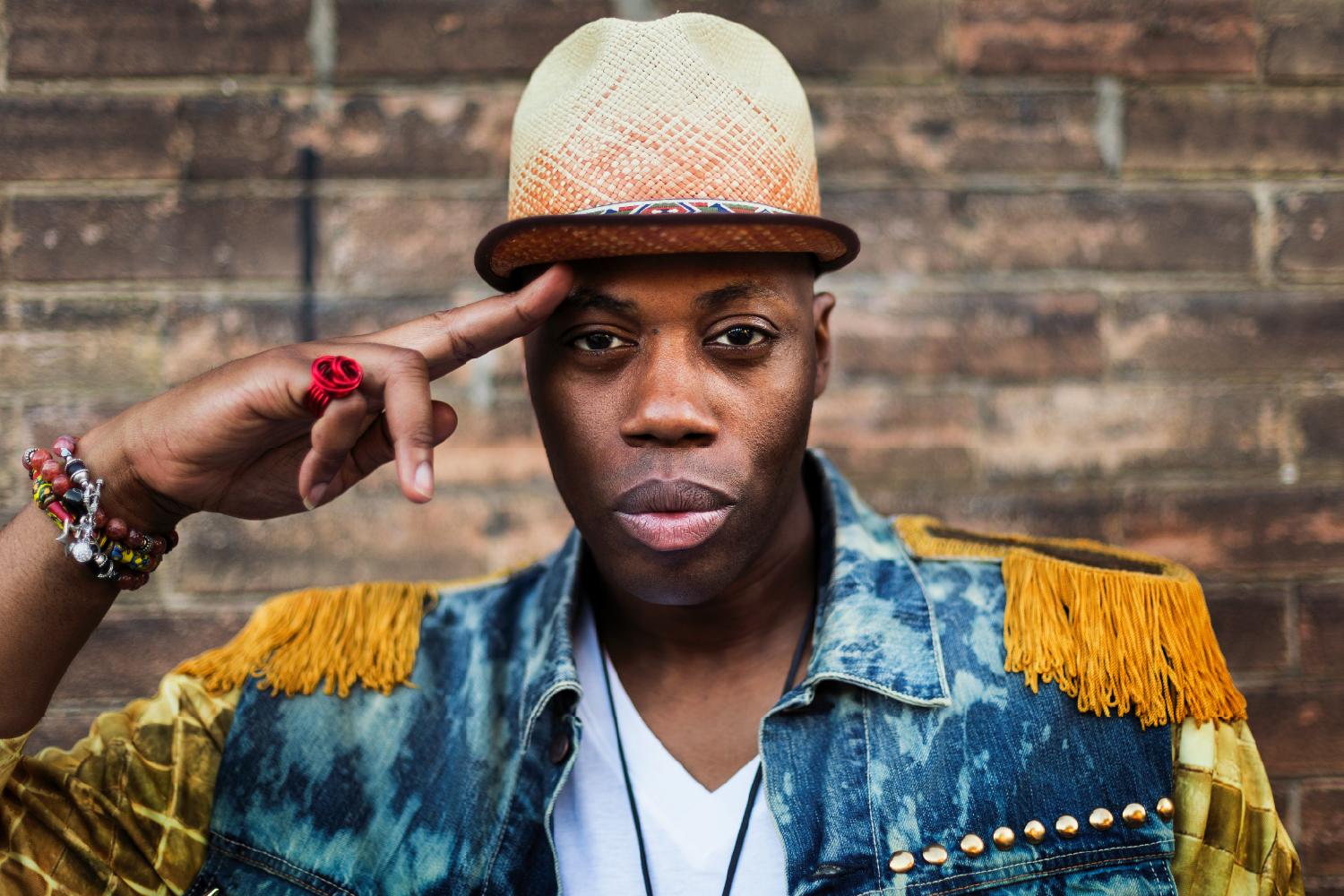 What is the 50th Anniversary of Hip-Hop?
On August 11, 1973, a back-to-school party in the Bronx held by 18-year-old Clive Campbell (later known as DJ Kool Herc) and his sister Cindy used two turntables and James Brown and Aretha Franklin albums to create a sound that is now known as Hip-Hop. Party in the Plaza celebrates the legacy and future of Hip-Hop in both Canada and Calgary with Kiesza and Kardinal Offishall. 
Where Do I Know Kardinal Offishall and Kiesza From?
Kiesza took the world by storm with her debut album Sound of a Woman, which won her three JUNO Awards. The breakaway hit from that album, "Hideaway," has earned over a billion streams. After a life-altering car crash put her on a two-year hiatus, Kiesza returned with her sophomore album CRAVE, released through her own label, Zebra Spirit Tribe, in 2020.
Kardinal Offishall needs no introduction. Since the 1990s, Kardi has been the iconic voice of Toronto Hip-Hop — he popularized the term "T-dot" in his songs "BaKardi Slang" and "Everyday (Rudebwoy)." After that, Kardinal's music blew up around the world, hitting the Billboard Hot 100 with "Dangerous" and collaborations on tracks like "Numba 1" with Rihanna. Drake has said about Kardinal, "He taught us everything we know."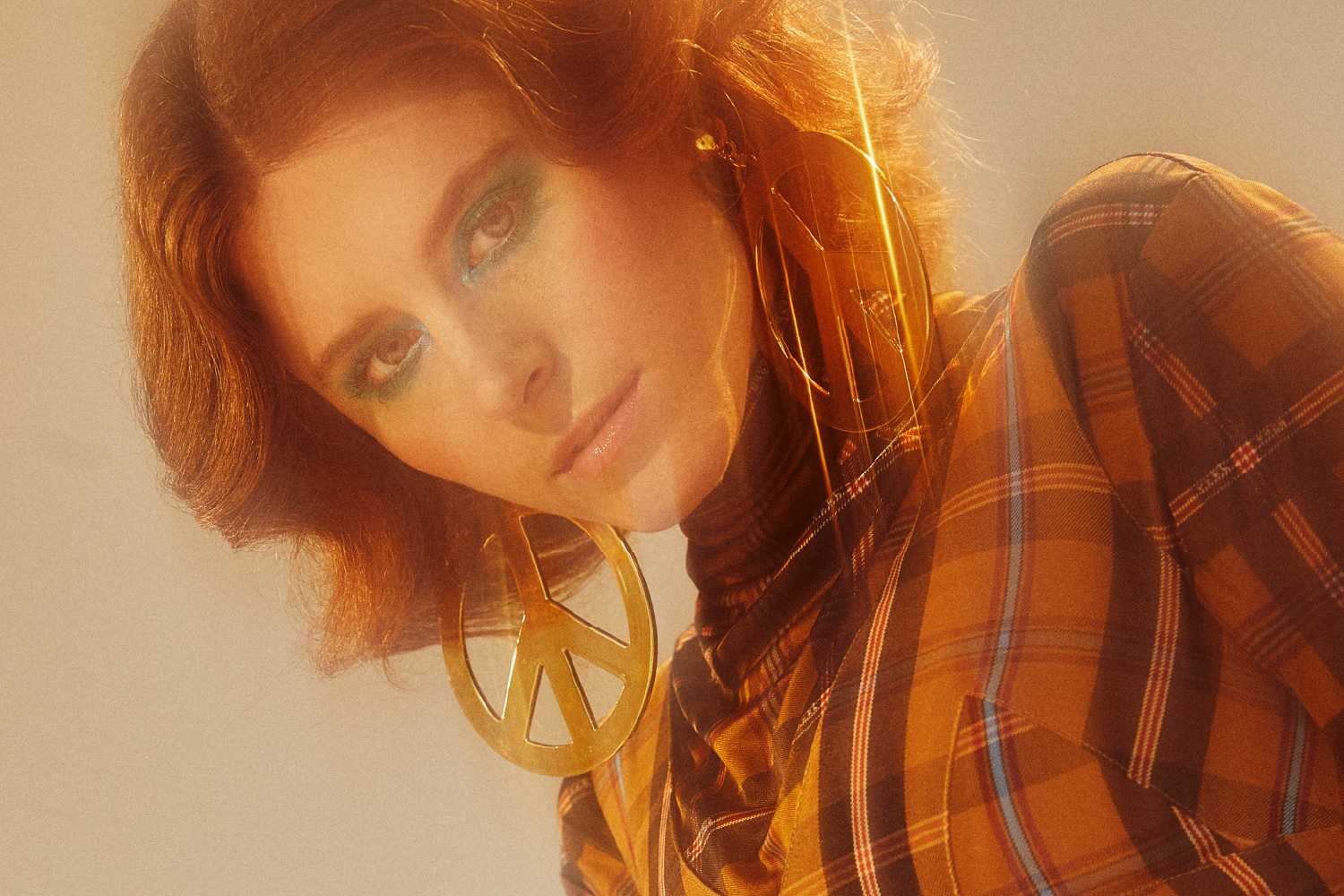 Give Me Event Details!
Olympic Plaza will officially open at 6 p.m. on Wednesday, August 30. If you want to settle in with festival chairs or a blanket, you're encouraged to arrive early to snag a grassy spot. If dancing is what you're into, then you'll want to be in the cemented pool area. There will be food trucks on site, but bring a snack if you like — but no outside alcohol is permitted. There will be a beer garden on-site to enjoy! 
Performances will start at 7 p.m. with a non-stop jam of Calgary Hip-Hop icons to celebrate the 50th anniversary presented by 10 at 10, Calgary's biggest promoter of homegrown Hip-Hop.
To make sure you get all Party in the Plaza updates, details, performer announcements and reminders, join the mailing list here.
Party in the Plaza with Kardinal Offishall and Kiesza
August 30, 2023
Olympic Plaza
Site Opens: 6 p.m.
Performances Start: 7 p.m.
This content was supplied by the advertiser for commercial purposes. It is not written by and does not necessarily reflect the views of Avenue staff.