Calgary Public Library Foundation's Lit Gala is back — this time with an illustrative twist. On Saturday, October 21, the Central Library will host the graphic-themed fundraiser to raise funds for children's literacy programs.
The 2023 Lit Gala will be the first since its 2018 rendition, which coincided with the opening year of the Central Library. Now the award-winning library will host the fundraiser with its fifth birthday right around the corner.
The descriptive world of graphic novels inspired this year's concept, but Lit Gala's "graphic" theme includes visual art in all forms. The event will highlight the range of illustrative expression and celebrate stories that show just as much as they tell.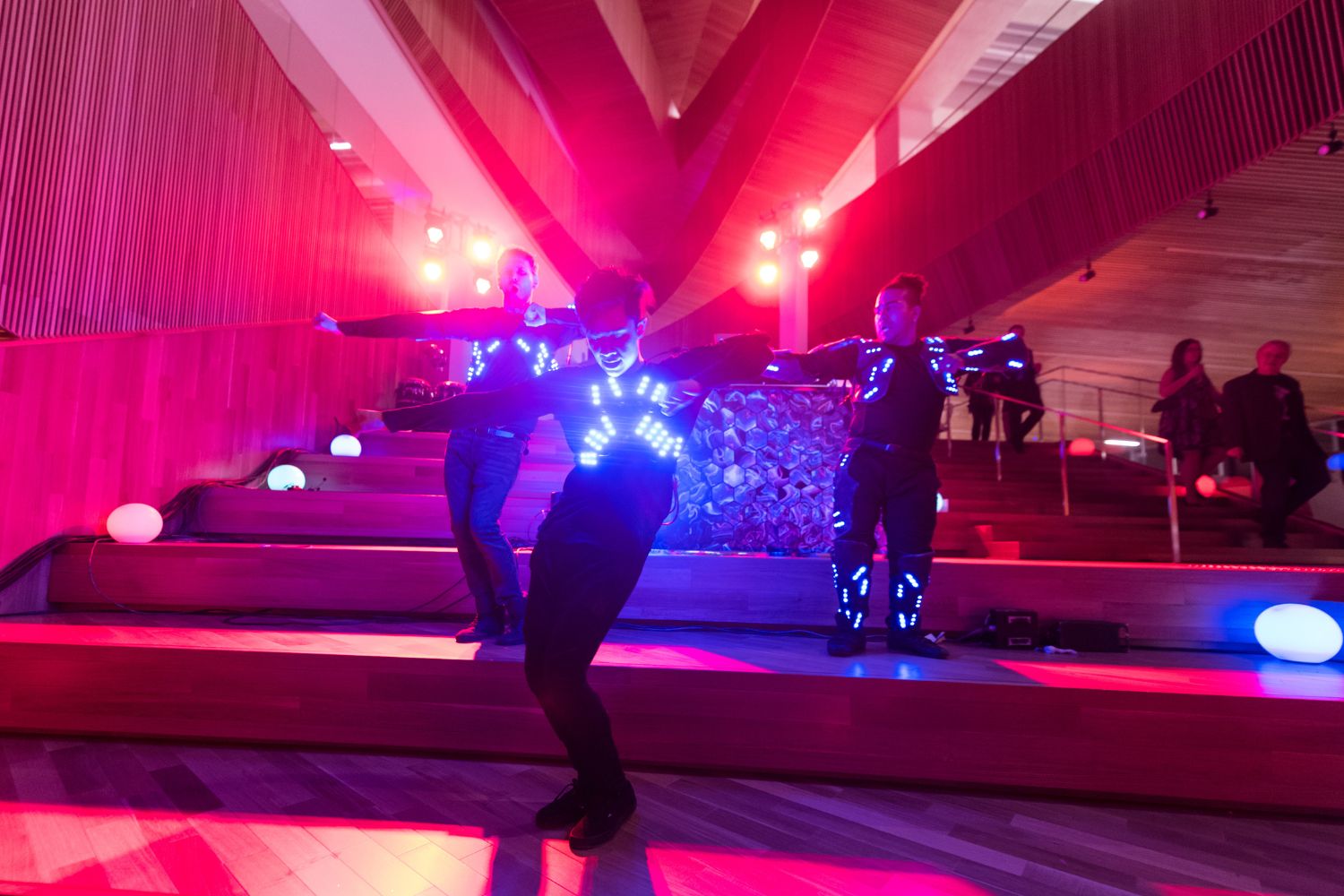 The doors are set to open at 7 p.m., when chit-chat and laughter will be encouraged to fill the library as ticket holders take part in the night's festivities. The Central Library will turn the music up and the lights down as guests and performers flood the space for an evening of fun while raising funds.
The funds raised at the Lit Gala will support free, accessible and quality children's programs at the Calgary Public Library. These range from new and improved early learning spaces to projects like My First Bookshelf—a program that provides young children with a free book every month. This year, the foundation aims to raise $750,000 for these vital children's initiatives.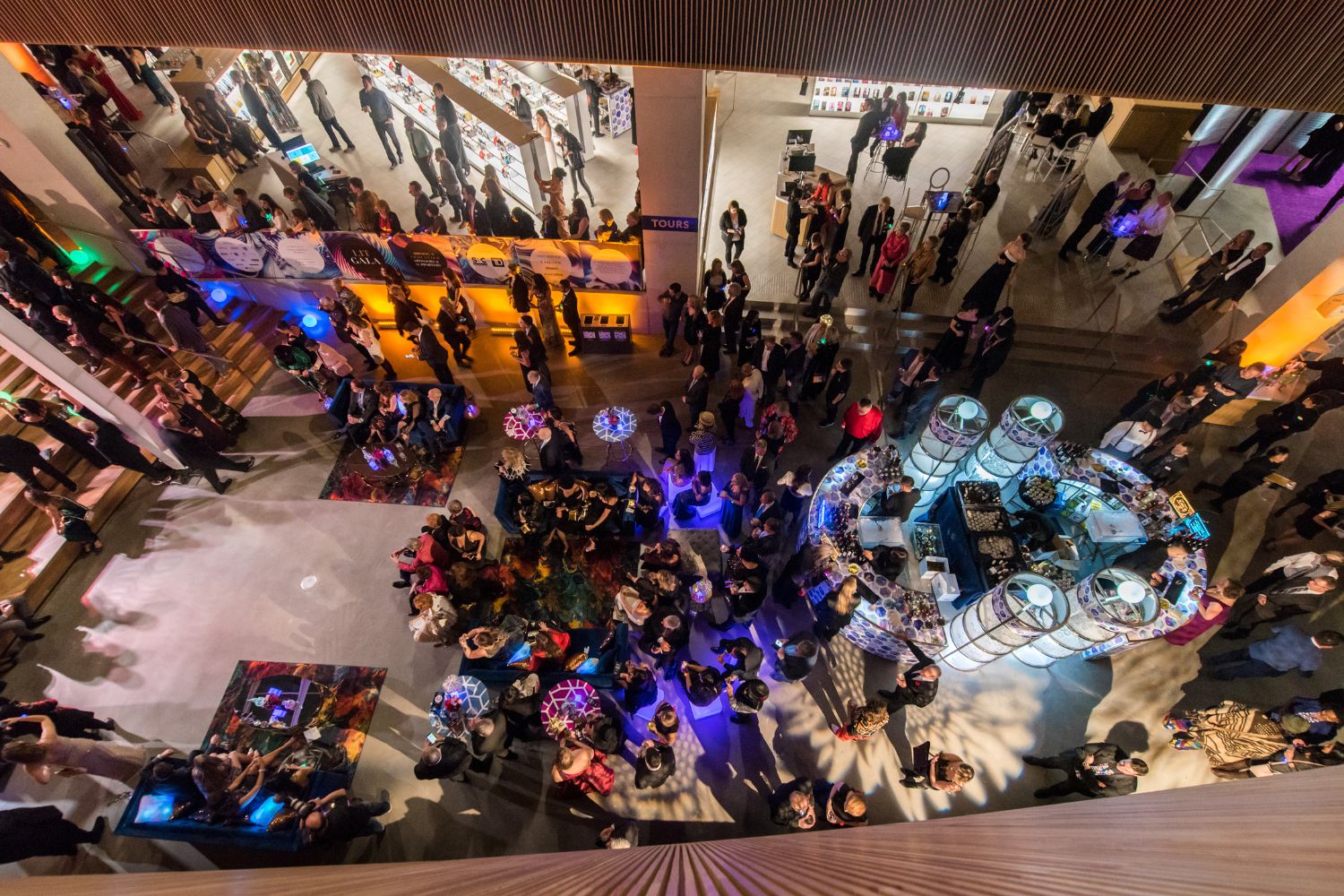 Calgary Public Library Foundation's CEO, Tracy Johnson, explains that libraries have the power to shape and build meaningful lives when free access to resources for literature and learning is provided. "At a time when our community faces so many challenges, the library is a barrier-free, equitable institution that changes lives every single day," she says. Donations received through the foundation help build a bridge between the library and those who need it the most.
Johnson says the role of libraries has evolved over the years and the list of services they offer is neverending, especially in Calgary. "It's a knowledge centre for newcomers to learn about their new home, and it's a safe and accessible space in hot, cold and smoky weather," she says. "The library has a wealth of free education resources, a tech lab helping to bridge the digital divide [and] a space for connection for those who are socially isolated."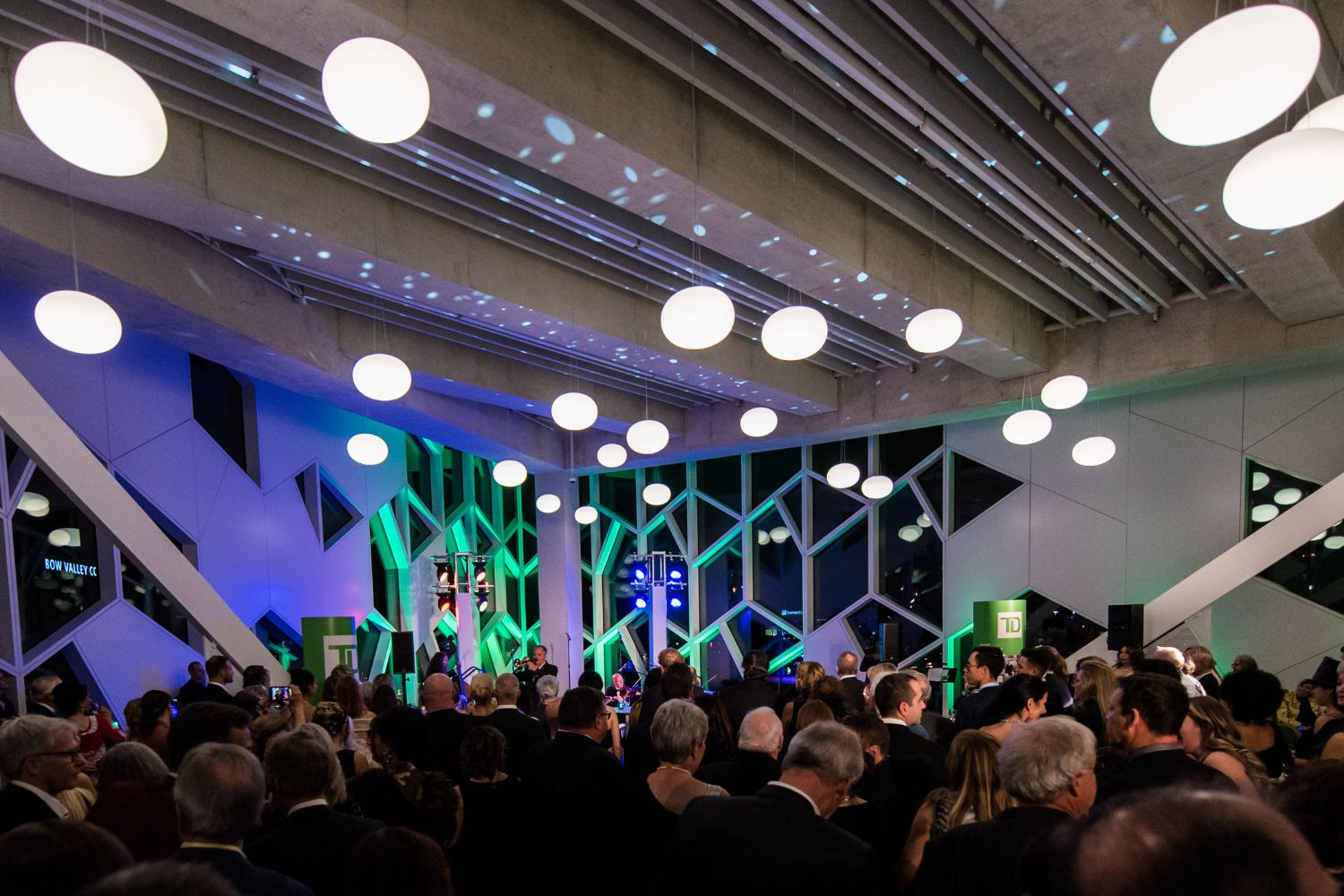 Lit Gala is your opportunity to support such resources that directly help empower the community. By attending the gala, you walk alongside the Calgary Public Library Foundation toward its vision for accessible knowledge, information and services for all Calgarians. Plus, it's an evening of great fun. Think captivating entertainment, silent auctions, tasty treats and glamourous outfits.
"There's nothing quite like being surrounded by the rich architecture of Calgary's beautiful, award-winning Central Library after dark with your friends and family, enjoying great food and stunning performances, and knowing that you're helping make a difference in your community, just by showing your support," says Johnson.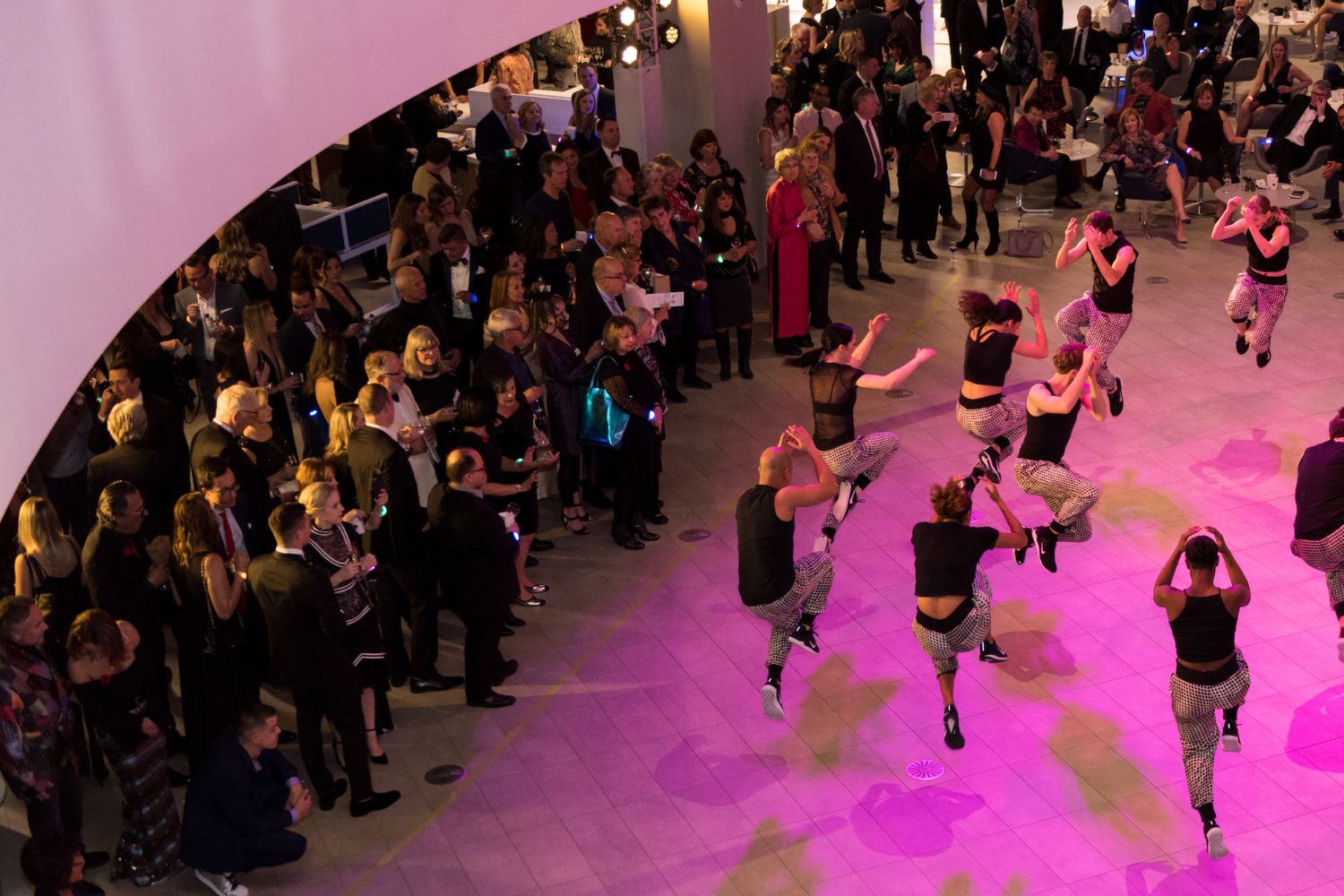 In true inclusive and empowering fashion, Lit Gala's dress code "dress to express" will have the library crowded with unique and evocative styles. Come showcase your individual style and identity.
"We invite everyone to join us as we delve into a graphic experience, one celebrating dynamic and transformative storytelling, and help write the future of Calgary Public Library," says Johnson.
Be a part of the mission to build the best public library in the world. Get your tickets today at LitGala.ca.
This content was supplied by the advertiser for commercial purposes. It is not written by and does not necessarily reflect the views of Avenue staff.