Looking for inspiration for your next great summer adventure? If so, then look no further than TELUS Optik TV, with the largest On Demand library around, you'll find plenty of movies to help shape your travel plans. Watch at home or on the go with a smartphone, laptop or tablet. From classic road-trips to spontaneous happenings-we've compiled our personal favourites that will surely evoke an even greater sense of wanderlust after you've watched them.
Adventureland (2009)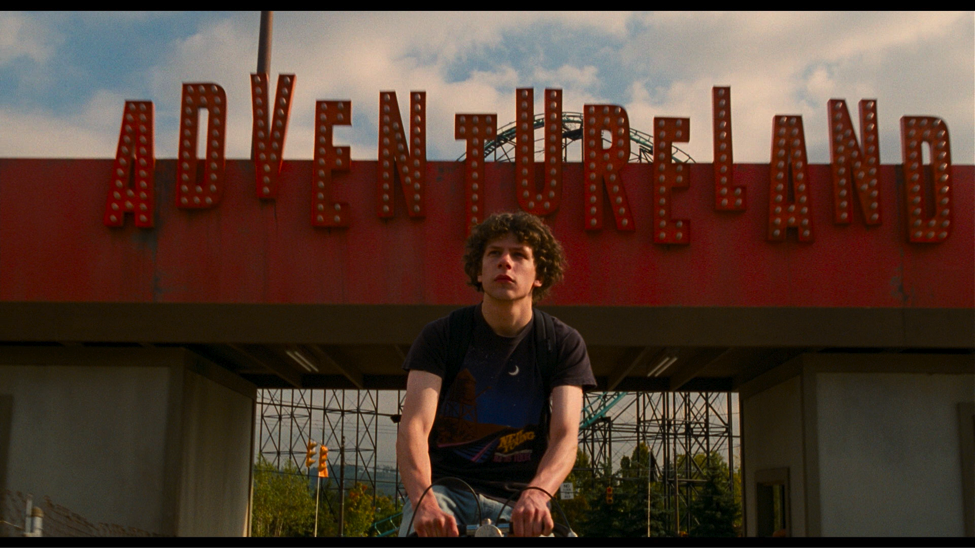 If you've ever had your vacation plans go awry, then you'll definitely be able to relate to Jesse Eisenberg's James in Adventureland. While extravagant overseas travels are always something to look forward to, sometimes staying within the comforts of your own city may turn out to be a surprisingly good time too.
Little Miss Sunshine (2006)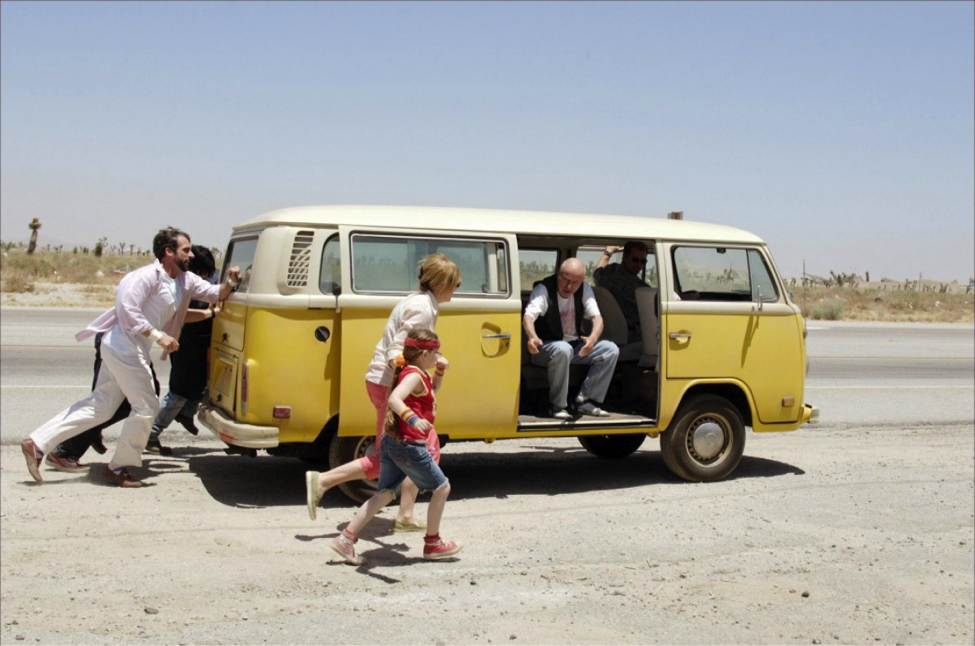 Whether it's a great Canadian or American road-trip you're looking forward to this summer, Little Miss Sunshine clocks enough mileage, and then some. Between the hilarious shenanigans of the dysfunctional Hoovers, to the very purpose of their summer trip, you'll surely be gearing up for a long drive after watching this film.
Out of Africa (1985)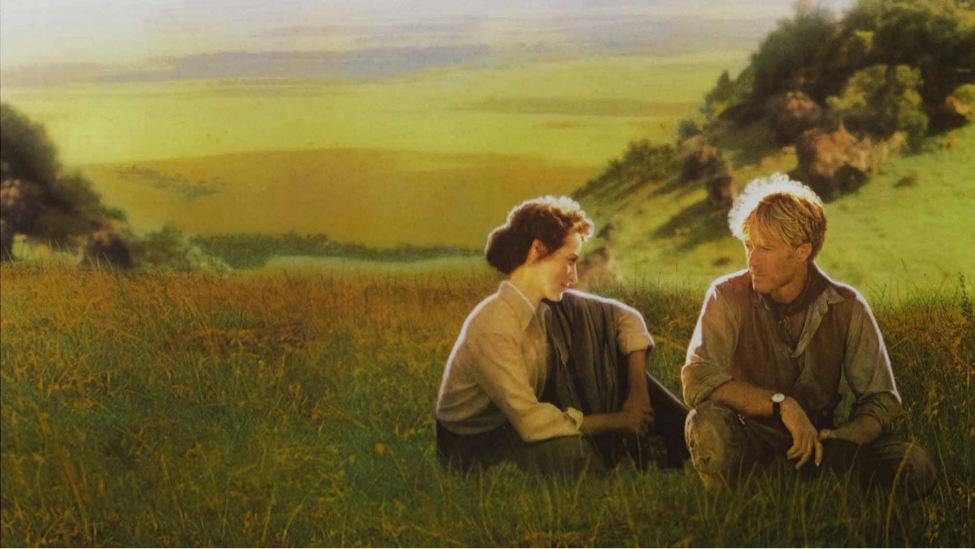 This biopic starring Meryl Streep won seven Academy Awards, and is highly regarded as a cinematic masterpiece. In fact, its cinematographic depiction of Kenya inspired many to explore African tourism.
Vicky Cristina Barcelona (2008)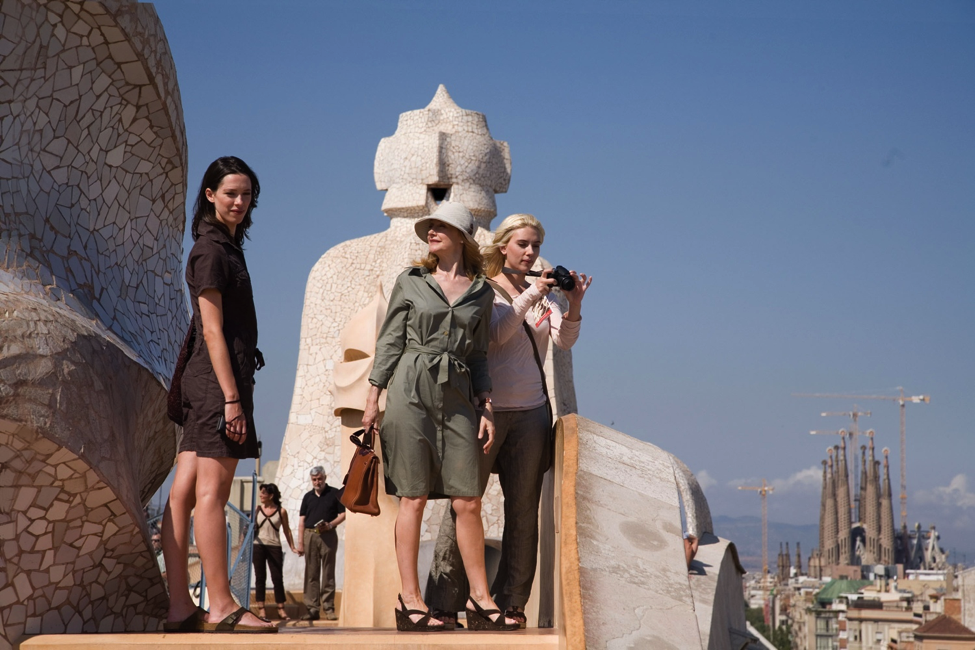 Wouldn't we all like to have a gorgeous stranger show us around a romantic, scenic city like Barcelona? That's the situation the film's female leads find themselves in, with plenty of adventure and seduction following suit.
Before Sunrise (1995)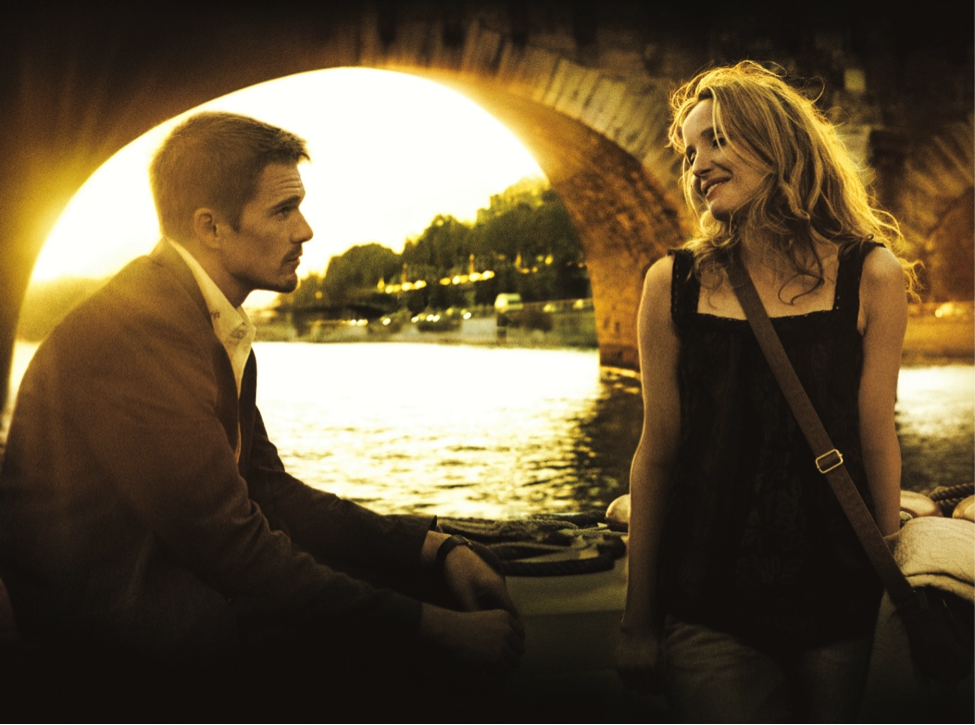 Before Sunrise will take you on an adventure around Vienna, Austria and back. Centered on the travels of American backpacker, Jesse (played by Ethan Hawke), you'll be inspired to plan your own European backpacking trip after watching this movie.
The Darjeeling Limited (2007)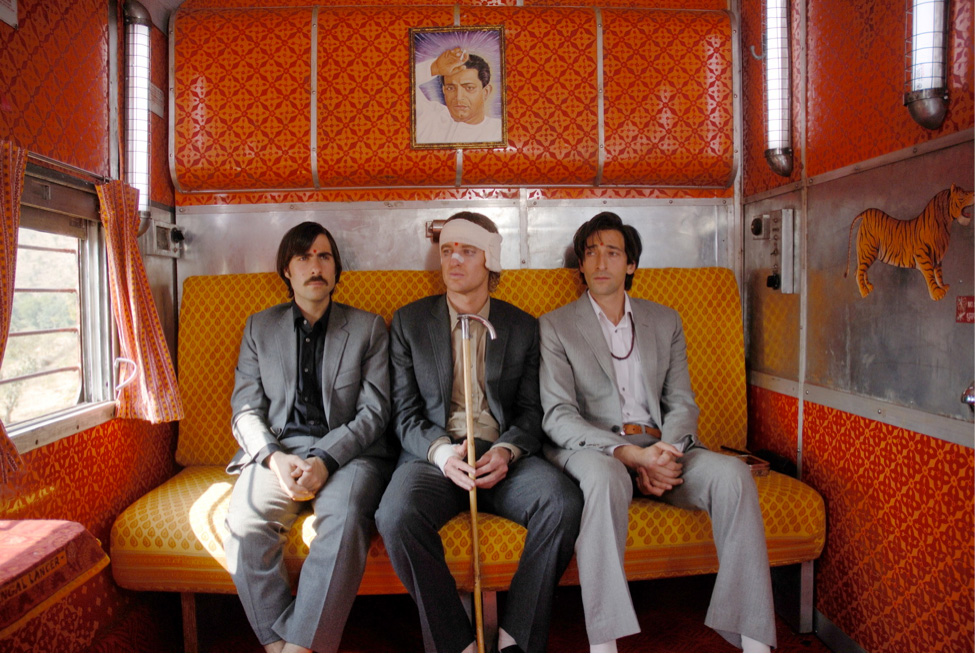 This quirky film chronicles the shenanigans of three estranged brothers who meet aboard a train, aptly named The Darjeeling Limited. In true Wes Anderson fashion, there are plenty of light-hearted laughs along with touching moments throughout the movie-all set against the beautiful backdrop of India.
This content was supplied by the advertiser for commercial purposes. It is not written by and does not necessarily reflect the views of Avenue staff.