If you're a serious wine collector, you know wine collecting can be intoxicatingly fun, yet also a challenging undertaking. As the number of bottles in your cellar grows, so does the accompanying challenge of organizing them. InVintory, a wine collection management platform, just uncorked a brand new product to help you sit back, relax and enjoy your bottles. Enter Opus. Opus is InVintory's newest tier that creates custom interactive cellar renderings for customers with large wine collections.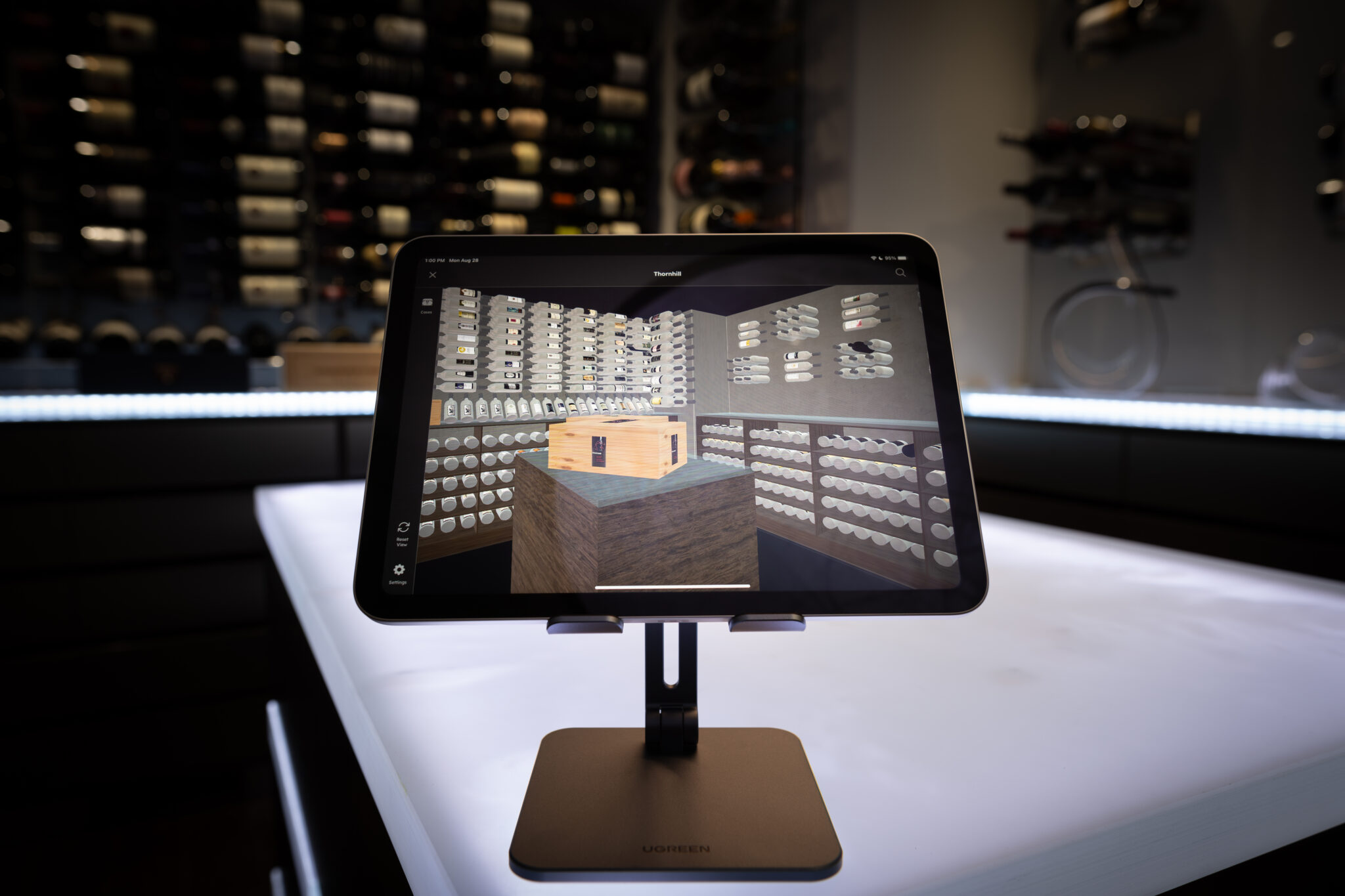 Essentially a smart home solution for wine cellars, Opus builds a custom 3D model of your wine cellar down to the exact wooden case or magnum bottle. The platform also includes a host of other thoughtful features such as stackable 3D wooden cases, temperature and humidity sensor integration, insight into collection value (which is great for insurance or investment purposes), and more.
The app is iPad-friendly because it's intended to live right outside your cellar door, allowing you to easily and visually find any bottle at the tap of a button.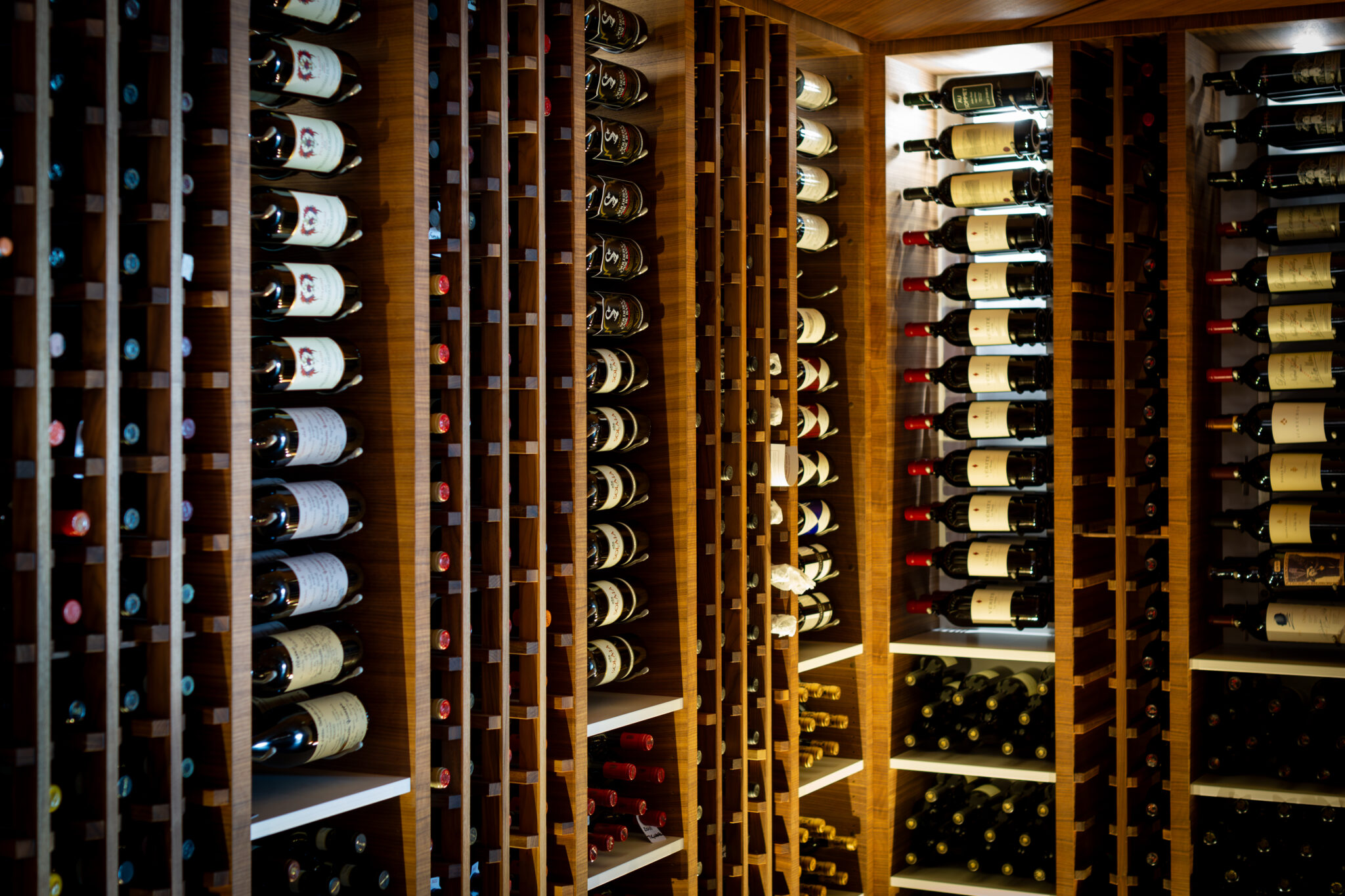 Opus is the third offering out of InVintory's product cellar. The other two include Aspire (for new collectors) and Prestige (for the experienced collector). Opus is designed for the elite collector.   
One such elite collector is Jeff Daiter, InVintory's co-founder and CEO. The retired physician turned wine collector started the company alongside his son, Josh, in 2018 with the goal of taking the complexity out of collecting. 
"We've spent the past few years developing this first-of-its-kind proprietary technology to create Opus," says Daiter. "This product really brings your cellar to life, which is truly exciting." 
In addition to all of its state-of-the-art capabilities, Opus customers need not worry about lifting a finger to get started. InVintory pairs users with certified wine experts and sommeliers to help onboard and organize the cellar, making it a seamless experience from end to end.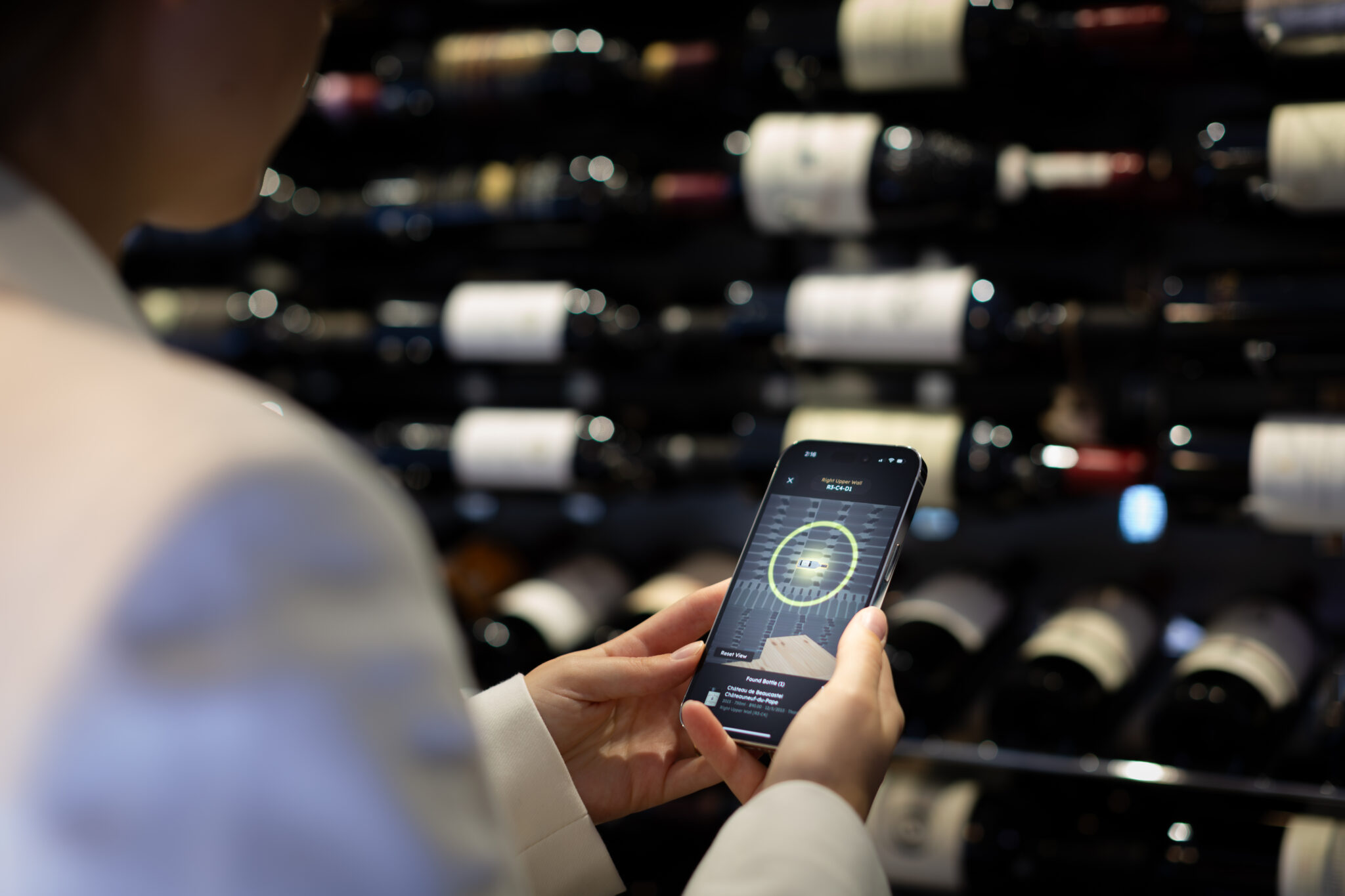 Instead of getting the wine enthusiast in your life yet another bottle of wine for the holidays, give them the gift of organization. 
Learn more about InVintory at invintory.com. To get started with a local dealer, contact Devan Decksheimer at devan@rhwines.ca. 
This content was produced for the advertiser by RedPoint Media for commercial purposes. It is not written by and does not necessarily reflect the views of Avenue staff.