Seasons greetings, Santa Claus 
Photographs with Santa are a timeless tradition that become cherished keepsakes and mementos to look back on during the holidays for years to come. What started in 1943 when a Seattle photographer had the idea to capture children meeting with Santa Claus will return to Deerfoot City until December 24 in the Food Lodge. Set against a timeless display of glowing trees and several photo packages to choose from, you can customize your photos for each child and family member to capture those perfect and lasting moments.
 Visitors can also enjoy an hour of holiday stories and crafts and spend more time with Santa, who will attend as a special guest. The free Story Time program is a perfect opportunity for fun, play and creativity for young children and the whole family. The program runs every Tuesday in the Fireside Lounge located in the Food Lodge at 11am.
Don't forget to book your Santa photo appointment at deerfootcity.com/events-promotions/santa-photos.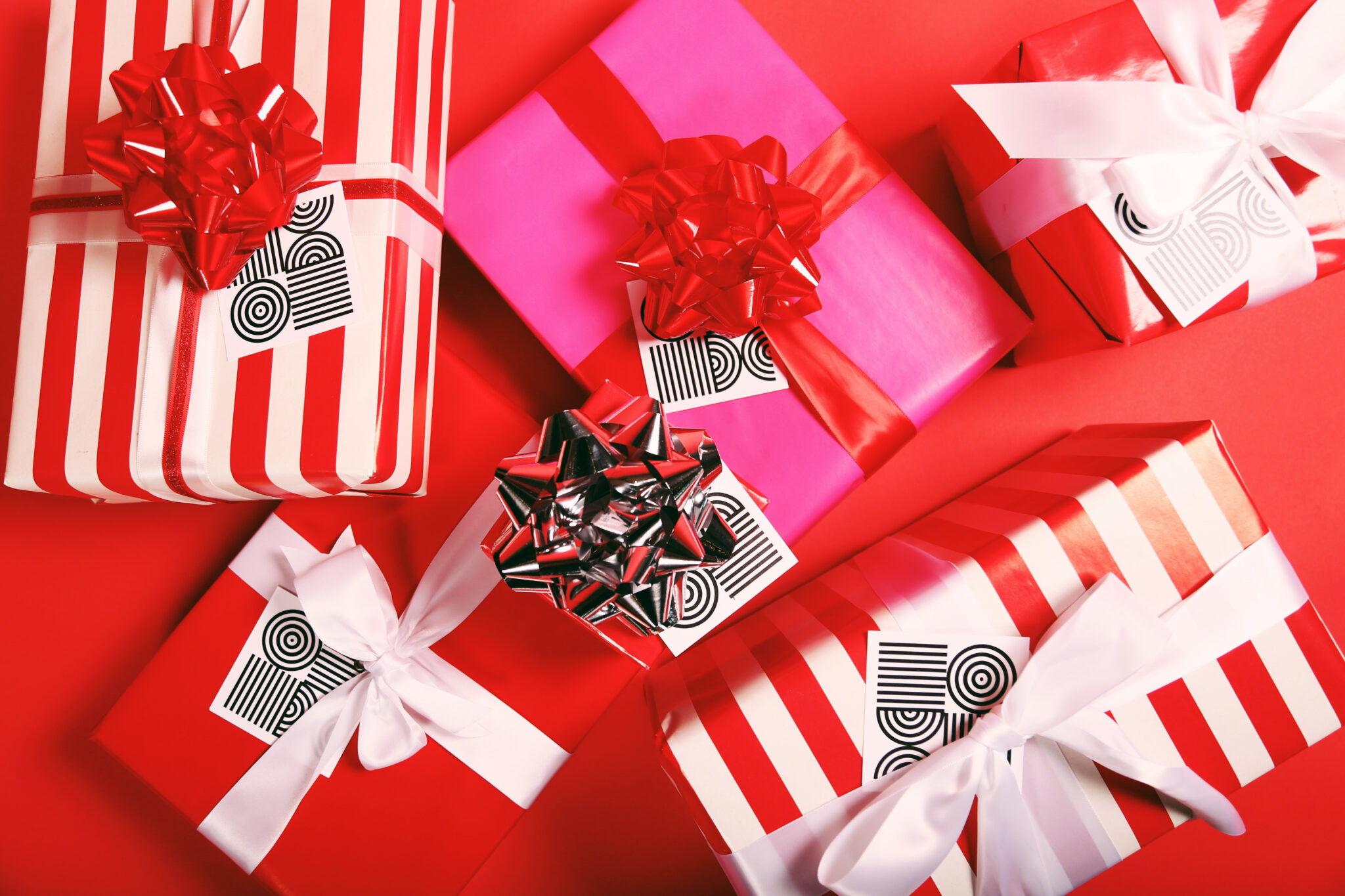 The gift of giving back
The holidays especially are a time of giving between friends and family and a chance to give back to others. The Toy Drive and Gift Wrapping is an opportunity to support the Women's Centre of Calgary's Holiday Toy Room by providing new, unwrapped toys. These gifts help women and their families through a program that allows women to choose a holiday gift for their children and themselves. Last year, despite limitations caused by the pandemic, the centre still provided over 3,800 gifts to women and children across the city. Guests who donate a toy are eligible for complimentary gift wrapping for three personal gifts for each toy donated.
Taste of Deerfoot City
It's not a complete holiday experience without some delectable seasonal delights and treats. Until January 9, enjoy your choice of sweet deals and exclusive menu items with the Taste of Deerfoot City Passport, which can be picked up at guest services in the Food Lodge. After visiting four or more of the participating vendors, bring your passport back to guest services to redeem a gift card to your favourite participant and return for even more delicious dishes.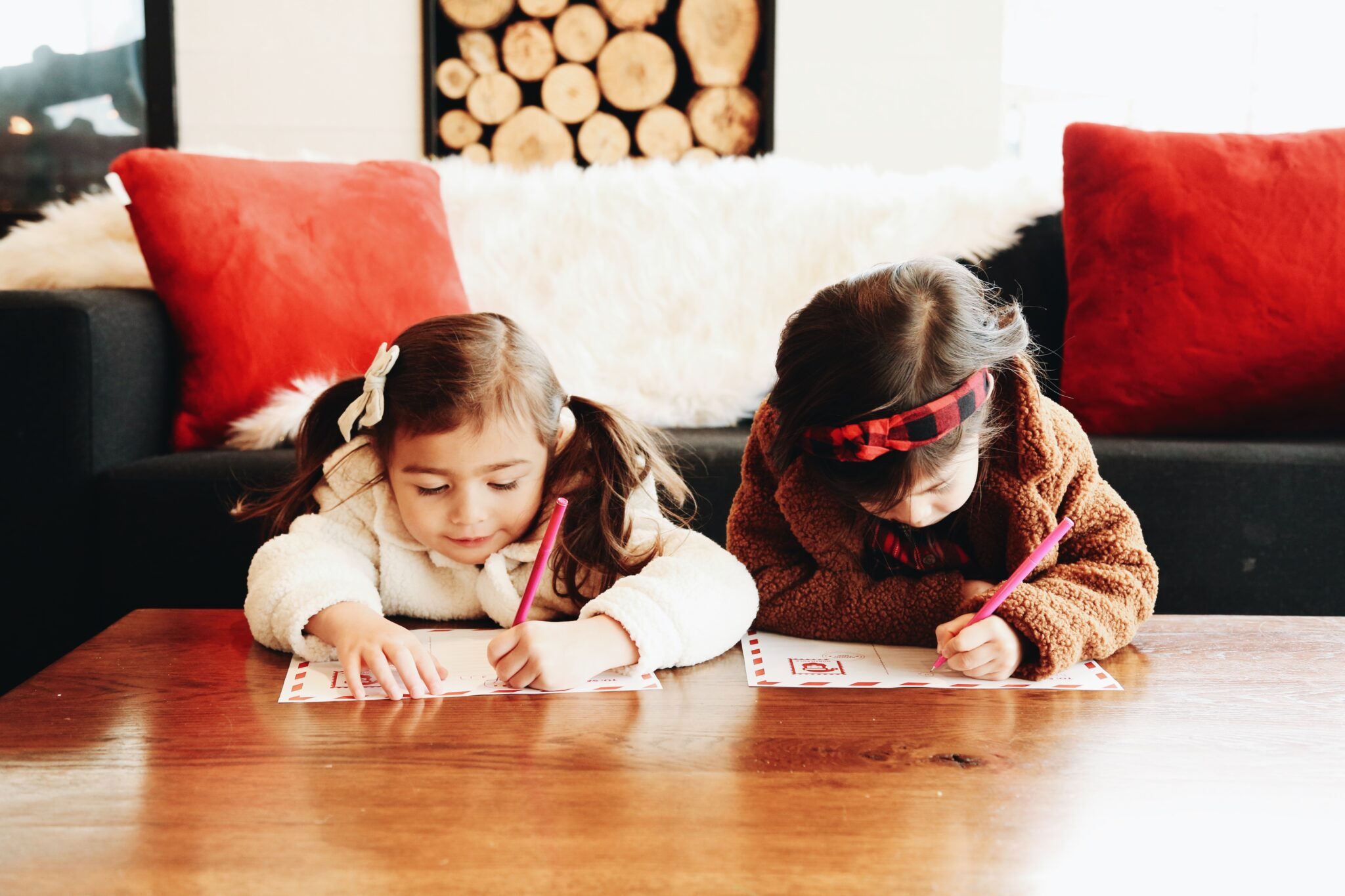 More holiday fun
There's plenty of fun and activities to enjoy throughout the holidays. For more photos, visit Santa's North Pole Gondola, and partake in some Reindeer Games, including hopscotch, ring toss and ping pong. Or, if you still have room for more holiday cheer, the treat decorating weekends offer the chance to decorate some tasty scones from Cobs Bread or cookies from Pretty Sweet YYC. There are even free holiday classics to watch on a big screen each day. So, whether you visit to taste, see, explore or experience, there's always something to enjoy at Destination: Deerfoot City.
For more information visit deerfootcity.com.
This content was produced for the advertiser by RedPoint Media for commercial purposes. It is not written by and does not necessarily reflect the views of Avenue staff.