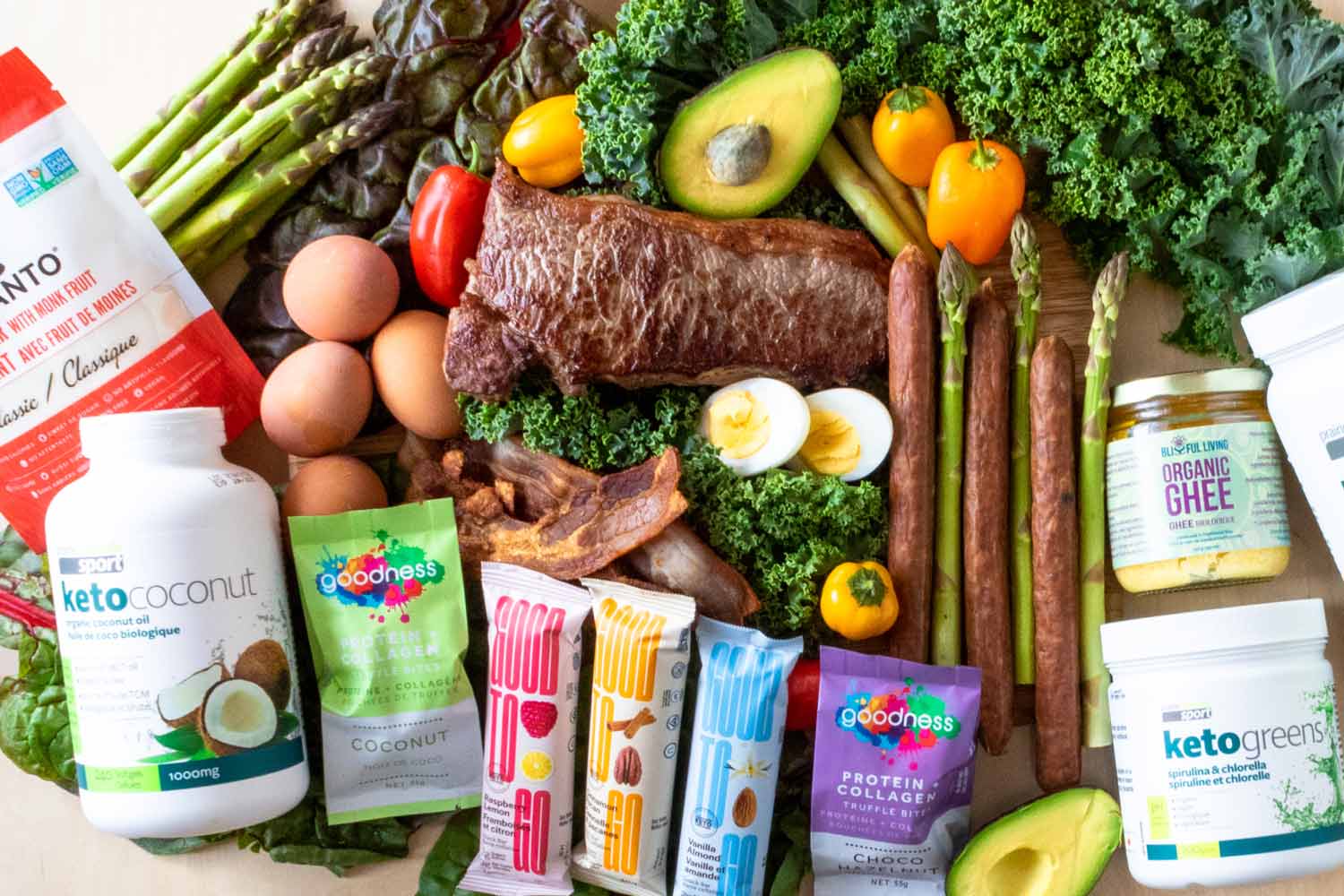 With more than 530 keto products online and in-store, Community Natural Foods is your go-to shop for the low-carb, high-fat ketogenic diet. Community also offers regular keto seminars, hosts the "Keto Klub" facebook group and runs the "Keto Kickstart" program. Available at all three Community locations, Keto Kickstart provides a wealth of information and support, including one-on-one consults with knowledgeable staff, meal plans and recipes. Book now!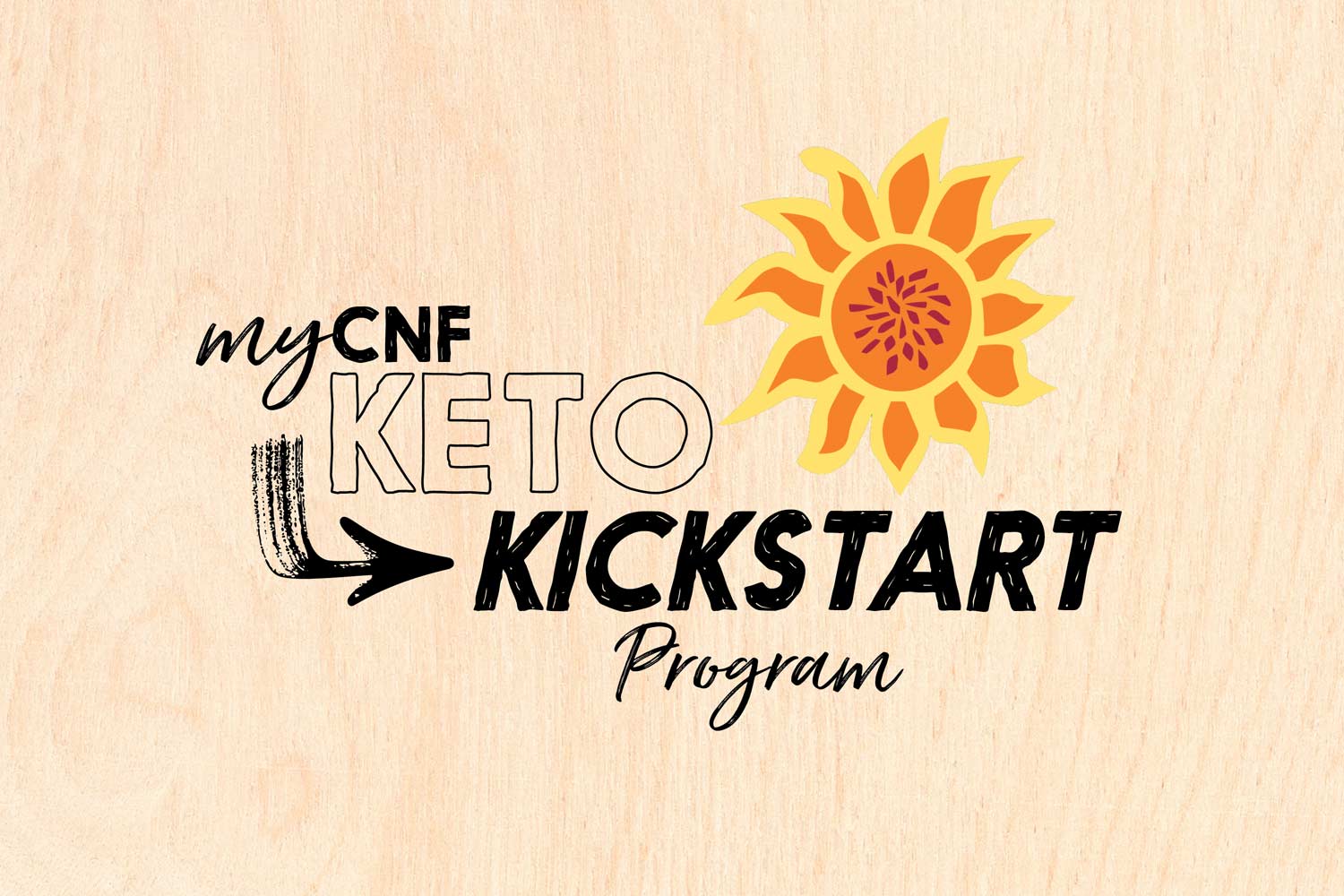 KETO KLUB FREE PUBLIC SEMINARS: SUGAR, CARBS & KETO
Sugar and carbs are sneaky. It can be hard to track the amount of carbohydrates in packaged and processed foods, and many of us are consuming way more sugar than we think. Store isles contain products with a plethora of added sugars, hidden in everything from snacks, pasta sauces and salad dressings to 'healthy' nut butters and grain-free cereals. There's even sugar in deli meats!
October 8, 2019, 6:30 PM to 7:15 PM
10th Ave Market
Fat adaptation is your body's ability to burn fat as its main fuel source. Keto is a high fat diet where the body is encouraged to burn fat for fuel, but who said that all the fat you burn has to come from the fat you eat? Choosing the right fats in the right amounts is the best way to maximize your fat loss and accelerate your health goals on keto.
October 22, 2019, 6:30 PM to 7:15 PM
10th Ave Market
What if the secret to weight loss on a keto diet isn't actually fat, but protein? While it's easy to see why healthy fats are the stars on a ketogenic diet, many keto experts recommend way too little protein to support lean mass and recovery. It's true: when you're just starting out on a keto diet some protein may turn to sugar and kick you out of ketosis but it will happen on a much lesser (and as-needed) scale once you're fat-adapted. Discover how to determine your perfect protein requirements and what to choose to get your best results!
GET COOKING: KETO LEMON MERINGUE TART
Servings: 10
Meringue
2 egg whites
3 tbsp icing sugar
Whisk egg whites until they start to foam, then slowly add icing sugar and continue to whisk until medium peaks form.
Tart Shell
1 cup almond flour
2 tbsp Swerve icing sugar
3 tbsp grass-fed butter melted
¼ tsp salt
Put almond flour, salt and Swerve icing sugar into a bowl, pour in melted butter. Mix together until completely incorporated, but still a little crumbly. Press the dough into the tart shell. Bake at 325F until golden brown, 10-12 minutes.
This content was supplied by the advertiser for commercial purposes. It is not written by and does not necessarily reflect the views of Avenue staff.