Whether you are looking for milkettes or butter, sour cream or creamers, or Racolli pizza mozzarella or President feta cheese, we've got you covered! With products from six beloved brands — Beatrice, Black Diamond, Lactantia, Mozzabene, President Professionnel and Racolli — you know you are in good hands.
Shopping on Dairy Market Culinary is easy, convenient and fast. Find the dairy products you need on the Dairy Market and we'll bring them right to your doorstep! Plus, enjoy the benefits of free shipping, delivery within three business days, tracking on all orders and helpful customer service.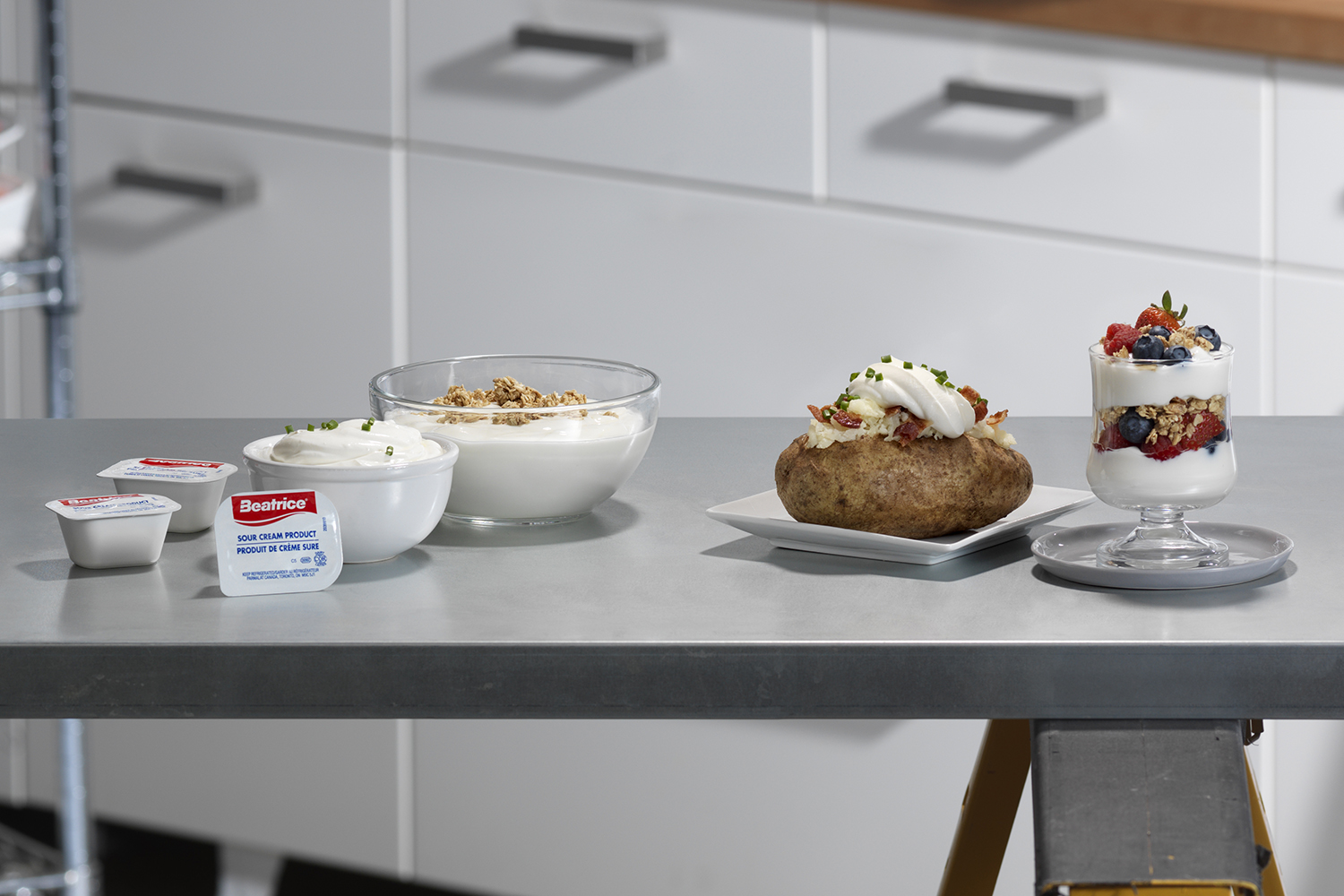 Launching with service in the Calgary Region, we're expanding nationally soon. We are committed to helping all Canadian culinary professionals succeed.
Lactalis Canada Foodservice has brought innovation and inspiration to the table for over 120 years. Our mission is to be the premiere dairy provider for the food service industry in Canada by offering the broadest range of high-quality products from the strongest and best-selling brands. It's the unmatched combination of local craftsmanship and global expertise — which we get through our affiliation with the world's largest dairy group, Groupe Lactalis — that allows us to deliver customers more flavours, formats and options.
Our purpose is to enrich and nurture the lives of Canadians with high quality, nutritious and delicious dairy. We are proud supporters of the Canadian dairy industry, its farmers and the communities in which we serve.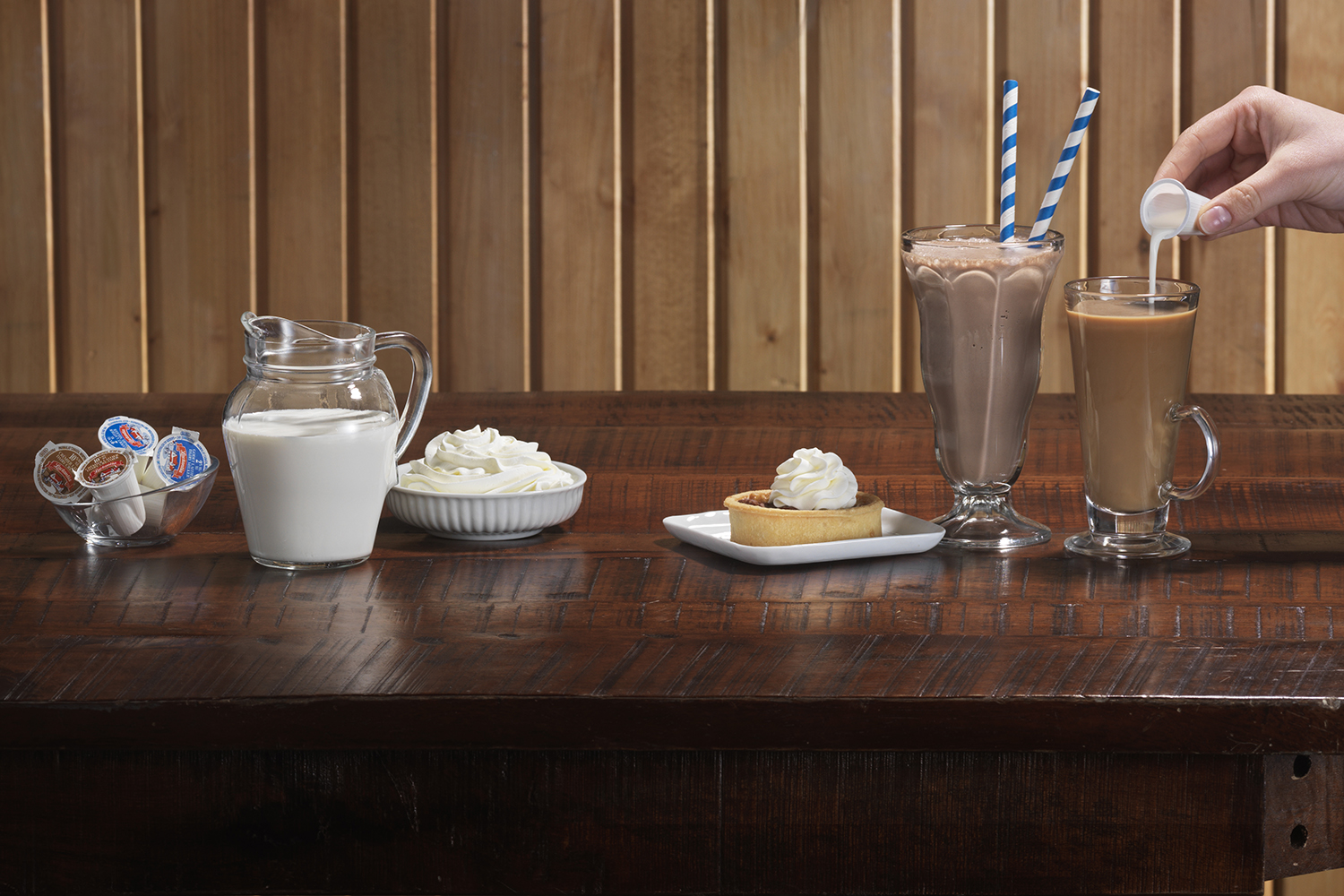 In a time where the food service industry is changing daily, food safety and health is on everyone's mind. We are committed to helping you succeed and Dairy Market Culinary can be your trusted dairy solution!
Explore dairymarketculinary.ca or visit us on Instagram or Facebook to learn more.
This content was produced for the advertiser by RedPoint Media for commercial purposes. It is not written by and does not necessarily reflect the views of Avenue staff.