In an old brick building in Calgary's Beltline, there's an unassuming copper pot still tucked away in the corner of Last Best Brewing & Distilling. It would be disingenuous to say the still is the showpiece of the well-loved craft brewpub and distillery. In fact, most people mistake it for a piece of brewing equipment. Those people might be surprised to learn that some of the best gin in the world is quietly made in that little still. One in particular, Afterglow gin, could win one of the most prestigious spirit awards in the world next year.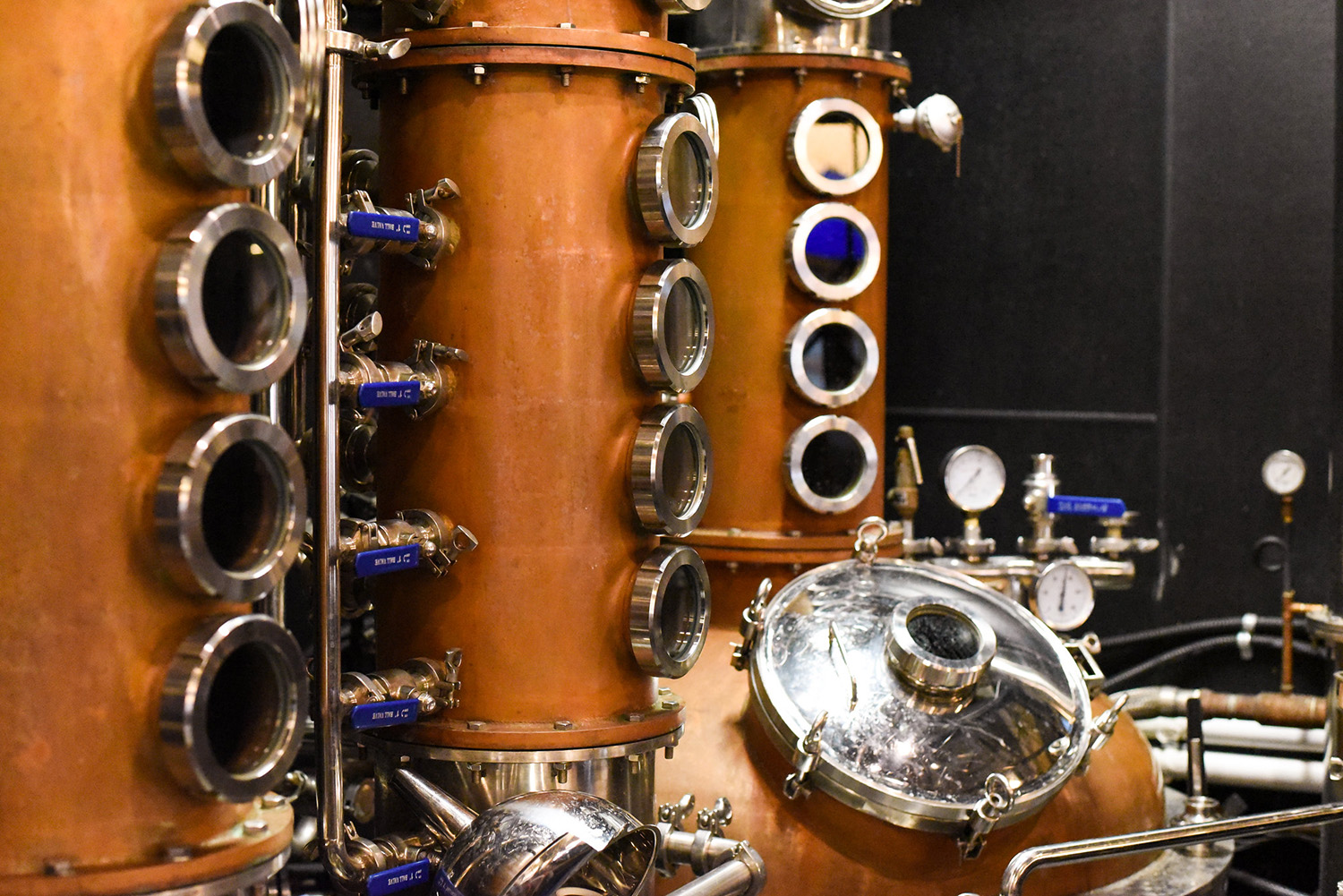 In the spirit world, the annual San Francisco World Spirits Competition are regarded by many as the awards. The competition is judged by a discerning panel of experts, with blind tastings to ensure credibility and impartiality. Spirits that are awarded gold medals are "exceptional spirits that are near the pinnacle of achievement." Double gold medal winners are "are among the finest products in the world," according to the competition's website. Last Best's Afterglow gin has won Double Gold two years in a row. If it wins again next year, it'll be awarded a Platinum medal, which puts it in a very rare category, rubbing shoulders with the absolute best gins ever made.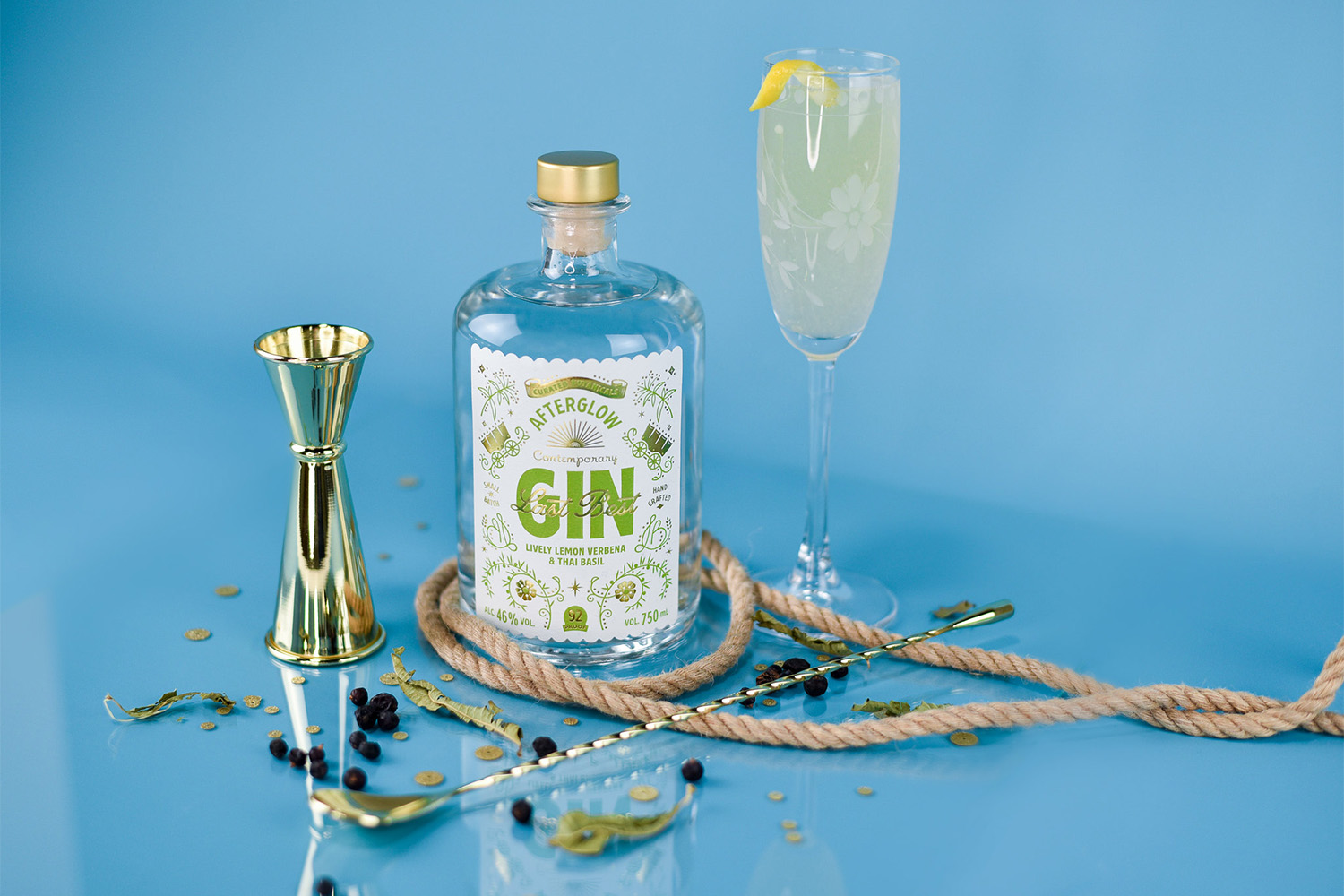 Last Best's Master Distiller, Bryce Parsons, is thinking big. "This puts us into a pretty exclusive group, alongside a handful of incredible distilleries. Obviously, the quality needs to be there, but also creativity and consistency. It's exciting to know that we can run with some of the best gin creators in the world," he says.
"Calgary's Beltline is an inspiring place to produce our gins," adds Parsons. "I don't think we always realize the quality of talented people we have making our food and beverages here. Calgary sets the bar high to deliver for our local audience, and that means we can compete globally. We feel supported by our community; they're rooting for us leading up to the 2024 awards."
New to the production side of the industry, distiller Dylan Aikens likens being up for a Platinum medal to competing in the Super Bowl. "Being awarded two Double Golds has been an absolute dream. It shows that we've followed a path to excellence, and that there's no such thing as aiming too high." He knows it's a long shot though, and doesn't get ahead of himself. "If things don't go our way next year, we know that we're still so close, and with time and dedication, we can get there. We may not win Platinum, but it's inspiring to realize that it's actually possible."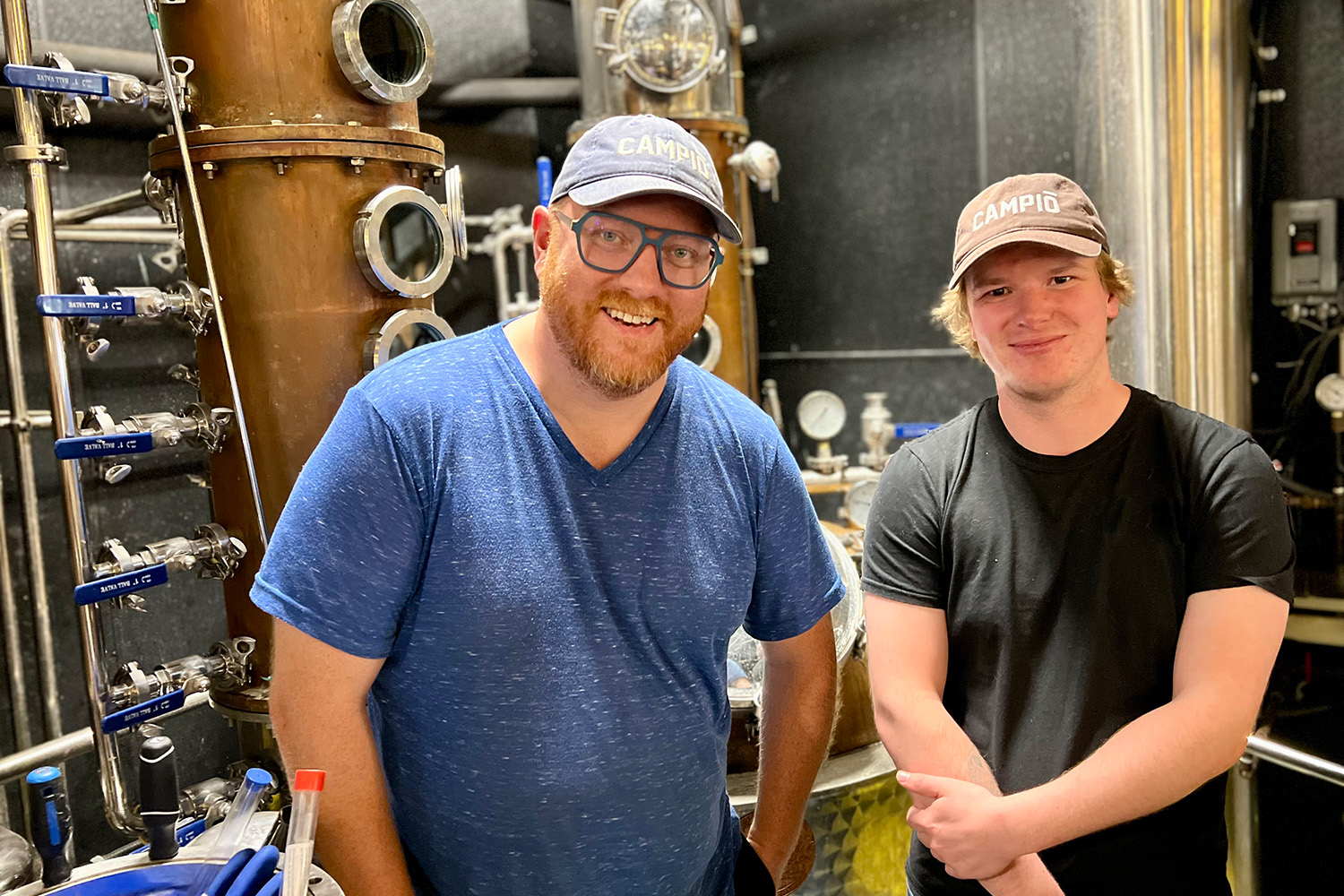 The winners' announcement comes in early 2024 so there's a few more nail-biting months to wait for the Last Best team. Even with Parsons' ever-calm manner, you can read his excitement. He knows it will be a tough feat and he takes it all in stride. "We love this gin and we love that it came from this community. If it wins, Calgary wins, and if it doesn't, we've still got an awesome gin!"
To try Afterglow gin and some of Parsons and Aikens' other creations, head down to Last Best or ask your local liquor store. 
This content was supplied by the advertiser for commercial purposes. It is not written by and does not necessarily reflect the views of Avenue staff.