Giving back to the community is at the heart of how Divine Flooring does business. 
In 2000, Divine Flooring president and CEO Carlos Soares was diagnosed with cancer and experienced all the challenges that accompany treatment. Despite the hurdles he faced personally, he couldn't stop thinking about how challenging the cancer experience is for kids. That's why Divine Flooring launched its own charity fundraiser in 2019 — Barley & Smoke — to raise money for Kids Cancer Care Alberta.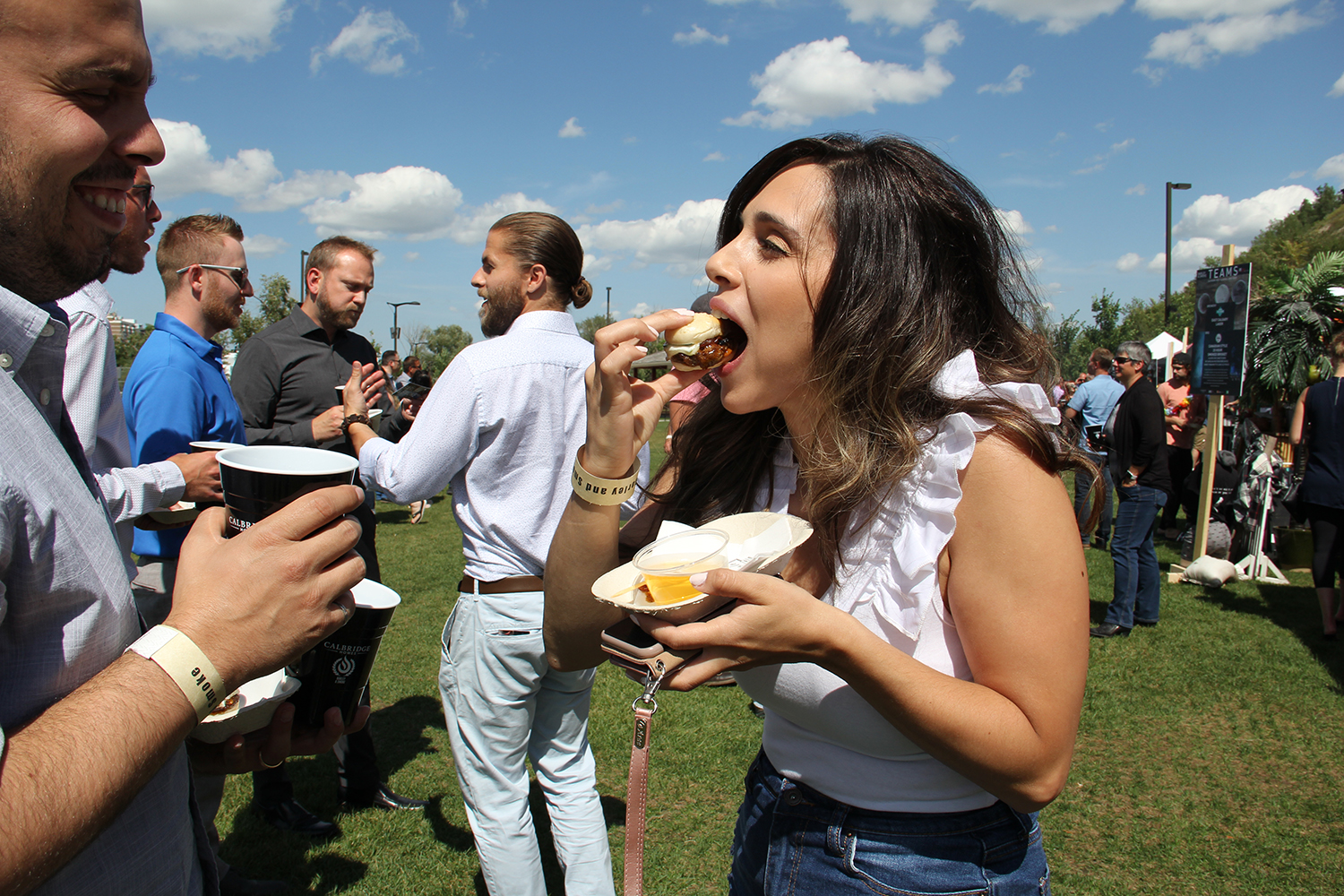 Barley & Smoke is all about "grillin' for a cure." In 2019, the event raised more than $115,000 for Kids Cancer Care Alberta. It returns for the second time on August 28, 2021, with the goal to raise $150,000. Local breweries will compete for the Best Beer title, while Calgary restaurants like Cluck 'n' Cleaver will compete for titles like Best Hand-Held. In addition to sampling lots of great barbeque and sipping on local craft beers, attendees can also expect musical entertainment from Alberta artists like Maddison Krebs.  
But what makes this fundraiser truly unique is how several Calgary companies work together and donate their time, resources and expertise to build kid-sized structures for Camp Kindle, the camp Kids Cancer Care Alberta operates.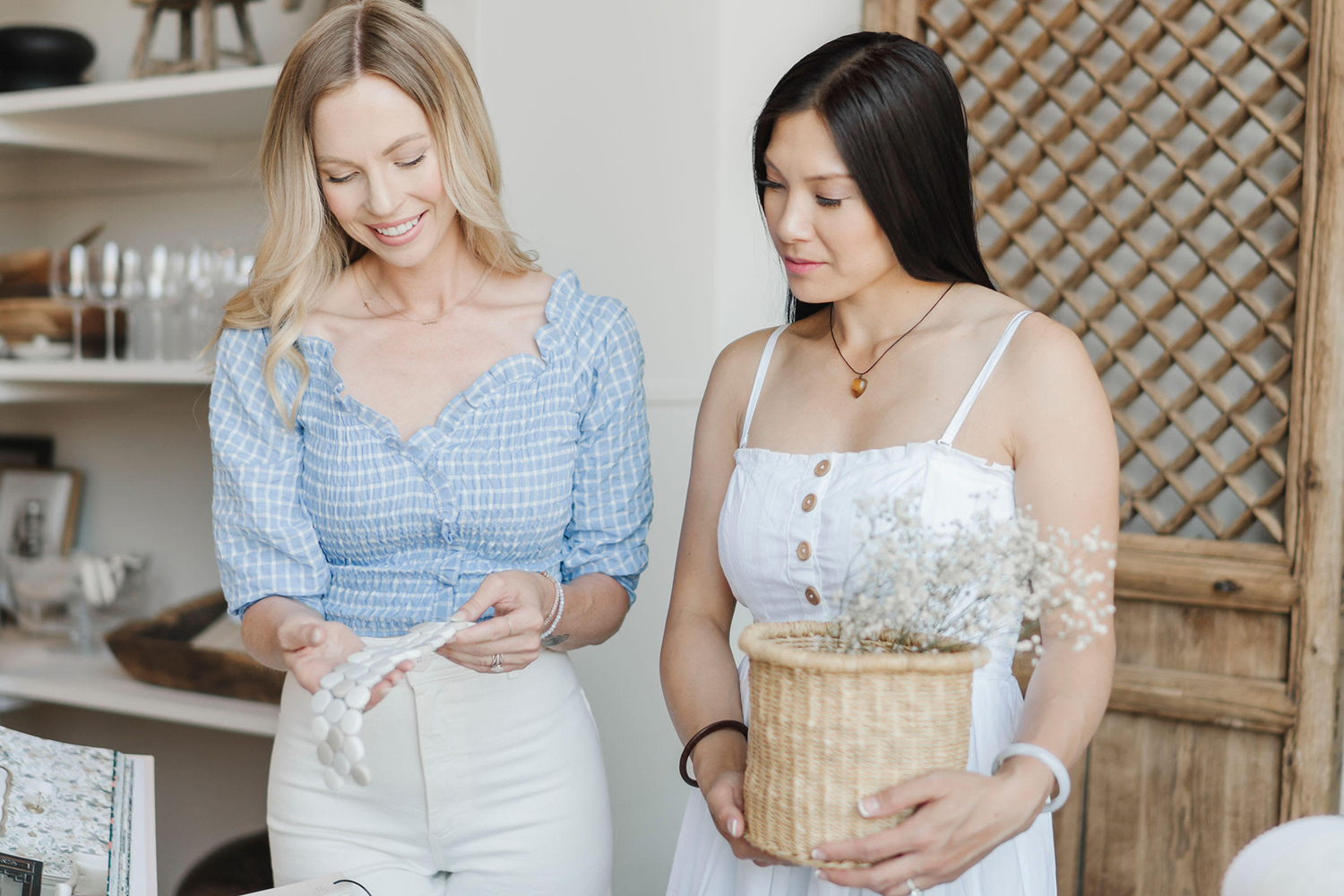 Building a Kid-Sized Old Western Town
For the inaugural event, five reading forts were designed and built by Calgary companies specifically for the kids attending Camp Kindle. Those forts were then exhibited at the event for attendees to admire before being sent to the camp. 
"They were a really big success at the camp with the kids. When we were discussing how the forts could be different [this year], Kids Cancer Care came up with the idea of creating a Western town for the kids to play in," says Barb Walters, the volunteer project manager of the Western town exhibit.  
This year, five interior design companies and five builders are collaborating to construct kid-sized, Western-themed structures. (Two companies are based in Saskatchewan, while the other eight are all Calgary companies.) Like a Spaghetti Western movie set, there will be a sheriff's office and jail, a bakery café, a theatre, a saloon, and a tailor and dress-up shop. Just like last time, these creative structures will be displayed for Barley & Smoke attendees to admire and interact with before they're sent to Camp Kindle.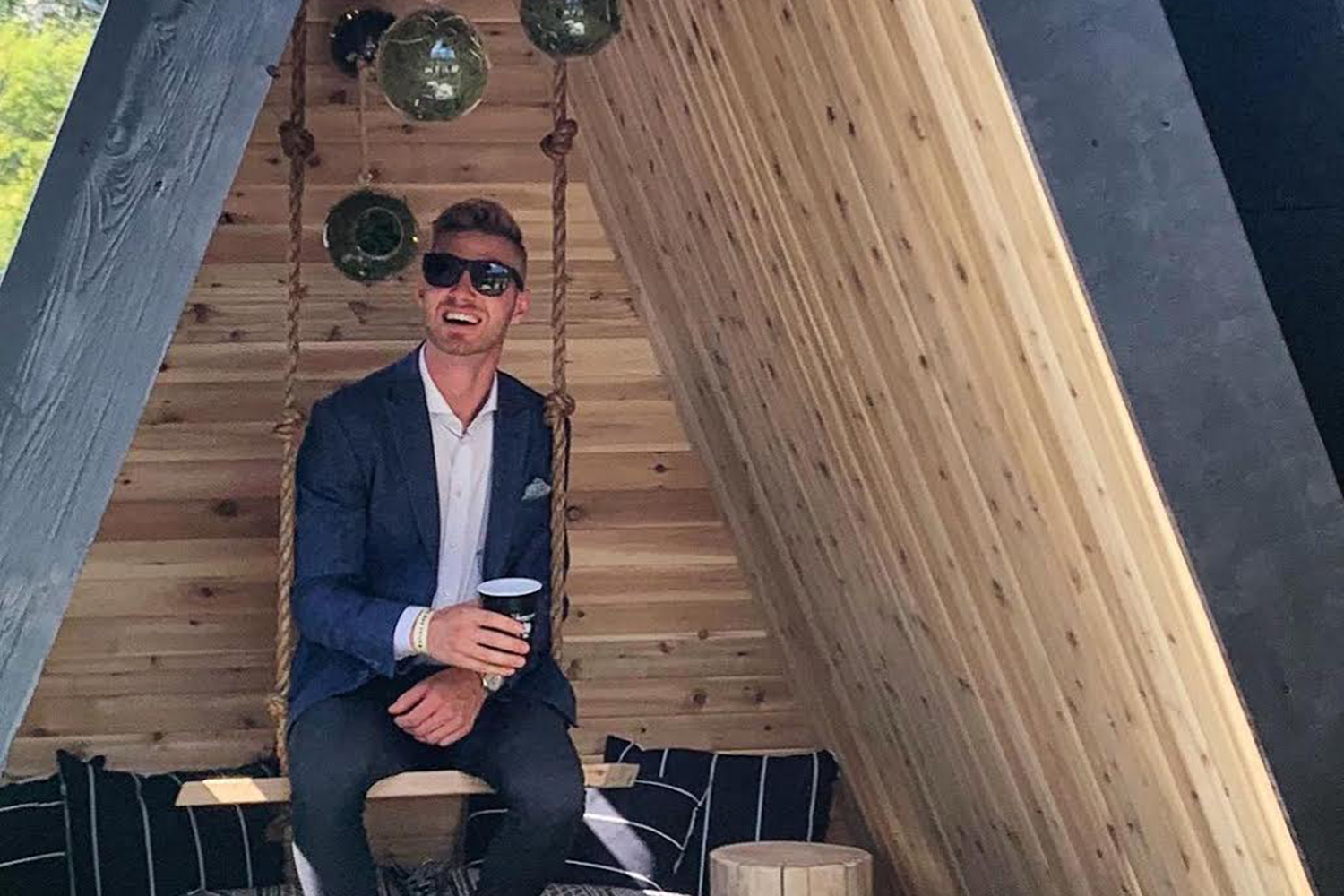 Helping Camp Kindle Kids Just Be Kids  
For Keegan Morrone, president and CEO of the local architecture and interior design studio AstonMorrone Designs, getting involved in this project was a no-brainer — even during a busy-than-ever work season.
"These kids' lives have been drastically impacted by something that they have no control over," says Morrone. "If we're able to help them just live their lives and take their mind off of [their cancer experience], then we're willing to do anything we can."
AstonMorrone Designs is collaborating with the local builder Zen Custom Homes on the sheriff's office and jail. They're not giving away any secrets, but Barley & Smoke attendees can expect an interactive structure designed in a way that will have both kids and adults wanting to join in the make-believe fun. A few of the other participating businesses include Martin Lee Design, West Ridge Fine Homes and Louis Duncan-He Designs. 
"We are thrilled to be a part of the Barley & Smoke fundraiser," say Stephanie Martin and Mae Lee Logullo of Martin Lee Design. "It is our hope that the children get lost in the magic of these fun playhouses, and that it reminds everyone how important it is to just be a kid, even during trying times."
The only way to see what the 10 businesses have thoughtfully created for Camp Kindle kids is to attend Barley & Smoke this August! 
Barley & Smoke will take place at Enmax Park on August 28 from 4pm to 9pm. Tickets start at $75 and go on sale July 15. Thanks to Rangeland RV, Calbridge Homes, and all platinum sponsors for making this event happen. For more information, visit barleysmoke.ca.
This content was supplied by the advertiser for commercial purposes. It is not written by and does not necessarily reflect the views of Avenue staff.