With a passion and eye for interior design, lifestyle blogger Monika Hibbs has made home decor a key part of her brand.
Based in Langley, B.C. with their three children, Monika and her husband Troy have built three homes together. They share the process of building and designing their spaces with their followers on monikahibbs.com, including every detail "from interior paint colours and lighting, to the shingles on the exterior of our home."
This endeavour has led Hibbs to forge great relationships and opportunities with local, national and international home design brands, such as Calgary's Divine Flooring, a popular choice for Canadian interior designers and home decorators for its unique and stylish luxury flooring.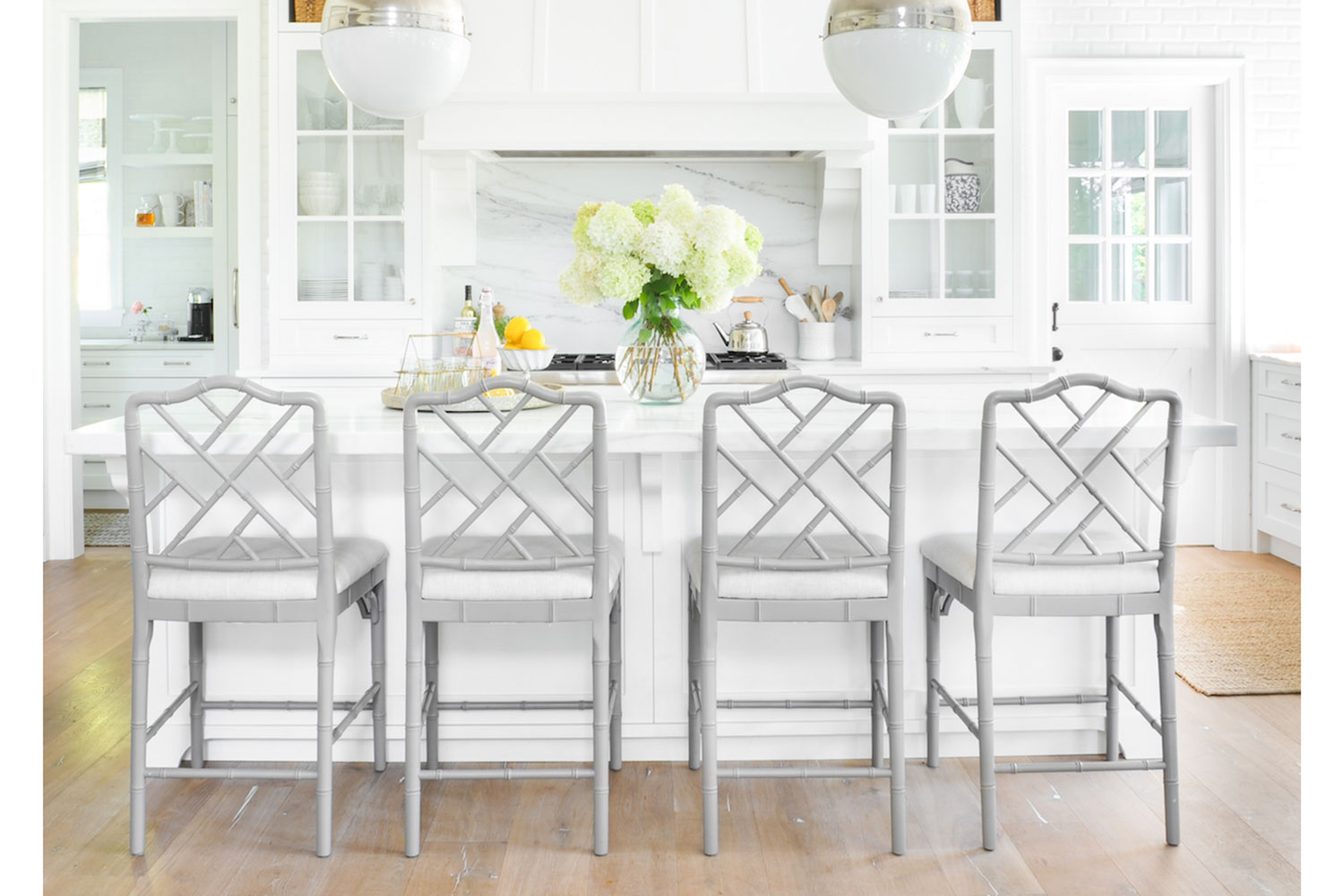 She first discovered Divine Flooring five years ago at the Interior Design Show in Vancouver.
"The way they brand themselves really speaks to me and immediately gave me confidence that I'm going to be in good hands with this company," she says.
At the time, Hibbs was in search of a company that provides a realm of beautiful hardwood flooring that both work as the perfect blank canvas for finishing touches and could stand the test of time.
"Divine Flooring was one of the companies that had the best reputable source for their oak floors," says Hibbs. "Not only do they wear well, they also look really great."
Hibbs' classic and nostalgic tastes are supported by Divine Flooring's impeccable style and workmanship. Divine was factored heavily into the Hibbs family's previous and current home build projects.
"In our previous house, we used Divine's Farmhouse Cabbiavoli European Oak hardwood flooring to correspond with our coastal-farmhouse styled home," shares Hibbs. "The white inlay was quite unique."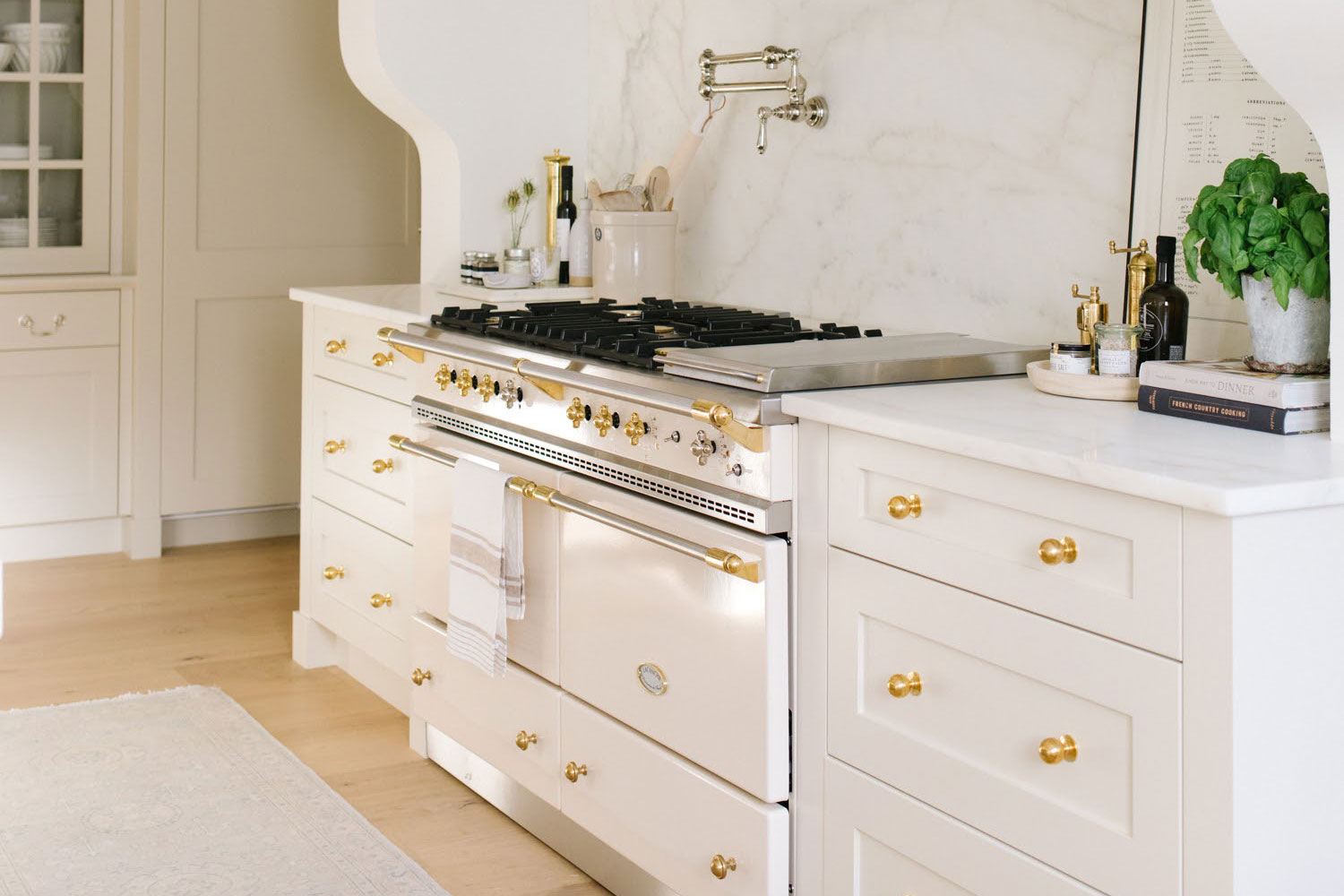 Hibbs' new home includes Cosmopolitan Naked European Oak hardwood flooring from Divine. Her tiny home store also incorporates the flooring as a base for the white and pastel accents found throughout the small space. It's an aesthetically pleasing choice that doesn't detract from their store's merchandise, which includes home accessories, lighting, furniture and other home decor items.
The Hibbs' next build project will include an office space renovation for the couple, along with a barn extension, in their newest home.
"Our house has engineered hardwood, whereas the barn will have luxury vinyl plank, which looks just like real wood."
Discover your perfect flooring match at divineflooring.com or the Calgary showroom at 6717 Fairmount Drive S.E. For style inspiration and to keep up with Hibbs' latest projects, head to monikahibbs.com.
This content was supplied by the advertiser for commercial purposes. It is not written by and does not necessarily reflect the views of Avenue staff.