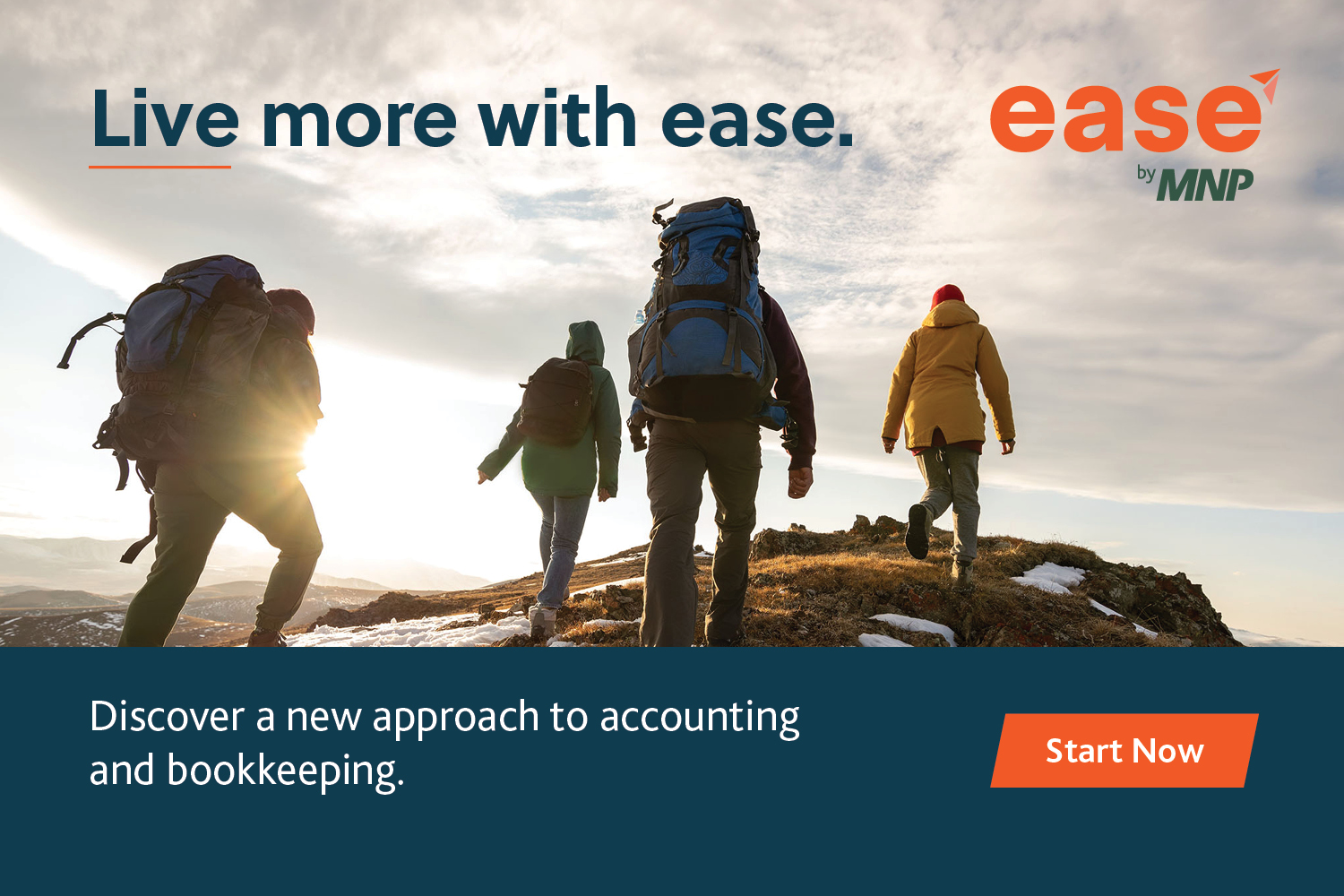 The COVID-19 pandemic experience has been a stressful and tiring one, including for business owners. For almost two years, you've been working hard to figure out what the pandemic means for your business, pivoting to take advantage of new opportunities and creating safety strategies to protect team members and customers. There have been long days leading into sleepless nights, with continuing uncertainty.
While the future is unfolding in a positive direction, for business owners, what you're returning to might still mean a lot of working hours. And, after the stress you've endured, you might be feeling burnt out.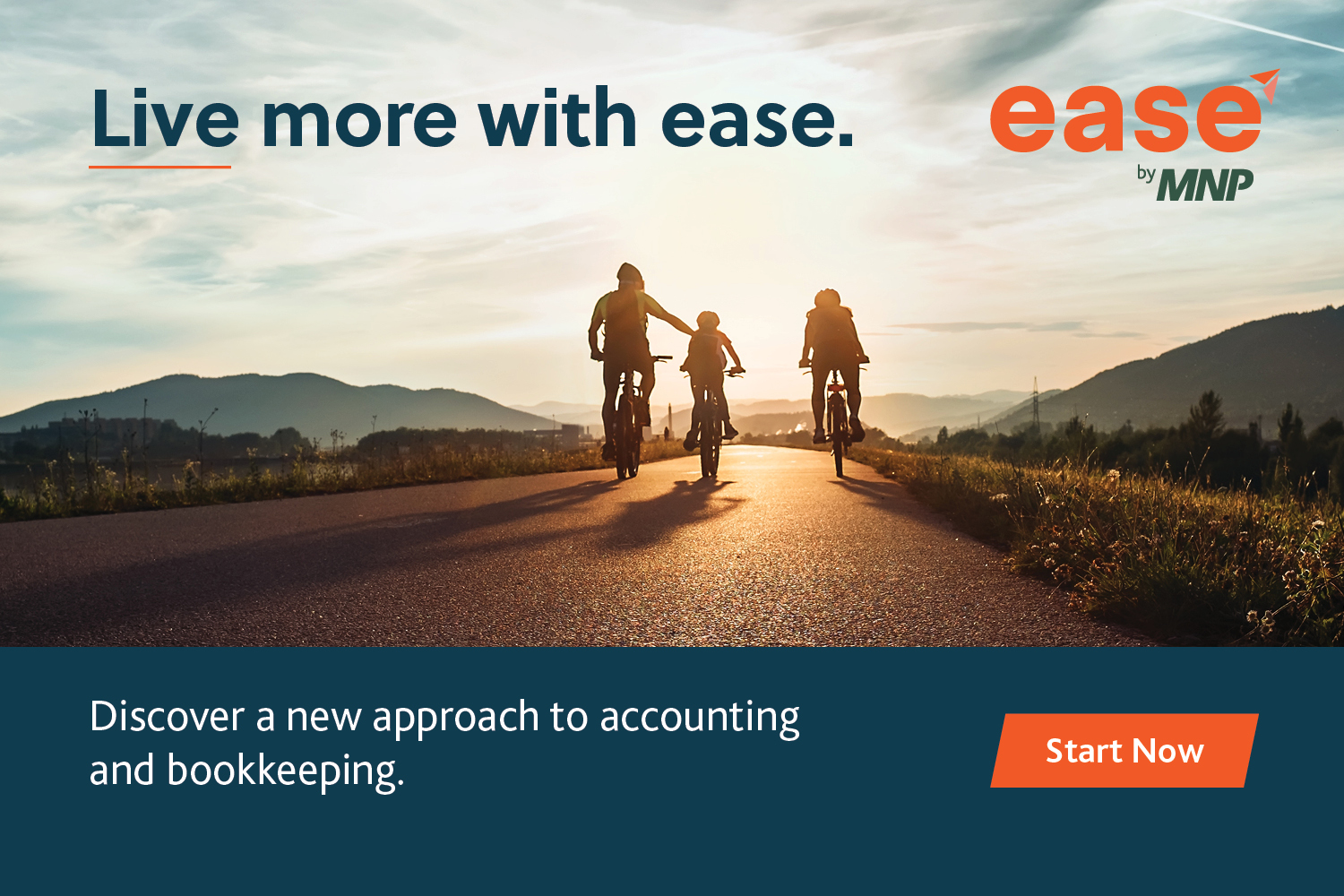 A 2021 Indeed survey found that 52 per cent of survey respondents are experiencing burnout. Prior to COVID-19, 43 per cent said the same. If you're feeling burnt out, it's time to make more of the hours in your day and focus on what truly matters. To do that, you need to reimagine the traditional way of operating your business.
To begin with, start looking at your accounting and bookkeeping. Are you spending hours every week inputting data from bank accounts and credit cards? Does payroll take up significant portions of a workday? Are you struggling to keep your accounts payable and receivable up to date?
For most business owners, it's likely that you've answered "yes" to at least one of these three questions. With new tools, you can change the answers to those questions and set yourself on a better path while freeing up more time in your schedule.
Cloud accounting and bookkeeping uses technology to take care of the time-consuming parts of running business finances. These platforms connect directly to your bank accounts or credit cards and automatically input your data, so you're always up to date. Instead of spending hours at your desk completing data entry, week after week, you can get out of the office and spend more time with family or friends.
Technology can also help you with payroll. With a few clicks, payroll is a wrap. For some business owners, the training on the platform will take longer than payroll itself, once set up.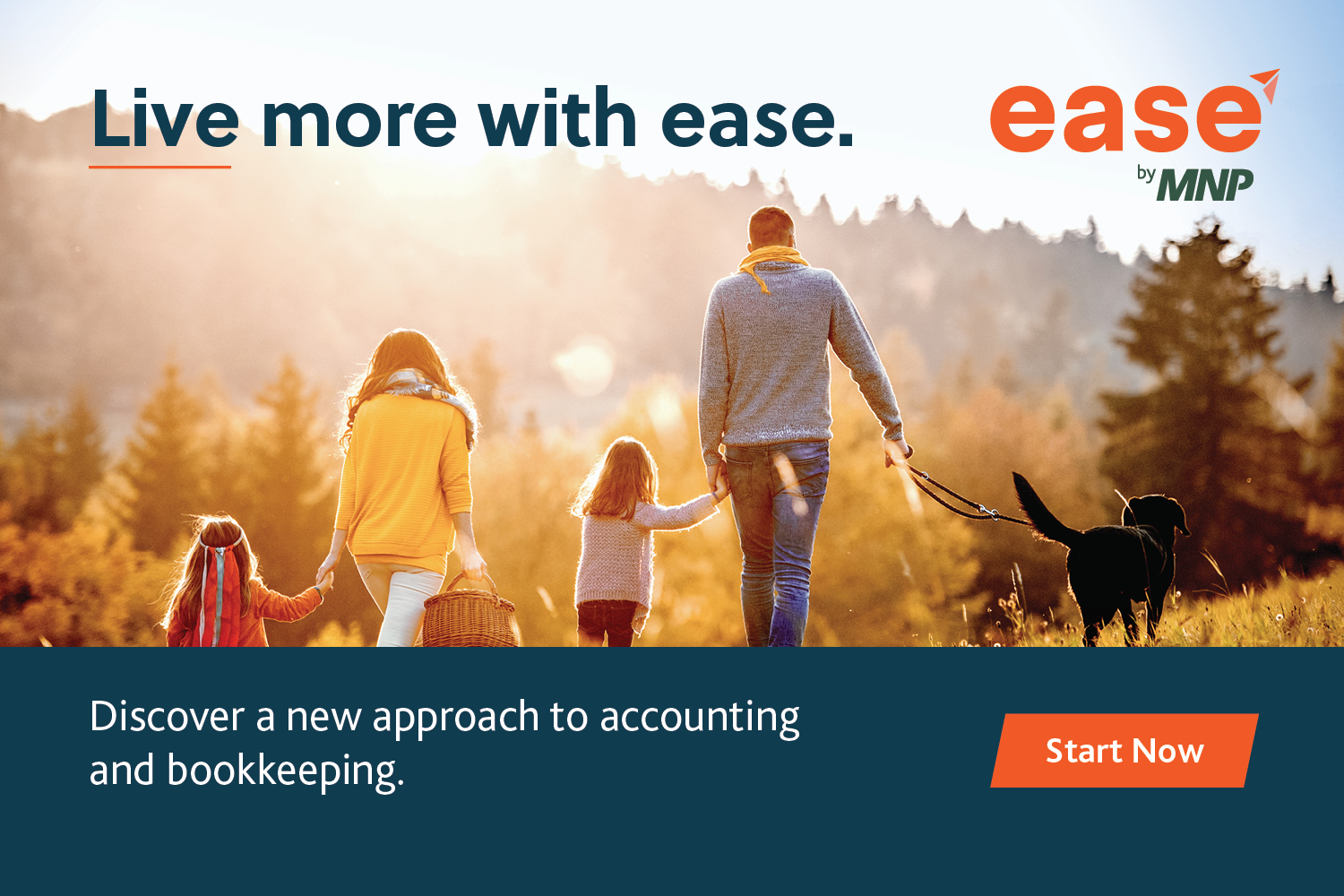 Implementing new cloud accounting platforms also means the centralization of accounts payable and receivable, with tools focused on saving time. Sorting through paperwork and following up with vendors will be a distant memory. Platforms allow you to generate and send invoices quickly, with automatic reminders for outstanding payments. Plus, you can always see what you owe and stay on top of payments.
As the pandemic continues to unfold, it's time to refocus on enjoying life outside the workplace. The last year has been trying for everyone, and it has created a clearer understanding of what truly matters. Adopting a new approach to accounting and bookkeeping can put more time into your week, so you never miss the important moments.
To learn more, visit mnp.ca/ease or contact:
Cam Bawol, CPA, CA
cam.bawol@mnp.ca | 403-536-5591
This content was supplied by the advertiser for commercial purposes. It is not written by and does not necessarily reflect the views of Avenue staff.