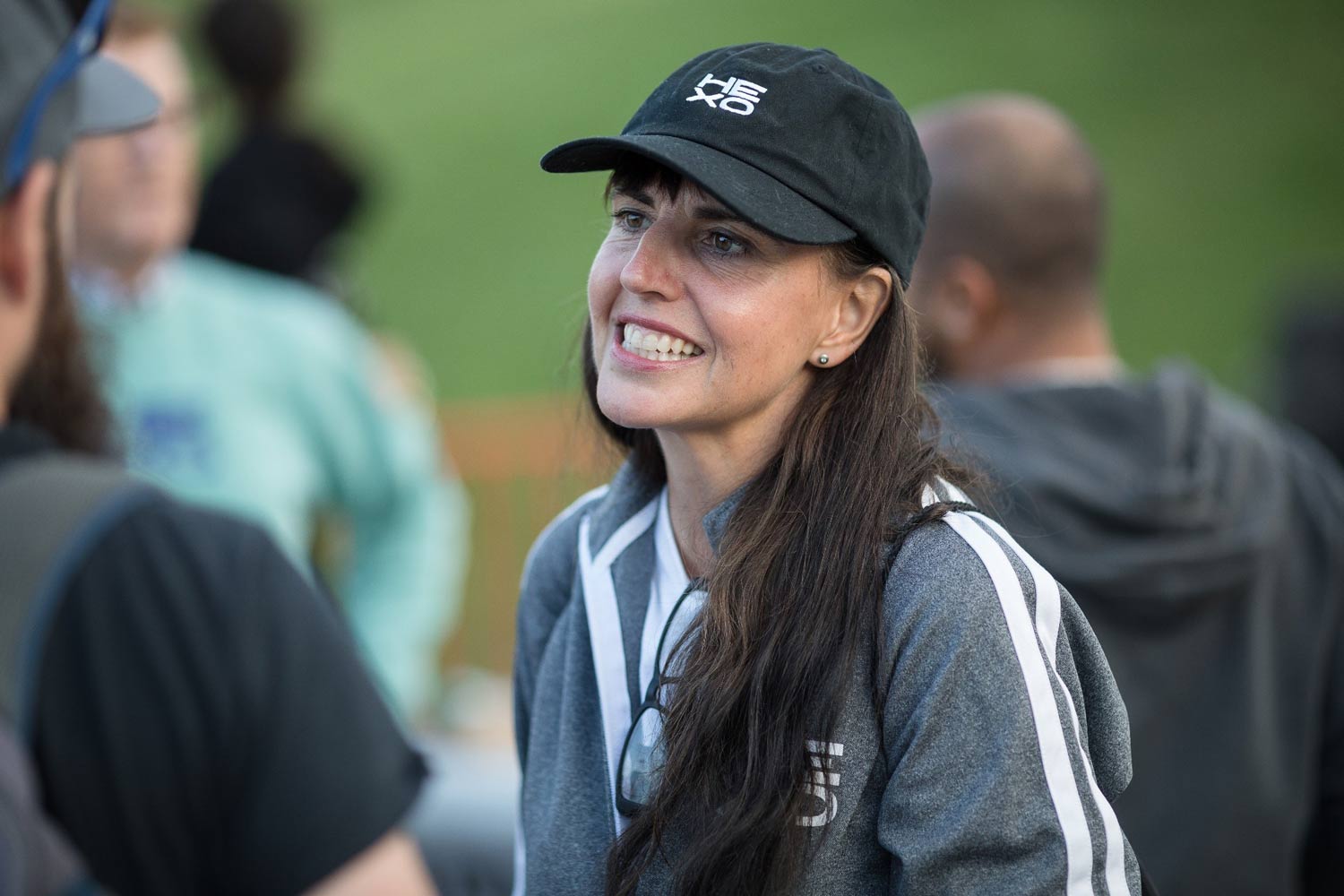 Since the Canadian legalization of recreational marijuana in October 2018, the job market has exploded with new jobs — including positions that never existed before, such as "director of edibles," "bud tender" and "cannabis product expert." But the sector also attracts professionals from other existing industries who are interested in a dynamic, innovative and rewarding new career direction.
In 2017, Christina Selin was at a professional crossroads. As a marketing, communications and public relations expert, she already had a wealth of valuable experience under her belt. Previously, she had worked in the wine, spirits and fashion industries, and for the government. But Selin wanted a professionally invigorating career that would make a difference to society.
She first learned about the medical marijuana industry in 2015, when she was pulled into a cannabis industry focus group. There, she discovered that creating an industry around the health benefits of cannabis aligned with her values. So, when a job posting at Quebec-based HEXO surfaced in 2017, Selin applied. And she's never looked back.
Selin is now Director of Marketing at HEXO, one of Canada's leading producers of medicinal and recreational cannabis. For Selin, who oversees the company's creative studio and drives the brand, there is no such thing as a typical workday, which is one reason why she loves her job.
"In this industry, we work hard, and we work fast," says Selin. "What we accomplish in one week might take another company months. Our projects shift fast because this industry changes quickly, and the company needs to adapt."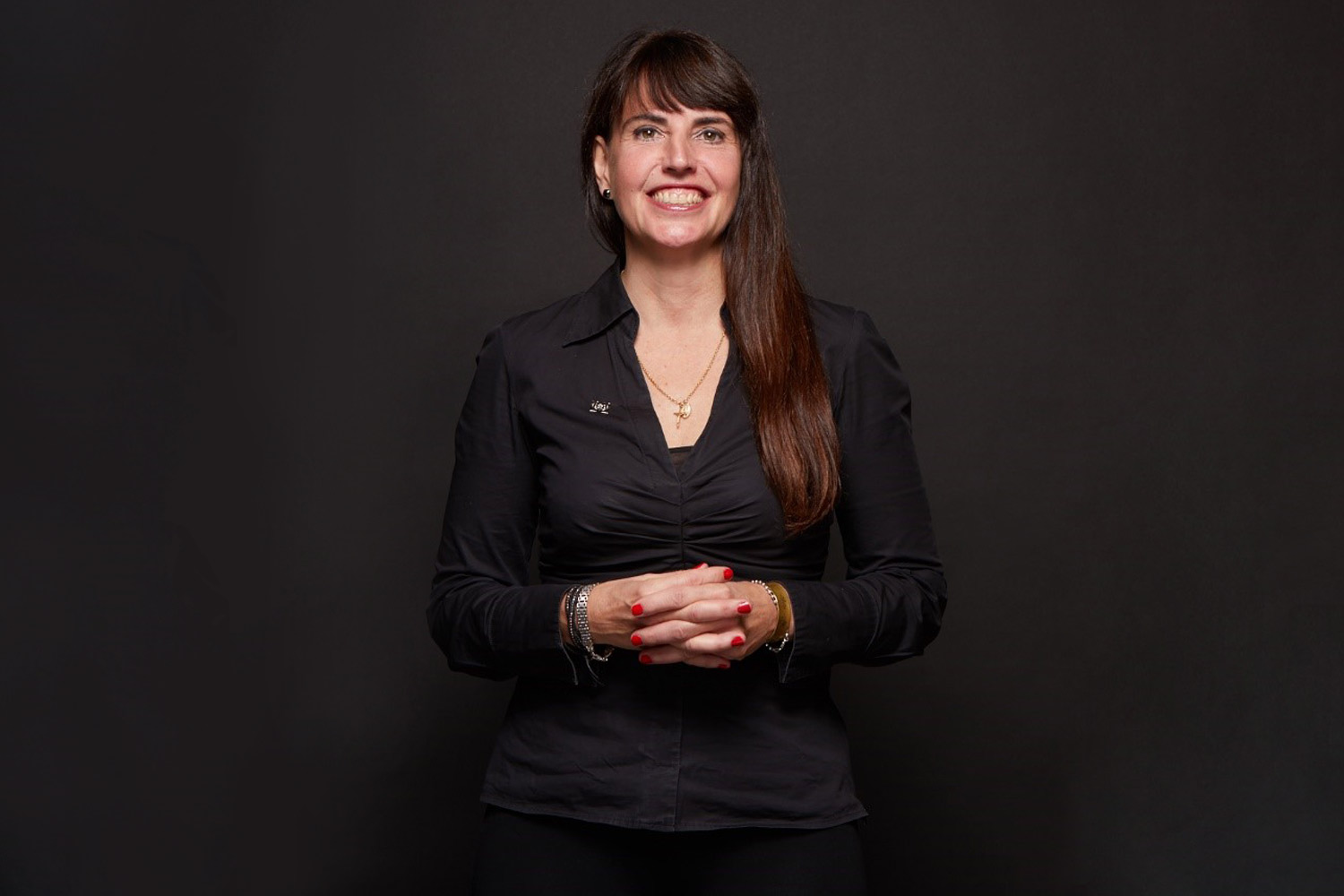 As such, Selin says the cannabis industry has an innovative and entrepreneurial feel she hasn't experienced anywhere else.
"To be part of this industry is to work next to people who are creating something from scratch, and at HEXO, that entrepreneurial spirit thrives," she says. "You have to think outside of the box."
While she embraced the challenge of learning about the regulatory side of cannabis, Selin says much of her previous training and work experience transferred seamlessly into her current role. She found her ability to multi-task was a big asset, as well as her experience leading teams, running events and planning product launches.
Selin is quick to add that it's not just the skills of marketing and communications professionals that are highly transferrable to the cannabis industry. For example, HEXO's Chief People Officer was previously COO for an education software company; its VP of Program Office worked for the Ottawa Sports and Entertainment Group; and Max Cyr, Director of Regulatory Affairs at HEXO, transitioned from the federal government.
Cyr, who ensures that everything HEXO does complies with Health Canada regulations (from how the cannabis is grown to how the company communicates with the public), learned of the job opportunity through friends.
"I worked as a federal public servant for nearly a decade before I saw this opportunity in the private sector to start something amazing in the cannabis industry," says Cyr.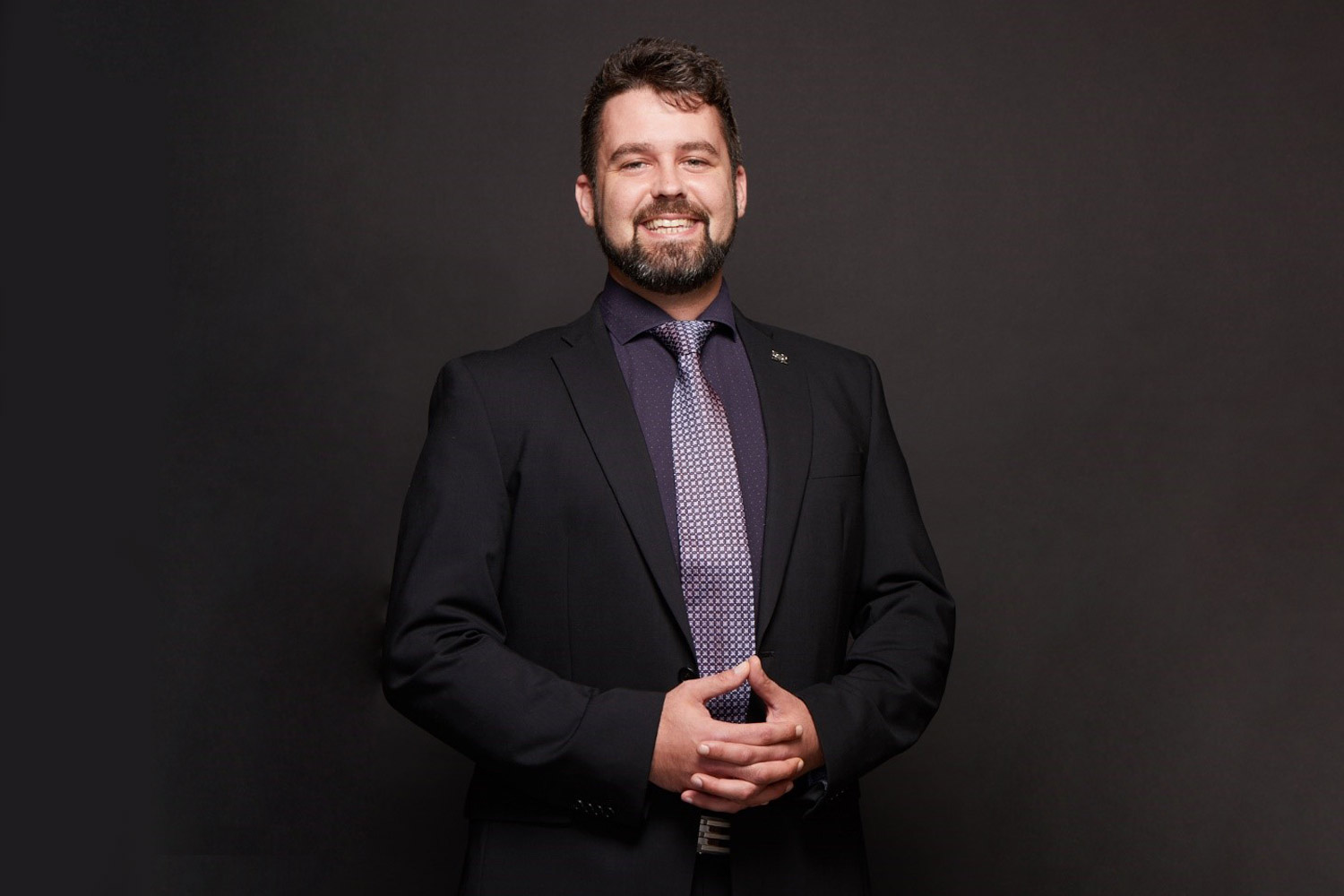 Before joining HEXO in 2014, Cyr worked at Health Canada with the teams running the Marijuana Medical Access Program, the federal program regulating Canadians' access to cannabis for medical purposes. So, he was already familiar with many aspects of the cannabis industry.
Cyr believed he'd always work in government, but the cannabis industry's rapid expansion and innovative atmosphere piqued his interest.
"Working in a brand-new industry with brand-new ideas means the entrepreneurial spirit really shines," he says.
For those seeking a new professional challenge, both Selin and Cyr are quick to recommend the cannabis industry. According to Selin, it is ideal for anyone looking for a highly challenging career. Cyr adds that it's a young, ever-changing industry with huge growth potential, both from a business perspective and personal perspective.
"It's challenging, fun, dynamic, fast-paced and still evolving," says Cyr. "It's everything I look for in a rewarding career."
This content was produced for the advertiser by RedPoint Media for commercial purposes. It is not written by and does not necessarily reflect the views of Avenue staff.