The name of Calgary's Marda Loop neighbourhood was partly inspired by a historic streetcar route. For many decades the No. 7 streetcar, which was later replaced by an electric trolley bus, connected South Calgary and downtown in a continuous loop. While the streetcars no longer run, Marda Loop continues to connect Calgarians with vibrant dining, local businesses and services.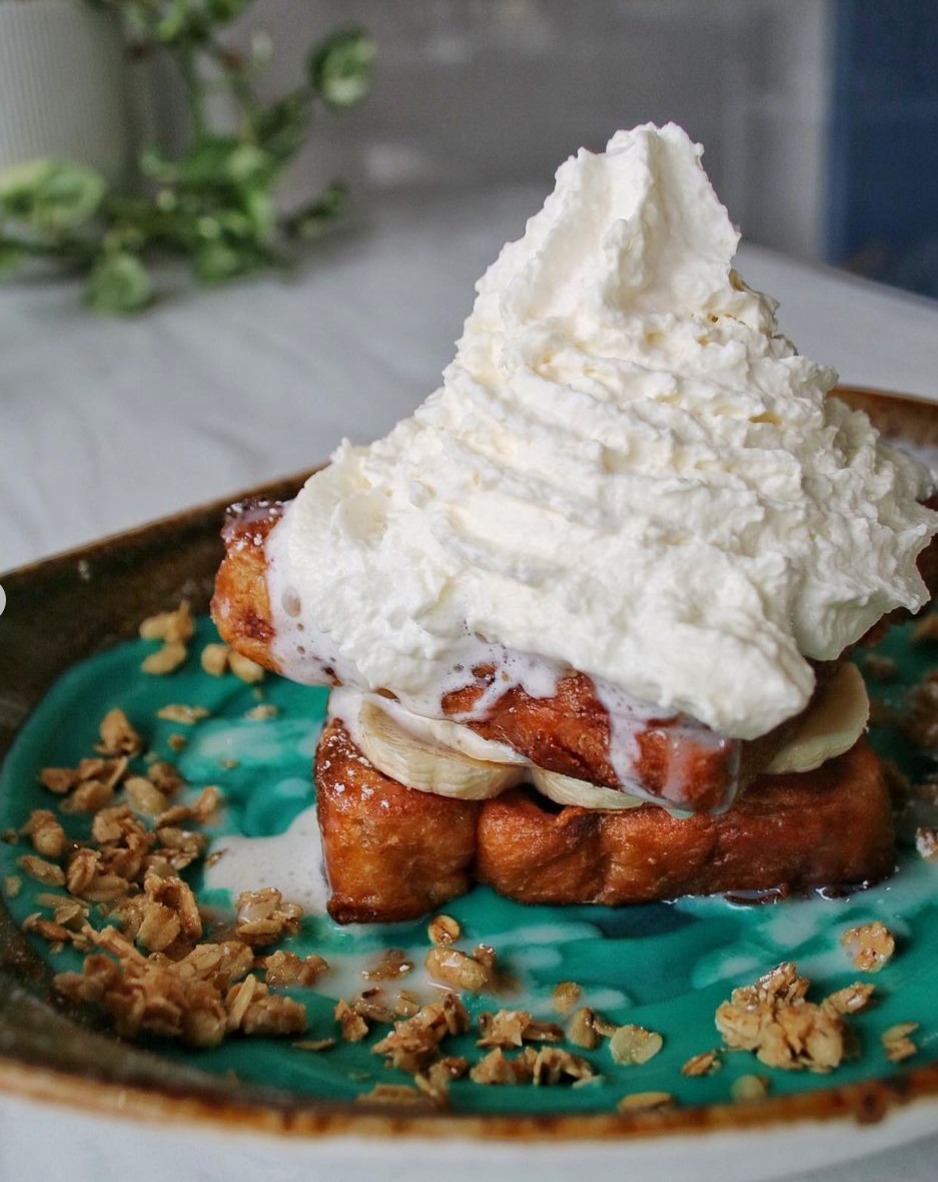 "Marda Loop is like a little town in the heart of southwest Calgary. It's neighbourly, bustling and convenient with a growing variety of shops and services," says Bob van Wegen, Executive Director of the Marda Loop Business Improvement Area (BIA).
The Marda Loop BIA was one of the first to be established in Calgary in 1984 to improve and promote the community. The Marda Loop name was chosen in a contest run by the BIA, the winning name referencing the old streetcar and the Marda (later Odeon) Theatre, which was once a local landmark. Today, Marda Loop includes over 170 local businesses and growing.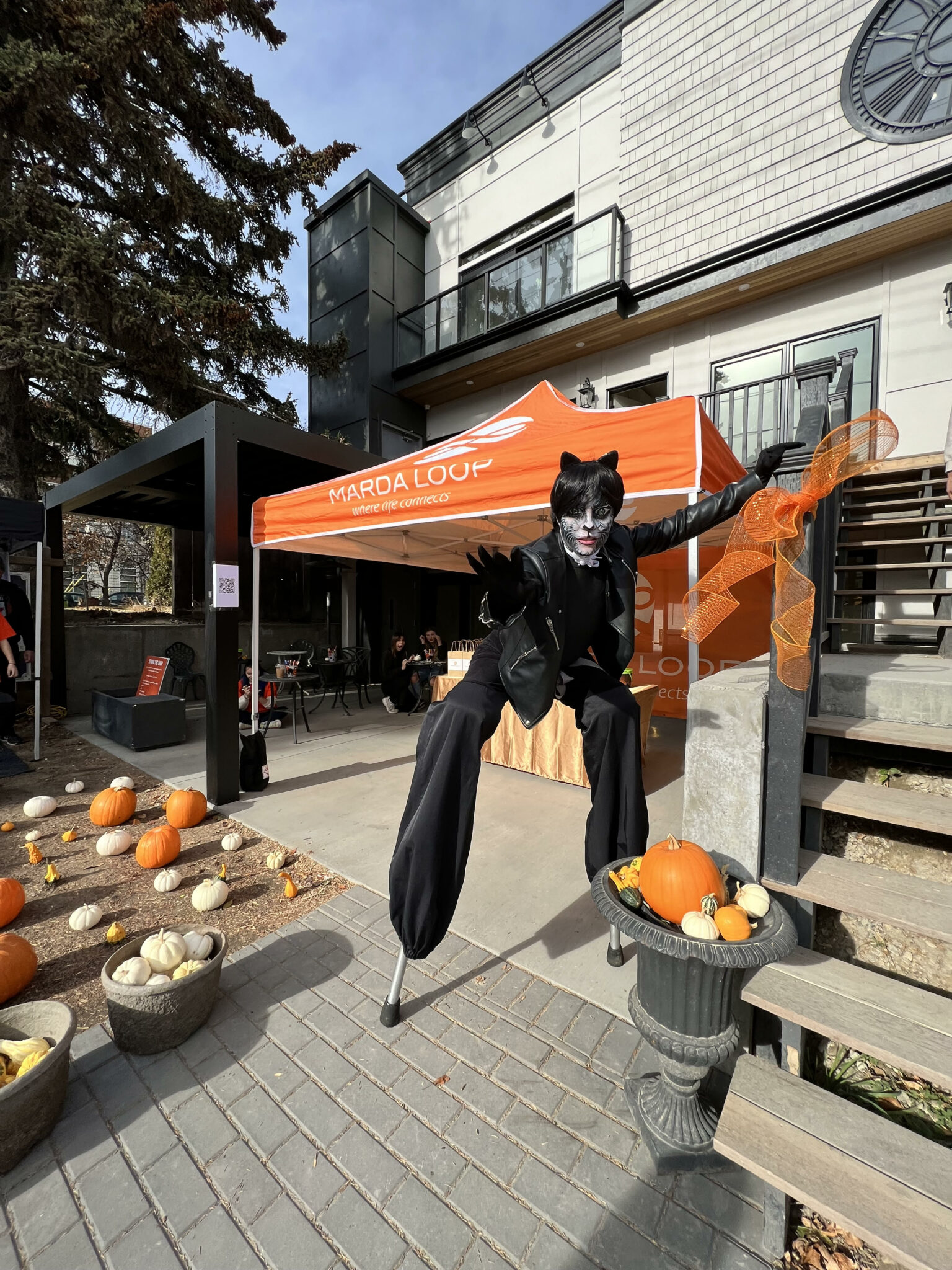 After many decades of change and growth in the district, Marda Loop's main streets are undergoing a much-needed renovation. The result will include better sidewalks and pedestrian crossings, more trees and planters, better lighting, new benches, art and heritage, a multi-use pathway for walkers, strollers, cyclists and more. "What's coming will be great, for right now, please pardon our mess," says van Wegen. 
Just as supporting local businesses was a key driving point in Marda Loop's early years and during the pandemic, van Wegen says it's just as important to support local businesses during construction periods.  
Small businesses, big passion
While Marda Loop is home to well-known Calgary favourites, including Deville Coffee and Phil & Sebastian, it also boasts unique businesses that have been a part of the community for decades. Tres Marias was founded in 2006 by Alejandro and Aurora Orozco to provide authentic Mexican foods made from locally sourced and organic ingredients. In 2009, Tres Marias moved to its current location in Marda Loop. "The unwavering support of the Marda Loop community has been our strength over the years, and we have held onto that faith the community has bestowed upon us," says Aurora.
Like Tres Marias, Marda Loop Brewing started by creating a social space that brings communities together while growing as a family-and-friends venture. "We want to be that spot where everyone knows your name, which goes back to the values that we created around community, charity and connection and staying true to that," says Mike de Jonge, co-owner and co-founder. The brewery, which opened in 2018, offers a range of beer options alongside snacks or bigger bites and meal options. Its signature beer labels pay homage to local history, including the streetcar (Red Trolley Amber), the founders of the old Marda Theatre (Jenkins Grapefruit Ale), longtime connections to the military base (Passchendaele Pale Ale) and the late great Casablanca Video (Casablanca Blonde Ale).
While both businesses have seen Marda Loop grow and change over the years, it's a shared sentiment that Marda Loop's vibrancy will only grow. "We're excited about the future — that the new Marda Loop area [will] become a better community for everyone," says Aurora.  
A history of local fall fun 
Alongside Marda Loop's rich history and community-focused businesses, it's also the proud home to two very exciting fall and winter events! 
Come down for Spook the Loop and Spirit of the Loop this October and December and keep an eye out for the Marda Loop's digital annual gift guide, which features unique and hard-to-find gift ideas for everyone. 
Spook the Loop 
Saturday October 28
Grab all your ghouls and goblins for an afternoon of fun in Marda Loop! Collect candy from participating storefronts, enjoy pumpkin decorating and crafts as well as roving performers and more! 
Spirit of the Loop
Saturday December 9
Get into the spirit and celebrate the holiday season in the Loop! Get your photo taken with Santa and Mrs. Claus, sip hot chocolate around the fire pits, participate in giveaways and more!
Additionally, you can now shop the Loop with the Marda Card, an e-Gift card available from $25 to $250 that can be used at more than 20 stores. Participating stores also carry physical cards if you prefer. 
Get your Marda Cards now just in time for the holiday season. For the most up-to-date list of participating businesses, and to purchase, go to anycard.ca/store/mardaloop. 

Stay in the Loop and enter to win a $50 Marda Card gift card by visiting visitmardaloop.com and signing up for the MLBIA E-Newsletter.
This content was produced for the advertiser by RedPoint Media for commercial purposes. It is not written by and does not necessarily reflect the views of Avenue staff.