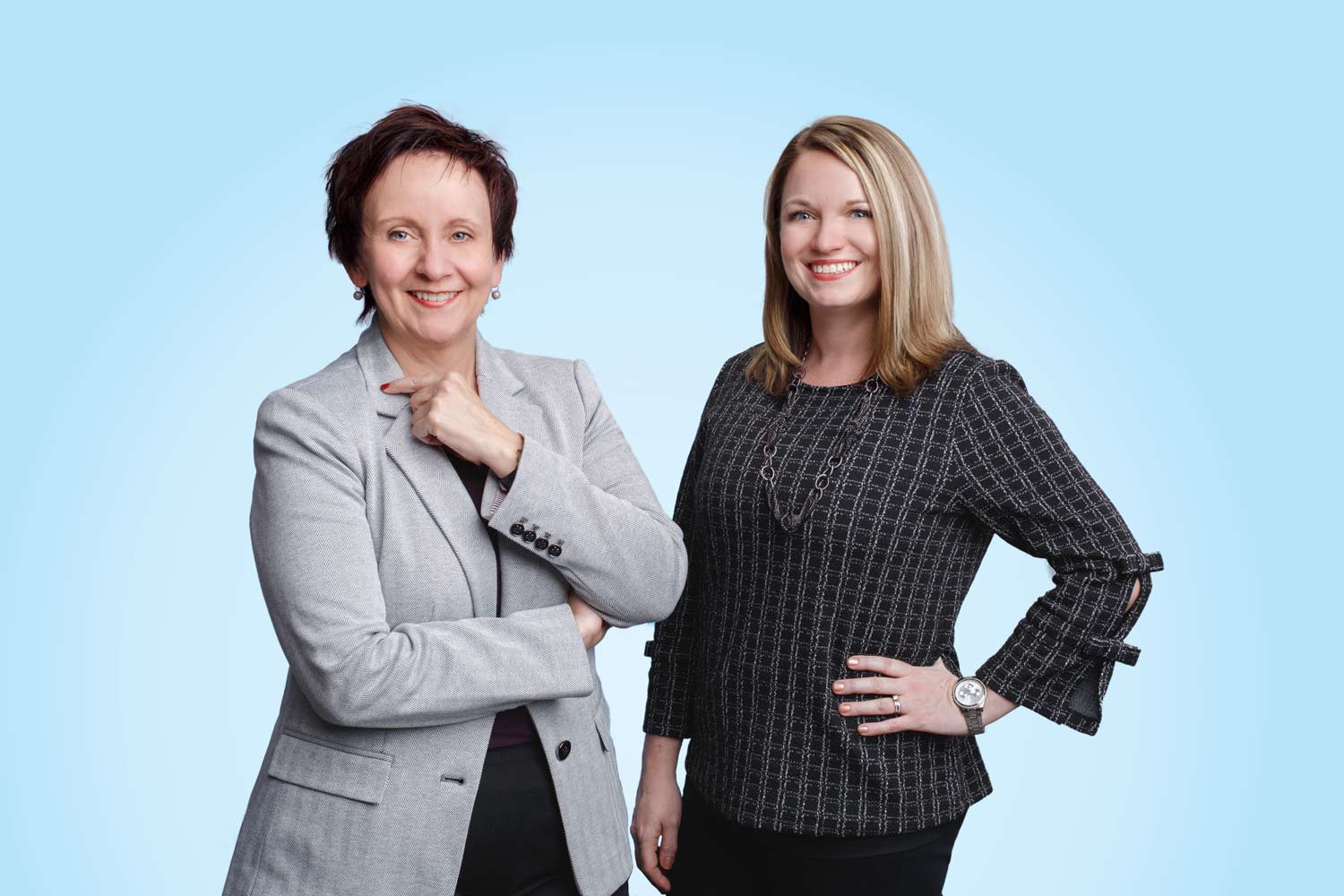 Is your workplace working for you? Gone are the days of cookie-cutter workplaces filled with lacklustre cubicles, based on layouts that blindly follow the latest trends. To the joy and betterment of many, a massive shift in perspective and priorities is taking place. Thanks to the research and science of Workplace Strategy and Innovation, organizations are quickly realizing the competitive advantage of environments that facilitate connection and collaboration, boost productivity, optimize investments, and increase attraction and retention of top talent. To be successful, today's workplace requires a well-structured planning process that systematically considers all issues and how they measurably impact organizational performance.
It sounds like a simple concept at first glance. In reality, the process requires much more than identifying needs and drawing a floor plan. There is an active relationship between the workplace and business performance, and an effective strategy requires seasoned professionals to uncover and understand the true nature of work in an organization. Rather than imposing a predetermined solution or making broad assumptions, the process of developing a strategy begins by understanding the real problems to be solved. This requires careful engagement of the people who are leading and performing the work to define business objectives, corporate culture, and organizational functionality. From there, an evaluation can be made on how the current workplace promotes or detracts from the experience one has within it.
Alberta-based Robyn Baxter and Sarah Bramley are two of the brightest minds in this field. With over 40 years of combined experience, this team deeply understands that developing an effective workplace requires thoughtful analysis in order to forecast. This includes piecing together a complex picture that accounts for real estate and facilities, improving productivity, enhancing employees' work experience, and prudently managing financial resources. Earlier this year, this powerhouse pair joined Colliers, a global leader in Workplace Innovation and Strategy, and are based out of the downtown Calgary office.
Robyn and Sarah have built an impressive portfolio, working with organizations across industry sectors and global geographies, and locally in Calgary, Alberta. Some of their clients include ATB, Shell, RBC, The City of Calgary, and Enbridge. In their own words,
"Experience has taught us that success begins by engaging you at the earliest steps, so we begin projects by asking the right questions. We provoke conversations that help leaders and staff to think differently about what they need to support their activities and processes. Our approach has foundations in Design-Thinking, and the benefit of our research and engagement process is a true understanding of your needs, resulting in thoughtful solutions unique to your organization."
While each strategy is customized, Robyn and Sarah's experience allows them to bring lessons learned from a diverse background and provide guidance throughout the project. They will help you to prioritize, accelerate timelines, and maximize the potential of your property.
---
Robyn Baxter
Vice President, Workplace Strategy & Innovation
+1 (403) 571-8761
Robyn.Baxter@colliers.com
Sarah Bramley 
Associate Vice President, Workplace Strategy & Innovation
+1 (403) 215-9869
Sarah.Bramley@colliers.com
Colliers Canada
900 Royal Bank Building 335 – 8th Avenue SW
Calgary, AB, T2P 1C9
+1(403) 266-5544
8AM – 5PM, Monday to Friday
collierscanada.com
This content was supplied by the advertiser for commercial purposes. It is not written by and does not necessarily reflect the views of Avenue staff.