If you've ever found yourself frustrated and confused by your internet bill, well, you're not alone. But what if you could have an internet provider that's actually transparent about pricing, and won't suddenly hike up your bill each month?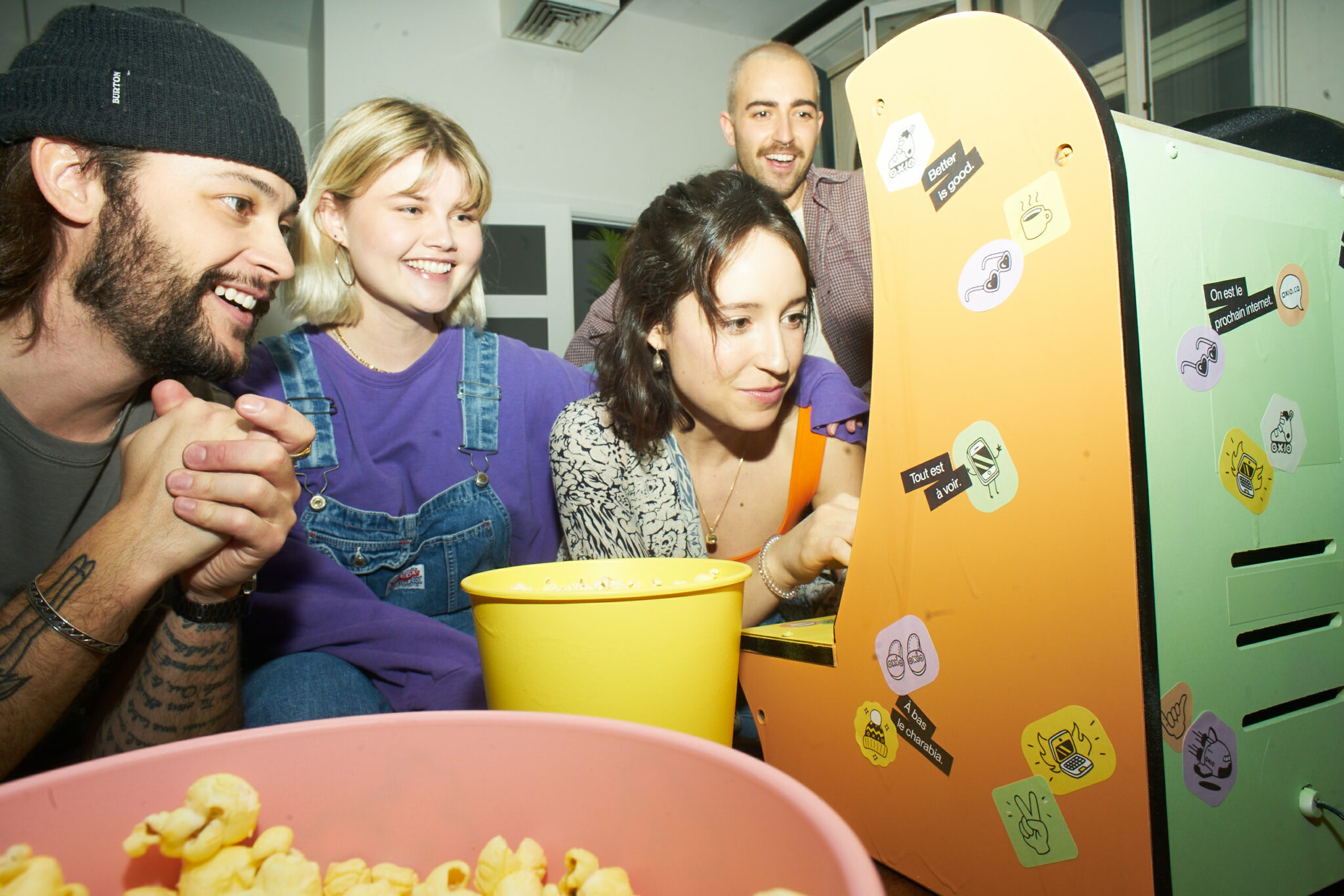 Enter oxio, an internet provider that's quickly gaining popularity for its commitment to transparency and fair pricing. Unlike other internet providers that seem to thrive on confusion and hidden fees, oxio breaks down its fees in a clear and understandable way, so you know exactly where your money is going.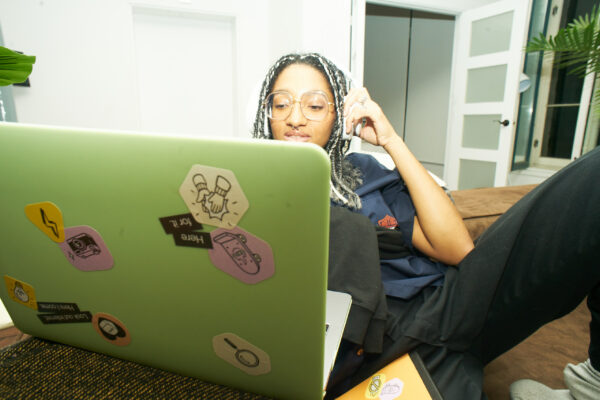 What you're actually paying for when it comes to internet costs
If you're paying $40 a month for internet service, oxio explains that $25 goes toward the network, $2 to logistics and $2 for hardware, while $2 goes toward marketing, $5 to payroll, and $4 to profit-making (you can't really run a business without it, after all). $40 for internet here in Alberta is already pretty darn good, but knowing why it costs $40 is even better.
That's not all. oxio is all about fast and friendly customer service with wait times of five minutes or less to speak to a real live person in Canada. Plus, you can get support through Facebook Messenger, email, SMS and website chat. Given the 4.7 star rating on PlanHub, it looks like people like that.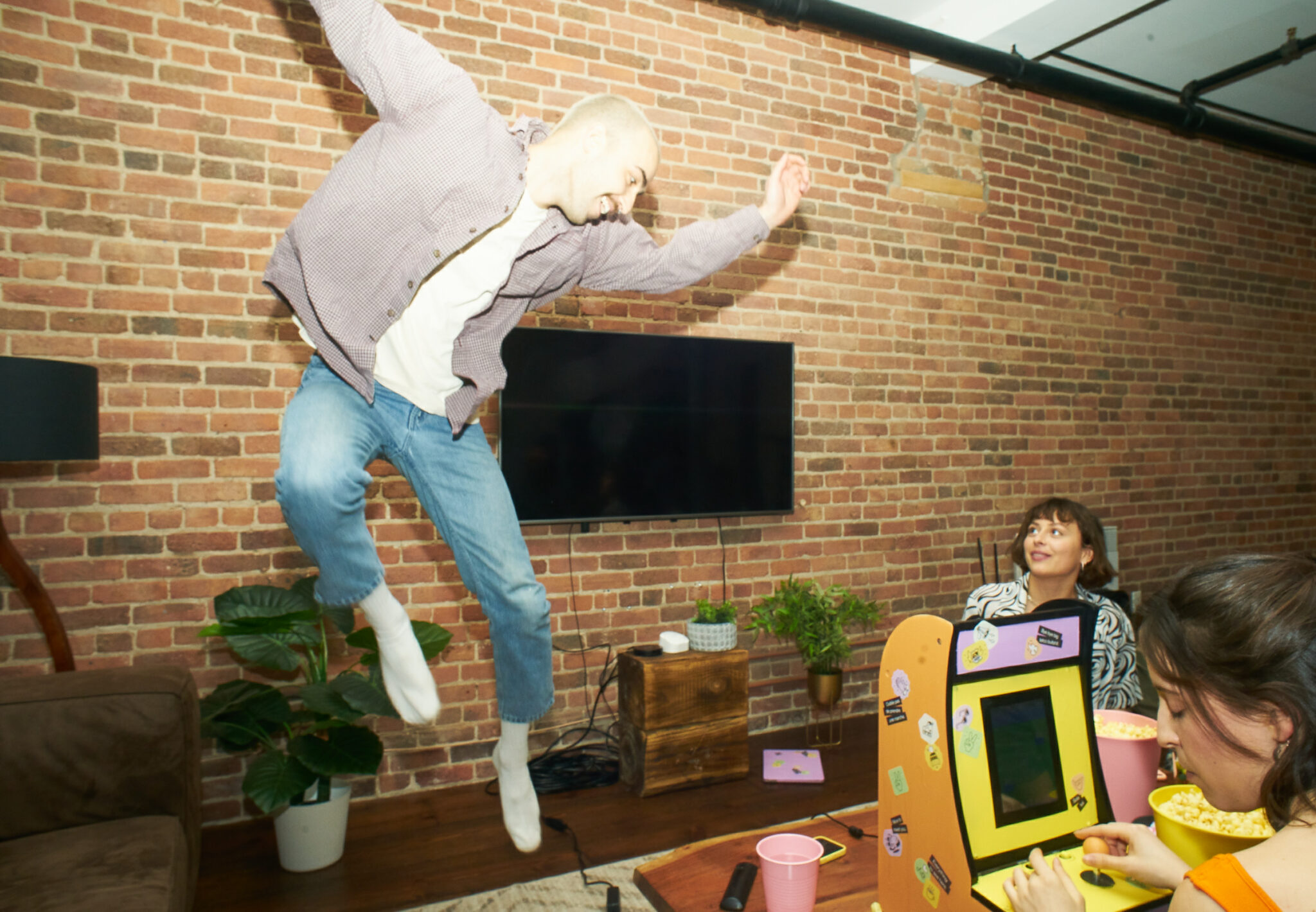 What's more, oxio offers stable and unlimited internet, installation and all necessary hardware on loan for the duration of your time as an oxio client. And the best part? No contracts required! And no extra fees! Installation? Free. Shipping fees? Get outta here. oxio also offers a 60-day satisfaction guarantee, and only starts making a profit after 24 months. This means they're only making money off you if you're happy enough to stick around for the long haul.
So if you're tired of being kept in the dark by your internet provider and want to work with one that values transparency and fairness, oxio is definitely worth checking out. Visit oxio.ca to learn more about offers in Alberta. Or chat with oxio's customer care people. They're really nice.
This content was supplied by the advertiser for commercial purposes. It is not written by and does not necessarily reflect the views of Avenue staff.