Not only are this year's Arch Awards recipients hopeful beacons of what the University of Calgary has become since its Alumni Association first began honouring extraordinary graduates back in 1985, they also offer a glimpse into the future of the university and its alumni.
Throughout their careers, these distinguished graduates have contributed significantly to their industries and communities while upholding the highest standards and values in everything they do, exhibiting unbridled talent, enthusiasm, spirit and drive.
These six remarkable alumni are blazing trails across our skies, creating spaces for us to marvel at, championing legal rights for Indigenous people, leading colossal coalitions of people, innovating new tech platforms and building cultural bridges across global organizations.
Dr. David Kendall, MSc'72, PhD'79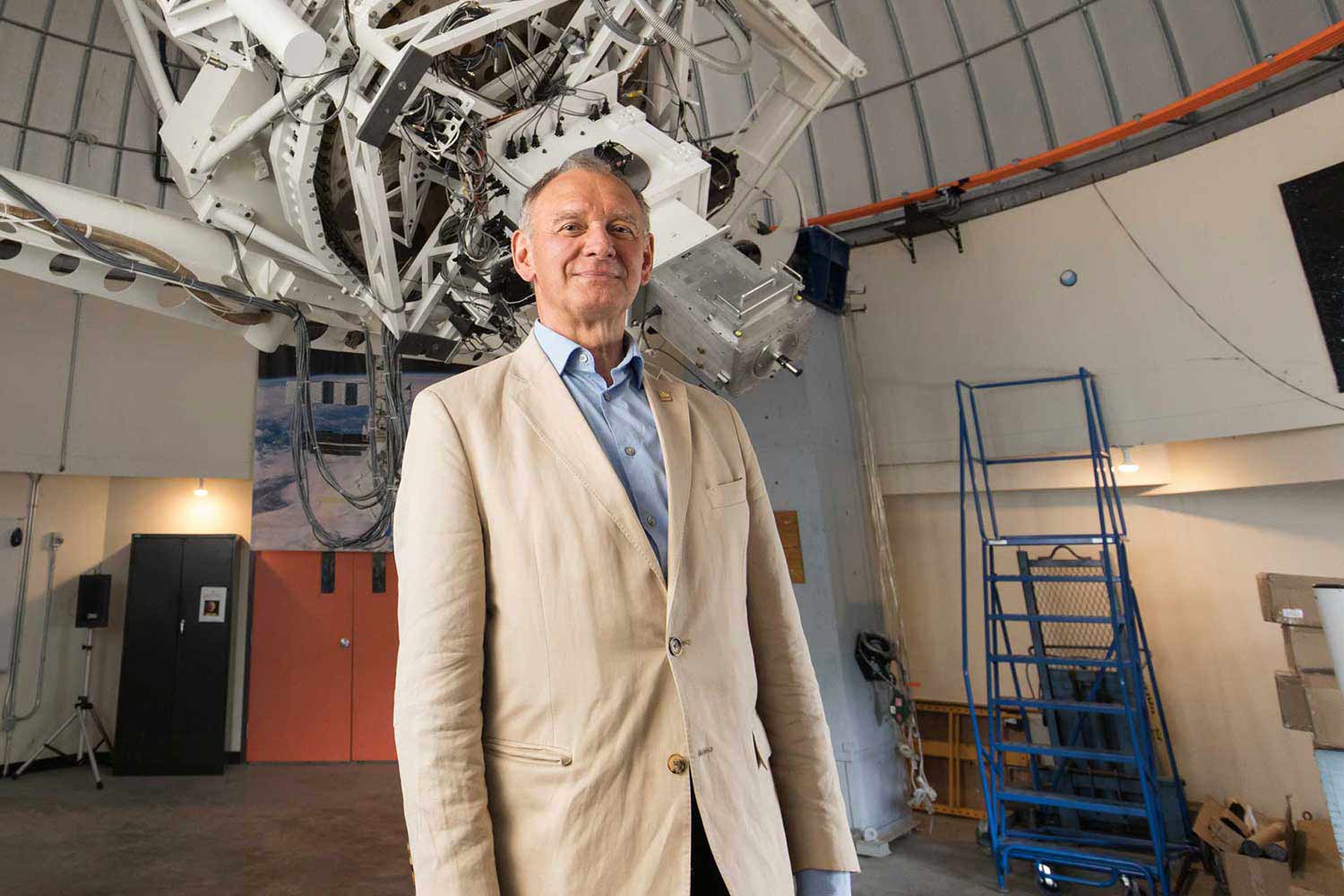 This year's Distinguished Alumni Award for Lifetime Achievement recipient is a renowned atmospheric physicist who played a large role in putting Canada on the space-exploration map with the Canadian Space Agency. In fact, some would say his career has indeed spanned the heavens.
Dr. David Kendall's affinity for his alma mater has never wavered, as UCalgary was where he says he learned — "and never forgot" — about "teamwork, transparency, openness, responsibility and consensus.
"For me, these are the hallmarks of a leader," explains Kendall, who cites Elon Musk, former President Barack Obama and teenaged climate activist Greta Thunberg as people he admires.
Dr. Scott Meikle, BSc'84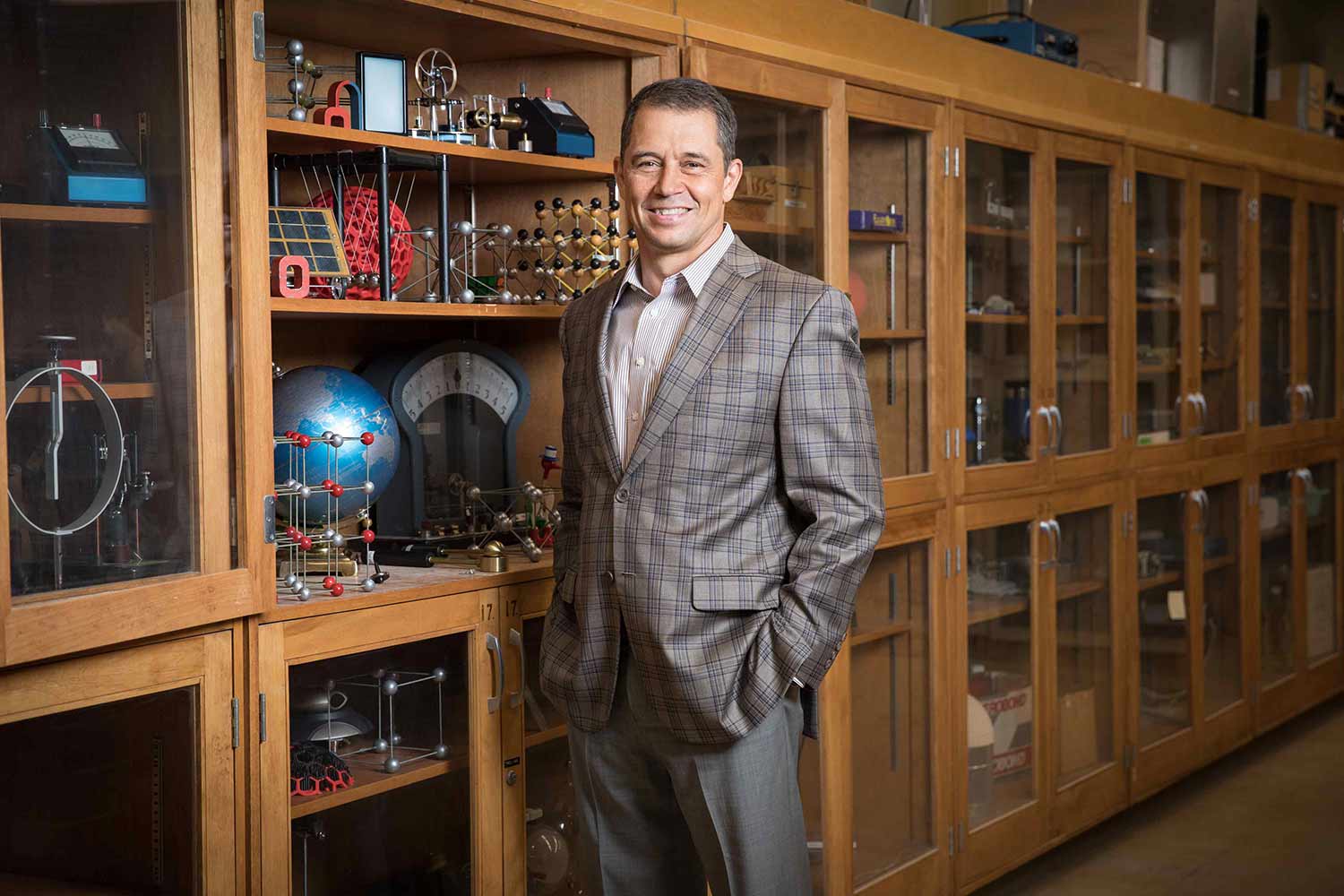 With a home in Boise, Idaho, and an office in California, this year's recipient of the International Career Achievement Award continues to hopscotch the globe for work. A global leader in the memory devices sector of the semiconductor industry, Dr. Scott Meikle says that, if you are going to work overseas, speaking a foreign language is critical.
"Mores, customs and nuance change in foreign lands, but the fundamentals of leadership are always the same," says the man who wrote his thesis in Japanese, obtained his PhD in Japan and has worked in Asia for 28 years. "Leadership is entirely about gaining the trust of your team by showing them courage. People will stand beside you through anything if they see you are standing with them, accepting the same risks." And, Meikle adds with a laugh, "especially if you're willing to converse with them, even with your bad grammar."
 Grace Auger, LLB'95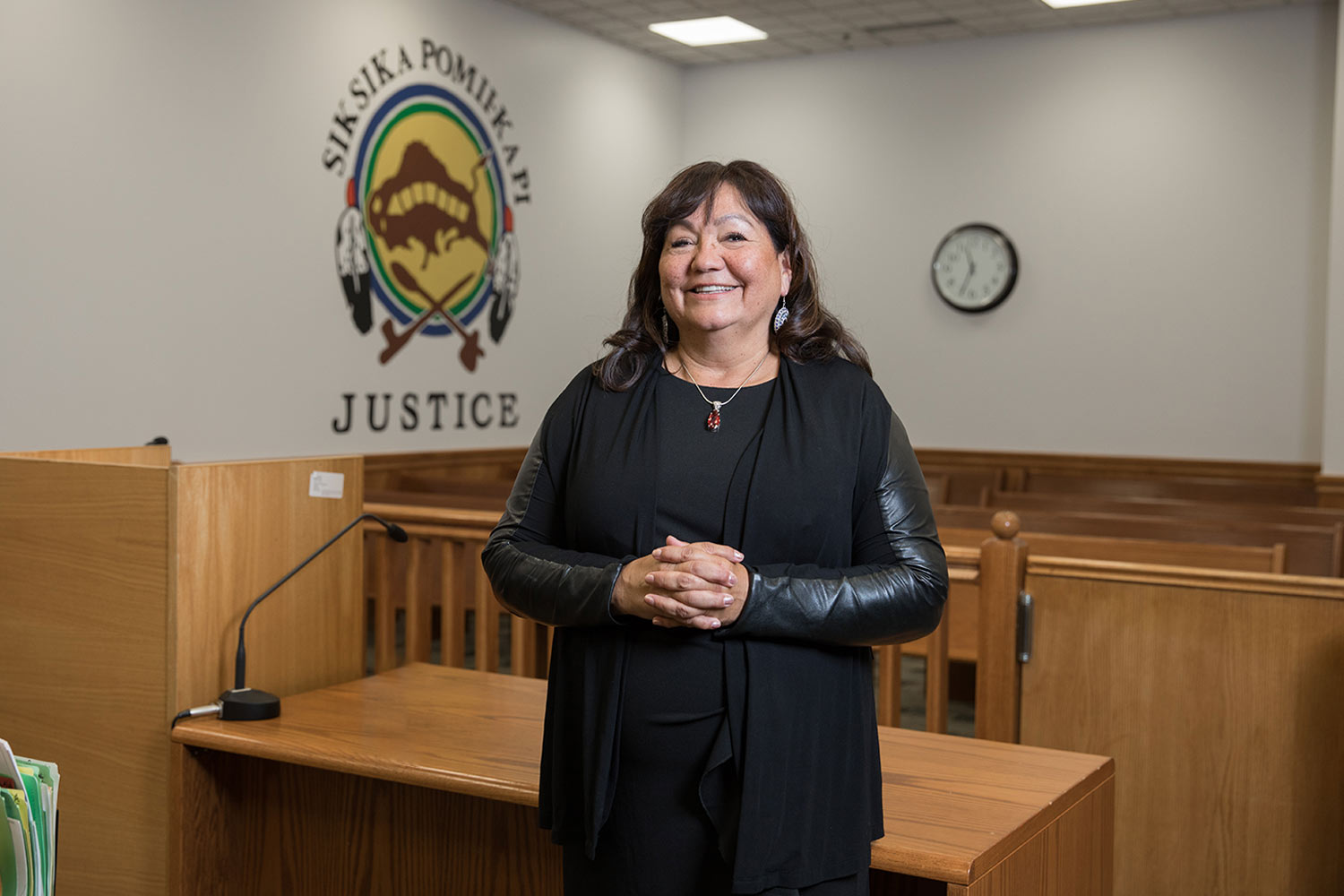 This year's Career Achievement Award recipient has been a staff lawyer for Legal Aid Alberta on the Siksika Nation for 12 years. It's a unique position, but then nothing about Grace Auger's career path has been typical. Look back and you'll discover that she was the only Indigenous law student in her cohort at UCalgary, and the only student raising three kids under the age of eight.
The load was colossal but, frankly, that's all that Auger has known, having spent decades breaking barriers and fighting extraordinary obstacles — all while building bridges between Indigenous people and Western society.
"Having a full-time lawyer placed at Siksika helps build that trust so that clients won't have to repeat their stories to somebody new who may come along," she explains. "That is really why I went into law — to give Indigenous people a voice and to build bridges."
Who better to understand justice than someone who has lived with injustice?
Dr. Mary Anne Moser, BSc'88, MA'92, PhD'05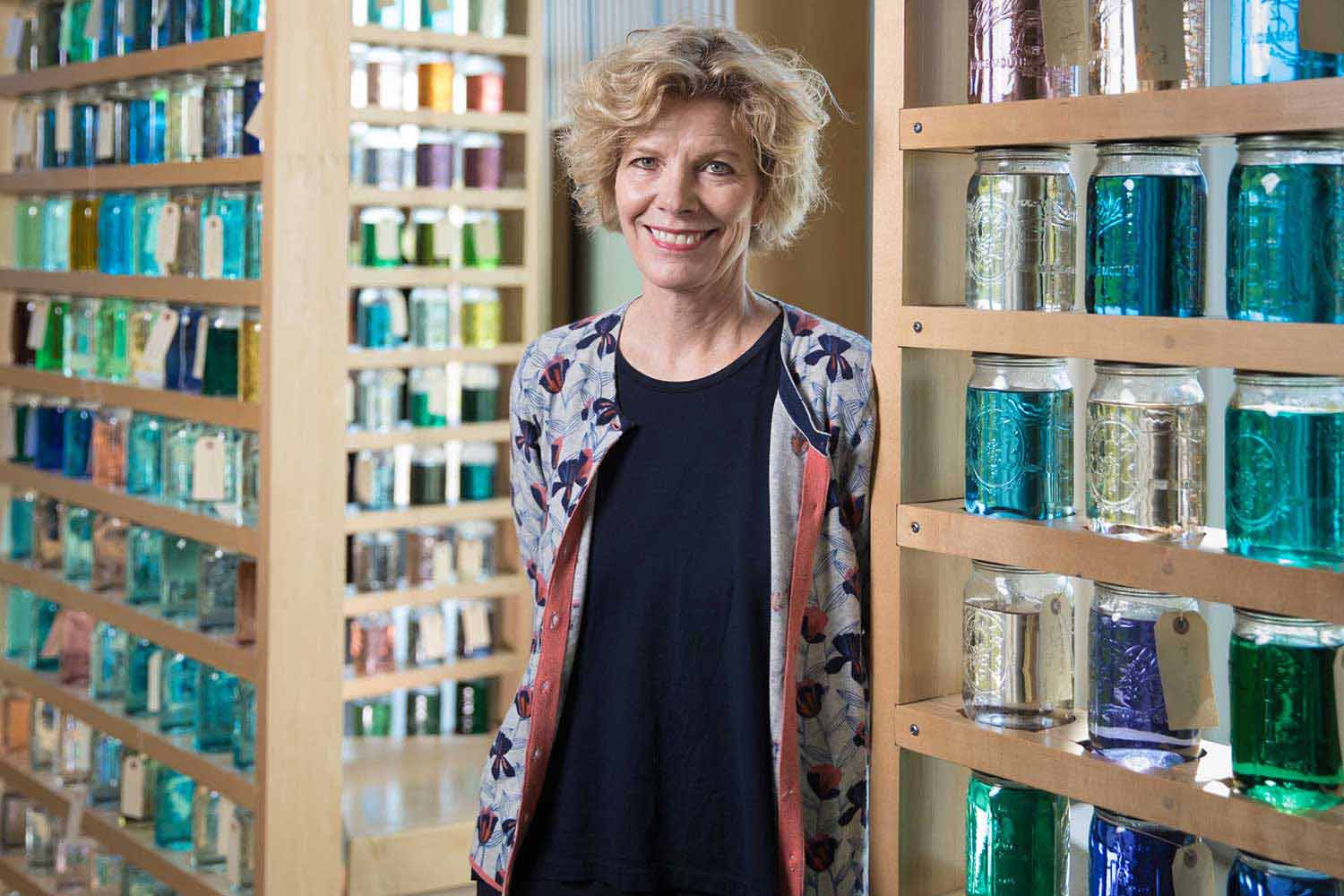 Current president and CEO of TELUS Spark, co-founder of Beakerhead, an award-winning designer and communications director — these are just a few of the positions held by Dr. Mary Anne Moser, roles that made her an ideal candidate for this year's Community Commitment Award.
When asked how Beakerhead was created, Moser says: "We wanted to bring worlds together, we wanted to rip down silos between science and art, and, in the process, all these beautiful things happened. Artists found doorways into the world of science and scientists appreciated how much skill goes into creative work. And the entrepreneurial community got excited about where these things would smash up … all the potential crossroads and intersections."
Rob Allen, BComm'82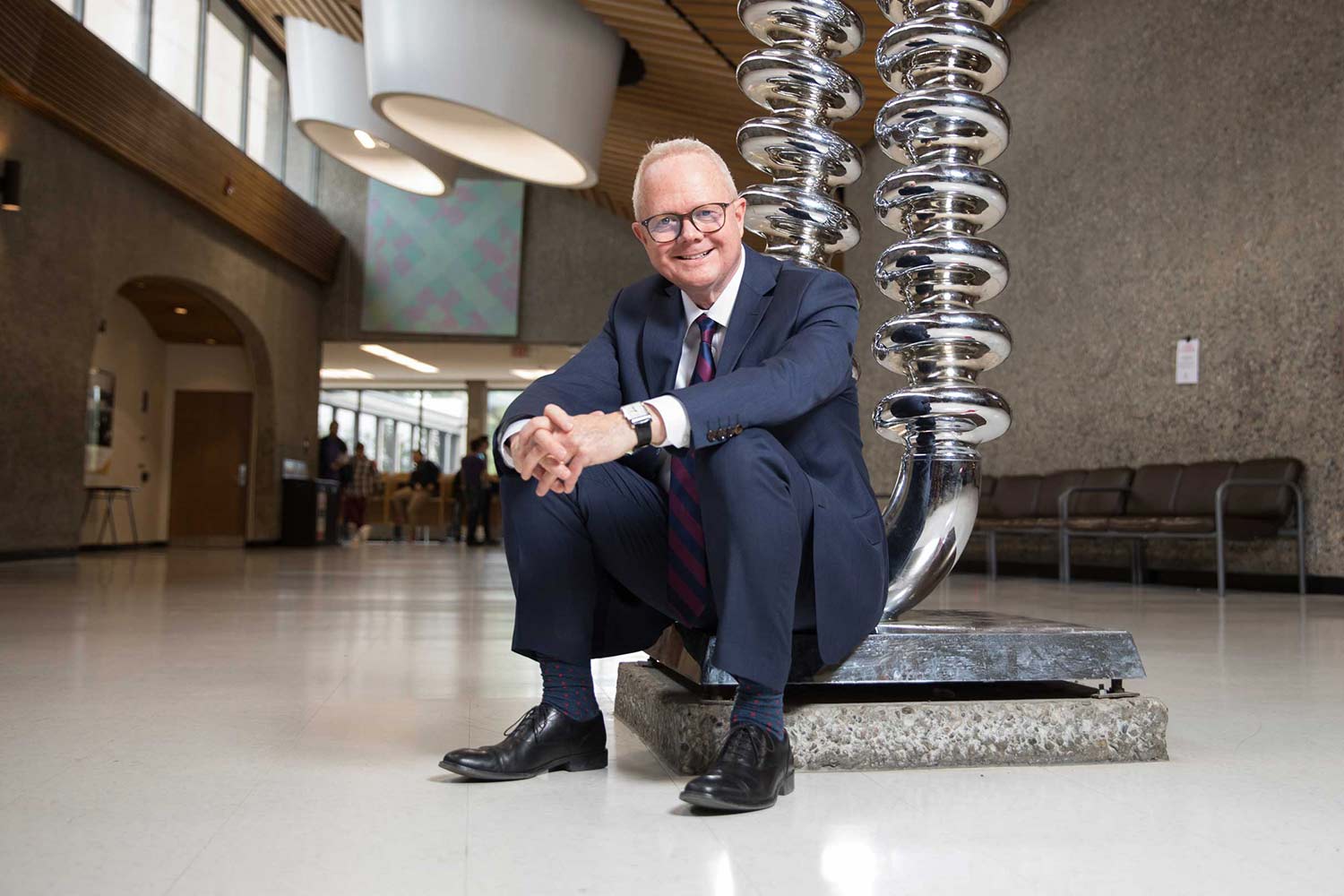 Currently the CEO of Aligned Outcomes and an active member of UCalgary's Board of Governors, the 2019 recipient of the Alumni Service Award has served on dozens of the university's advisory councils and committees and he has been active in numerous mentorship programs.
In the past few years, Allen has shifted from being an IBM executive, where he worked for 30 years, to being an entrepreneur, and that shift has forced him to question what skills he needed to develop.
"Volunteering at the university is always exciting," says Allen. "You're always engaging with people who are thought leaders, who like to debate things and explore new ideas."
When Allen mentors students, he often suggests that people don't map out their careers in a linear track; instead, he suggests they pay attention to the way trends and markets shift, enabling the students to react with speed and agility, ensuring quick pivots.
"We all have to pay attention to the signals around us and be willing to adjust the channel of our story that we tell the world," he says.
Emily Hicks, BHSc'13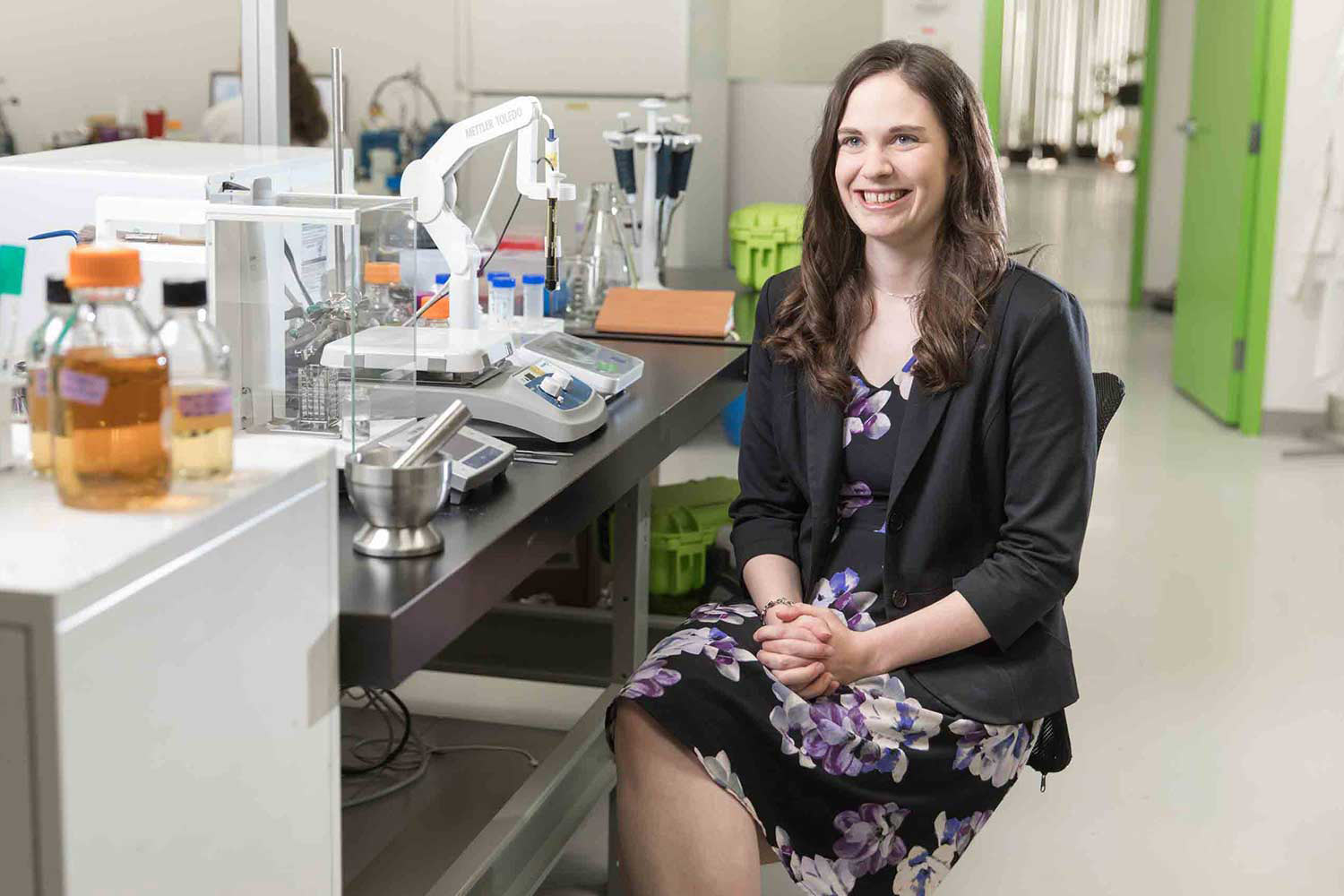 Parlaying her theatre background into persuasive pitching gives this year's Early Career Achievement recipient, Emily Hicks, enormous joy. The co-founder and president of FREDsense, a biotechnology startup, cut her entrepreneurial chops at UCalgary when she landed a spot on the university's International Genetically Engineered Machine (iGEM) competition team back in 2009. This experience with iGEM eventually led to the development of FRED (Field Ready Electrochemical Detector) that combines biology and engineering to detect chemicals in water.
And it is this killer combination — this bridge between "doing" science and "presenting" science — that makes Hicks so extraordinary. At 29, Hicks and her team have already won dozens of awards, have spoken at numerous international conferences and, to date, have generated more than $2 million of investment and grant funding.
"It takes a long time to start a business — far longer than I thought," says Hicks. "We are still funding FRED off grants and other investments, but, when I think about setting up this business around my parents' kitchen table five years ago and buying equipment off eBay, and then I look at our team of 14 and our lab … it's really happening. And I get to tell the world our story — how cool is that?"
---
The UCalgary Alumni Association will honour the 2019 Arch Award recipients as the kickoff of Alumni Weekend 2019. Learn more about and join us in celebrating the 2019 Arch Award recipients on Thursday, Sept. 5 from 6:30 – 9:30 p.m. – visit alumni.ucalgary.ca/events/arch-awards-2019.
Alumni Weekend is a family-friendly event that brings sports, entertainment and one-of-a-kind experiences together in one fun weekend of festivities and runs from Sept. 5 to 8.
This content was supplied by the advertiser for commercial purposes. It is not written by and does not necessarily reflect the views of Avenue staff.