What began as showing films in bars to screenings first in one cinema, then two and steadily more year after year, the Calgary Underground Film Festival (CUFF) has continued to elevate Calgary's cultural landscape for 20 years and counting.
While the size and locations of the screenings have changed and adapted, the main goal of CUFF has remained steadfast: to challenge and entertain audiences with boundary-breaking films, compelling artists showcases and engaging events. And this year's 20th-anniversary celebration, running April 20-30, 2023, is no exception.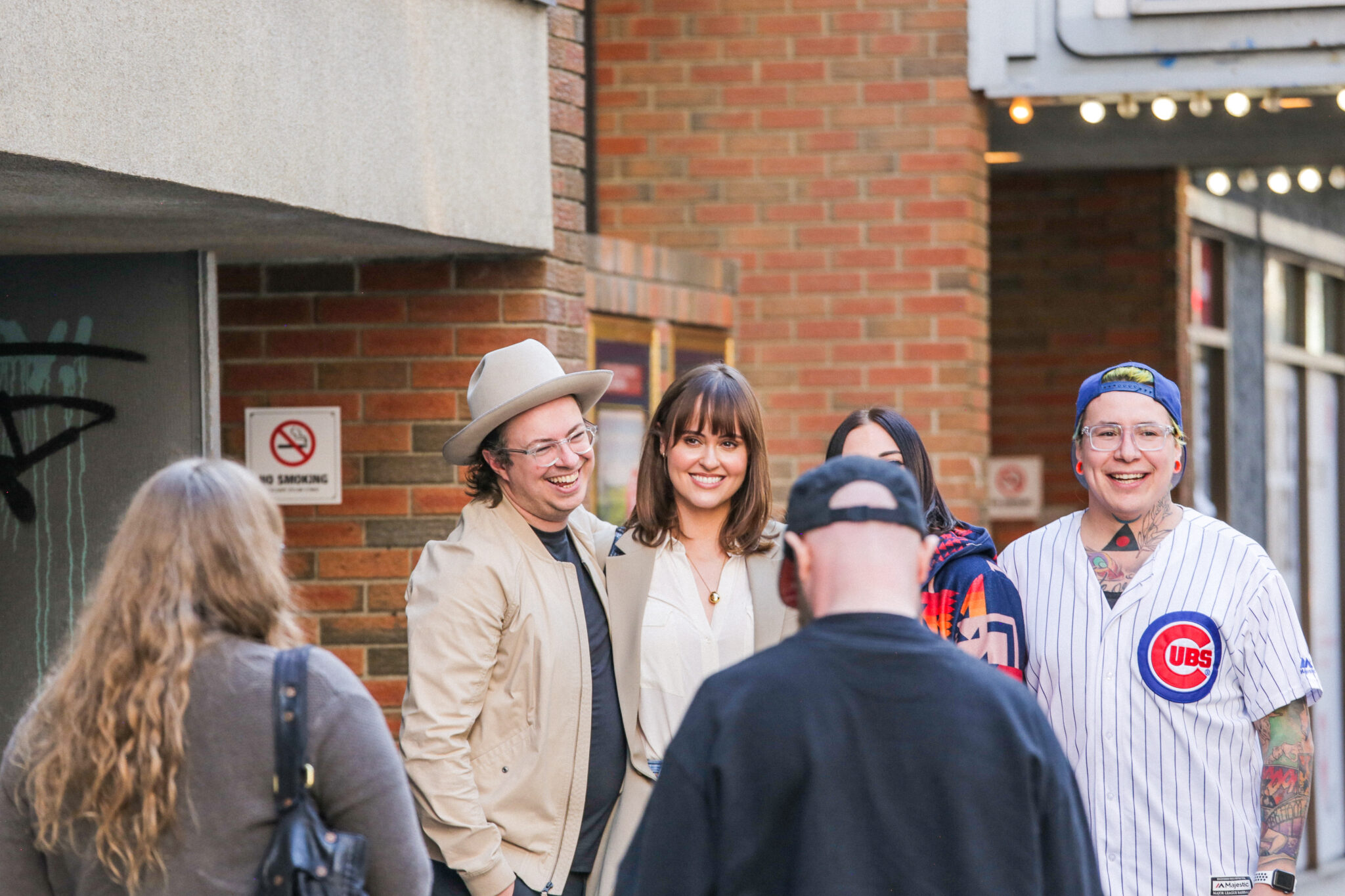 "This year's festival has exploded with content and will be, by far, our biggest celebration in 20 years," says Brenda Lieberman, CUFF festival director and lead programmer. "We've got an incredibly diverse lineup of new films hot on the festival circuit, everything from accessible fun to challenging arthouse."
The 20th-anniversary event will also expand the number of in-cinema showings at Globe Cinema from the traditional seven to 11 days. In addition to a choice of 40+ films and events to watch, attendees can join in Q&As with filmmakers, listen to a live script reading or take part in an all-new with TowerFall Ascension and Samurai Gunn 2, both playable on the big screens, along with the CUFFcade cabinets loaded with new games.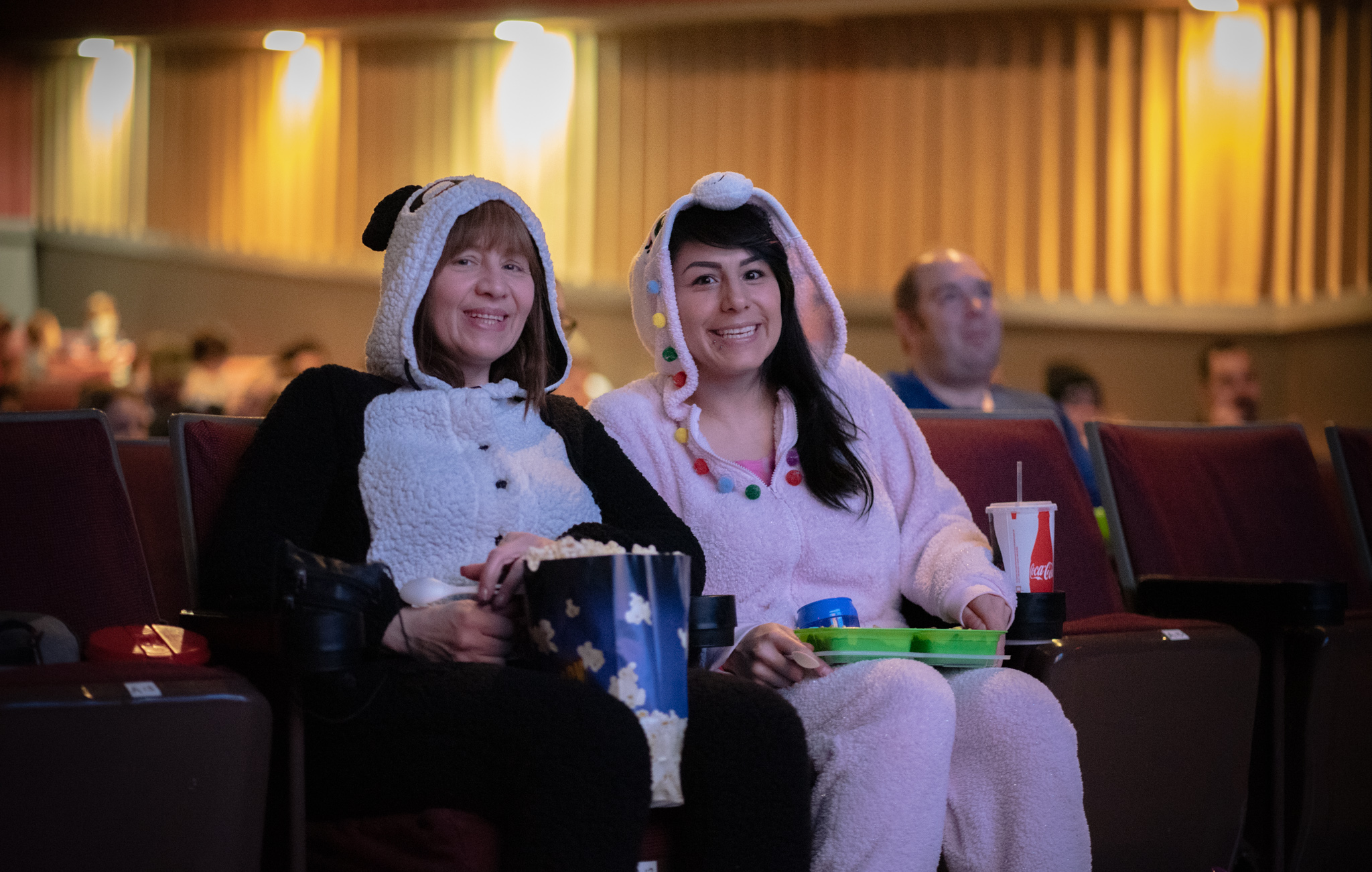 And of course, Lieberman adds, it wouldn't be a true CUFF festival without some annual favourites, including the Saturday Morning Cartoons with all-you-can-eat sugar cereal and the live comedy event, Found Footage Festival.
"This year, in celebration of our 20th year, we really wanted to include aspects of our history in the festival by programming new films from several of our alumni filmmakers including Mike Mendez and Anders Thomas Jensen," says Lieberman. "We all love finding these incredibly diverse, award-winning films and staying really engaged with our current audience."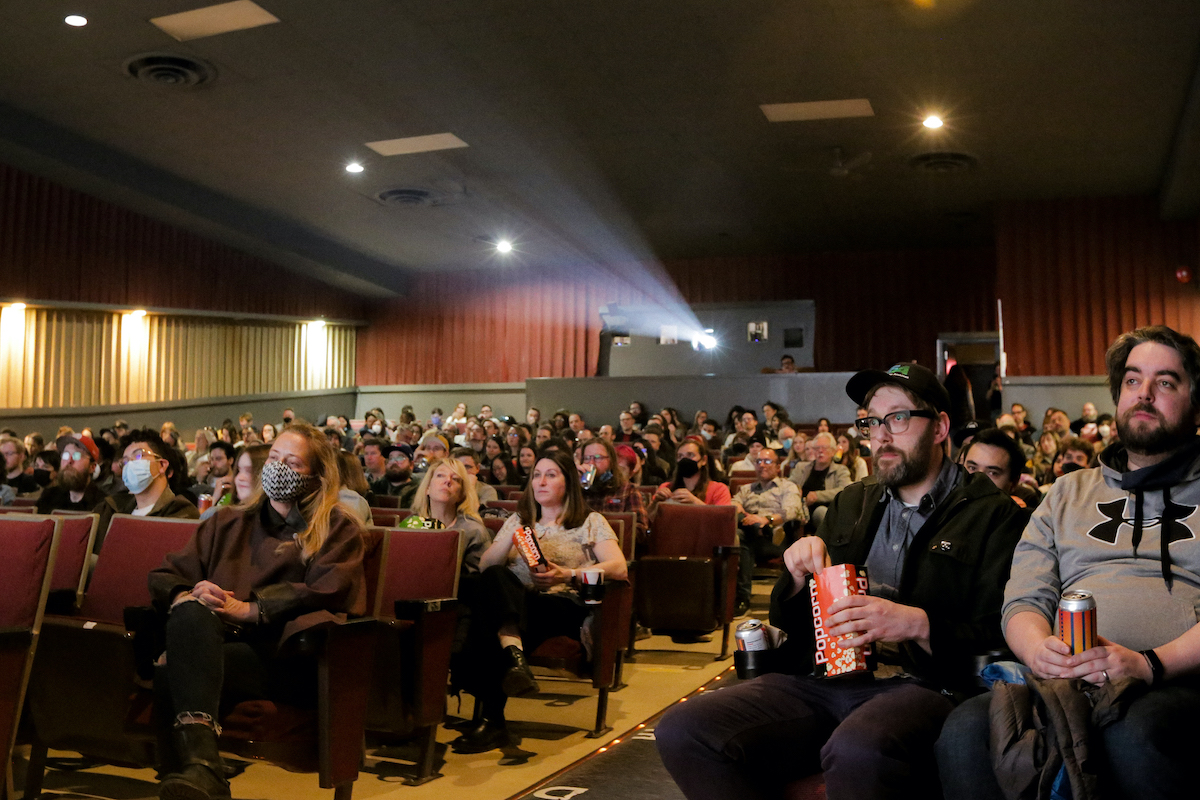 Part of what has not only kept CUFF going all these years (even through virtual screenings during the pandemic) but continually ensured a distinctive and enduring film festival experience is the culture and community that has been built around the festival. While many Calgarians return to CUFF as an annual tradition, it's also a welcoming space for new faces to join in.
"CUFF has a great welcoming atmosphere for those who are looking to see some unique independent film in a vibrant festival setting," says Lieberman. "We love to encourage anyone who's never attended before but looking for something outside of what they typically watch or those who just love genre films, and unique and quirky stories to come check it out."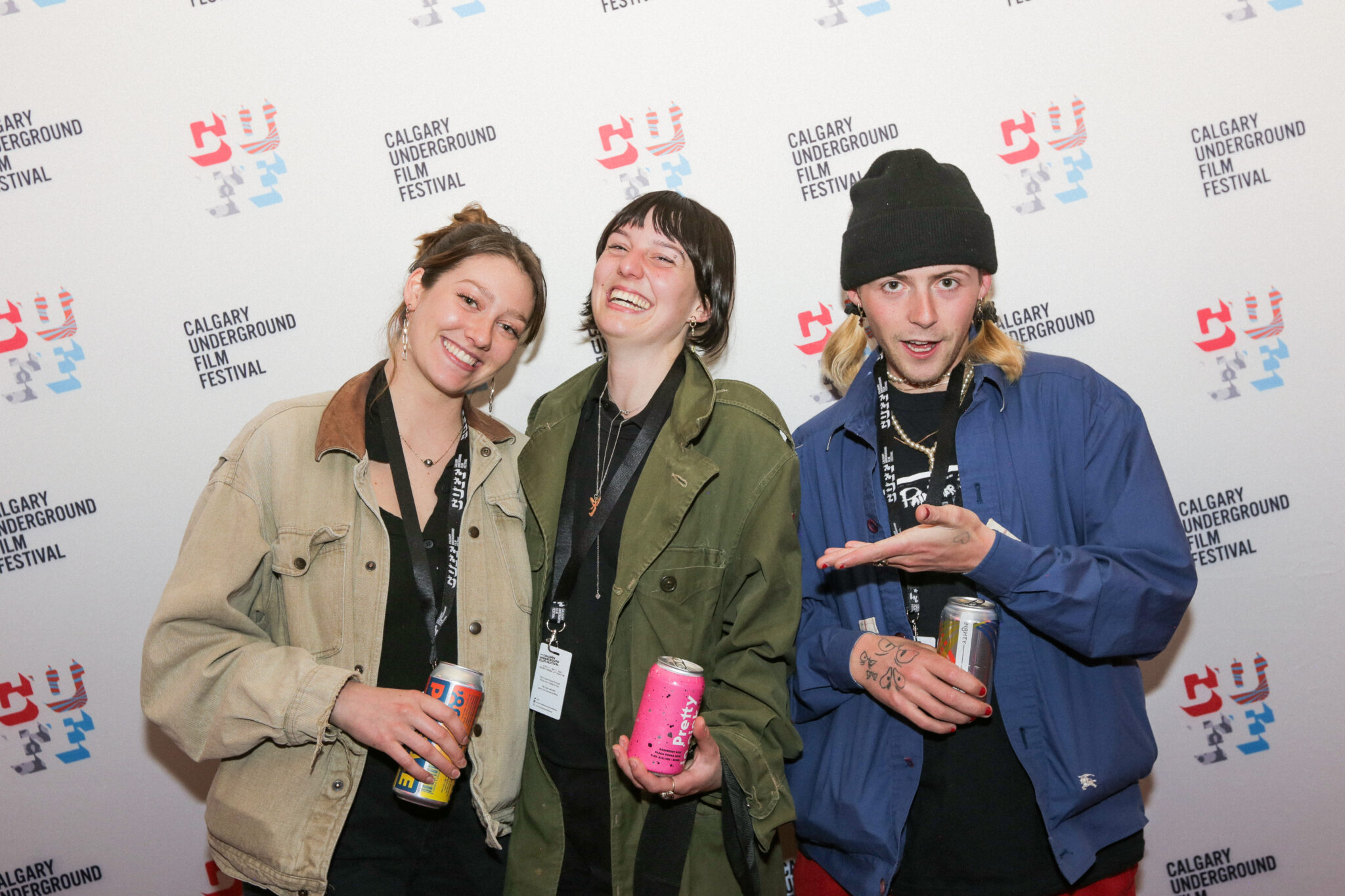 And 2023 is the ideal year to discover or rediscover CUFF. The main CUFF event takes place April 20-30, 2023, but there will be even more to enjoy throughout the year. A second festival, the CUFF.Docs Documentary Film Festival celebrating its 11th year, will take place in November 2023, alongside the year-round Off the CUFF series and special events throughout the year such as the 12-hour Halloween Horror Movie Marathon
To get your tickets now or for more information, visit calgaryundergroundfilm.org. 
This content was produced for the advertiser by RedPoint Media for commercial purposes. It is not written by and does not necessarily reflect the views of Avenue staff.