Whether you've got a dream to build, a start-up simmering or a business idea blooming, the City of Calgary hears the concerns of its valued business customers and is taking the necessary steps to improve and simplify the customer experience for Calgarians who are applying for a business licence.
Following valuable feedback from ongoing work with local business owners, through channels like the Business Advisory Committee, the City has stepped up to the plate, implementing new initiatives over the past two years to make its services more accessible and are providing more resources for customers online.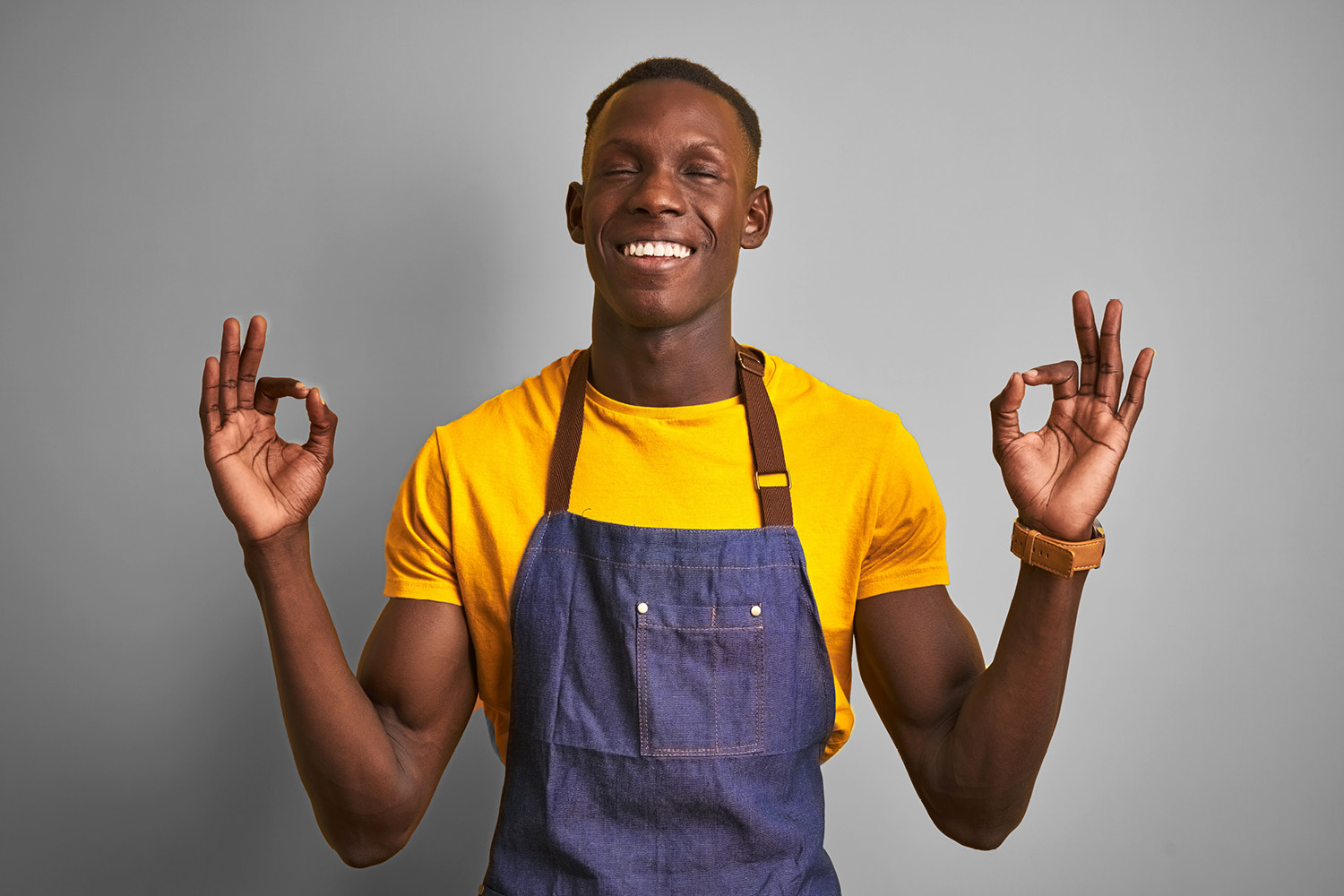 One initiative, the Business Experience Representative Program, launched in May as a one-stop shop for those looking to acquire a business licence. Business experience reps review the initial business licence application, ensure the appropriate permits are applied for and that all parts of the application are submitted. "The Business Experience reps work with local entrepreneurs who are interested in opening a restaurant, brewery, distillery, or urban agriculture business in Calgary," says Ulrik Seward, manager, business and building safety approvals for the City of Calgary. They guide applicants through the entire licensing process, creating faster and more predictable outcomes."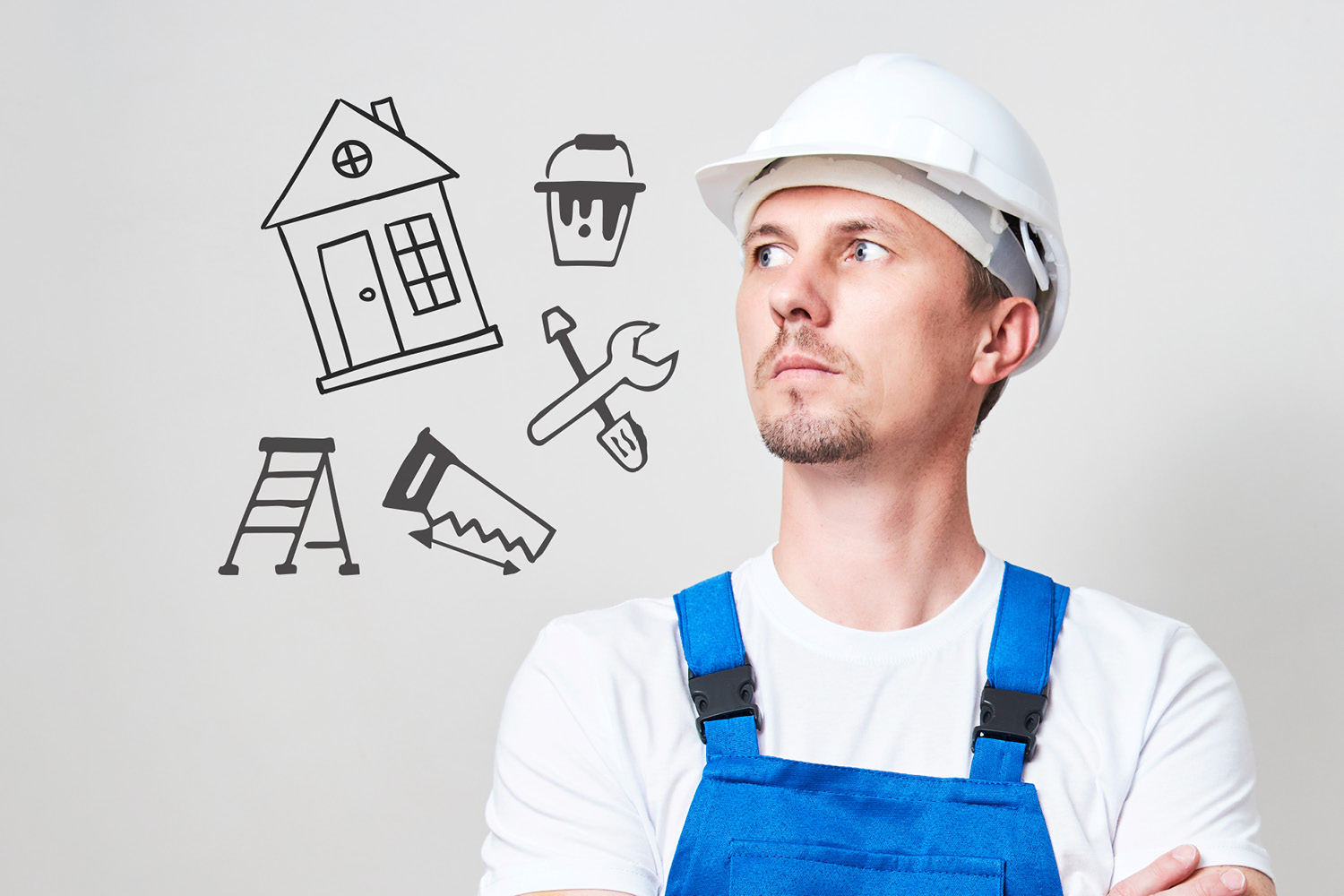 The City also established the Digital Service Squad, which offers free digital marketing services to help small businesses digitize and monetize their online presence.
"Squad members can help small businesses adopt new technologies and embrace digital marketing through assistance with websites, point of sale systems, social media strategies and platforms, streamlining business processes with digital tools and more," says Erin Chrusch, leader of business and local economy for the City of Calgary.
Provided in partnership with Business Link and Digital Main Street and funded by the province, the Digital Service Squad members are 14 post-secondary students from Calgary, who have been hired by the City to provide this service.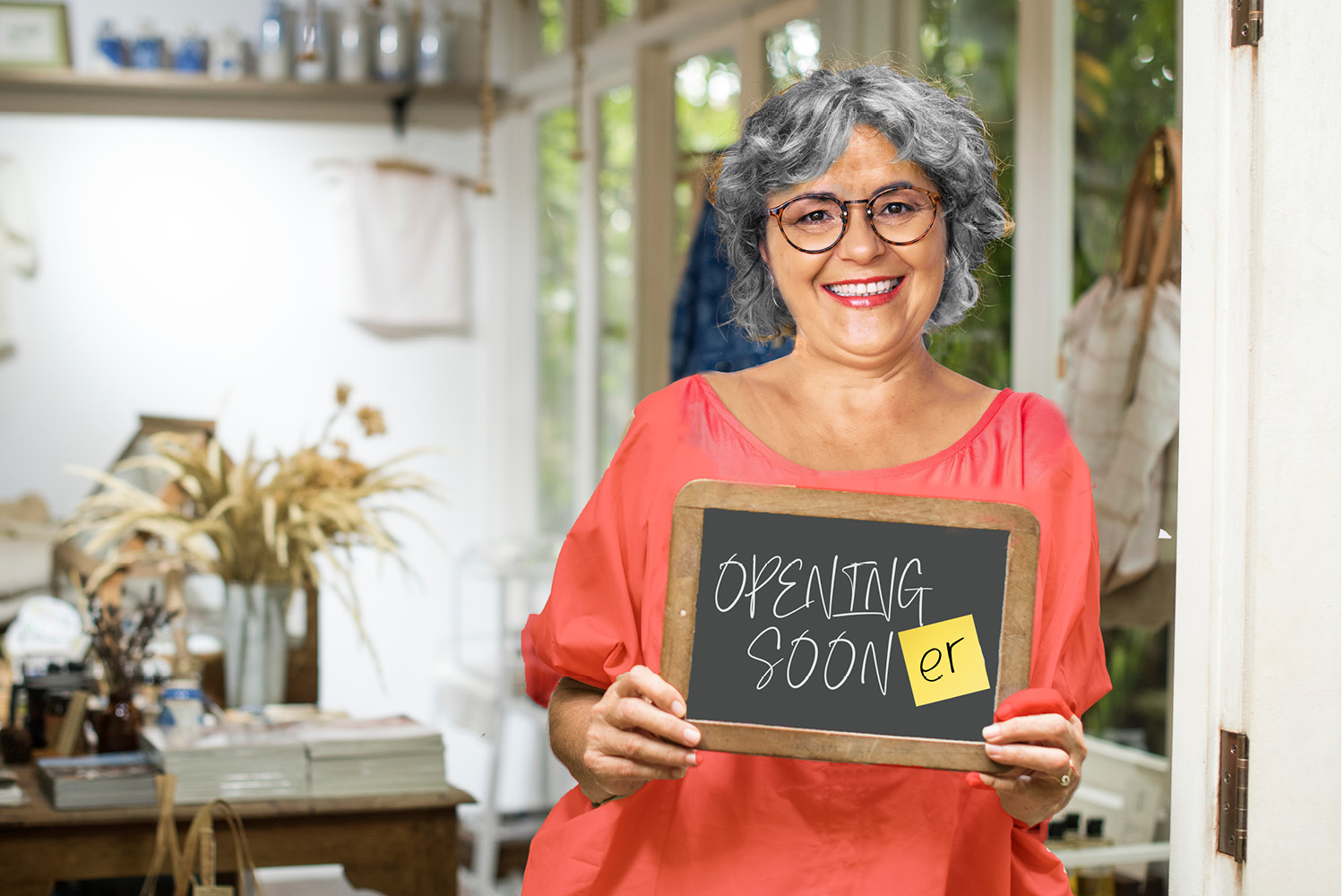 For entrepreneurs looking for additional information on the permitting and licensing process for a specific business type, the City offers free Home and Small Business webinars with an opportunity to ask questions to subject-matter experts.
The initiative launched last year, and features webinars from our most popular business licence types. Webinars are recorded and posted online at calgary.ca/webinar for those who may have missed a particular topic they were interested in seeing.
And, until March 2023, new and renewed Calgary business licences are free of charge.
"The initiatives the City has developed are designed to help applicants move through what can feel like a complex permitting and licensing process, in a step-by-step way, so they can focus on all the important details that go into bringing a business dream to life and ultimately get their business open sooner than if they had to it all on their own," says Seward.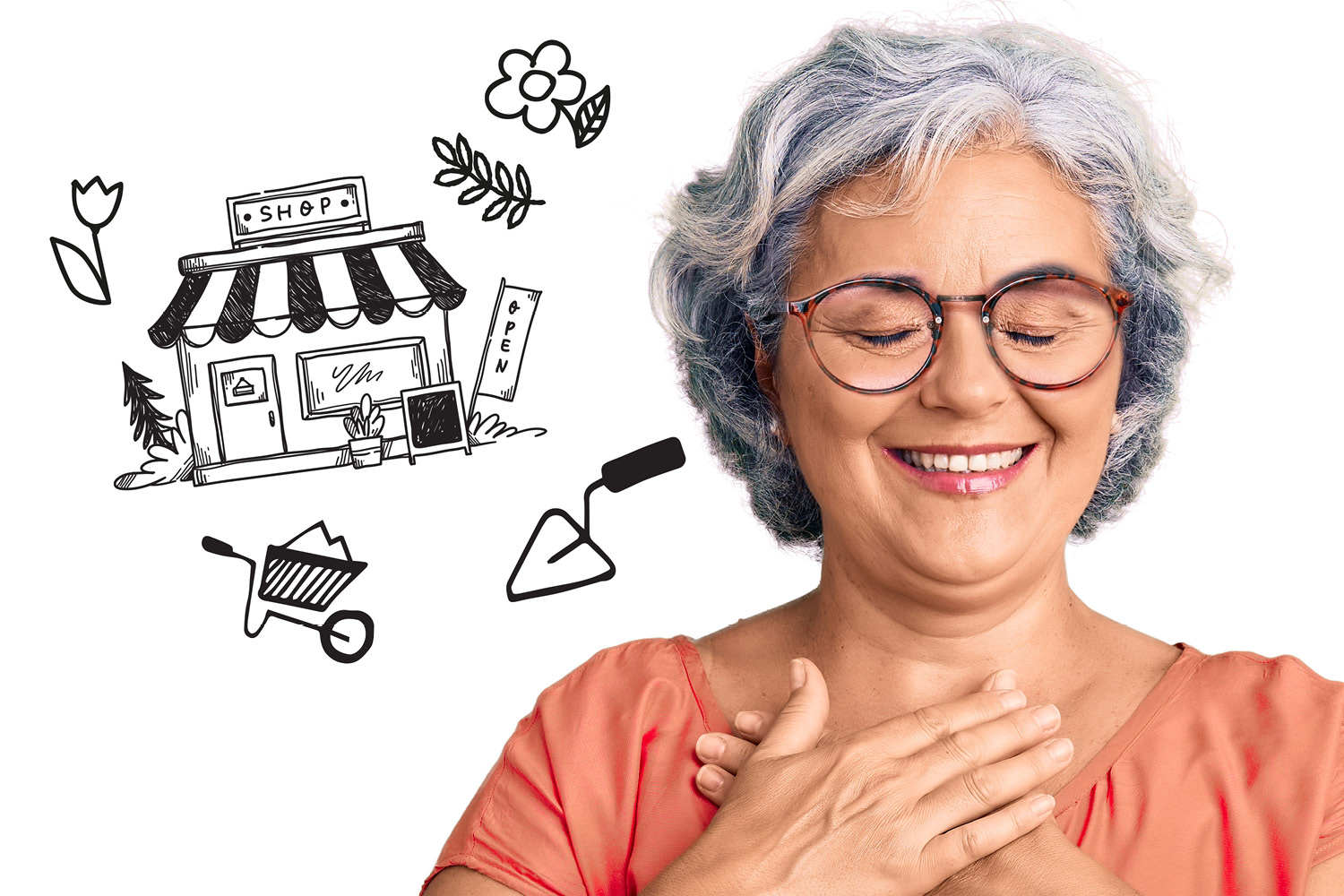 The local business community is encouraged to maintain an ongoing dialogue with the City to help identify opportunities for improvements to the services available to entrepreneurs. Through this continued collaboration, the City will work to support business owners through each step of the regulatory process and inform them about new and existing initiatives that help businesses open sooner.
"We are a future-ready, business-friendly government," says Chrusch, "Let's work together through the regulatory process, to get your doors open sooner."
To learn more about all the services the City offers new and current business owners, visit calgary.ca/opensooner, and see how easy it really is to work with Calgary's local government.
This content was produced for the advertiser by RedPoint Media for commercial purposes. It is not written by and does not necessarily reflect the views of Avenue staff.