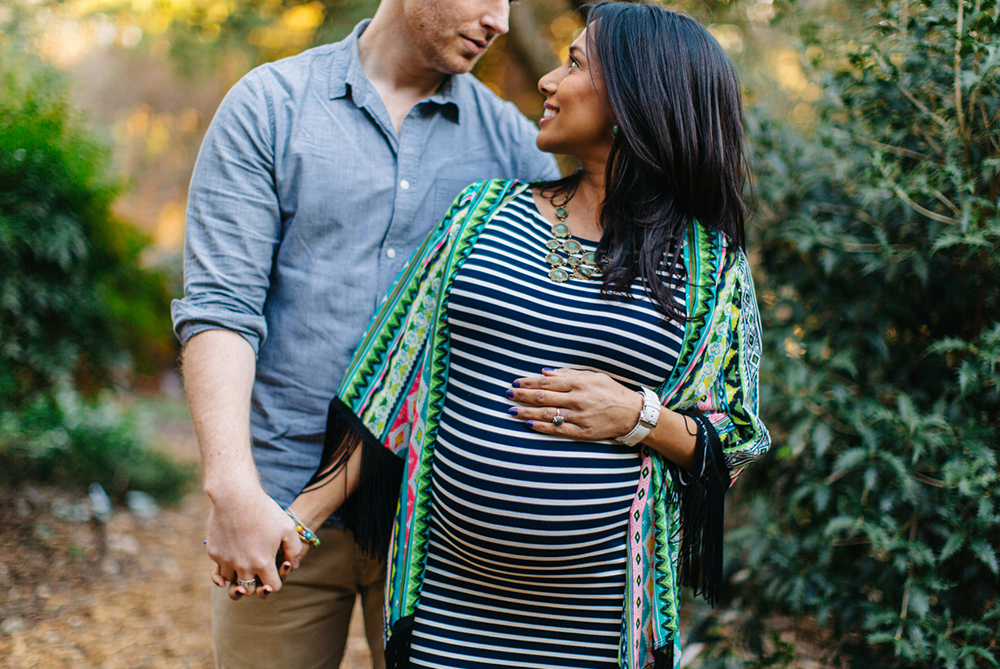 With "sober January" at a close, many Albertans are once again enjoying their favourite alcoholic drinks at parties and gatherings.
But for those who are pregnant or trying to conceive, the challenges in choosing to be alcohol-free still remain. Dry9 is here to help Albertans, to provide the necessary resources and start the conversation about the effects of alcohol during pregnancy.
The Alberta Gaming and Liquor Commission (AGLC) introduced Dry9 as a way of helping to raise awareness around the facts about alcohol and pregnancy. It's also an empowering way to connect the community of pregnant women who choose to avoid alcohol completely throughout their pregnancies.
Many scientists and researchers believe that even tiny amounts of alcohol could limit the potential of a developing fetus. The risk level is individual – it can be affected by genetics (how well a person's body processes alcohol), nutrition, other substance use, whether the fetus is male or female, and lots of other things.
In addition to information like this, moms-to-be who sign up at Dry9.ca receive nine months' worth of support and resources that make it easier and more fun to stay dry. The monthly emails include categories of information like Mocktail of the Month (MOTM), with recipes for drinks like Mum-osas, Non-Collins and Pretty in Pink Spritzers.
Other resources include Stuff You'll Hear (SYH) and What We Know (WWK), two sections that tackle common misconceptions about alcohol and pregnancy. There's also plenty of Dry9 Tips for the lifestyle adjustments that come with staying dry.
The site even offers a series of videos to send to the people in a pregnant woman's life, like friends, family and spouses, and Facebook profile filters to let friends and family know.
When launched in December 2017, the first 500 Dry9 participants who signed up were offered an "I'm doing a Dry9" t-shirt. 100 moms-to-be had signed up in the first 48 hours, and the AGLC ended up giving away the 500th t-shirt within 40 days of launching the program. To celebrate this success, t-shirts are now being sent to the first 1000 Dry9 sign-ups, along with more surprises to come for moms and their babies.
Having a little one on the way is an exciting time, but it comes with new stresses and worries. Get informed by visiting the Dry9 site and empower yourself with resources to last you through the next nine months.
This content was supplied by the advertiser for commercial purposes. It is not written by and does not necessarily reflect the views of Avenue staff.