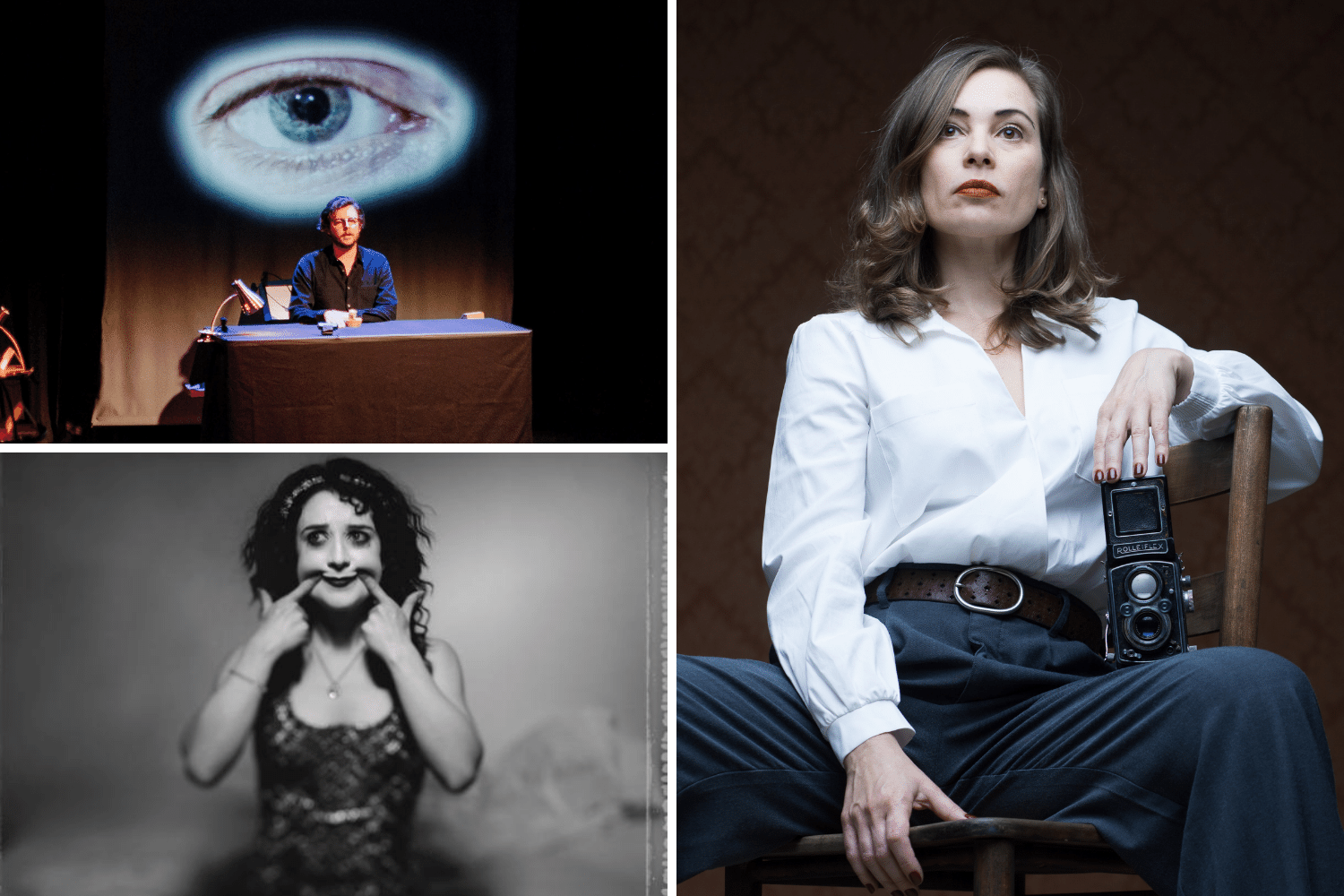 One Yellow Rabbit's 36th annual High Performance Rodeo: Spring Edition was unleashed in Calgary March 27 and runs until May 28, and we've got the inside tips to keep your spring buzzing. Get a pen ready, call your friends, take some notes and map out your return to live-performance entertainment. There is something for everyone at this special Spring Edition of Calgary's International Festival of the Arts, from bold, wild and cutting-edge performances that include concerts, ballet, theatre and more.
Gilgamesh Lazyboy (April 21-30, Big Secret Theatre, Arts Commons)
With a modern twist on the buddy-style adventure tale, Gilgamesh Lazyboy is a tale of snarling demons, giant divine bulls, serpents and devastatingly seductive priestesses. Featuring Andy Curtis, Denise Clarke and Christopher Hunt, audiences will see award-winning and legendary actress Denise Clarke transform on stage into monsters of the forest as she slinks, plunges and thrusts across an elevated, t-shaped catwalk stage, reminiscent of a Milan fashion week runway. This is a moving and celebratory story about what it means to live the good life, the nature of happiness and true friendships. Told with humour, energy and tenderness in an epic tale that could only be reimagined by One Yellow Rabbit.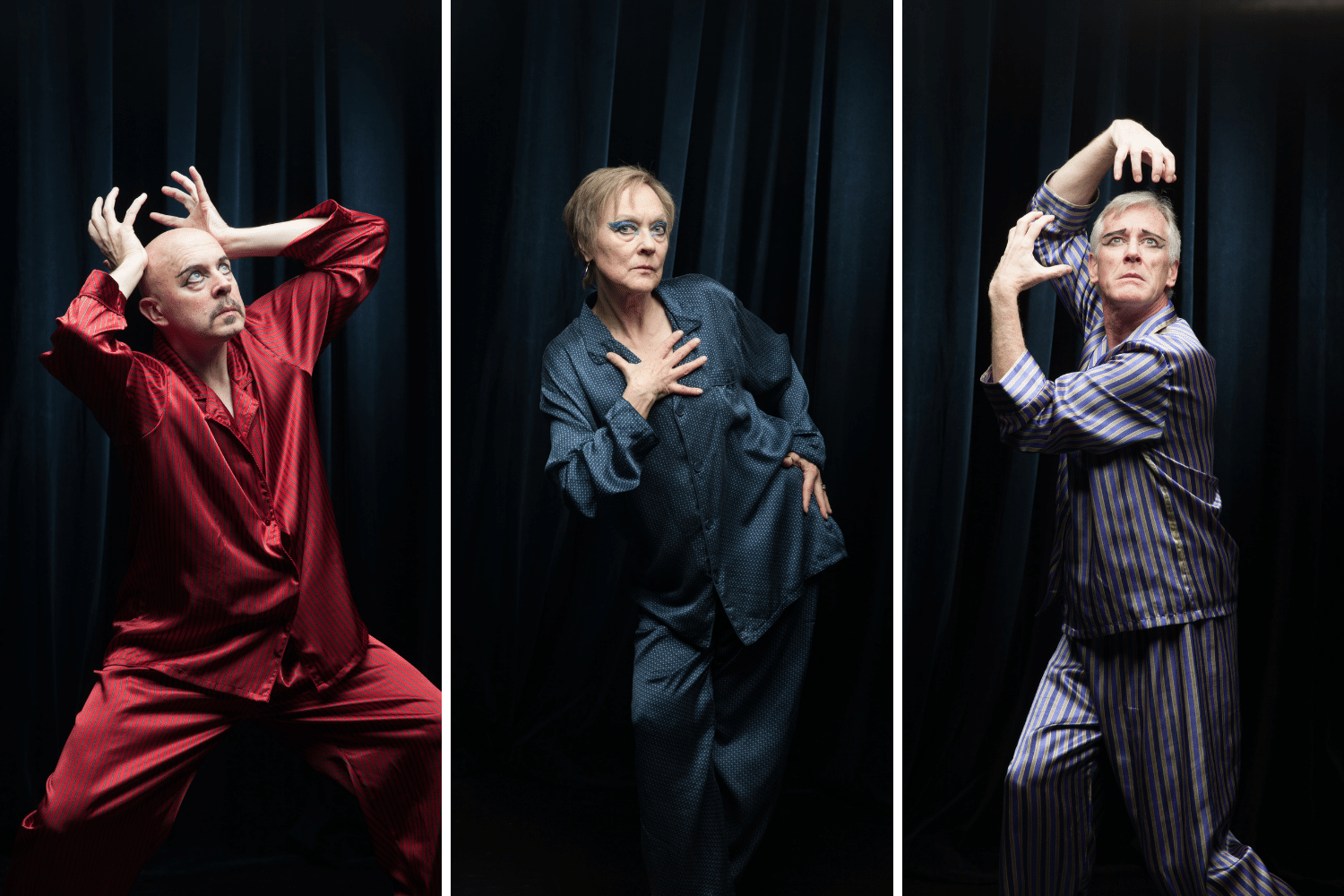 If you're looking for a truly wild High Performance Rodeo night out, April 23 is sure to be an evening to remember with back-to-back performances starting with Gilgamesh Lazyboy followed by Pochsy IV: Excerpts from Work in Progress. Returning after 15 years, Karen Hines takes to the stage with a special late-night experience from a work in progress starring "cult cutie," "poisonous pixie," "nasty little minx," "walking, singing, dancing embodiment of designer nihilism" Pochsy. Looking for the most legendary night since your night out at that other rodeo? This is it!
Turn back the clocks and walk the streets of Paris with the famous artist Pablo Picasso and his equally talented partner, photographer Dora Maar. Dora Maar: The Wicked One is a story about love, obsession and Picasso. "Often, Maar gets dismissed as Picasso's muse, but she was much, much more than that. Maar was an artist in her own right, an accomplished photographer, pushing the boundaries of her medium. She was a real revolutionary," says actor and co-writer Daniela Vlaskalic. "We are attracted to unique, boundary breaking women in history and we wanted to imagine what it must have been like for her to be in a relationship with Picasso, to confront his fame and to know the man behind the paintings."
Audiences will be introduced to a dynamic artist overshadowed by Picasso's fame. They will learn about a trailblazing woman who has been largely ignored, while gaining insight into how challenging it was to be a modern woman in 1935 and to be accepted into a male-dominated milieu.
If you're wanting a unique night out, then be sure to get your hands on tickets to the one-night only swan song to the world of ballet by Jean Grand-Maître, The Memory Room. Artistic director of the Alberta Ballet and internationally acclaimed dancemaker, Grand-Maître has crafted this highly personal and intimate au revoir to the world of dance after 40 years of staging modern ballets. Set to several masterpieces composed by Ravel, Debussy and Liszt, The Memory Room will be a meditation on 30 years of choreography and how dance transformed his understanding of the human experience.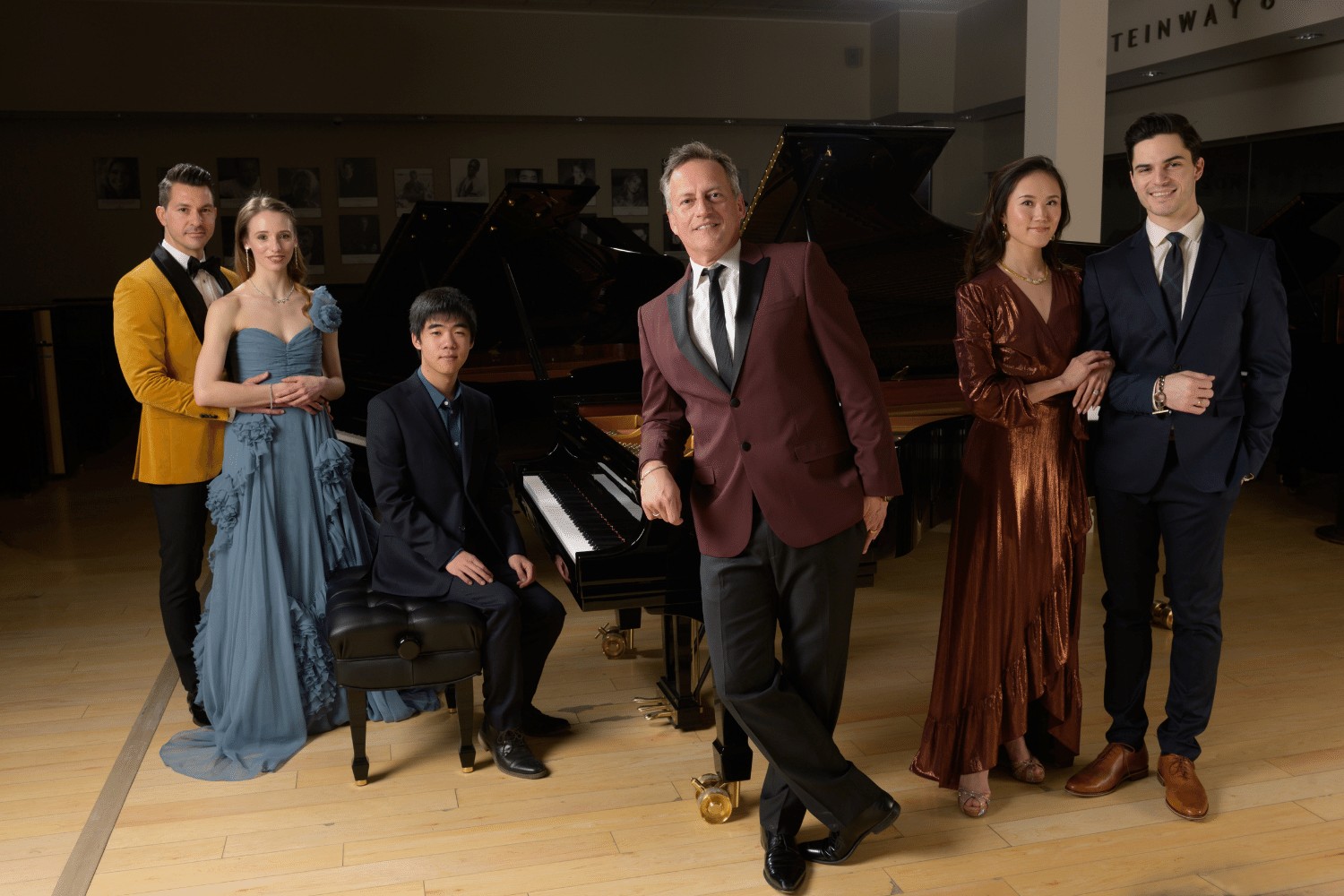 Rounding out this Spring Edition of the festival is a poetic fable about how to live with the emergencies slowly unfolding in our world. Created by a team of award-winning artists from across Canada, this unique immersive experience invites you to help tell a story about worry and wonder, loneliness and community, fear and, above all else, beauty. This Is the Story of the Child Ruled by Fear sends off the festival and leaves us wanting more as we await the 37th Annual High Performance Rodeo in January 2023.
Thanks to our friends at One Yellow Rabbit and Tourism Calgary, Avenue magazine readers can now save 15 per cent off the full ticket price using promo code YYC15. For full festival details and tickets, visit HPRodeo.ca.
This content was supplied by the advertiser for commercial purposes. It is not written by and does not necessarily reflect the views of Avenue staff.