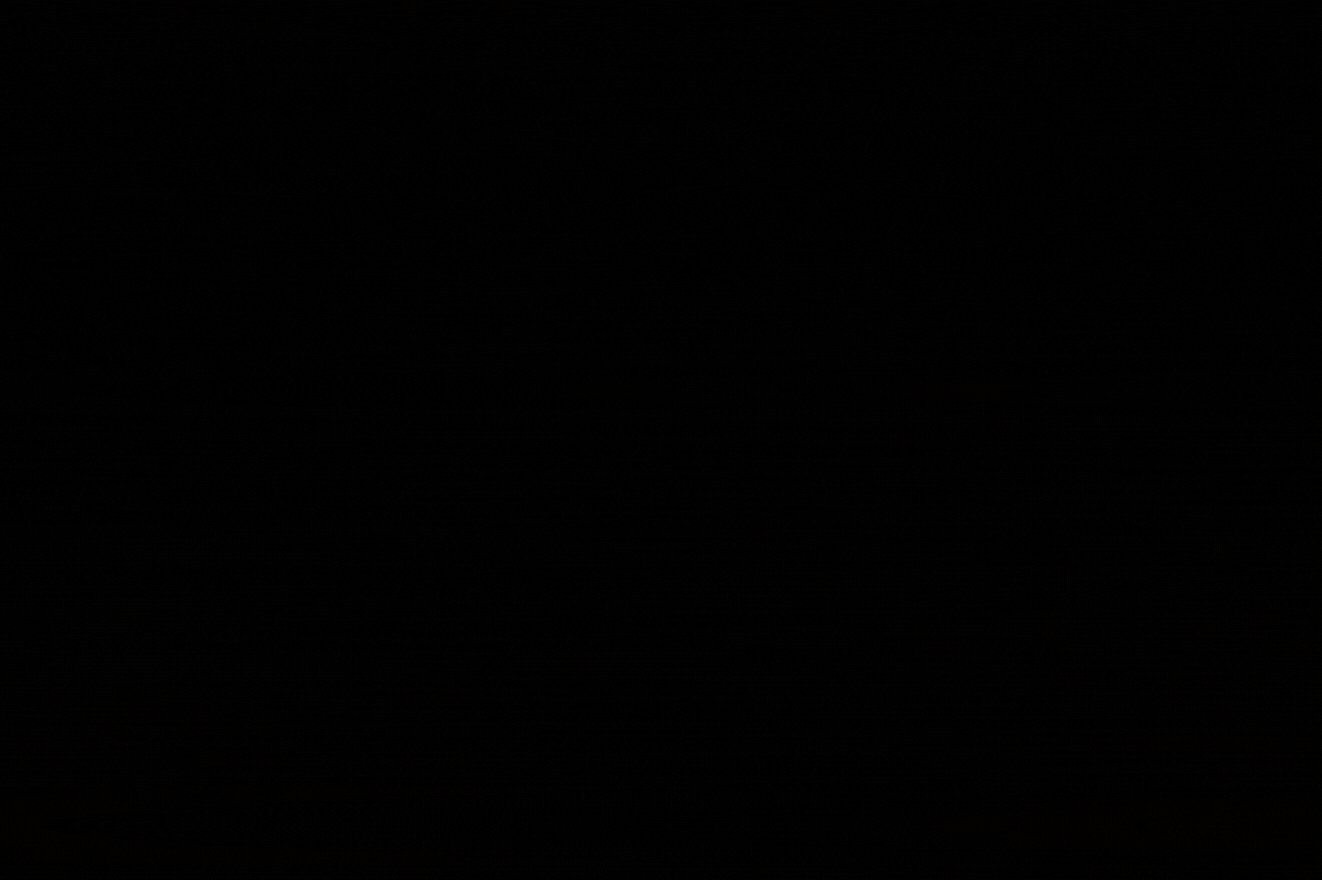 Igniting the winter with hot performances, One Yellow Rabbit's High Performance Rodeo will be celebrating its 35th anniversary online.
This year's Rodeo is dubbed 35 For 35 – Who Are You Now? and led by artistic director Blake Brooker and producer Oliver Armstrong. From January 11 to February 14, 2021, local, national and international artists will be unleashed, to wake the city from a winter slumber with Calgary's International Festival of the Arts. Featuring master artists, emerging voices, pop stars, musicians and international sensations, this digital Rodeo travels from Japan to the United Kingdom, from France to Mexico, and to right here at home, bringing some old friends and new discoveries to Calgary.
Instead of a High Performance Rodeo that packs the theatres, concert halls and unconventional venues across the City of Calgary, the 35th anniversary of the cultural event is taking place on Instagram. Thirty-five artists from around the world, including a number from Calgary, were commissioned to create 45- to 60-second-long postings addressing the question, 'Who are you now?'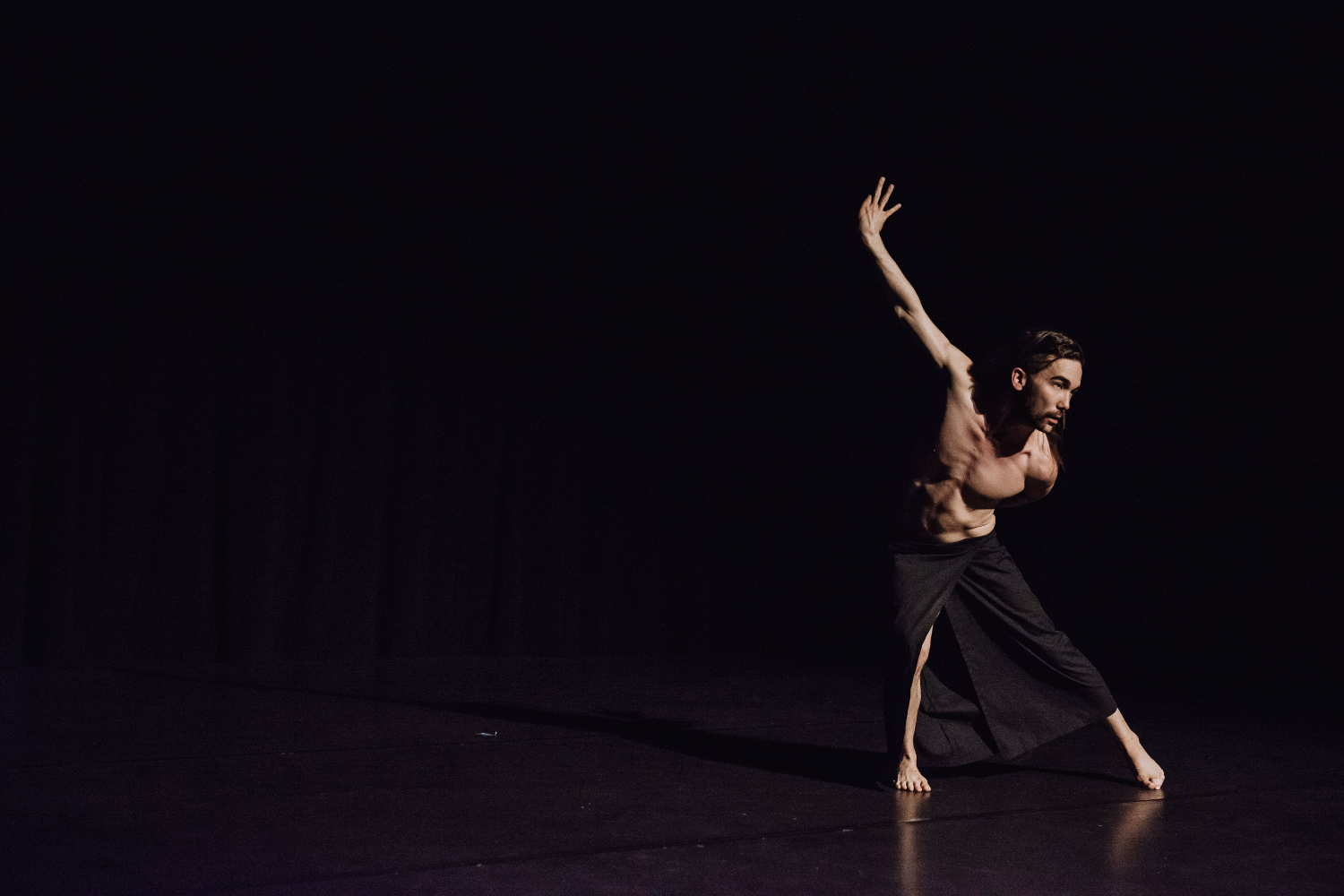 "We're all trying to answer that question right now, across all walks of life, and it's not always an easy question to answer," says Oliver Armstrong, a producer at One Yellow Rabbit. The result is an international festival of the arts delivered in easily digestible bytes, free to you on a device that fits in your back pocket.
"Michael Green, when he founded the High Performance Rodeo, said that the Rodeo will always remain a fiercely independent voice of individualism," says Armstrong. This year's celebration continues this tradition by allowing the artists to speak in their own voice while still being able to share with an audience.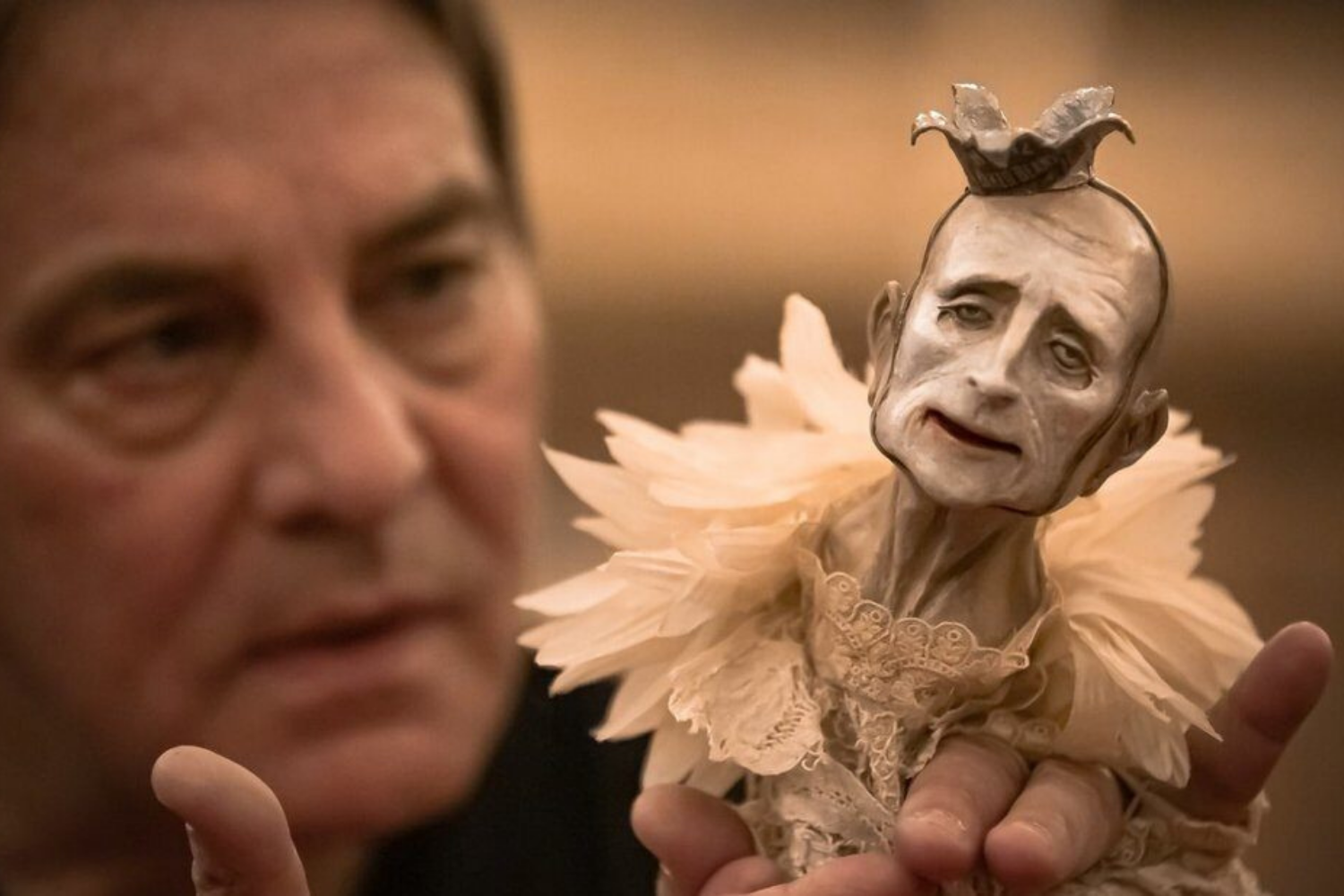 Among those delivering Instagram performances will be One Yellow Rabbit's own Denise Clarke and Andy Curtis; Bruce McCulloch and Scott Thompson of Kids In The Hall fame; Toronto drag queen Pearle Harbour; Dave Bidini; rock star Alejandro Escovedo; Calgary choreographer and dancer Yukichi Hattori; Calgary playwright Geoffrey Simon Brown; Vancouver theatre troop Hong Kong Exile; France's Le Société de Petite Idee; Craig Northey from the band Odds; Calgary singer-songwriter Kenna Burima; Calgary's Michelle Thrush; Toronto's Amanda Cordner; Calgary's Kenji Ikeda; Jamie Dunsdon; and many more.
One Yellow Rabbit's High Performance Rodeo is releasing one video a day at @HPRodeo on Instagram, Facebook and Twitter, and the videos will live on the HPRodeo.ca website afterwards. They will be celebrating the best that live performance art has to offer — and are doing so with our homegrown, internationally acclaimed artists showcasing why they are considered among the best in the world, alongside national and international artists. To find out which artist will be featured, you'll have to tune in to @HPRodeo everyday until February 14.
For more information on High Performance Rodeo, visit hprodeo.ca.
This content was supplied by the advertiser for commercial purposes. It is not written by and does not necessarily reflect the views of Avenue staff.