What could be better than a local business celebrating the Christmas season by filling its shops with family traditions of comfort and joy? That's what Pie Junkie and Bakery is all about, embracing its passion for pastries and serving up sweet and savoury offerings. All made from scratch, by hand and with no fillers or preservatives, Pie Junkie bakes its pastries fresh just like your great-grandmother, and theirs, used to do.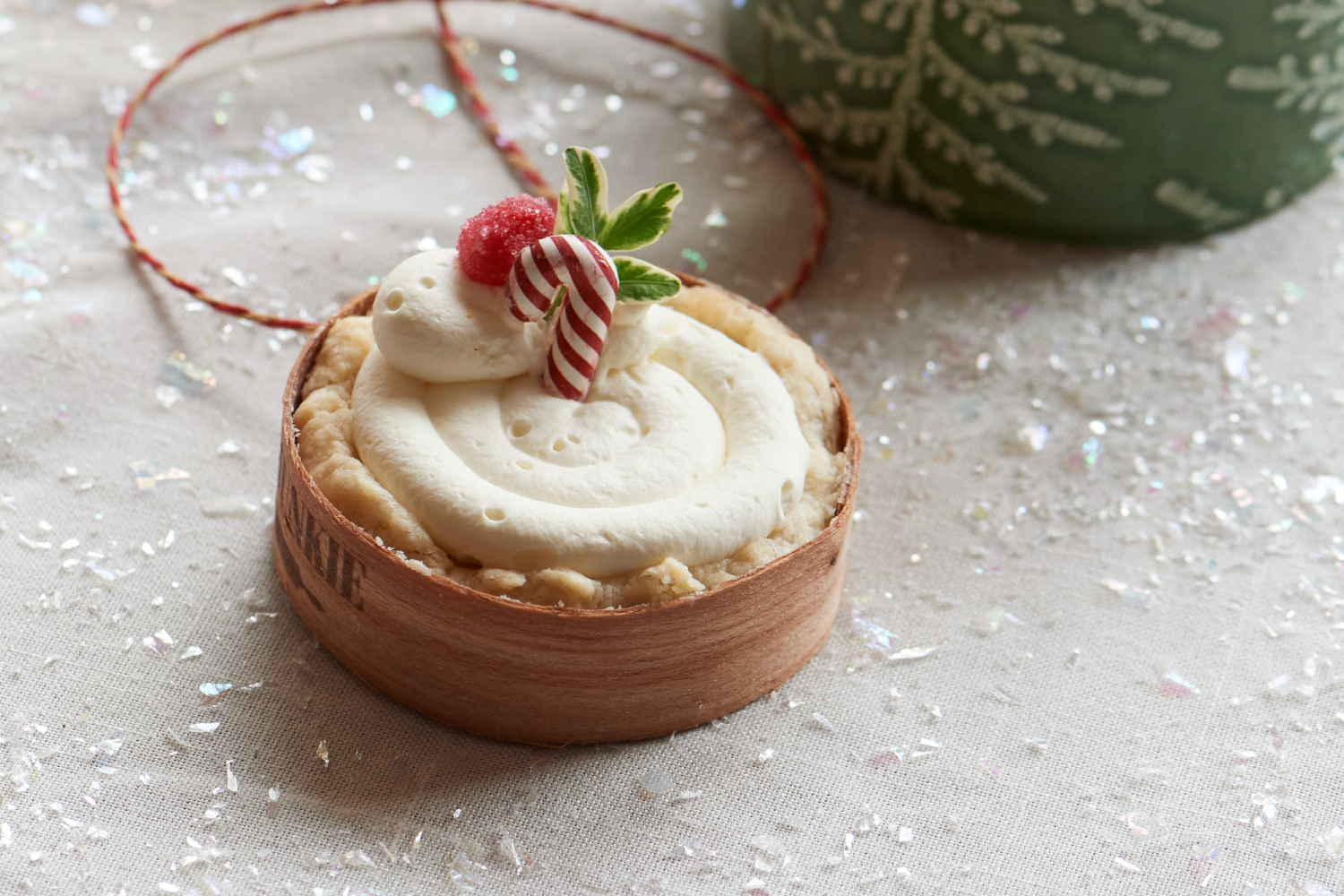 With its famous all-butter pastry, this Christmas season will offer several Pie Junkie traditions, including chocolate hazelnut, cranberry frangipane (Bakewell), classic apple, sour cherry and mincemeat. While on the savoury side, tourtiere and turkey dinner pie highlight the holiday lineup.
Thinking outside the box, Pie Junkie will also add some new flavour traditions to its menu, with its Christmas chocolate orange, pumpkin candied ginger cheesecake and blueberry-cranberry fruit pie tempting the tastebuds of any holiday season fanatic.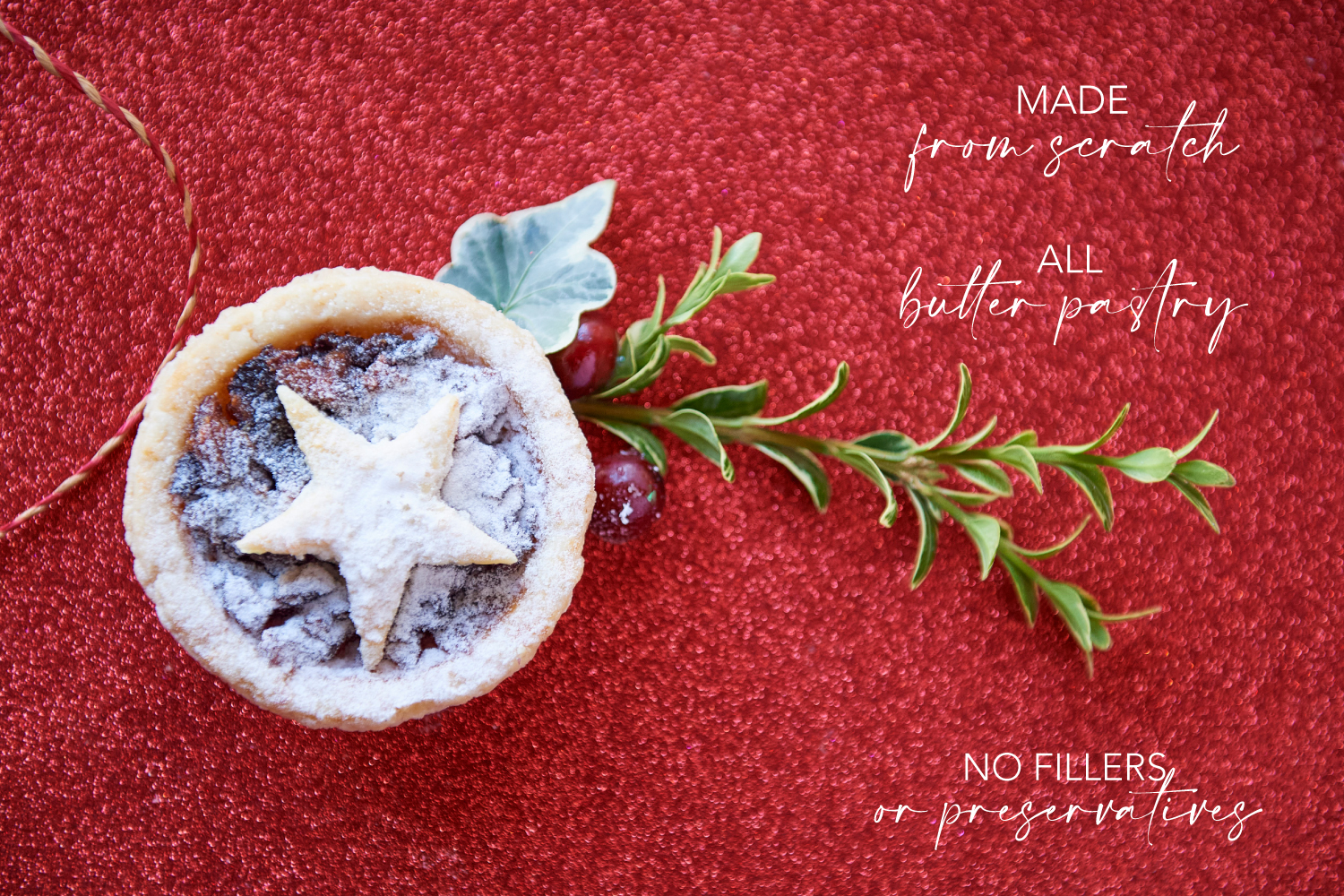 Innovative fillings and tantalizing combinations aside, Pie Junkie's long-standing family recipes are what sets its pies apart, emphasizing tradition and comfort for its customers and bringing pride and passion into every item on its menu.
The new Crowfoot Plaza shop will add to Pie Junkie's Kensington, Mahogany and Spruce Cliff locations.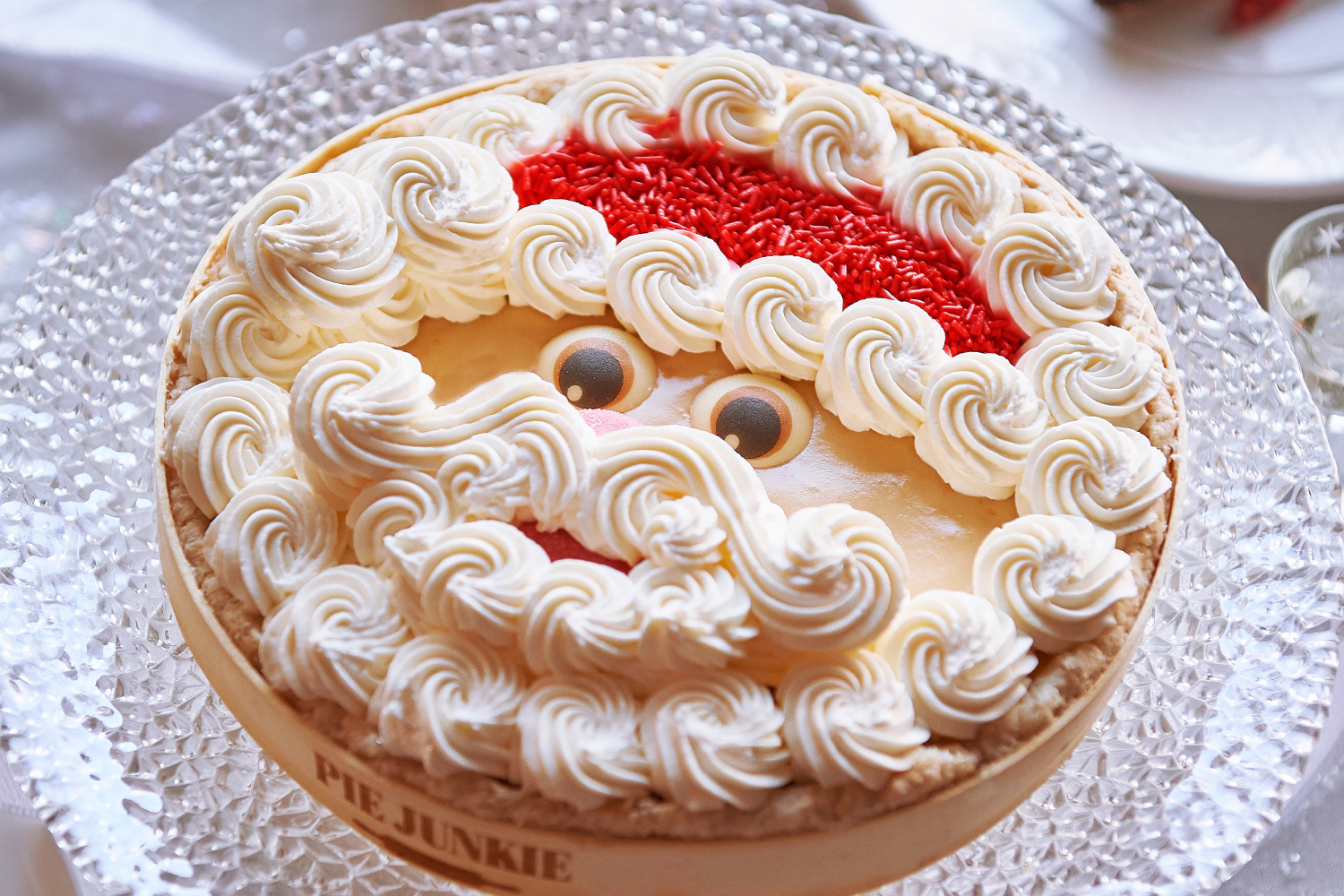 So, whether you're looking to satisfy your sweet tooth, serve up a savoury pot pie for dinner or just want to dip your fork into a delicious pie filled with family tradition, visit one of Pie Junkie's four locations today.
This content was supplied by the advertiser for commercial purposes. It is not written by and does not necessarily reflect the views of Avenue staff.